**While I'm busy welcoming a new baby into our home *woohoo!* I'm having some of my blogging friends step in and share some rad posts with you all. Please give them some love and enjoy their creative ways!** This one's extra special because Dani is a friend IRL too… see how I used some internet slang there ;)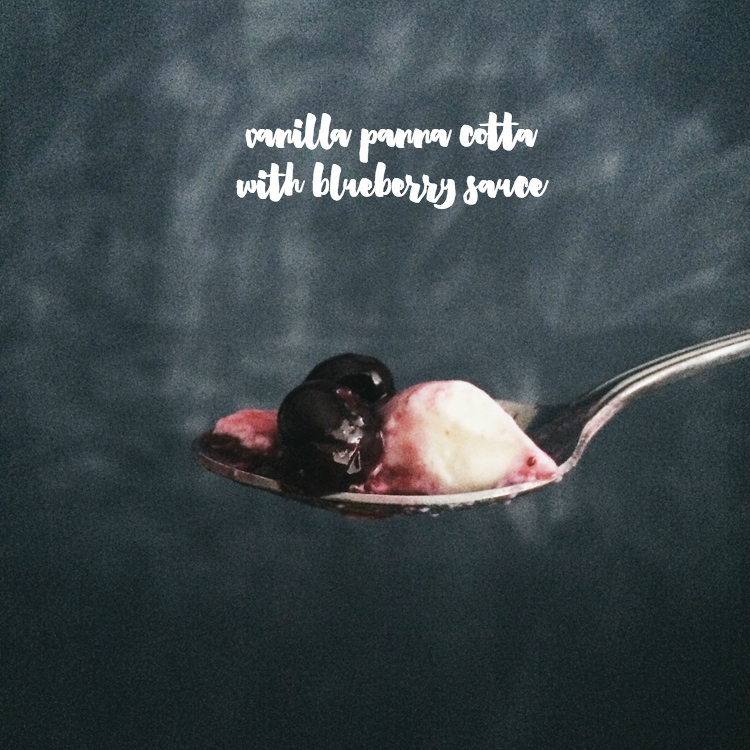 Hello, readers! My name is Dani and I am visiting from a new blog called A Couple of Curiosities. Colleen invited me to share a guest post here, and I knew I would post about food, but it's taken me up until the last minute to decide just what to share! I finally settled on one of my favourite desserts to make: Panna Cotta. It is at once luxurious and low-effort.
This Italian dessert is more of a technique than a specific recipe. Once you've got the basic idea down, you can customize it to your taste and needs! I love that it works all year long, because you can pair it with whatever is in season, use fruit you've put aside in your freezer or preserving shelf, or make a chocolate panna cotta. Also, the bonus for summer is that you do not have to turn on your oven. It makes for a great party dessert (I couldn't help but think of Colleen making these in beautiful dishes) and can be fully prepped days in advance.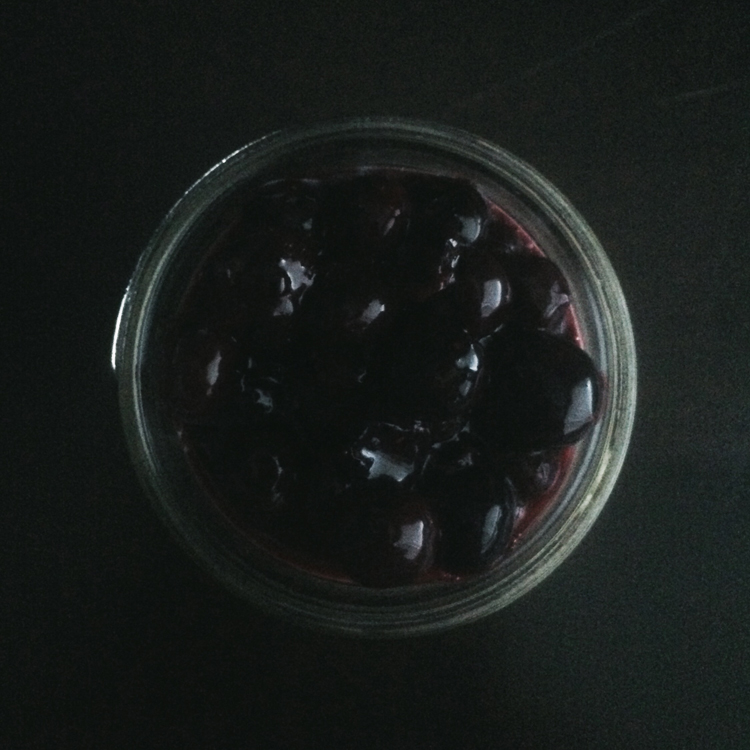 For this post, I've whipped up a batch of vanilla panna cotta with a simple blueberry sauce using some blueberries I had in my freezer from last summer. The ratio of gelatin to liquid that I use is 1 teaspoon of gelatin to each cup of liquid. You can play with flavours by swapping some of the dairy with fruit puree or juice, make it dairy-free by using coconut milk or other substitute, lower the sugar content or use an alternative sweetener (add/subtract to taste). Keep in mind while experimenting that different fat contents may change the firmness of the final set!
Vanilla Panna Cotta with Blueberry Sauce