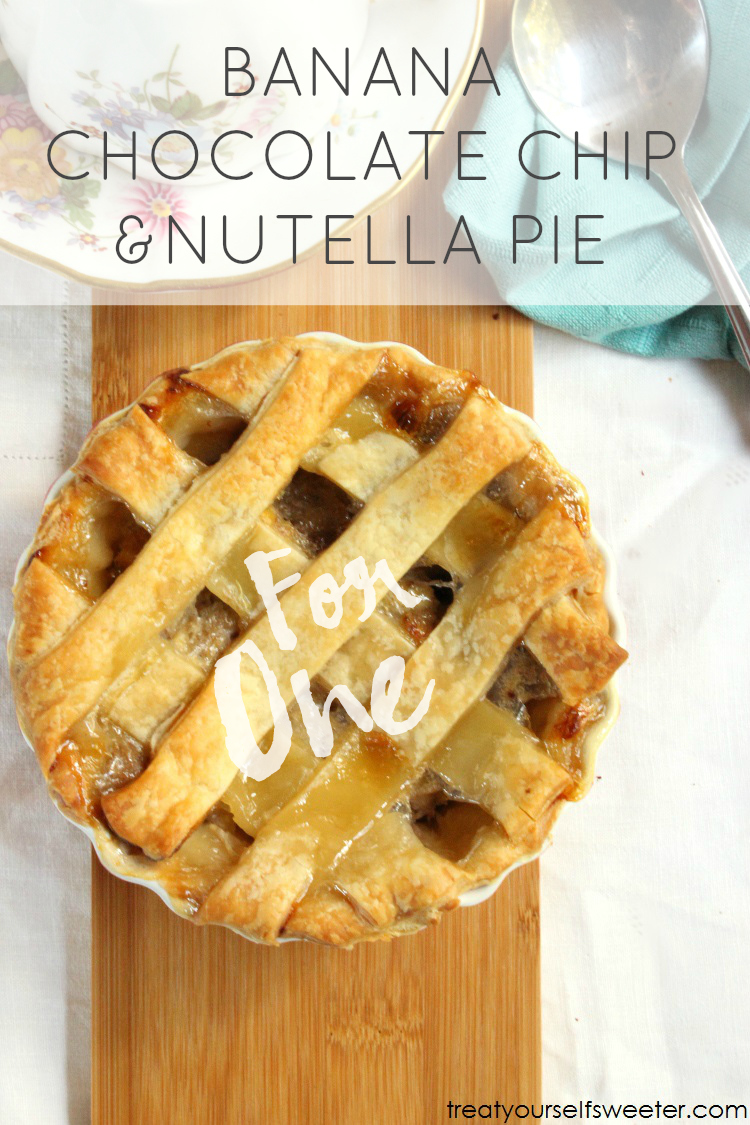 Did you have a nice Easter? I hope so… I, myself ate WAY too much chocolate.
I also think I have become an addict. Before I was a chocoholic… I have been for a long time, but a chocolate addict brings things to a brand new level. The Easter egg sales has been kind to me, in a evil chocolate sort of way.
I was lucky enough to be on holidays for two weeks. I spent the first week with my family back home and then my Mum came to stay with me for a few days. I love my Mum… lots, and the older I am getting, the more I am realising that we are super similar. Shopping trips are so physically demanding and long that they are counted as exercise, brunching is a must, amazing cheesecakes must be tried and Easter eggs (okay, chocolate) is a food group all on its own.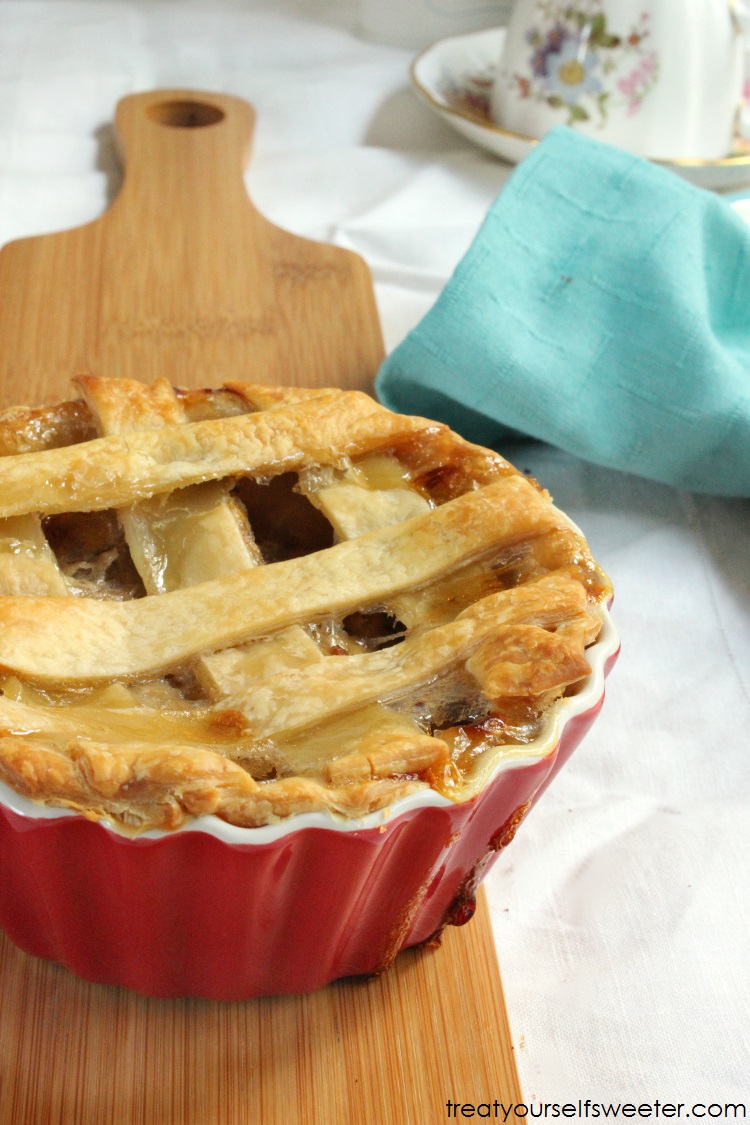 We spent part of this shopping trip looking for Easter eggs on sale (not that we didn't already have enough…) You know it isn't great when every time you answer your phone you explain that you are searching for 1/2 price Easter eggs. It is even worse when someone comments 'but weren't you doing that the last time and the time before that when I called?' Ah, yeah I was… and yeah I have just driven to another shopping center to check there. I 100% blame Mum and her influence :)
The constant chocolate on my bench has been more than tempting. One bit turns into two, three… four… okay, who am I kidding? Between you and me… I ate a whole Crunchy Bunny the other day and it was great!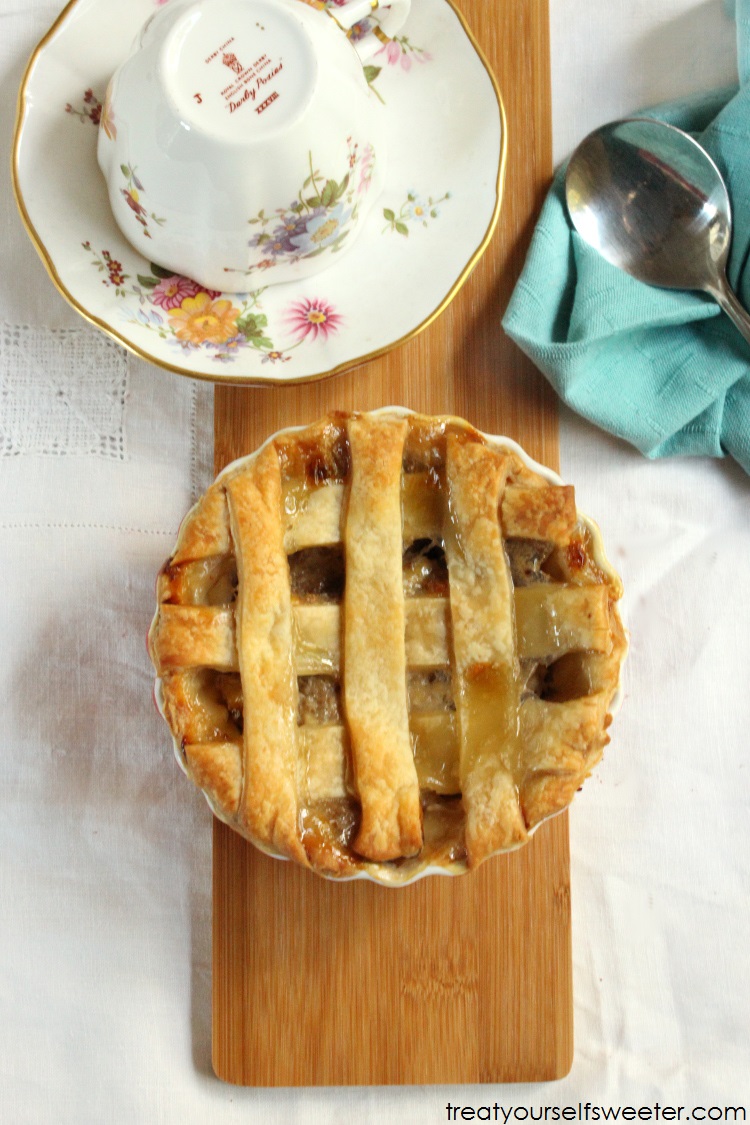 But, the fun has to stop somewhere… my head and jeans have been chatting and the outcome isn't great. It is time to ween myself off the sweet stuff….
Okay, that probably isn't going to happen…
It is time to add more ingredients to my favourite sweet snack to make something else delicious. What could be better than Nutella, chocolate, banana and pastry?!? (add some peanut butter in there and I could possibly be in heaven)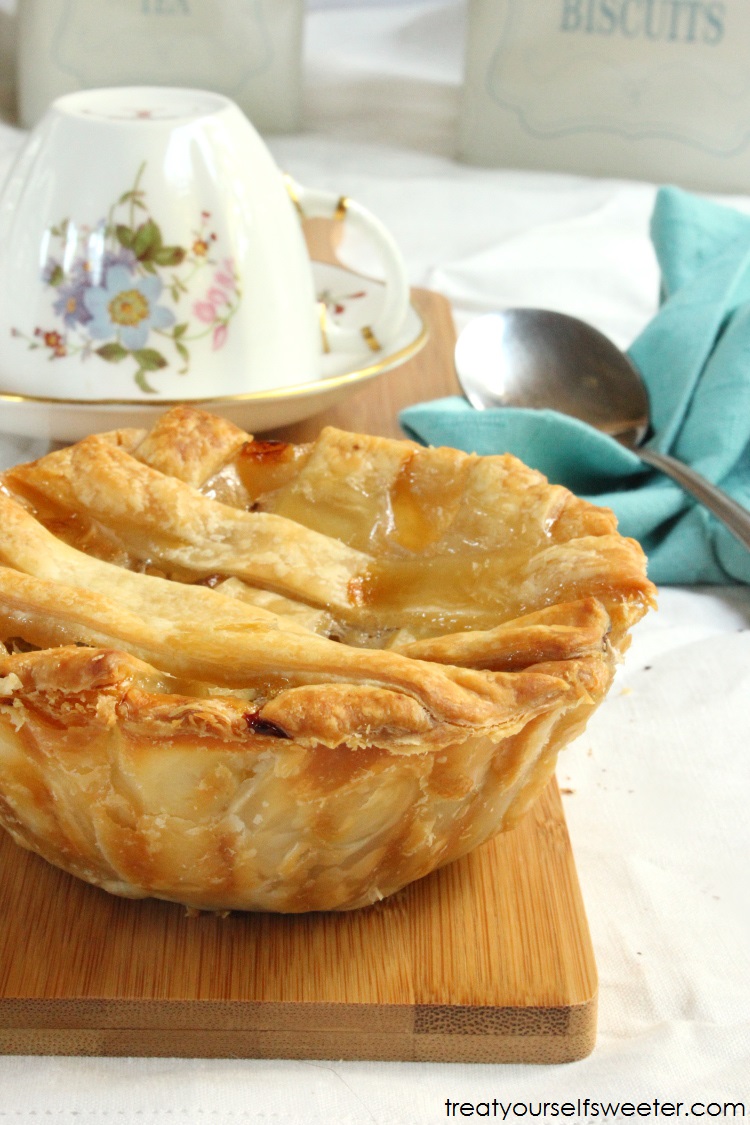 I love this recipe because it is easy, hardly any mess, it is pretty quick and it is just for you. Yep, this recipe is one serve. It is for those late nights when the sweet munchies hit, but you want something a little more.
Are you still indulging on Easter egg deliciousness or is it just me?!
RECIPE
Chocolate Chip Banana Nutella Pie For One; Crunchy, buttery pastry filled with sweet, soft banana, chocolate chips and a layer of melted, thick Nutella.
INGREDIENTS
1 sheet of puff pastry
1 large tablespoon Nutella
1 medium-large ripe banana
1 1/2 teaspoons honey (optional)
2 tablespoons chocolate chips
1-2 tablespoons of milk to brush pastry
METHOD
Preheat the oven to 180.
Line an individual pie or pastry dish with puff pastry and cut away the edges so that the pastry fills the tin/dish perfectly without pieces hanging over the edge.
Poke some holes in the pastry on the bottom of the tart with a fork. Place a piece of baking paper over the top and fill with uncooked rice or baking balls and blind bake the pie shell for 10-15 minutes (depending on the brand used, check the packet).
In the meantime, in a small bowl mash the banana until it is broken up and a some what smooth consistency.
Add the honey and chocolate chips to the banana and stir well to combine.
Once the pie shell is cooked, remove the rice/baking balls and spread the Nutella on the base, followed by the banana mix.
To finish the pie, cut strips of the left over puff pastry and arrange in a criss cross pattern. Brush this pastry with milk.
Place the pie in the oven and cook for 15 minutes or until pastry is cooked according to the directions on the packet. Depending on the moisture in the banana, not all of the pastry on the bottom criss cross might not become crisp.
Serves: 1 Time: Approximately 30 minutes