This modern dollar store DIY costs only a few dollars and 10-20 minutes to make using a dollar store wood canvas and a paint marker.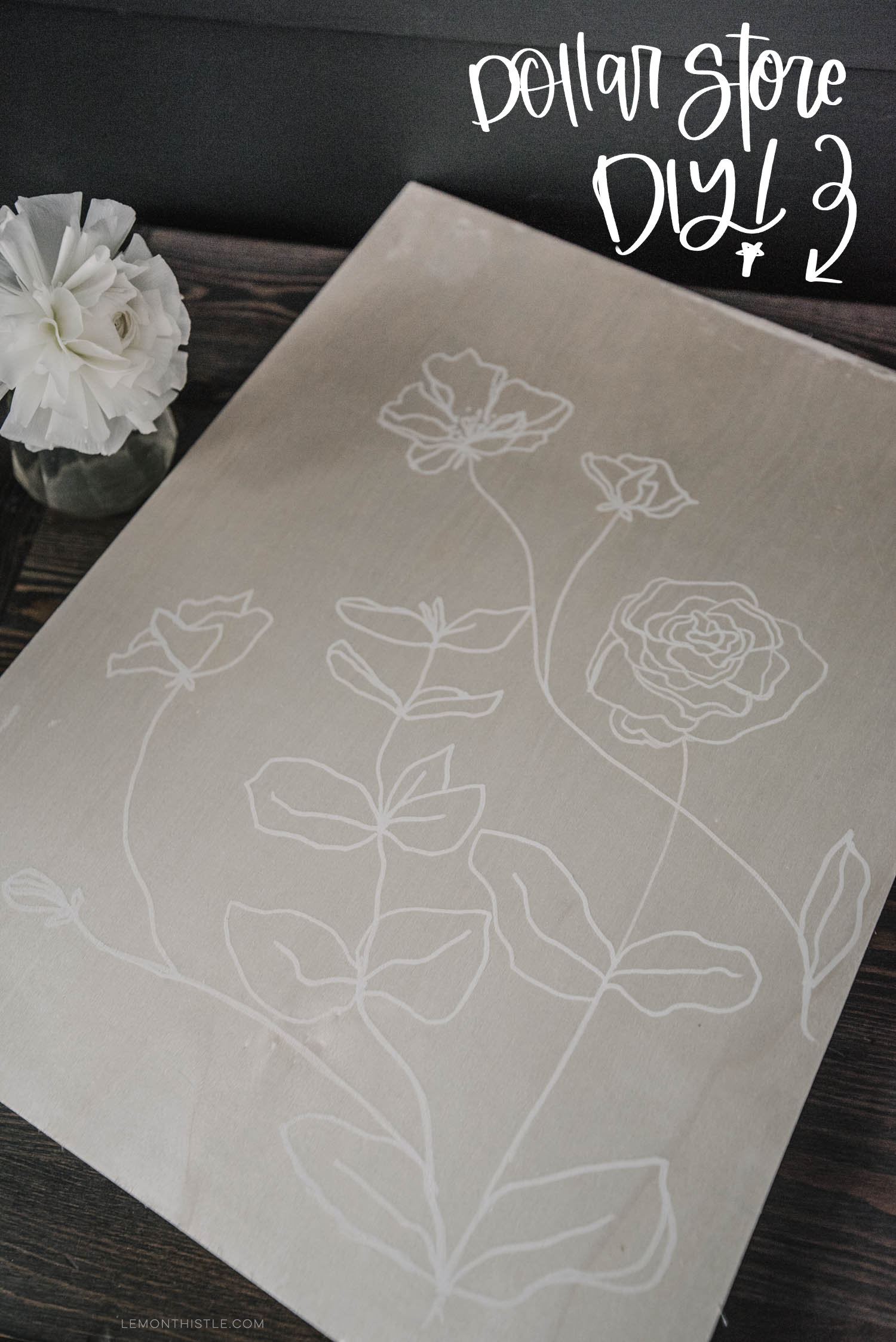 Today I'm sharing such a simple DIY with you guys as part of the Seasonal Simplicity Spring DIY Tour (find them all at the bottom of this post)! This project took me about 10 minutes to make start to finish and cost me only $4. And I'm obsessed with it. I hung it in my bedroom and every time I walk by it I stare at it because it's so lovely.
But as lovely as it is… it's incredibly difficult to photograph, ha! Something about the white on the light wood my camera just could not capture. I might make one with black line art florals to photograph next week because I want you to see how pretty it is and I don't feel like this does it justice!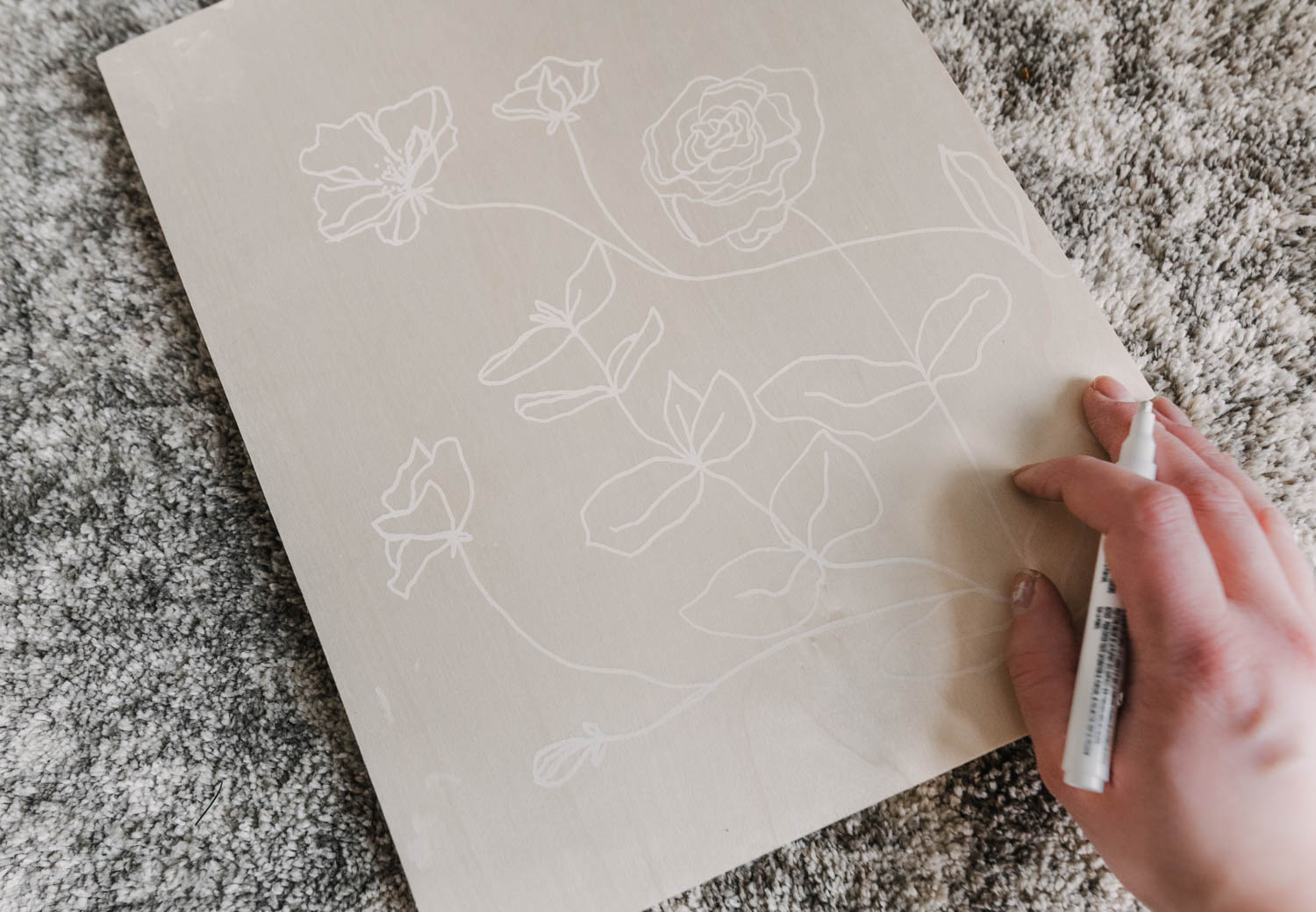 Continue Reading…