*Some links in this post are sponsored or affiliate. You can see all my policies right here*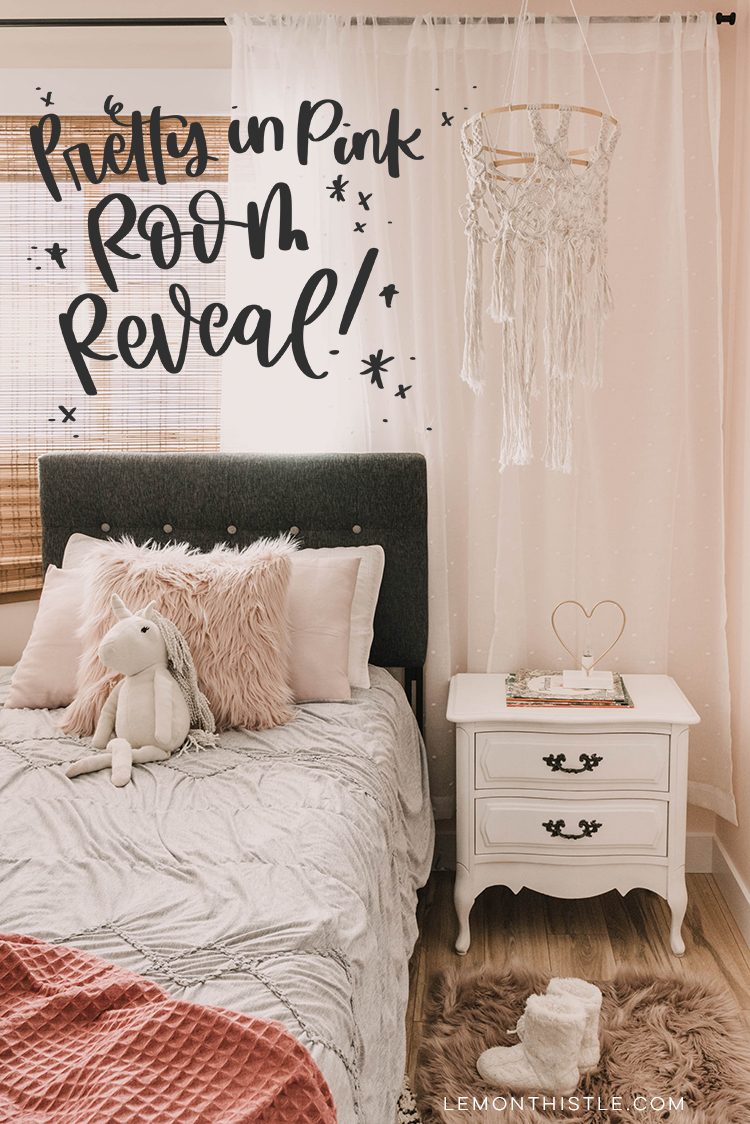 It's One Room Challenge Reveal day! Well actually, I was hoping to reveal on Wednesday but as of Wednesday, we didn't even have drywall finishing finished. So This room makeover came together in a SNAP and I'm so pleased with how it turned out. We started painting yesterday and had it DONE last night before I crawled into bed. The quickest turnaround on a room we've ever done and I know Aubrey's going to love it. She comes home from a weekend at my Dad's tonight and I can't wait for her to walk into her space. I'm waiting on that to put a little video together and then I'll share that in this post as well!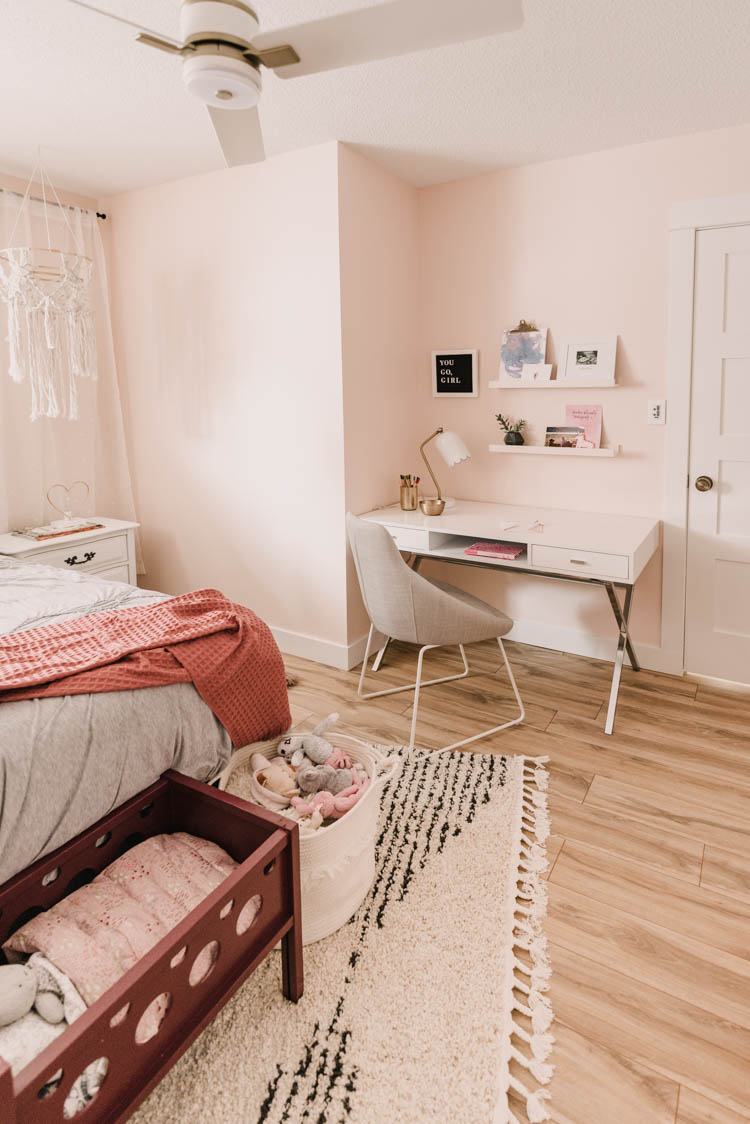 This room was a total stretch for me creatively. You can see the design plans we were working from HERE. I am not a girl who decorates with pink. Now or ever. But that was Aubrey's big request so we went for it. I wrote a whole post about designing a room WITH your kids not just for them so that was something I really wanted to work hard to do. I wanted it to grow with her (although, let's be honest- I'm sure I'll say yes if she asks for something different in a few years) and I wanted it to be a space that I loved just as much as her. Walking into this room it totally feels like a big girls room not a toddler room. Perfect for the fiercely independent kindergartener that she is.
*to keep it simple, I've put all the product links at the bottom of this post*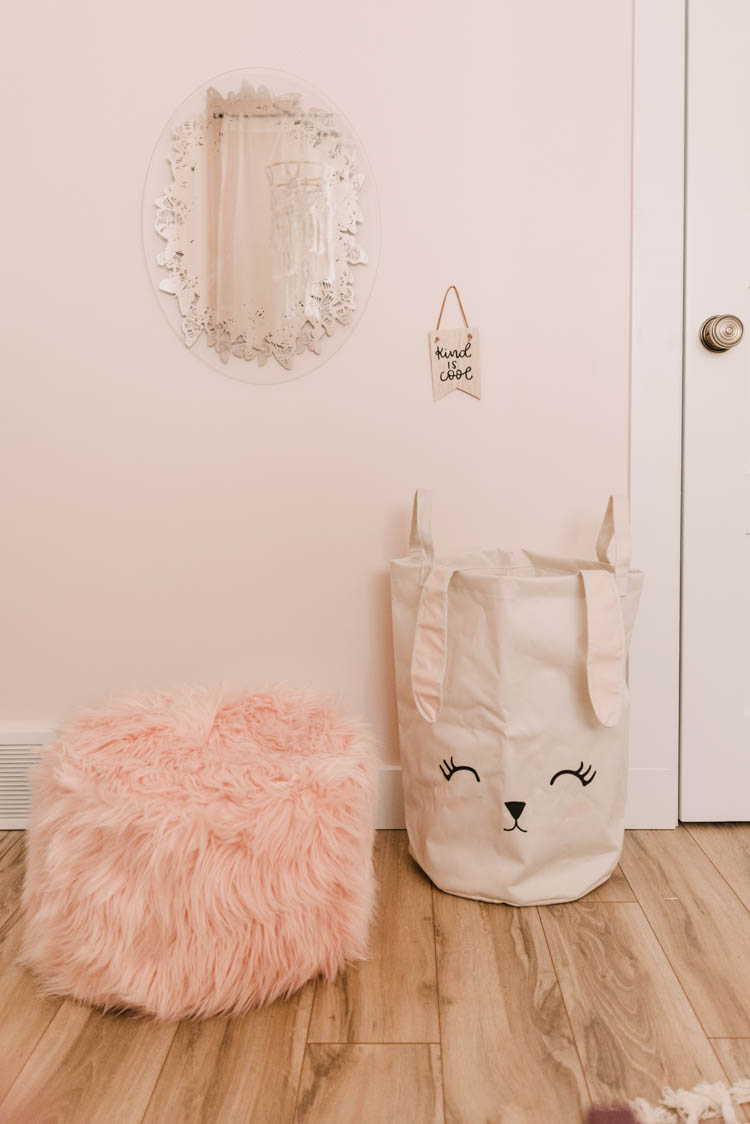 Should we look back at the 'Before' and see how far it's come?! Dark floors, red curtains and the creamiest walls (not in a great way). Oh… and no light because it wouldn't work for more than a couple days after you changed the light bulb. You can see all the BEFORE photos of our new house (moved in June) HERE.Continue Reading…