This simple activity advent is a fun alternative to the traditional advent calendar. It's simple to pull together year after year thanks to photos printed as postcards.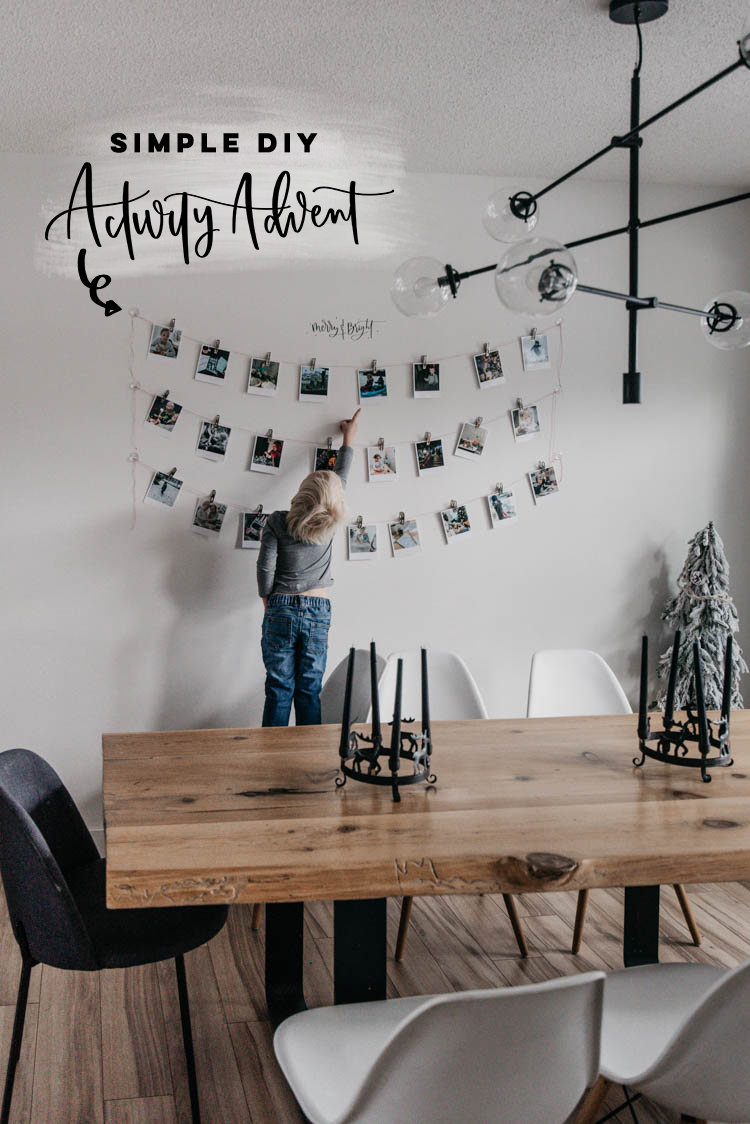 Every year we put together an activity advent calendar for the kids where each day we get to do an activity together instead of just eat chocolate together. Although we do like chocolate ;)
I've shared about this tradition on the blog before- one year I even put together a printable list of ideas of activities to put on your list. They're not extravagant, but they help to make the busy holiday season more intentional. Things like, 'play in the snow' or 'hot cocoa by the Christmas tree' or 'read a holiday book'.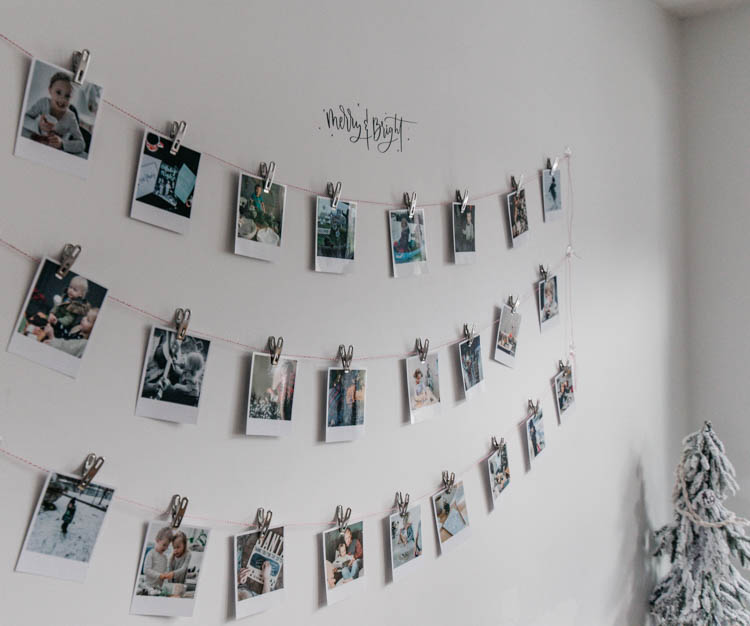 The one thing that I've found a challenge is knowing what each day will hold when I select the activity. I've tried not writing the activity on the card until the night before but this year- I'm excited to put that decision on the day of with this years activity advent!
Continue Reading…