*Affiliate links are used in this post. This is at no extra cost to you and as always, I only share items I truly love. Check out my full disclosure here.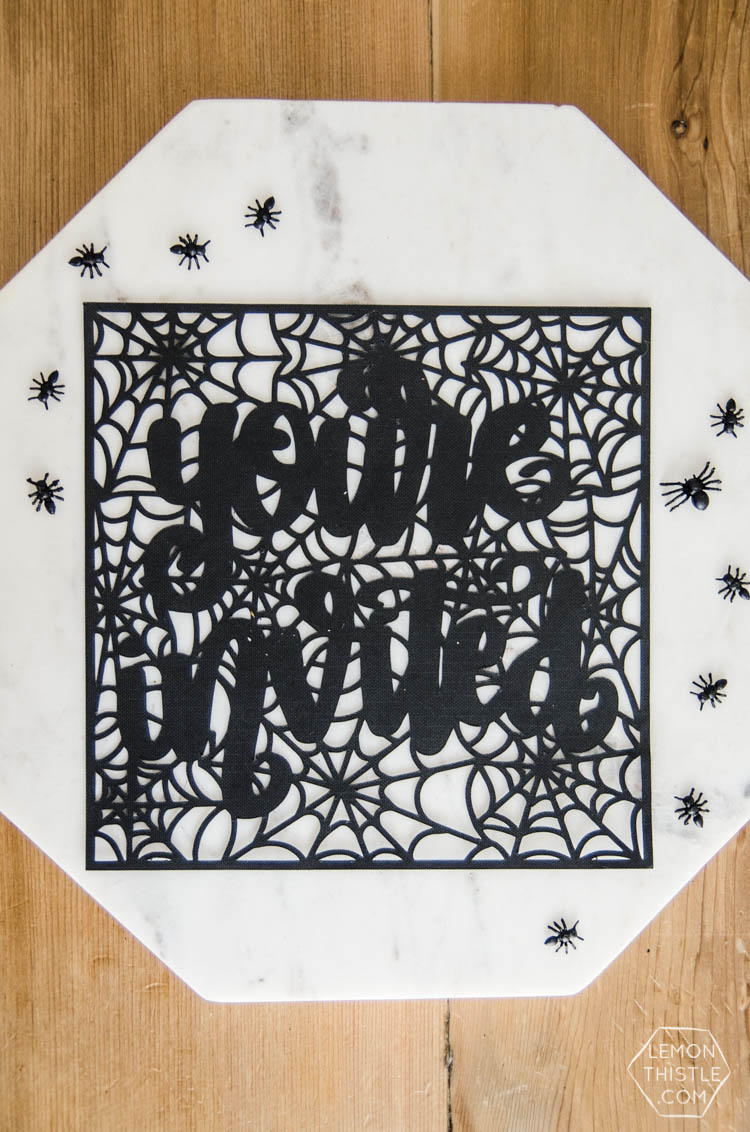 Is it too early for Halloween? NAH! I'm so excited for today's post. Not just because it was super fun to make (or because it marks my starting on all things fall!) but because I get to share a really exciting monthly project I've been working on with some rad bloggers.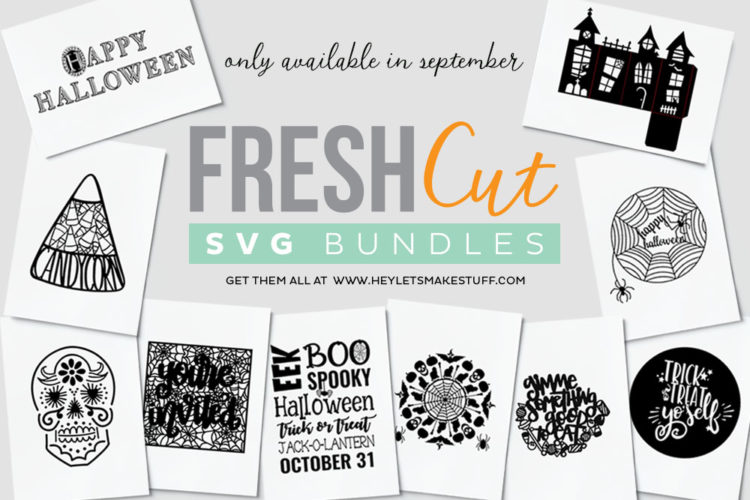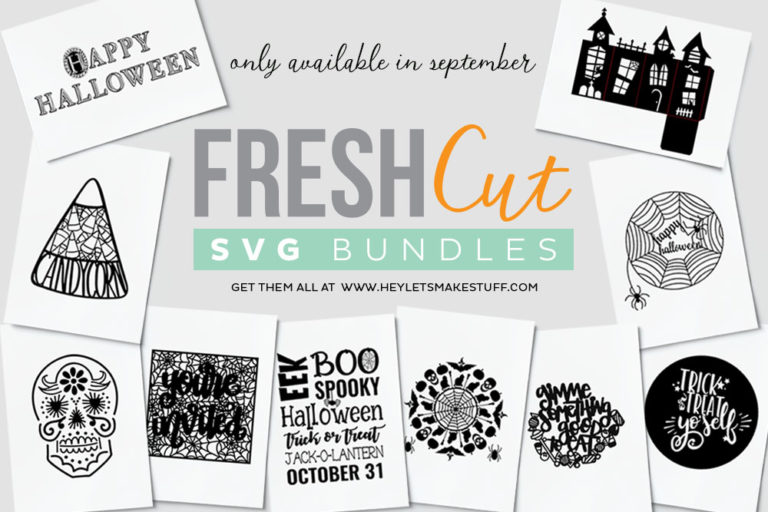 I'm partnering with 9 other blogger/designers to offer a bundle of SVG (Cut Files) at a discounted rate and this month the theme is Halloween. It's only going to be available for this month and then it's gone for good! So you get 10 rad Halloween themed files for $9.99 and can I just say how. many. things. you can make with them!?
You can find the bundle right here.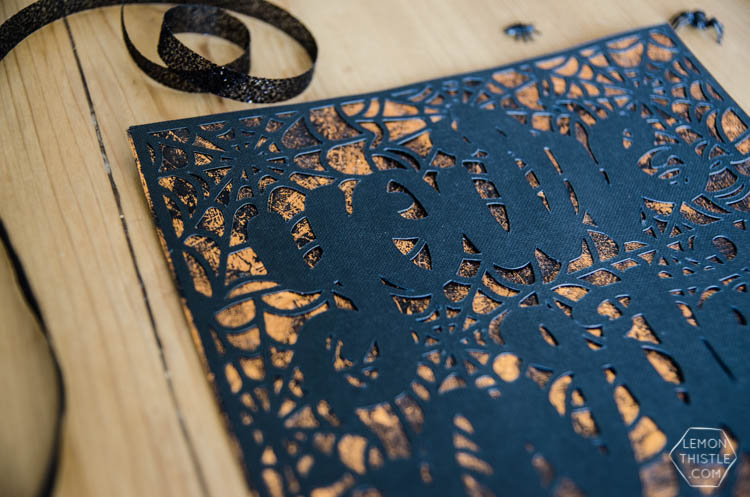 But today I wanted to not only share my design with you but share how I used it to make these gorgeous aged copper foil invitations. I had the toughest time photographing these because they looked so much better in person! The shine and texture of the copper foil is so beautiful, it's hard to translate that in a photo. Ready to see the how-to?Continue Reading…