The big day is only three days away, but Christmas started for us on Friday. From Friday the 19th until the 27th we have a dinner every single night but one… and I'm loving every minute of it. Last night was dinner at my Mom's and we made one of my favourite dishes- butternut saffron risotto… ahhh it was so good!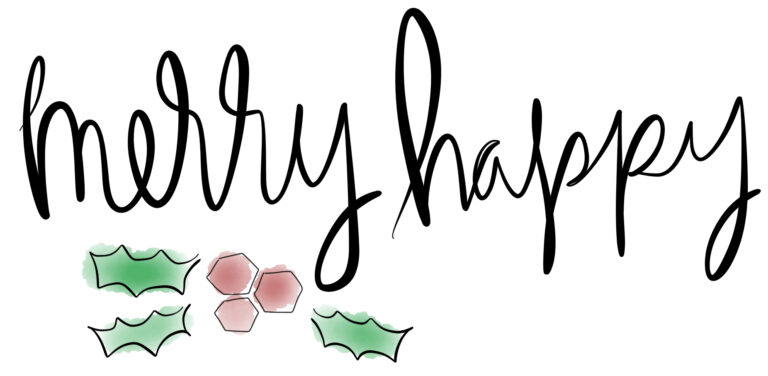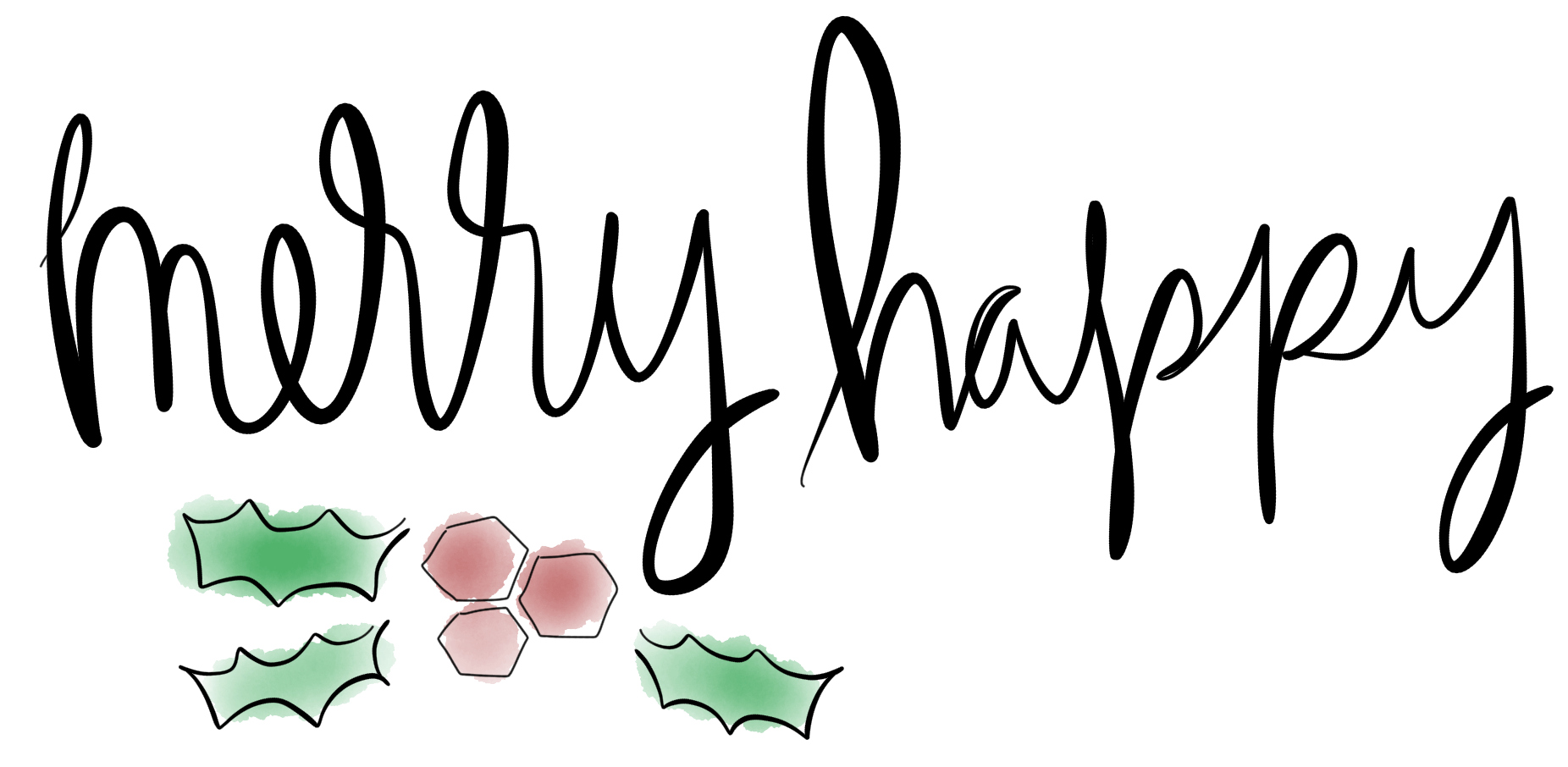 I'm going to be relaxing and enjoying my family this week so I wont see you Wednesday, but watch out- Friday my friend Hannah from Pommel Lane (gorgeous hand lettering!) is going to be sharing a free printable for New Years Eve with you! I can't wait to see it guys, I'm giddy. Maybe a bit of a girl crush, but if you look at her stuff you'll see why!
But before I take off to enjoy a week of over-indulging in baked goods and stuffing, I want to wish you a very Merry Christmas. I'm so grateful for each and everyone of you that read this. I'm humbled that you take the time out of your day to come and hang out with me- really! When I started this blog just over a year ago- I was on bedrest and looking for something to fill my time… I didn't expect to find a passion and I really didn't expect to find a community of wonderful people (or for anyone to read what I write!). But now that I have found you guys- I'm so grateful. Your comments, emails, social shares, and sharing your DIYs with me- they make my day me do a happy dance. You guys rock.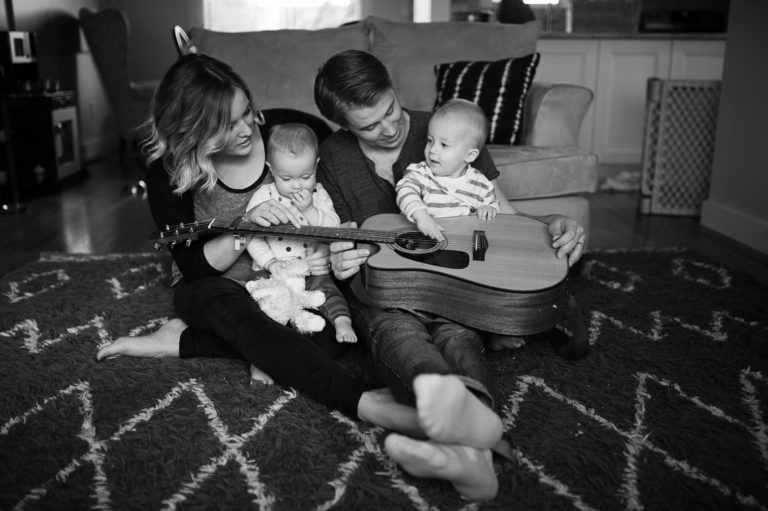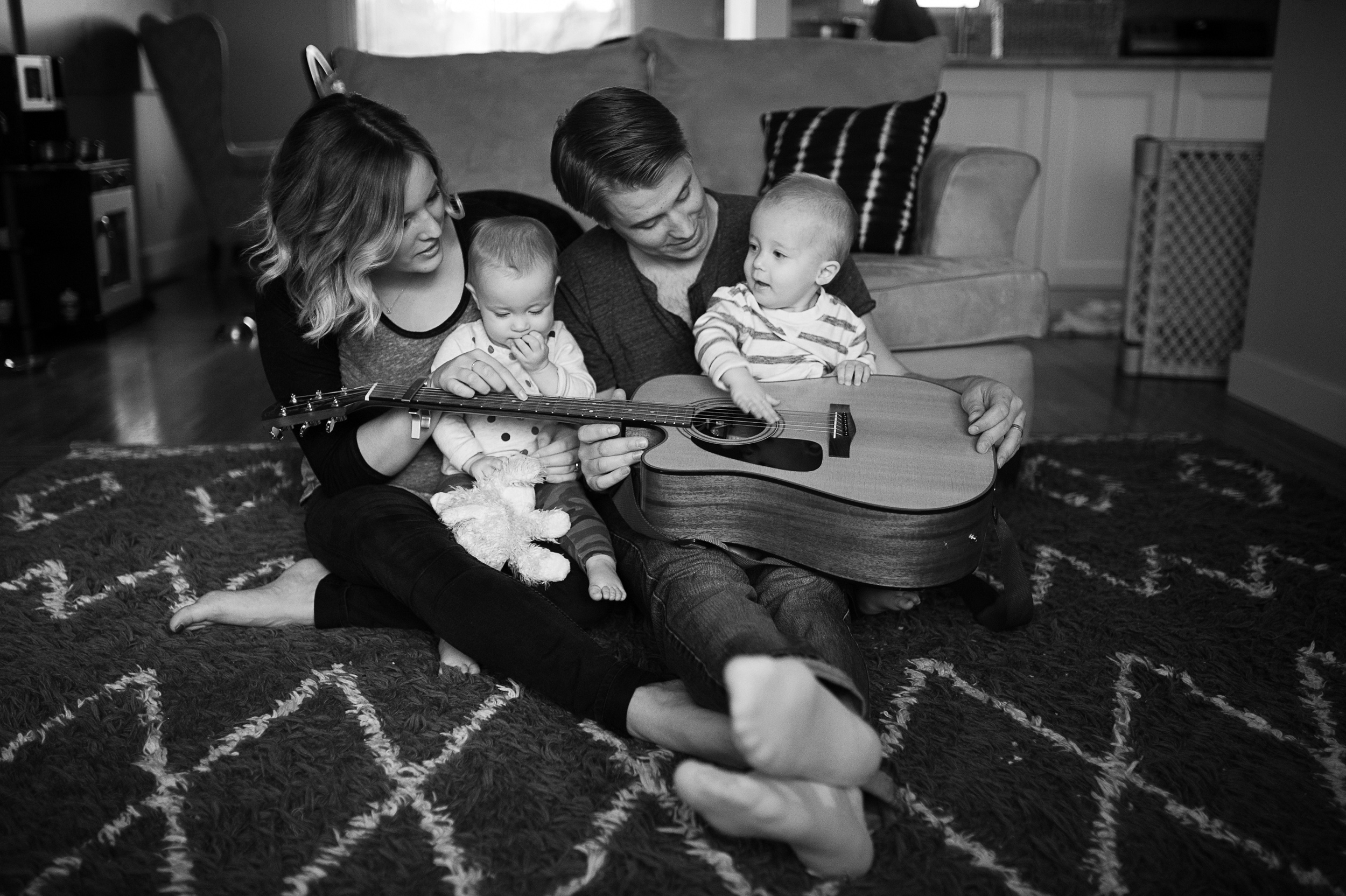 That's it- that's all I've got for you today! So from my family to yours… I pray that you get to enjoy family and friends and cocoa and turkey just like me this holiday season. And that you remember that Jesus is the reason for all the feasting and festivities. And lastly, that you are able to relax and return to work or whatever your normal is rested and ready to take on 2015.
PS. I'm in love with our lifestyle family session from Troi Crombie (she did our maternity too!). This family shot was on the back of our Christmas Cards which were lettered by Hannah from Pommel Lane- check them out if you like :)