Welcome to my spring home tour! I'm sharing how I decorate for spring with less actual decorations for a seasonal but clutter-free family home.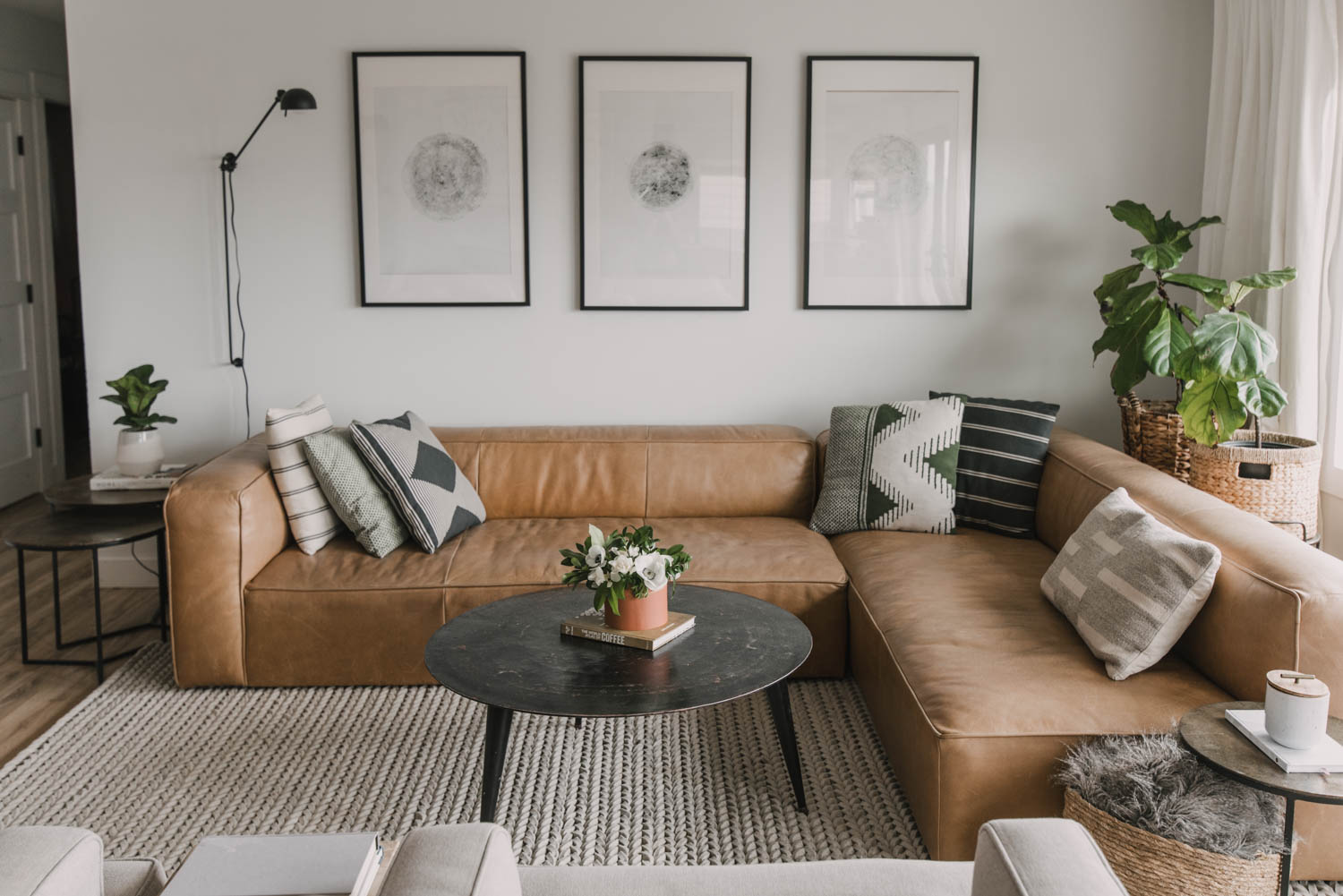 Each home tour, I start with kind of the same disclaimer. This time I thought I'd just make it the whole theme of the post. Because I think it's something so many of us are looking for. You don't need to go crazy to make your home feel welcoming and seasonally decorated. Like… you don't need to do much at all.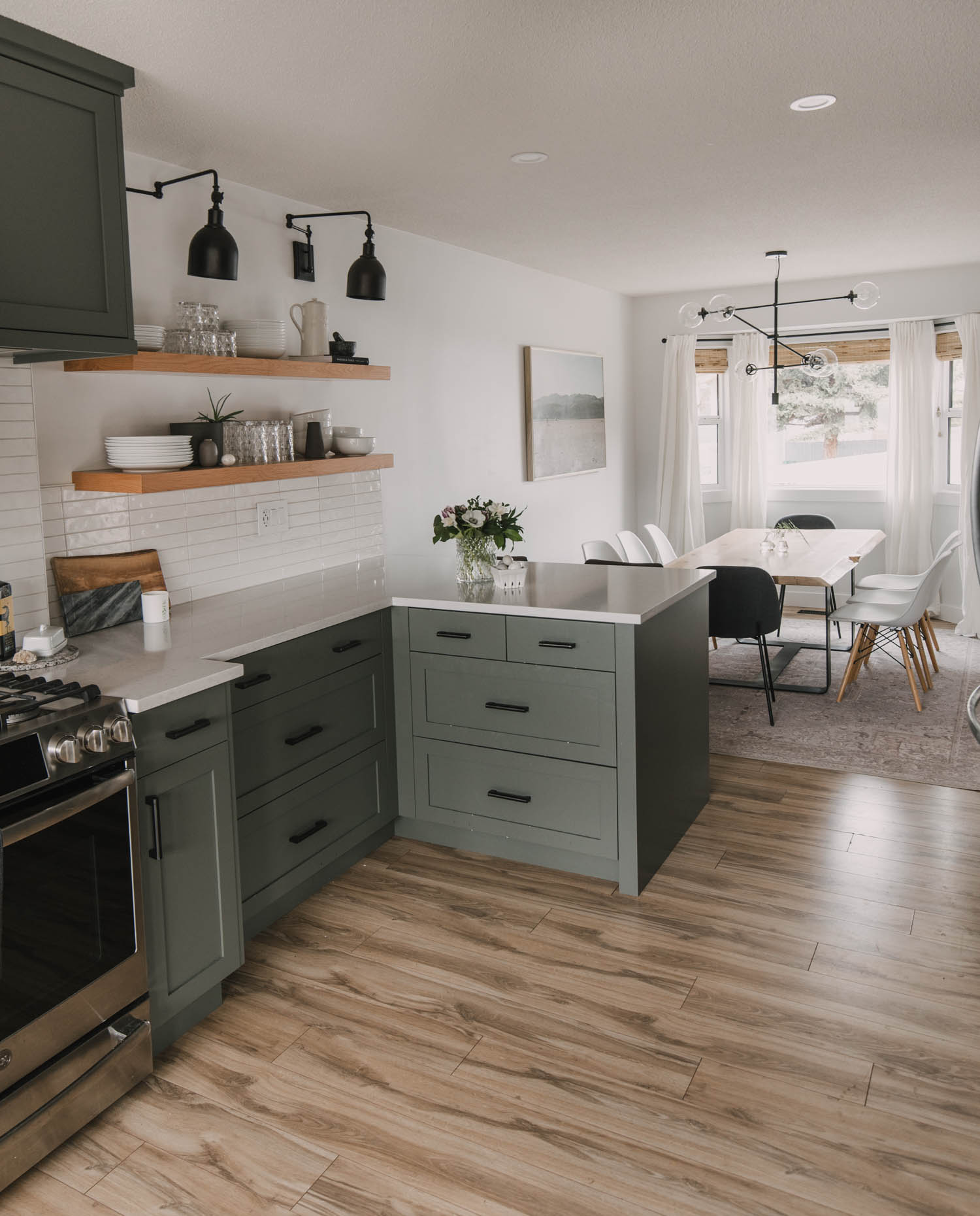 I truly love doing these home tours because it reminds me to do a clean sweep at the start of each season and it gives me a reason to buy myself a bouquet of flowers, but I used to spend hours making new decorations or shopping for seasonal knick knacks and now? I pulled out what I had and didn't even use it all.
If you're not there and more is more for you, I get that! I've teamed up with SO many amazing home decor bloggers for the Seasonal Simplicity Spring Home Tour and some of them have all the more you could ask for (in the most beautiful way). You can check them all out below!
Continue Reading…