Sharing 3 rad dollar store DIY projects for my home (with a fall theme!) including one macrame that's crazy affordable with this hack!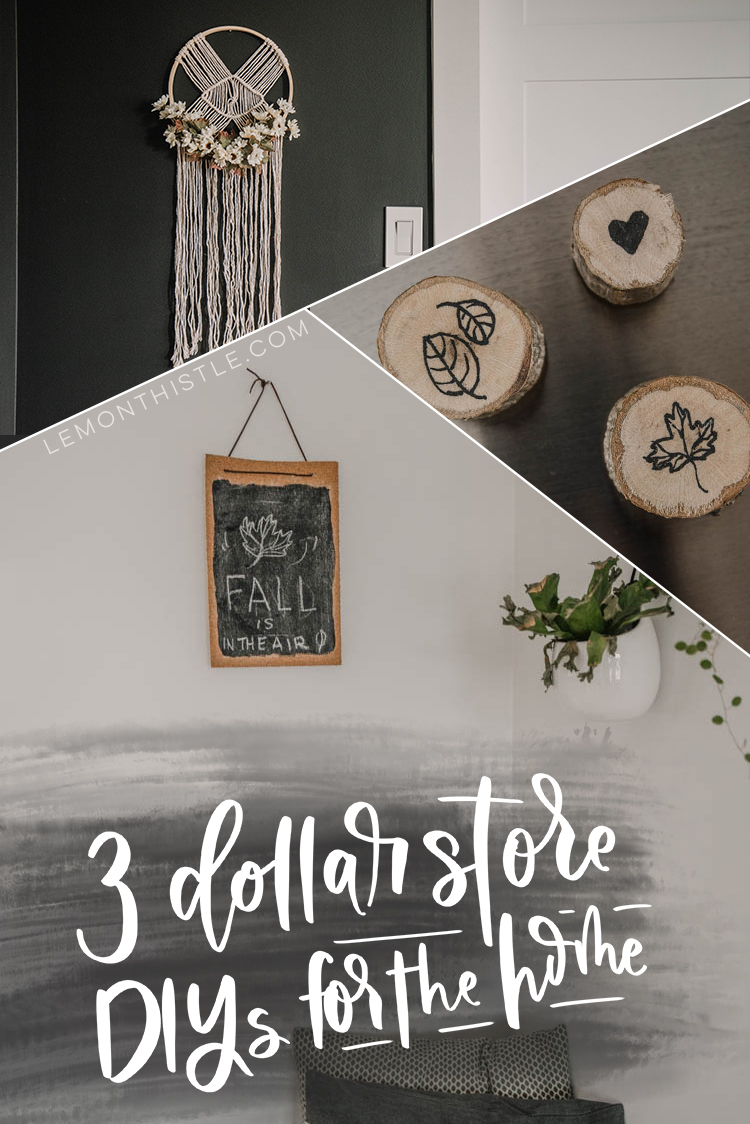 Last month I partnered with my friend Christine on a YouTube challenge to make some home decor pieces with items from the dollar store. I had so much leftover from that challenge after making 3 different projects that I thought I'd make 3 more! These ones are my favourite out of them all. Especially the macrame! It turned out so good and I can't believe it's a dollar store craft, honestly.
I intended these all to be 'fall decor' DIYs but they are all perfect for any time of the year with a couple tweaks. Like letter something different on the chalkboard… or swap the fall look florals for spring ones. Put a heart on that magnet instead of a leaf. You get the idea.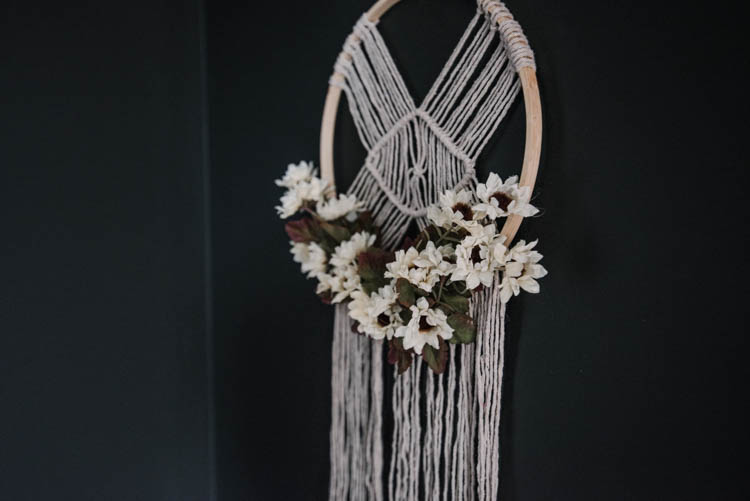 Alright… ready to see the three created? And the one scrapped? Ha! I didn't take any photos of that but put some of the footage of me making it at the end of the video. Not everything I try turns out ;PContinue Reading…