A Gift Guide for the Home Body… anyone who loves home decor and putting their feet up on a saturday night over hitting the town. This collection of gift ideas from makers on Etsy is full of beautifully designed home decor.
You guys know I love a good gift guide, especially when it's full of handmade goodness from makers on Etsy! I've done most of my holiday shopping on Etsy this year and as I've been looking I've beens saving some ideas to share with you all. Todays gift guide is in partnership with Etsy Canada and is a gift guide for the home body!
If you have someone who loves their home and decorating and being there and adding seasonal touches… this list is going to be perfect for them! I've included a couple personalized ones and also some ready to ship items. I think the ready to ship ones will get there in time, and the personalized ones would be a gift you'd print off a card for (what I end up doing when i'm last minute shopping but still want to give something amazing!).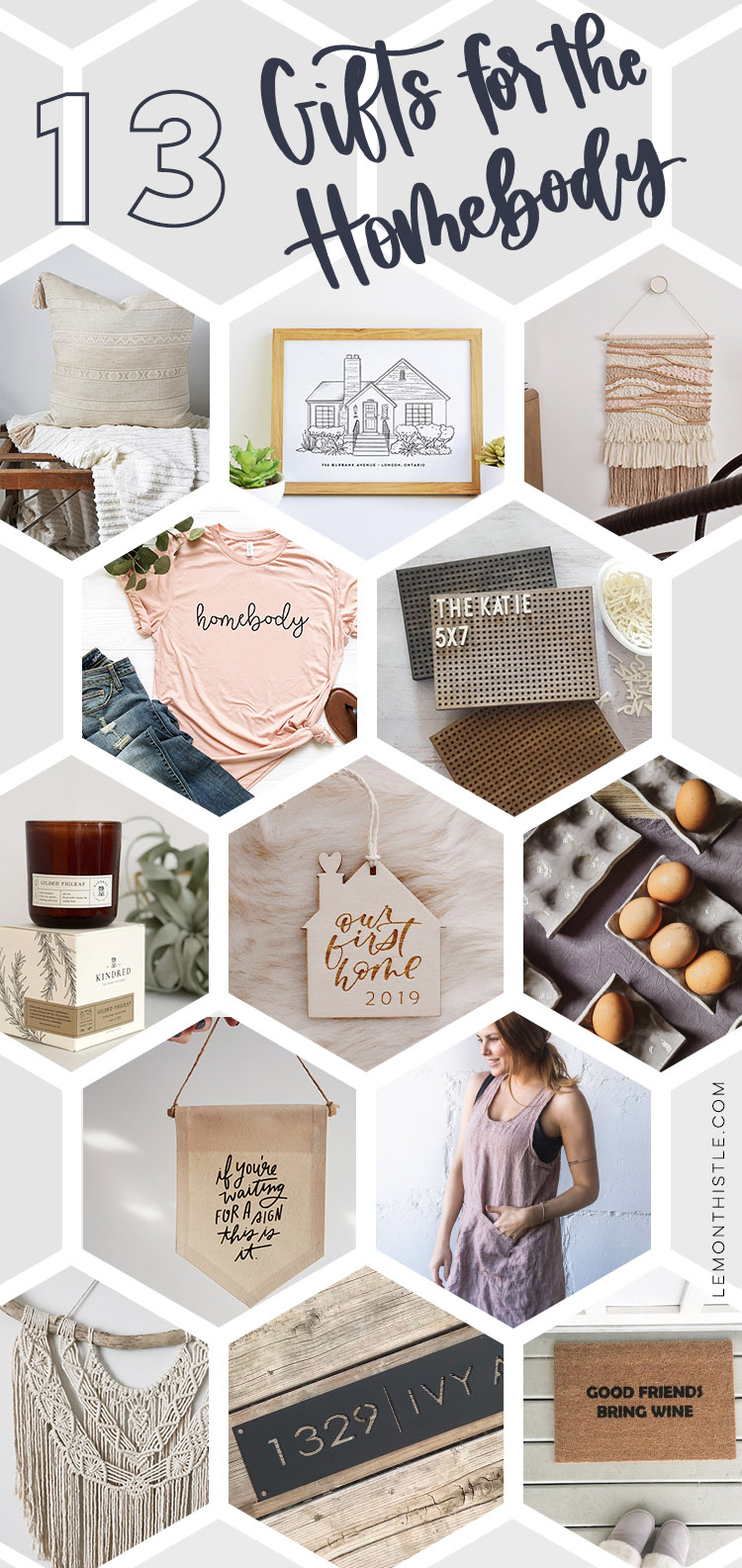 LEFT TO RIGHT / TOP TO BOTTOM
Continue Reading…