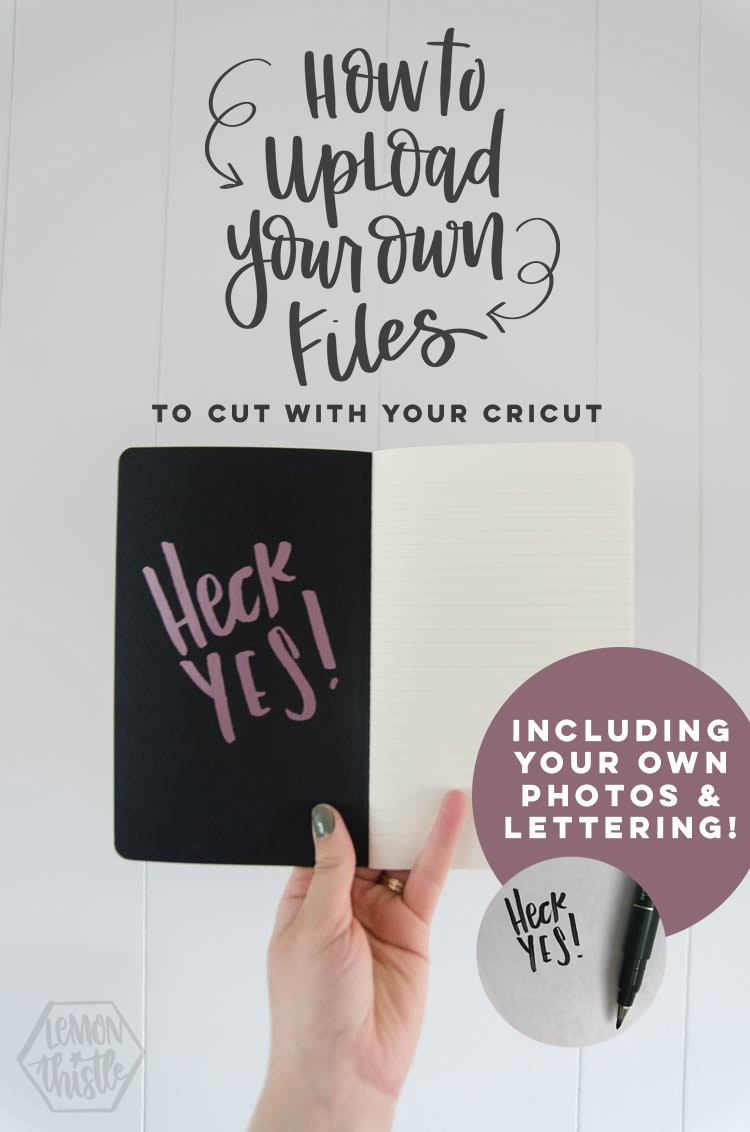 It's that time (I'd put the dancing girl emoji here but can't figure out how to do that on my keyboard)… Alexis from Persia Lou and I are back with another Silhouette VS Cricut challenge! Today we wanted to go basic and take on something that we do all the time as bloggers who make our own designs. We're talking through how to cut any image by uploading your own files! I'm team Cricut so I'm walking you through how to do that in Cricut Design Space and Alexis is going to walk through the process for Silhouette. But we're not just talking basic uploads.
I'm chatting about the three different file types (.svg .png and .jpg) that I use on the regular (what are the differences!? what works best for what!?), how to change colours of designs, how to add patterns (2 ways) for print then cut, and how to get your picture from paper to vinyl using only your camera phone and the Cricut Design Space software.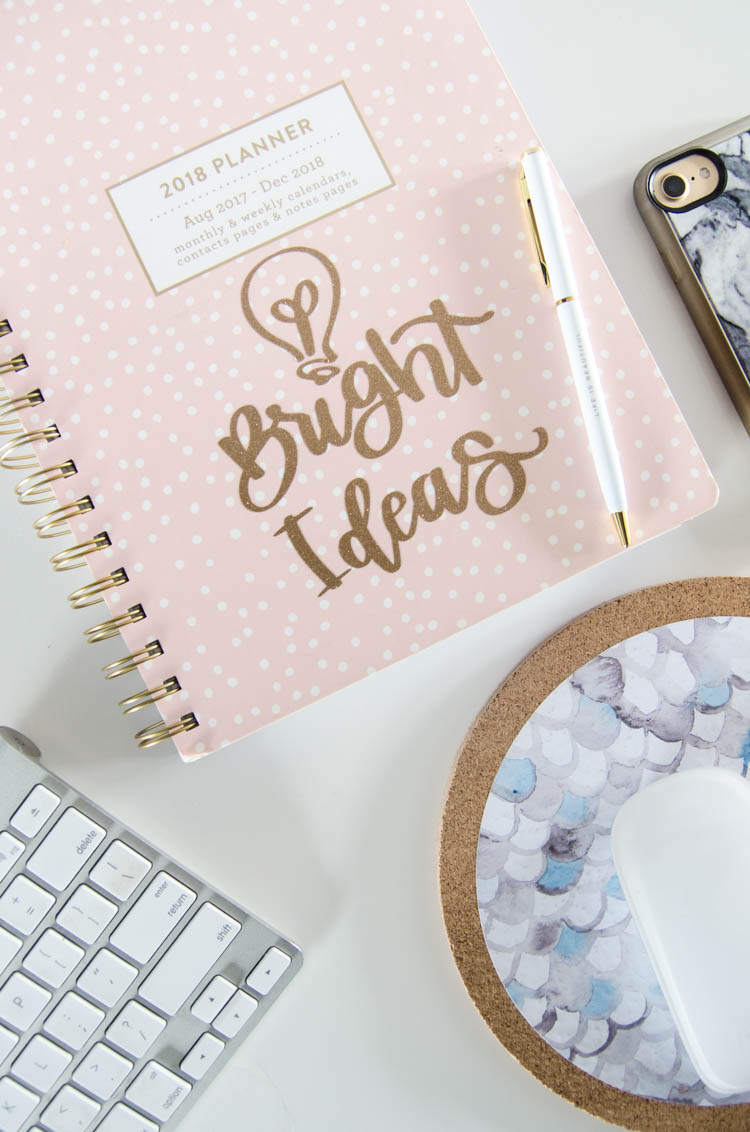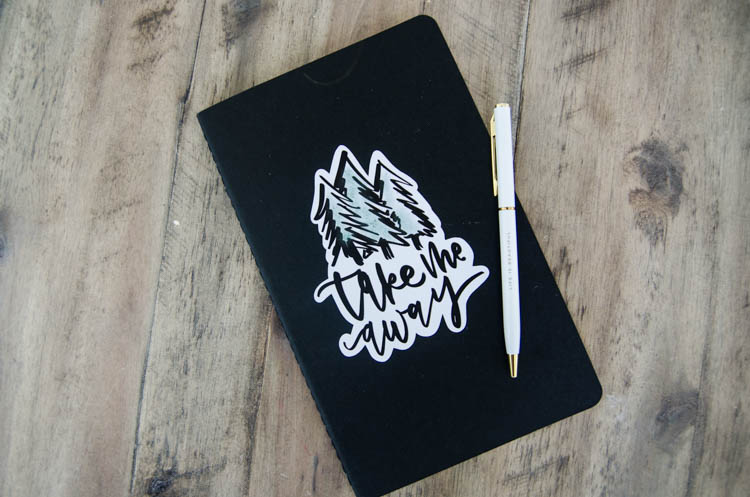 If you're looking for how to get your lettering ready for cut using PHOTOSHOP instead of design space… you can find that in this tutorial here. But you don't NEED photoshop if you'd rather save those bucks.
Before I get into the step by steps of uploading each file type, I wanted to point out the three different ways you can get designs onto your mat in Design Space. There are a TON of screen shots in this post because I'm doing several tutorials in one SO what I've done is made them small for ease of reading and if you would like to see it bigger, just click and it will take you to the full image size. Sound good? Good ;) And before we do that… how about the video?Continue Reading…