Rounding up 13 beautiful free printables and activities to keep the creativity coming when you're stuck inside.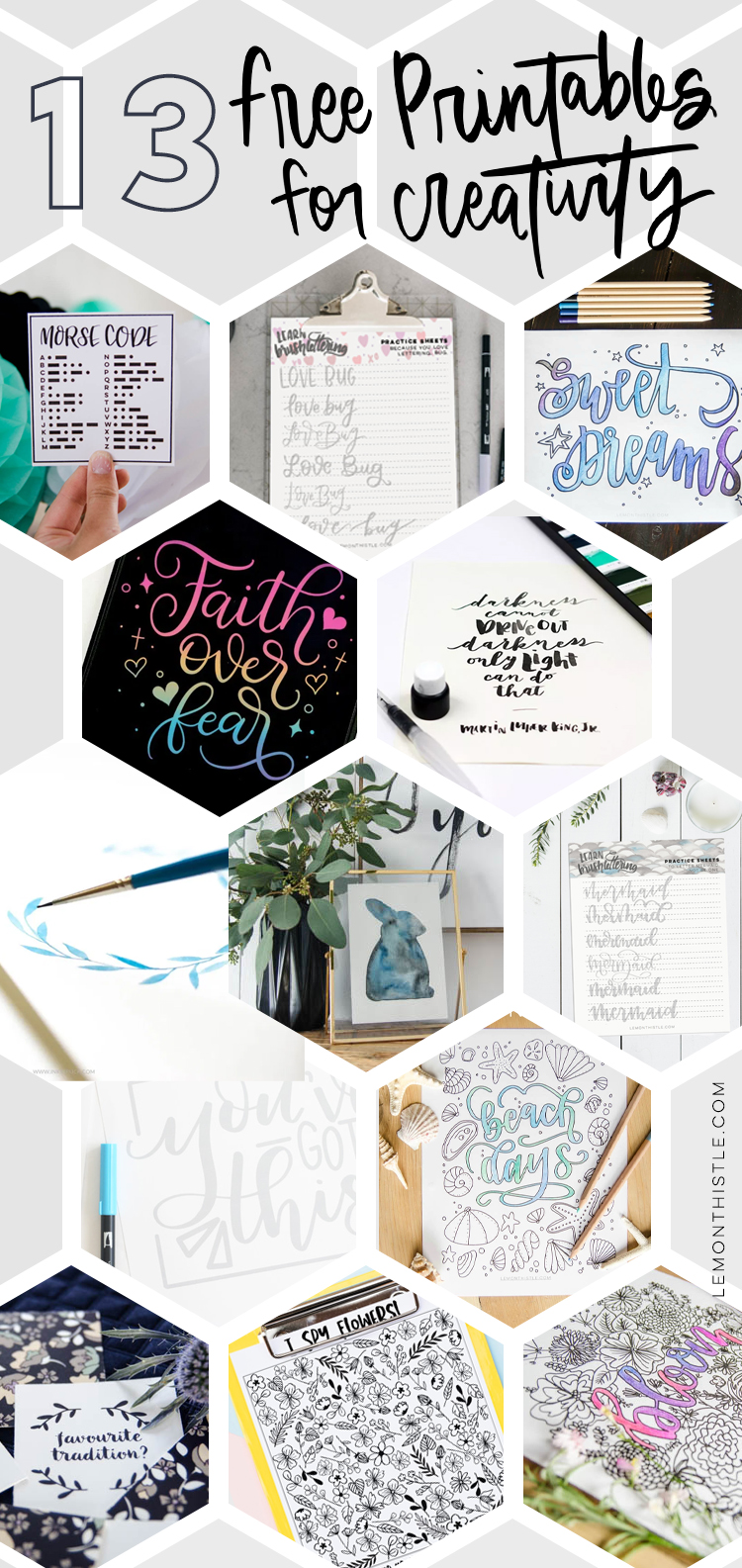 Today I'm feeling the need for a little creativity but also feel like starting from scratch is a lot of pressure, you know? So a little printable starter to get me going is just what I need. And 13 of them? I'm really going to print them all off and have them ready for when I need it.
I thought I'd share some of the free printables I'll be using over these next few weeks to enjoy slow, easy creativity while I'm spending more time at home. I hope you enjoy them and print a few off to get creative with! As always, if you do- I'd love to see ;)
There's some printables from my blog and some from friends I've met over the years blogging. Find them linked below.
Continue Reading…