We're taking on a shared nordic boys' bedroom makeover with an industrial twist for the spring One Room Challenge! Here we're sharing our plans and the before photos.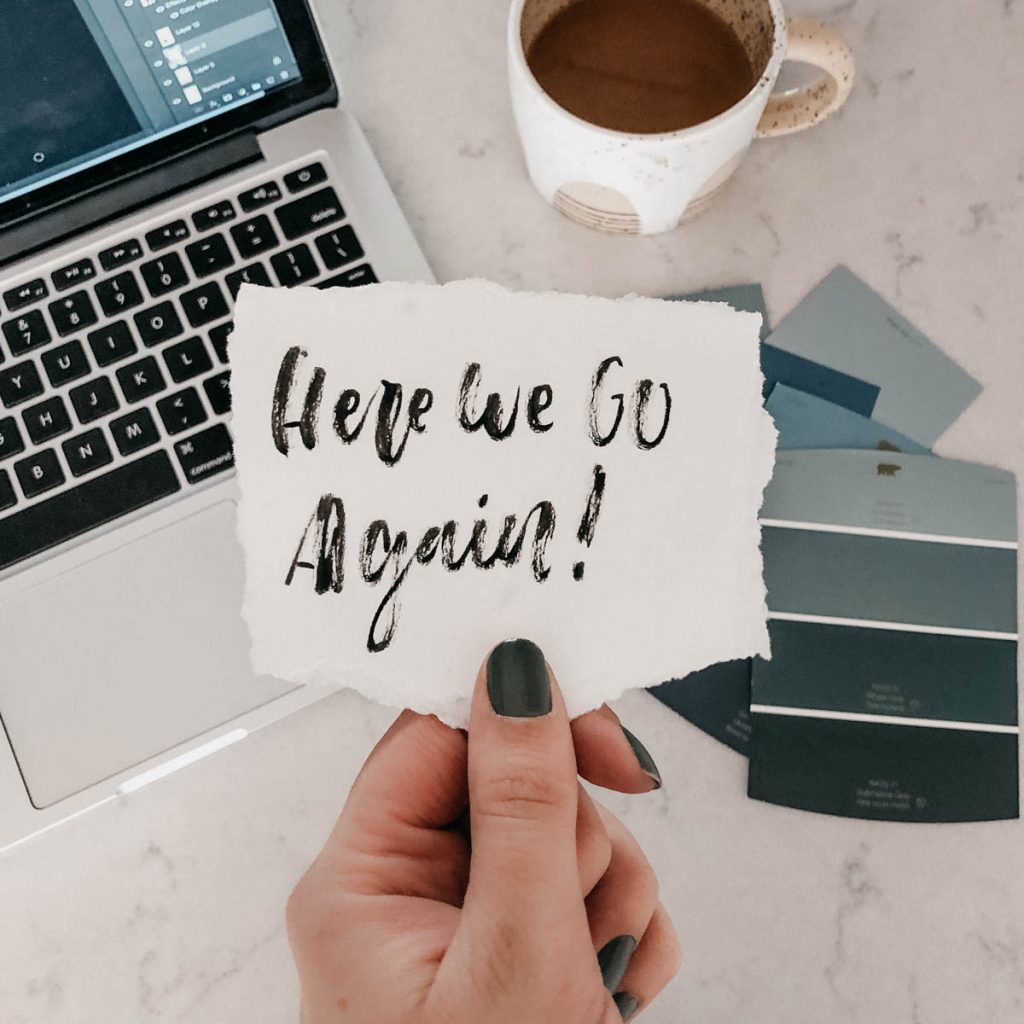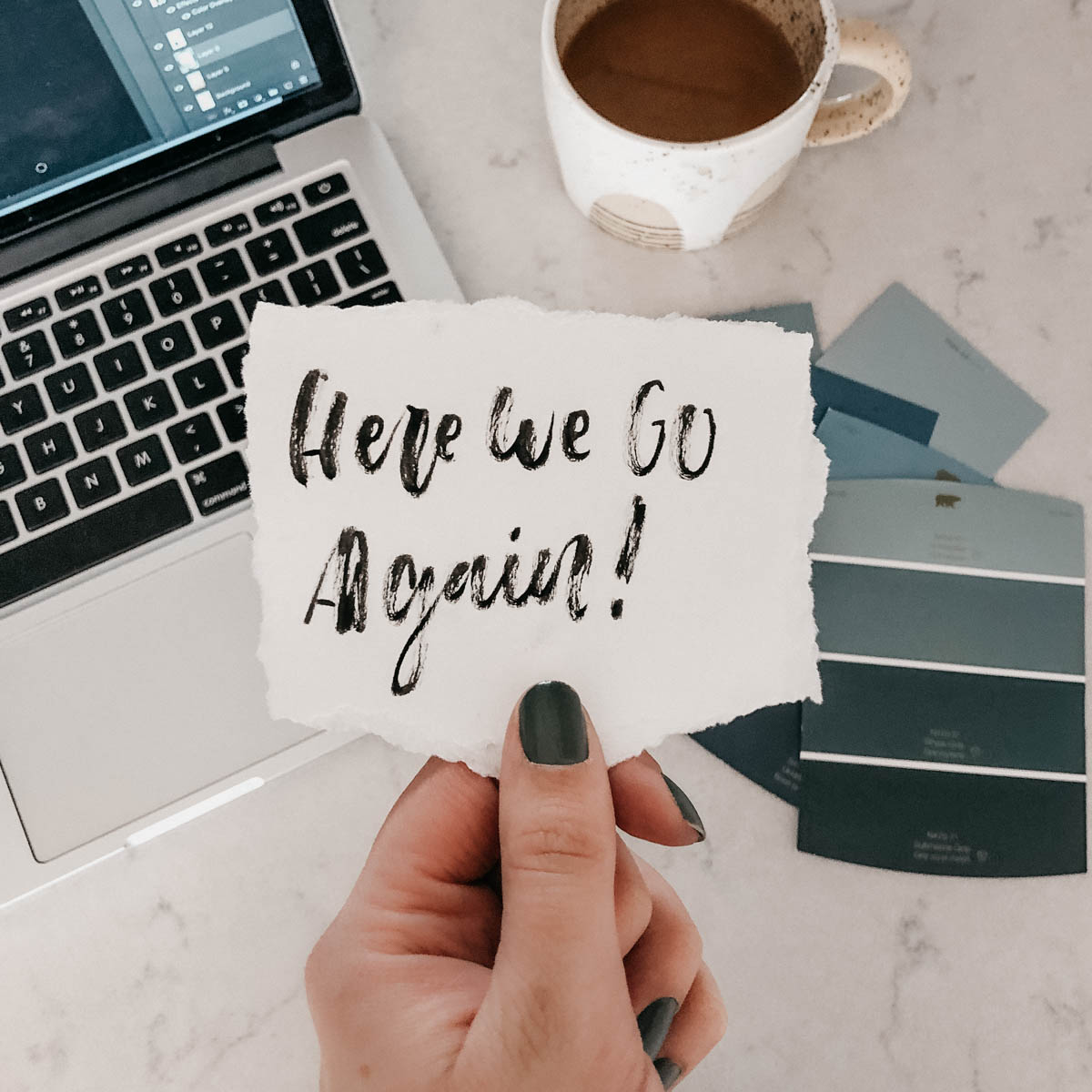 It's that time again! I am so excited to be taking on our boys' shared bedroom for the spring One Room Challenge as a guest participant. Wait, what?! Yeah… we're still finishing our entryway… and haven't painted trim or doors in our hallway… we haven't finished the patio screen we're building and we haven't put in all the windows we have sitting in our garage to finish. Did I mention we will be starting to re-side our exterior this month? BUT that's living through renovation and it's exactly what we signed up for. And our boys have been so patiently waiting for their turn for a room makeover.
Before we moved in, Emmitt and Windsor had plans for their space- what colour, what toys… and then when Aubrey had her room made over for the fall One Room Challenge, that planning went into overdrive. Emmitt drew plans for the space, he'd point at pictures in magazines or things at the store (you can see a clip of him explaining his plans here if you like!). Windsor wants a mirror like Aubrey has, they both want a desk like Aubrey has… they definitely want drawers and night lights and a cool light with a cage so they can throw balls. And blue. It has to be blue. So even though it's one more space to take on, it's such a fun one for us and I know it'll bring so much joy.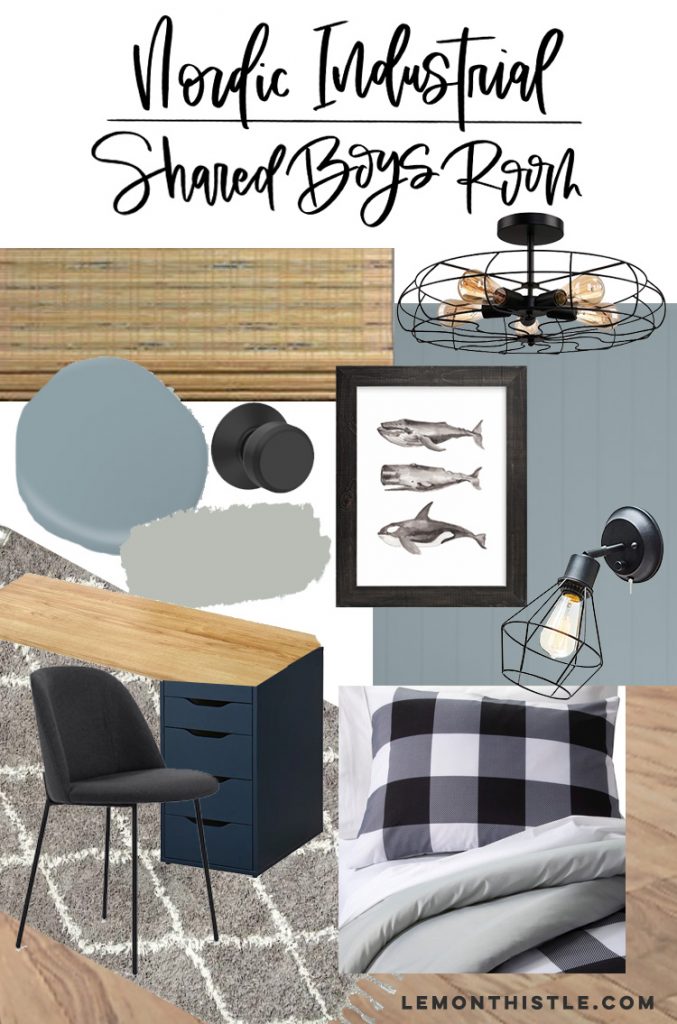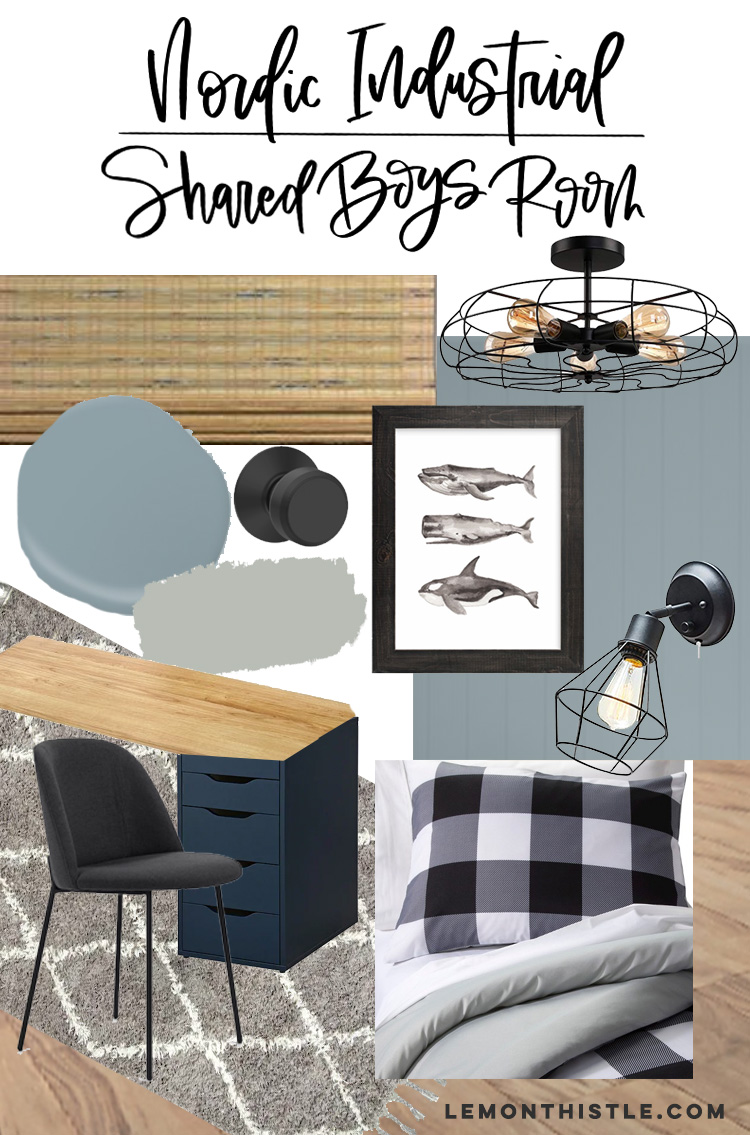 Before I show you what the room is starting out like… what the heck is the One Room Challenge anyways?! It's a challenge to anyone and everyone to make over a room in 6 weeks, sharing an update every week. I love that it gives me a push to get something done in a kind of tight timeline and the encouragement of everyone doing their spaces at the same time is nice too! Okay… so the before:Continue Reading…