I'm sharing how we change up our Christmas tree colours easily and affordably- only using one box of coloured ornaments!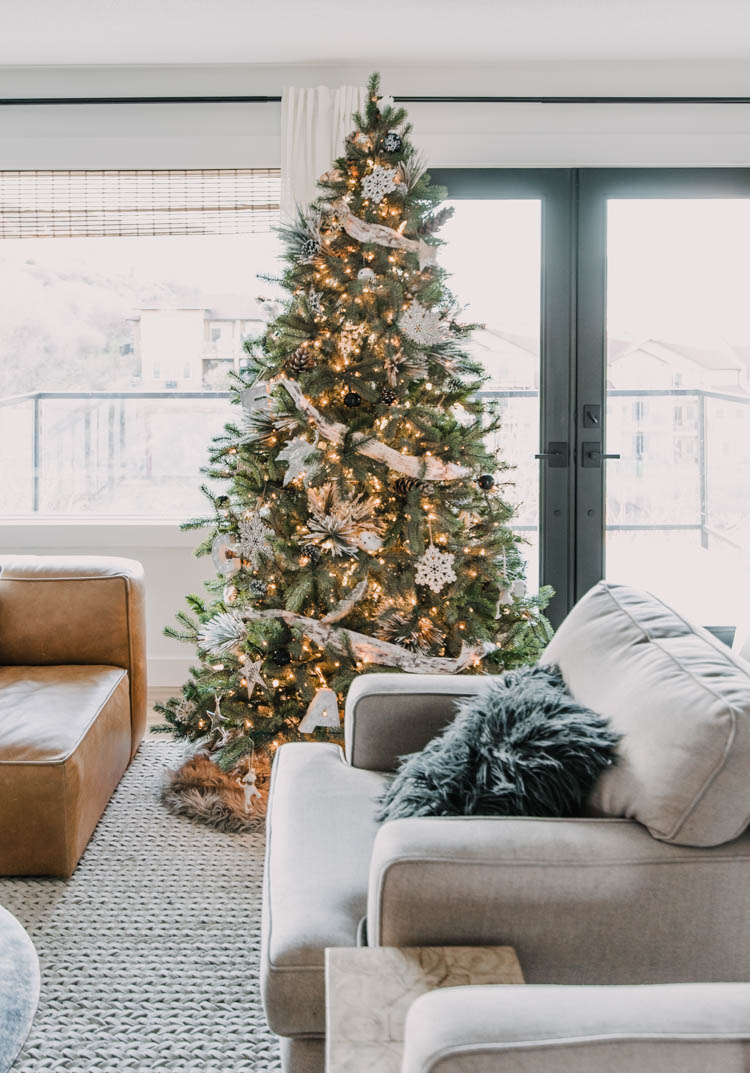 When I shared my frosted whites Christmas tree earlier this week, I mentioned I would be adding a colour in here. So today I'm excited to be sharing not just one colour option to change up the feel of this frosted whites tree but three! I'm joining in with my friend Christina from The DIY Mommy on her YouTube challenge, '2019 Christmas DIY and Decor Challenge' to share a Decorate with me style video. I go from decorating the tree from scratch to changing the frosted whites tree to have a different colour theme easily… and without purchasing loads of new ornaments every year!
Growing up, I had a friend that had extravagant and gorgeous themed trees every year. They would deck it out in a different theme and start the planning in September. They were beautiful, but when I started buying ornaments of my own after Shane and I got married, I realized we wouldn't be changing it up too much each year… because it wasn't affordable! So I wanted to make sure I kept it attainable when I was changing up the colours on this one- just one shoebox of ornaments to change the whole feel of the tree.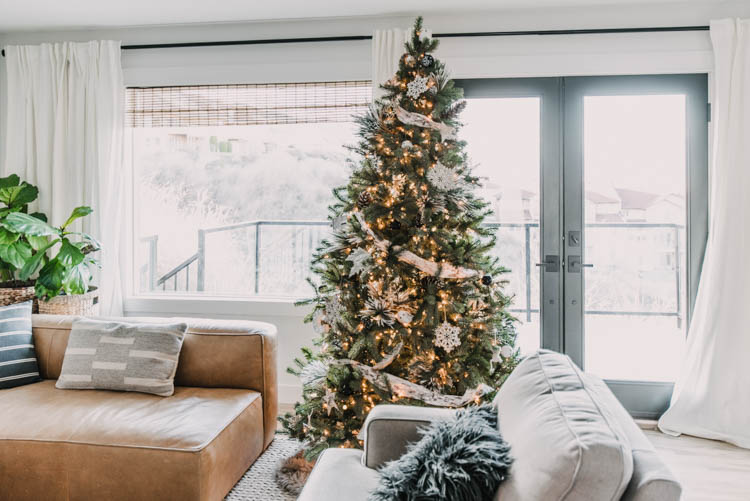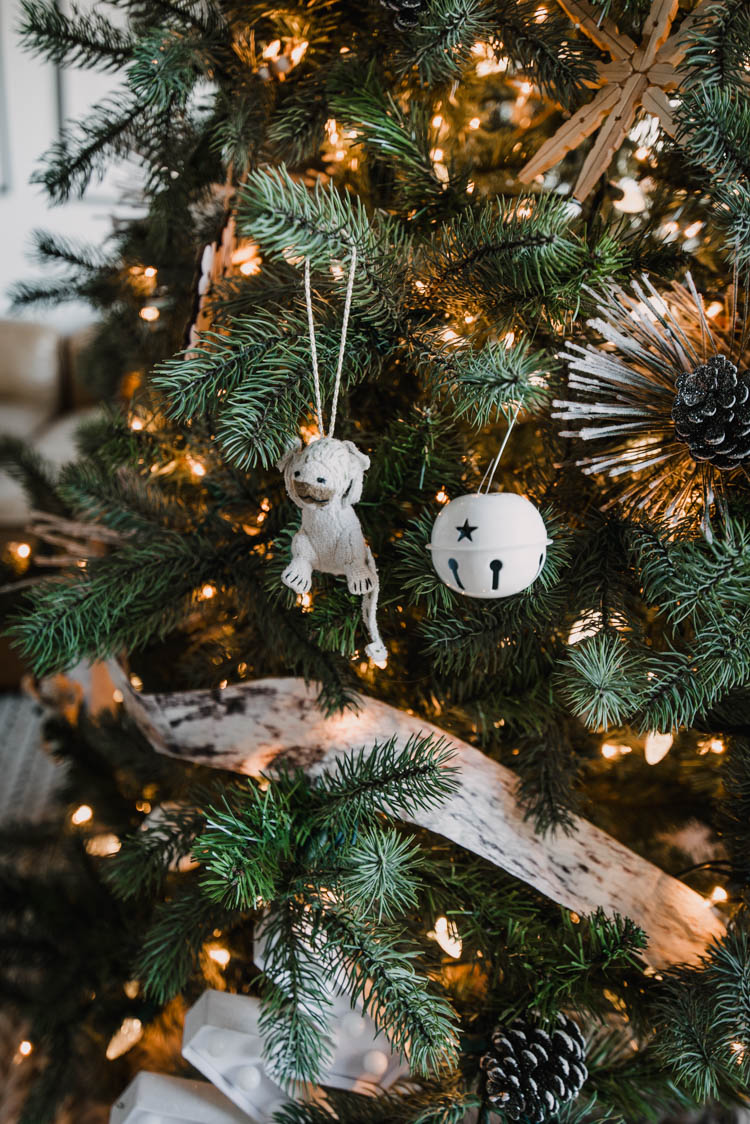 We love the rustic but sparkly white tree as is- but adding in a little bit of colour changes it up from what we've had the past few years. Three years ago, this was pretty much how it looked (see that here! It was the best I've ever done this ribbon!) and last year I didn't take any daylight photos I realized… because we were in major renovations but I added in some rose gold ornaments and this year? We're adding in gold and green.
So the four different options you'll see here are this frosted white Christmas tree, rose gold + burgundy, gold + green, and lastly a woodlands red. All of them except one have NO glass ornaments… because kids break things. Guess which one has glass? The one we chose this year! Why? That's a great question. We'll see how it goes. It's been almost a week and no breaks so far, so wish me luck ;)
Continue Reading…