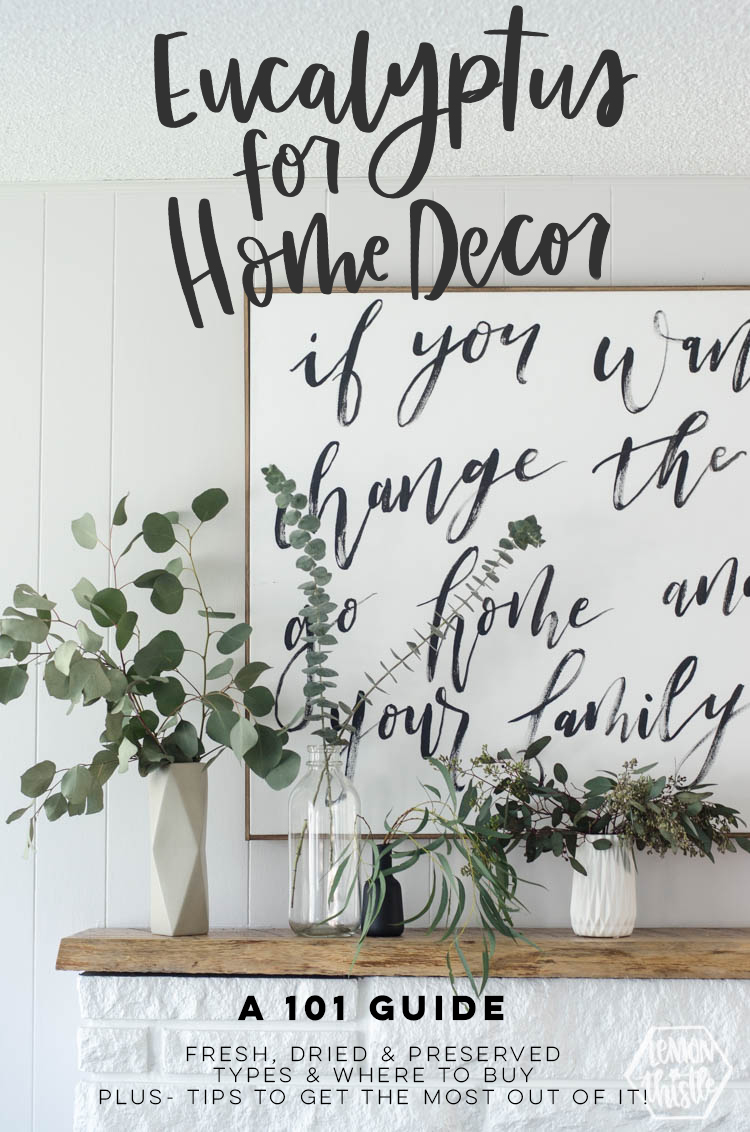 This is one of those posts I've considered writing forever, but felt a little silly actually putting it together. As a DIY focused blogger, I really only post projects, room makeovers, and start to finish tutorials. This isn't really any of those. It's more of a, 'here's what I've noticed' type post. BUT I get asked about this all. the. freaking. time. So I know it's worth writing.
I love using eucalyptus in my home decor. The muted greens and the gorgeous shapes… not to mention the lovely fragrance. I love how it adds texture to simple decor, it looks clean and modern, and it adds life to vignette. I'm all about it. And apparently every one else is too. It's become hugely popular over the past few years not just for home decor but for weddings and floral arrangements. I've actually found the cost of eucalyptus has gone up around here. But even still- it's pretty budget friendly if you use it intentionally (especially compared to fresh flowers!) and it will be a staple in our home decor until I find something I love more. Which I don't see happening any time soon.
For this post, I took some photos to show the different varieties, but I also wanted to show it in context/our home! So I'll try link each photo used to the post it's from. Like this one below if from my dining room ;)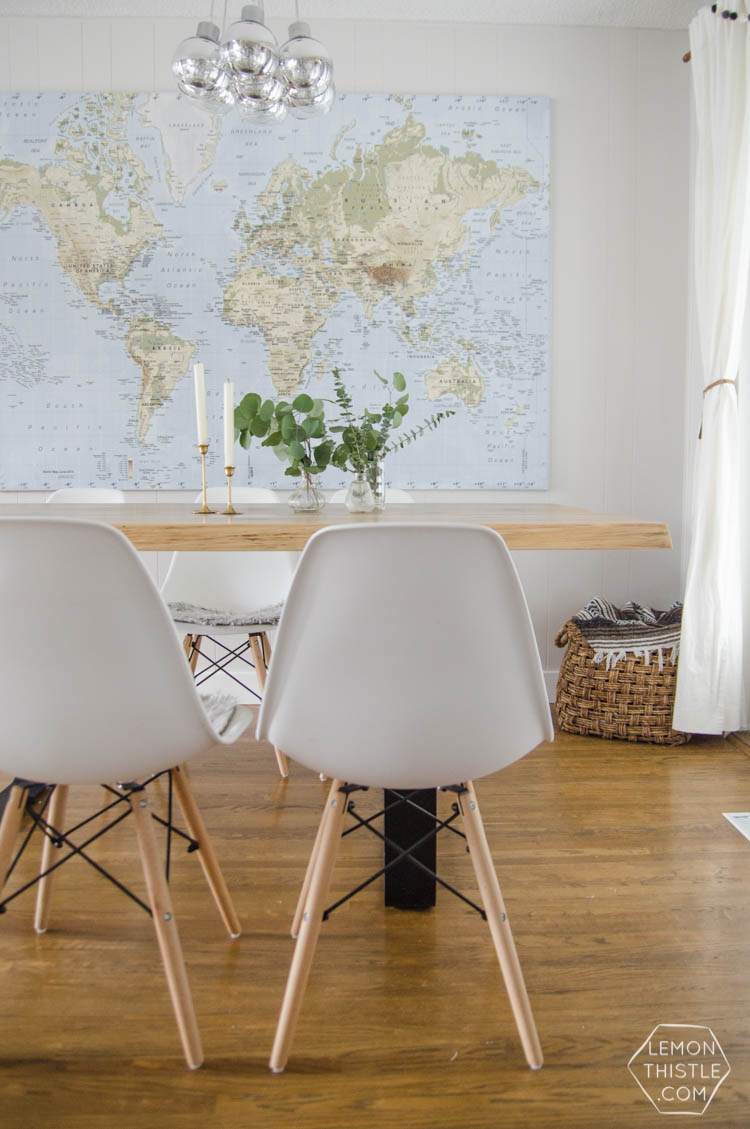 Ready to chat all about it?
I put all of this information into a short video for you. If you'd rather read about it, I typed it out too. So read on ;)
Goodness me! What was going on with my hair here?! I bought this eucalyptus before we went to go look at a house. We ended up buying that house and I went into *ohmygoodnessgetourhouseonthemarket* mode and spent DAYS cleaning and finishing projects and painting. Then I realized the eucalyptus was going to dry out before I did my video. So I panicked and changed my shirt and slapped on makeup for a video. I didn't wash my hair. After painting and cleaning all day. I'm not going to lie… this may have been day two. Or more. Those days were a total blur. I almost scrapped the video entirely but thought, what the heck. So there's my story about my hair. Never on this blog have I ever told a story about my hair, but now you have one. *sigh*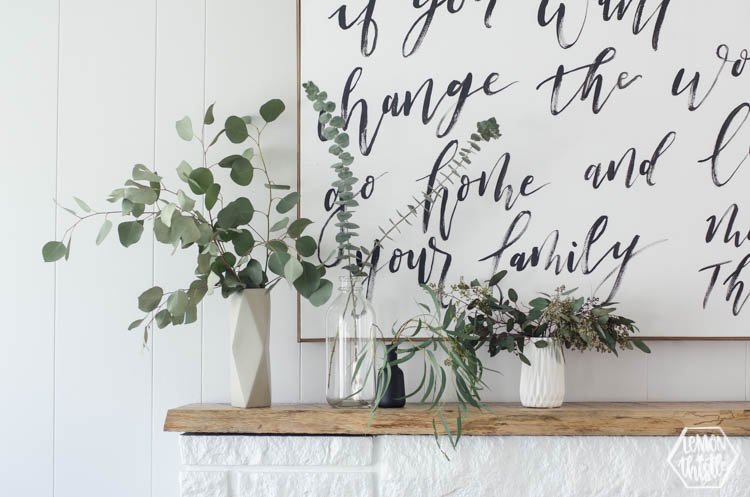 WHERE DO YOU BUY EUCALYPTUS?
There are a few different places you can buy eucalyptus. I know that in bigger cities, you can buy bunches of eucalyptus from your grocery store even. Where I live, I can get eucalyptus by order from almost any florist (including our grocery store one) if you order a full bunch of one kind. Honestly, that's a TON of eucalyptus though. For reference, I used one bunch in our bathroom reveal and I didn't even use it all in this bathroom (the giant vase, the open shelving, and in the bathtub).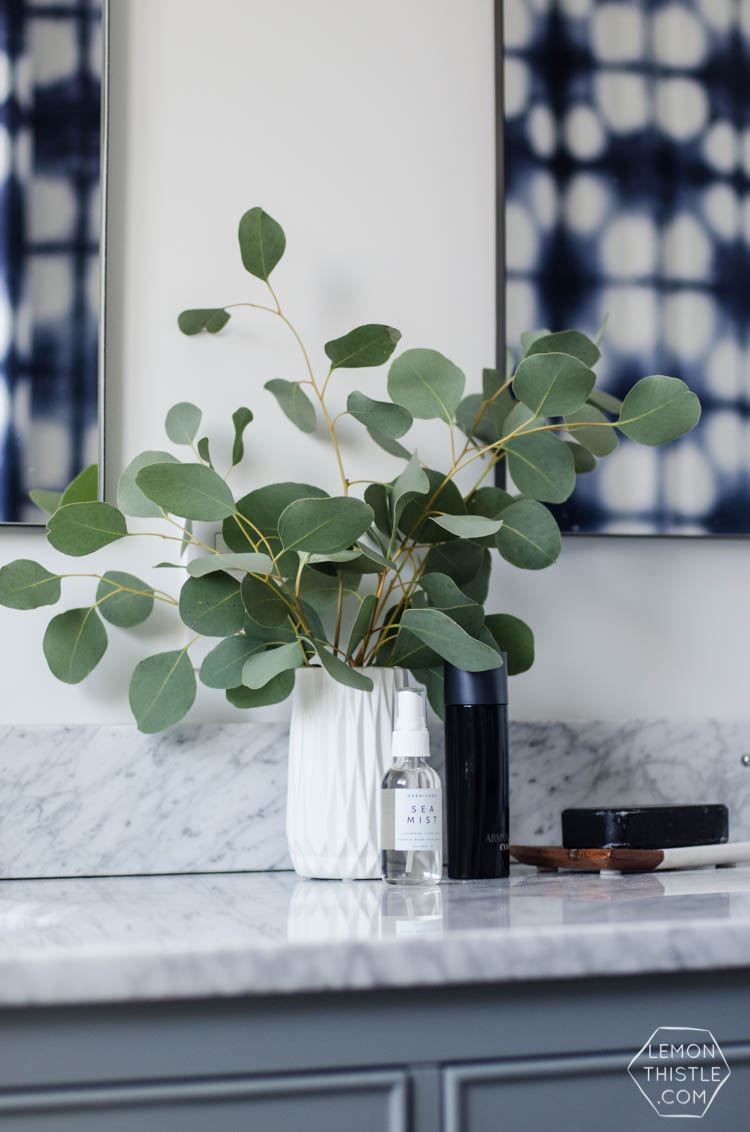 So I have a fave florist in town (Art Knapp if you're local) that almost always has at least one variety of eucalyptus at any given time that I can purchase by the stem. In the video I also talk about the size of the stems and other than the true blue eucalyptus (the tall skinny guys), one stem is actually enough to break up into a couple smaller vases if you aren't wanting a full bouquet.
FRESH, PRESERVED, OR DRIED… WHAT'S THE DIFFERENCE?
I love to use fresh eucalyptus. That's my go-to every time. I feel like this is the BEST option if you really want those bouncy leaves but it can get costly keeping it fresh. So while I love it… I keep it around long after it's fresh. When eucalyptus dries, the leaves don't look quite as smooth, but it generally retains it's colour. The two that I prefer to dry are silver dollar and true blue (and baby blue). You can dry it by hanging it (like flowers) or you can just let it dry in your vase. If you let it dry while in water, there is a higher chance that it will discolour and turn brown so I usually dump the water out of my vase when the eucalyptus starts to look a little dry. That said… it doesn't always dry beautifully. Sometimes it just doesn't look great. So don't bank on it. But it's a nice bonus when it does. Right now, I have dried eucalyptus on my mantel and in my laundry room. The laundry room has been here there for over a year. Fer real.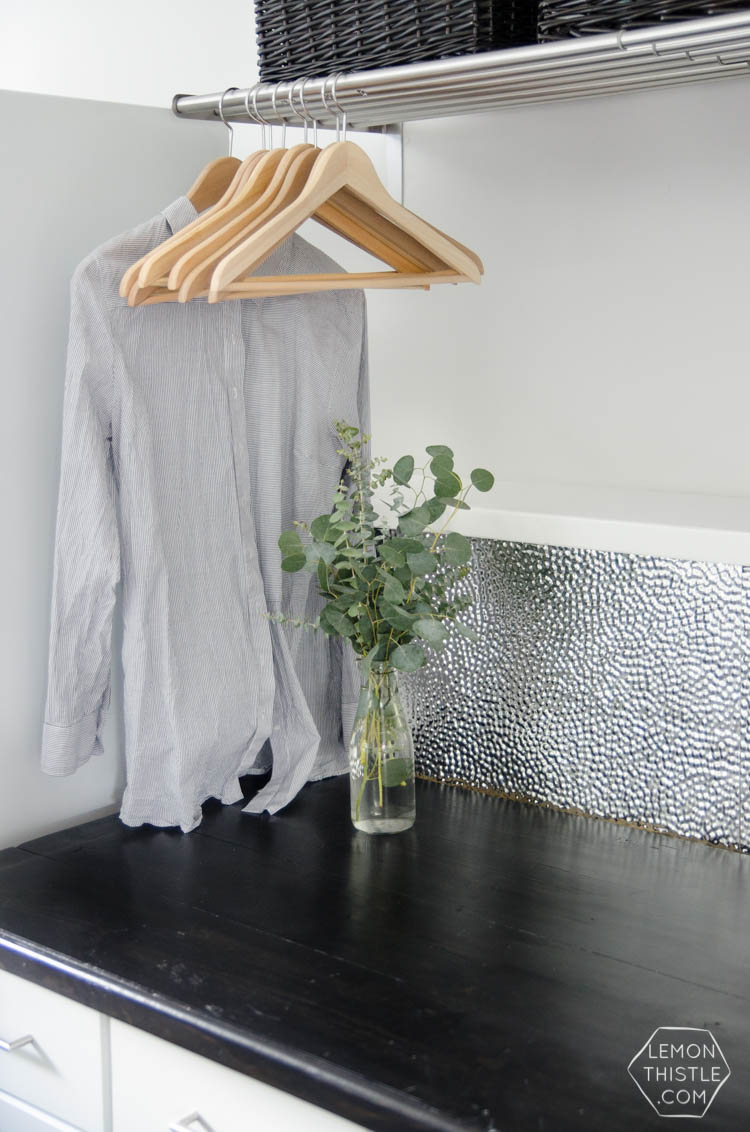 The other option is preserved eucalyptus. Preserved eucalyptus (affiliate) is a different colour of green- I'm pretty sure you can get it in a few different colours (I've seen red and a much deeper green). You don't buy preserved eucalyptus from a florist- it's found at craft stores (like Michaels). If you want to see how it looks ing (gorgeous!) home decor, iSpyDIY uses it all the time. Like in this gorgeous guest room post here.
You can also preserve eucalyptus yourself! I haven't tried it YET but now that I know this, I am totally going to try! The girls over at The MerryThought share all about it. 
By the way… those two blogs are some of my forever faves. You should probably run over and follow them both now.
WHAT TYPE OF EUCALYPTUS SHOULD I BUY?
There are a few different types of eucalyptus that I like to buy. The three that I find the MOST common and easy to get my hands on are True Blue Eucalyptus, Silver Dollar Eucalyptus, and Seeded Eucalyptus. The other one that I shared in the video is called Willow Eucalyptus. I love that one as well but it's not as common. You can mix them all together in a bouquet (so pretty!) or stick to one kind in a vase for an understated look.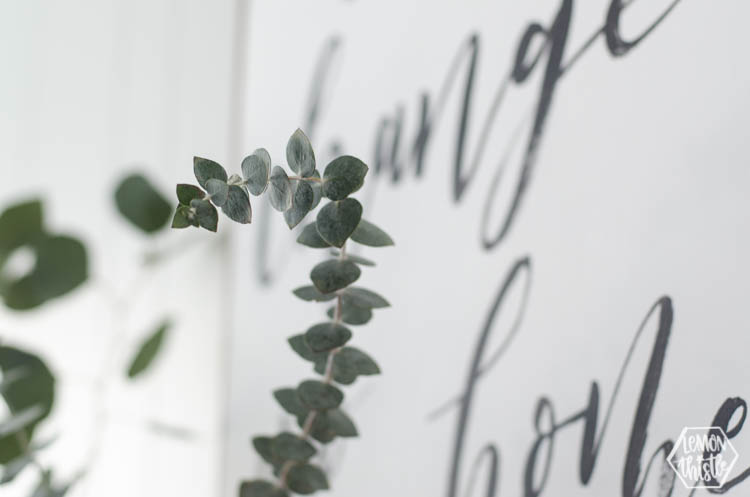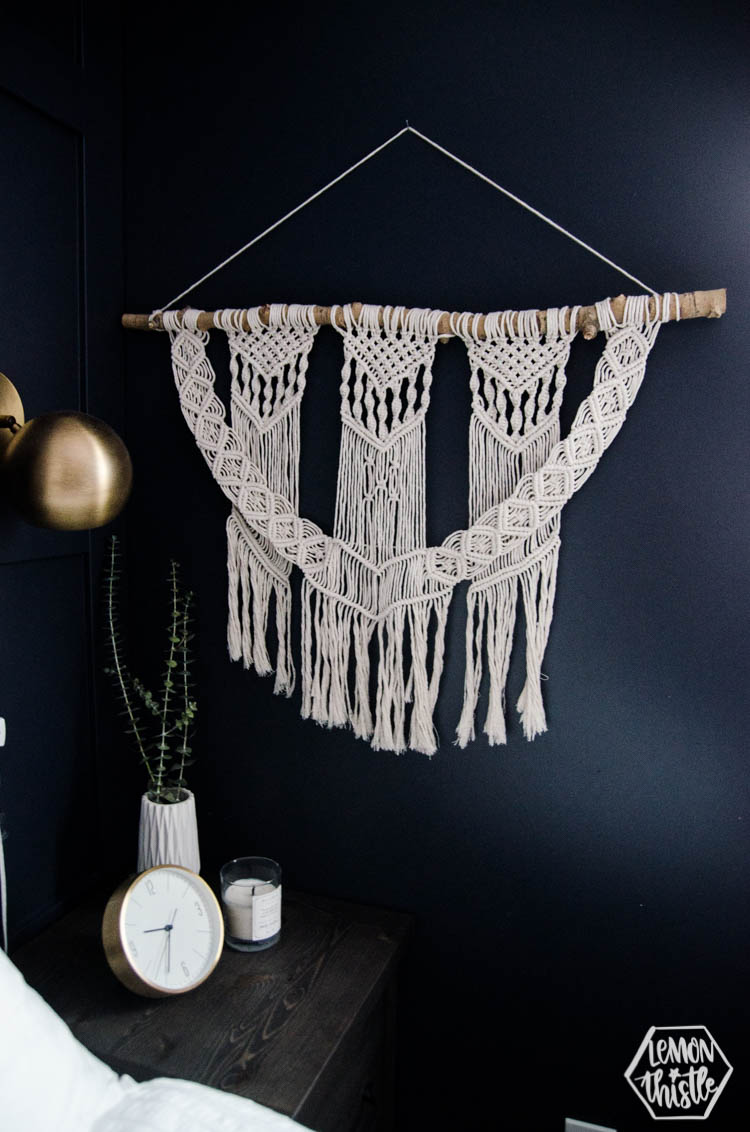 True Blue Eucalyptus is the classic eucalyptus. It's a tall single stem with the stiffer leaves up the whole stem. This is the one you would have thought of before Pinterest. The fragrance is amazing and it dries really nicely. There is a mini version of this one as well called Baby Blue Eucalyptus.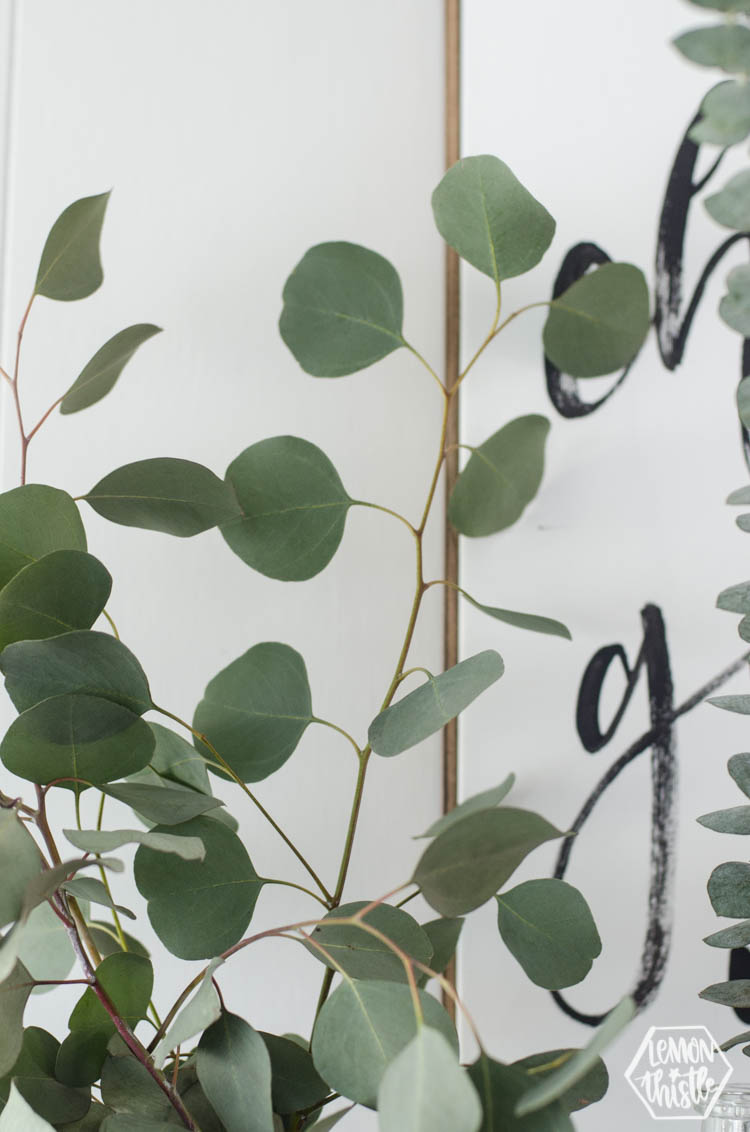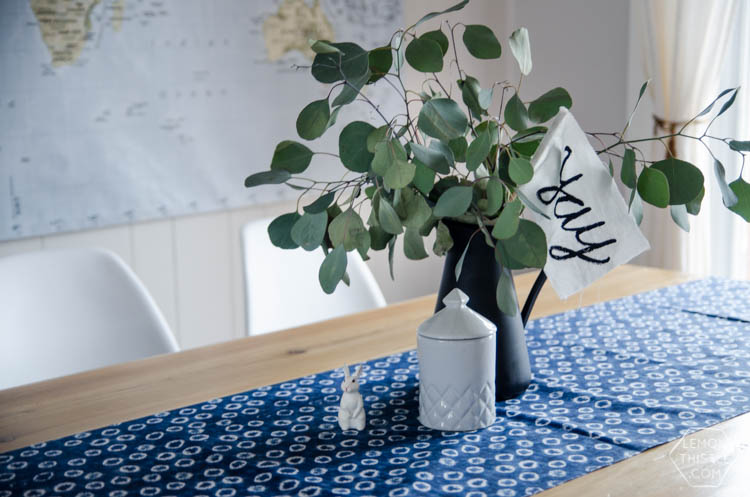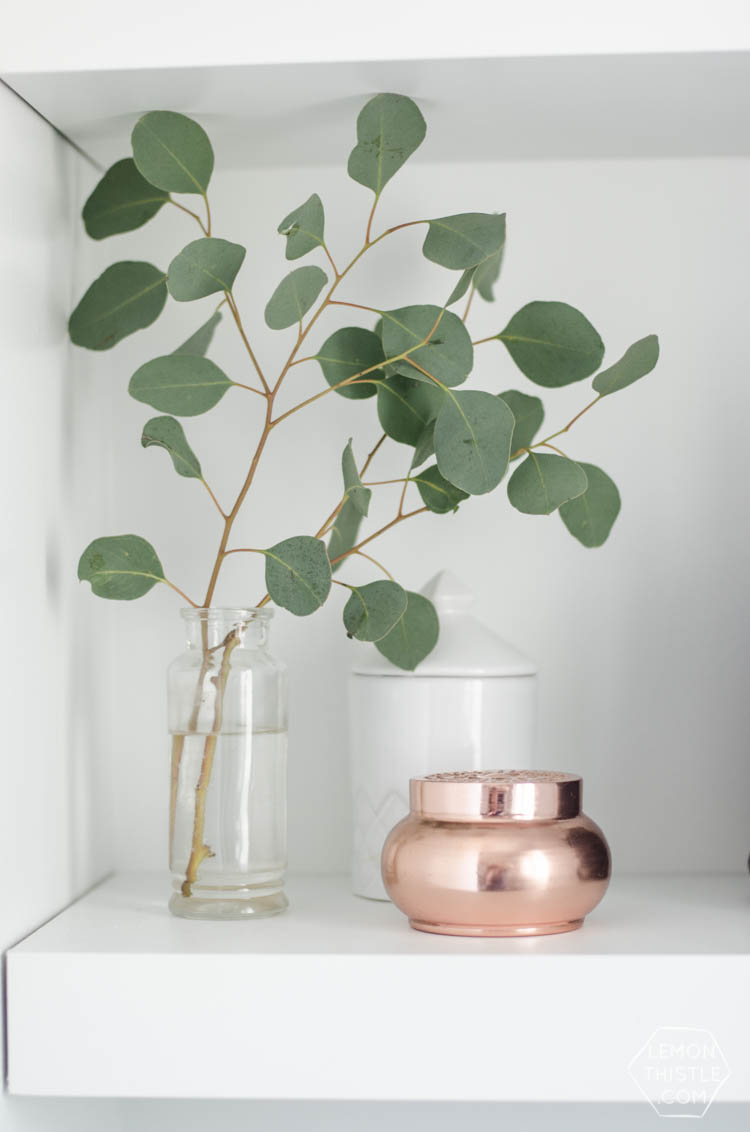 Silver Dollar Eucalyptus is the one that really took off with Pinterest. And because of that, it's actually gotten more expensive over the past few years. It's so crazy to me that Pinterest can do that! This one has those large, more round leaves that kind of bounce. You've probably seen large bouquets of this one for weddings (all over Pinterest!) and smaller stems in vases for home decor. I love to break up a large stem of silver dollar eucalyptus into smaller vases for different vignettes around the house and decor on open shelving.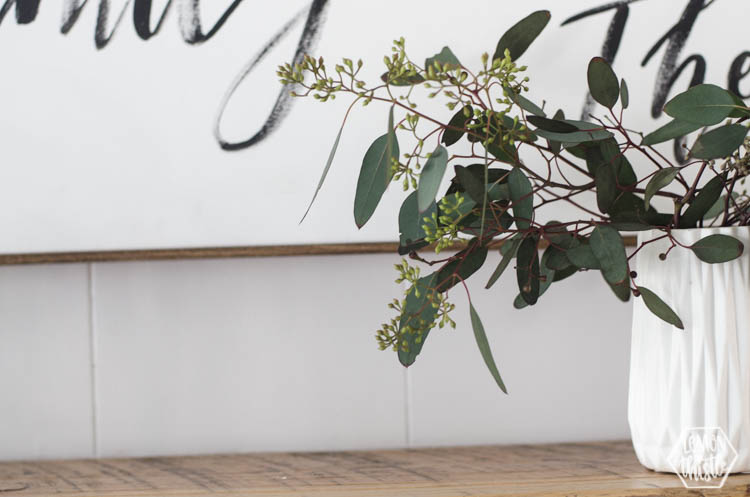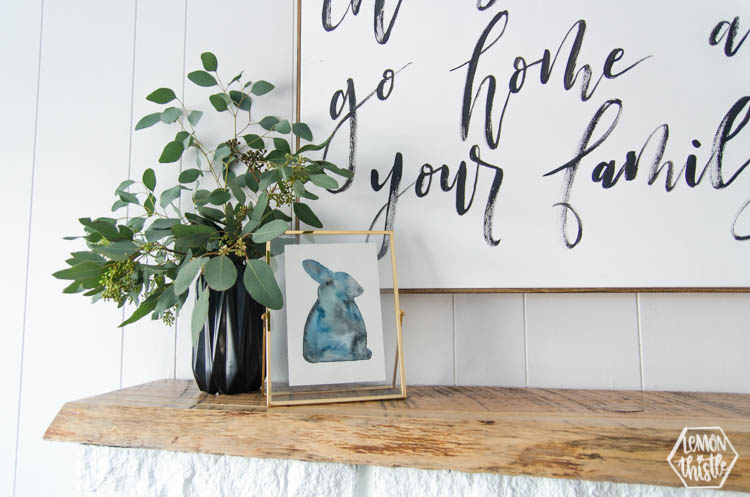 Seeded Eucalyptus is the one I find easiest to get a hold of. It's also the most affordable of them all (where I live/shop). One stem of eucalyptus is larger (like the silver dollar eucalyptus) and can be broken down into smaller stems for little vases. It's called seeded eucalyptus because of the seed pods and those do open and drop seeds, so be mindful of that. The other thing I will note about this one (and willow eucalyptus) is that these varieties don't last as long. They typically only last a week or so.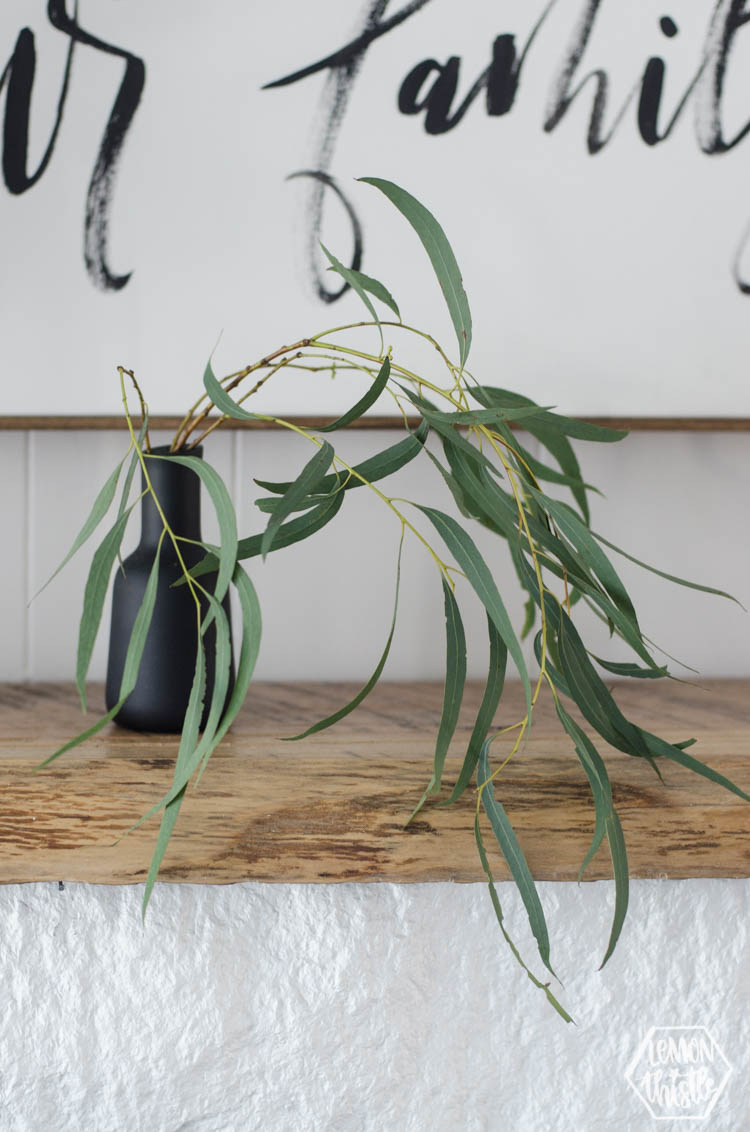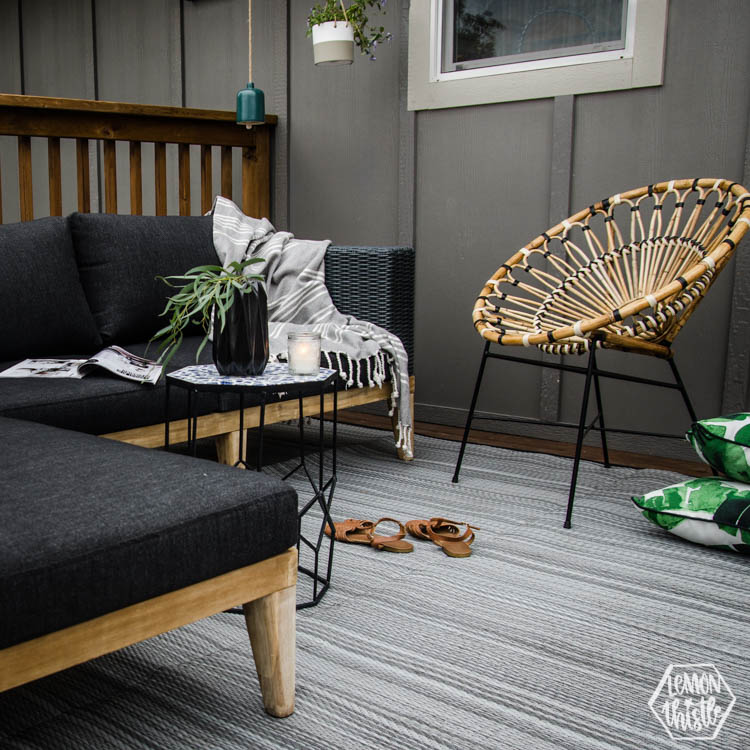 Willow eucalyptus is more delicate still with small long leaves. I really love the shape of this one and I hadn't seen it too much until recently and it really is so gorgeous! As I mentioned above, this one doesn't last as long as other varieties.
SO do you use eucalyptus in your home decor? What's your favourite kind? Any tips? Share them in the comments!