Dive into this Creamy Roasted Red Pepper Soup! With the delicious flavours of roasted red peppers, tomatoes, and made creamy with cashews, this soup is the ultimate cold weather lunch or dinner!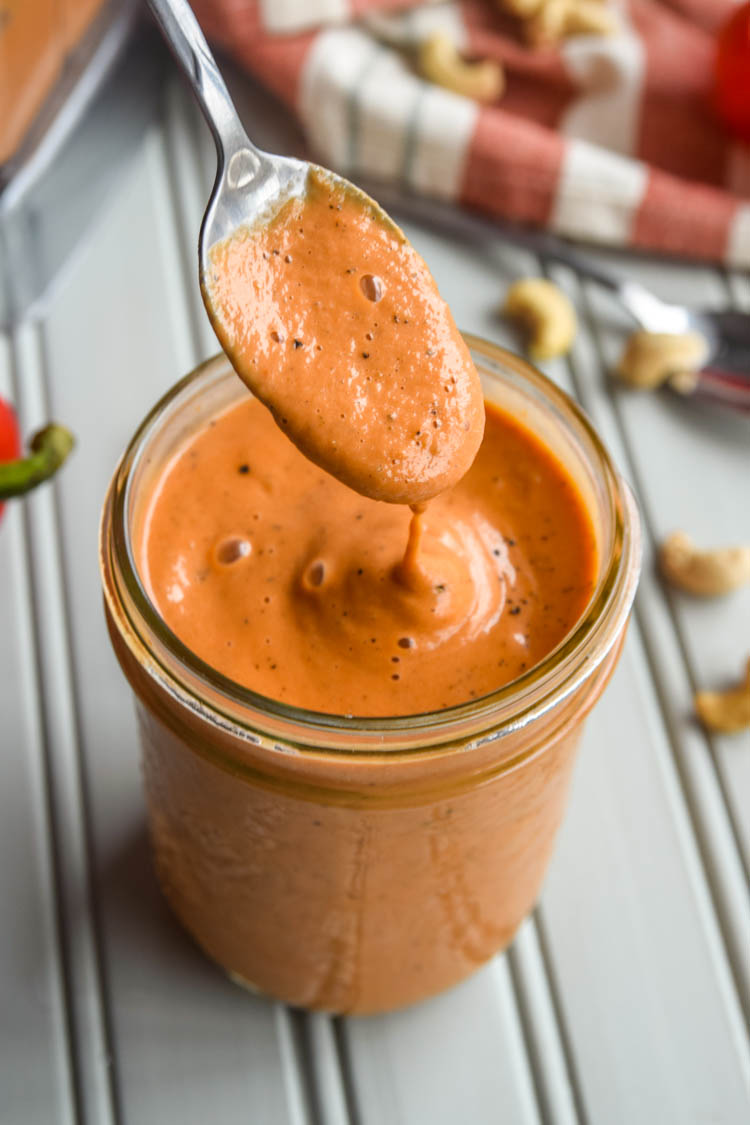 Hi everyone! I'm super excited to be back this month, (along with the cold weather) to be bringing you a warm recipe that is sure to bring comfort with the winter months ahead – Creamy Roasted Red Pepper Soup!
Firstly, when did like the end of October get here? I seriously can't handle how quickly time has been flying. Can I be that girl who mentions that Christmas is just shy of being two months away? Yes, I said the C word and I totally have no shame.
If you've checked out my blog at all and have read beyond the pictures of food and recipes, you'll know I chat about my life quite a bit. It's not always exciting, as it mainly consists of my dog Millie, and me complaining about how adulting is still pretty new to me, including the fun times and challenges that come with being a new home owner. Lately, I've been uber stressing over decorating my house. I spend hours on Pinterest, Etsy, and window shopping at HomeSense and Marshalls for ALL OF THE THINGS – (as well as allllll the DIYs that Colleen whips up. HI, I WANT.) That I totally can't afford might I add.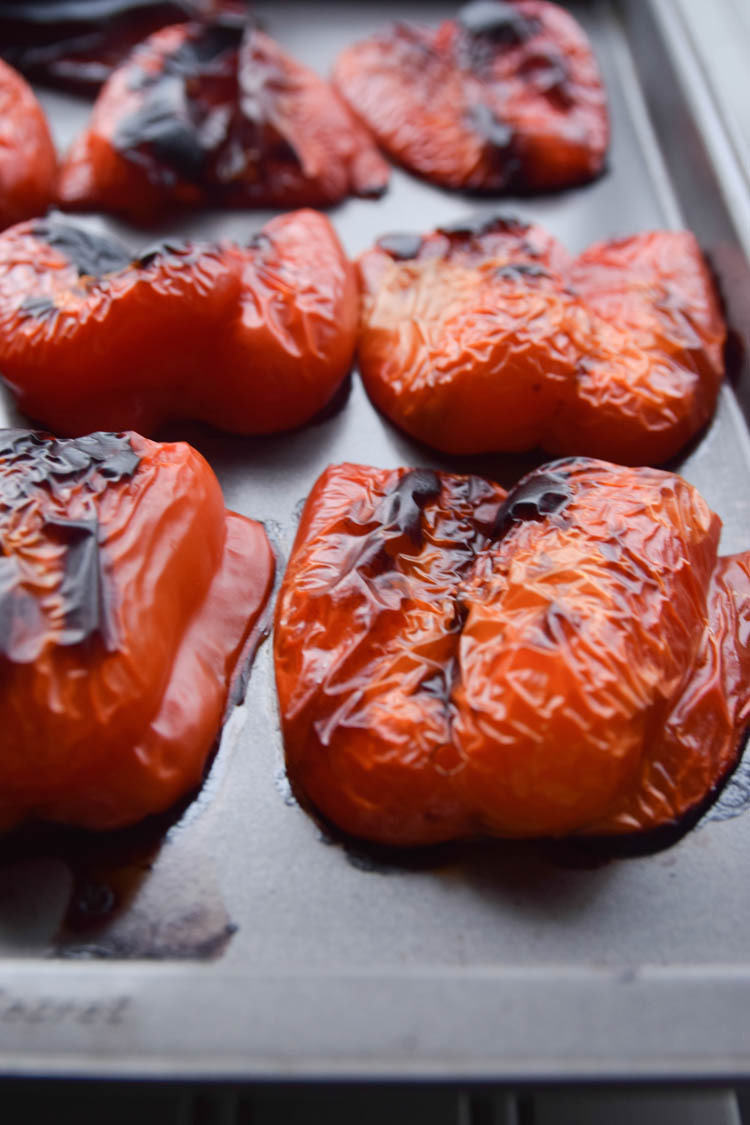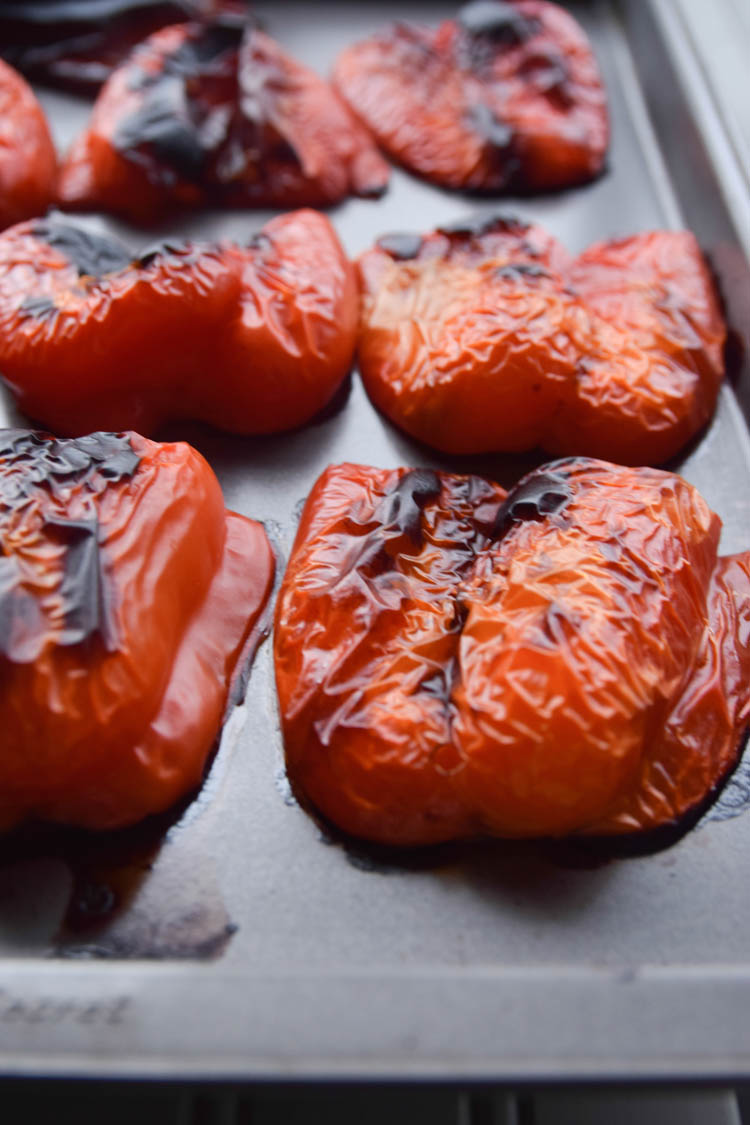 The fact that Fall is here, and Christmas is coming up,  all I want is for my house to look like Martha Stewart decorated it. So not only is my house not decorated day-to-day at the moment, I'm already stressing about my Christmas decorations!
I try and tell myself that my house will come together in due time, and that it's probably a better idea to wait it out instead of buying all of the things. I don't remember where I read it, but one piece of advice I've always tried to keep in mind is to only buy something if I absolutely LOVE it. Which is what I have been doing, slowly but surely.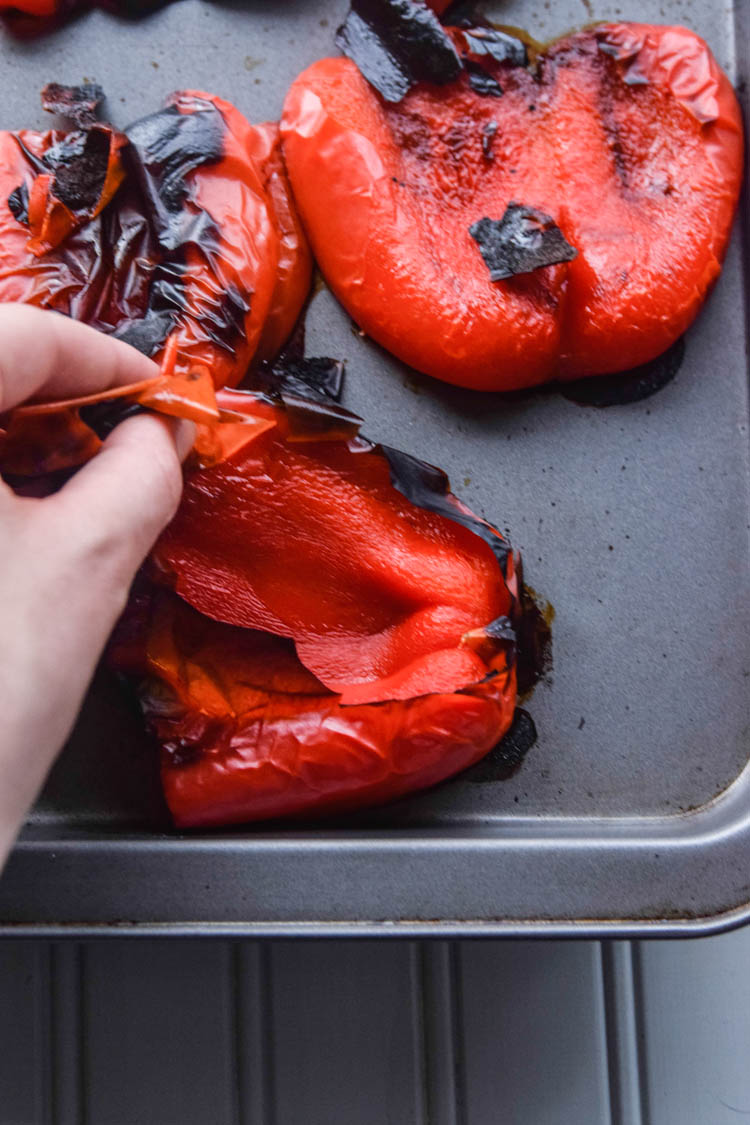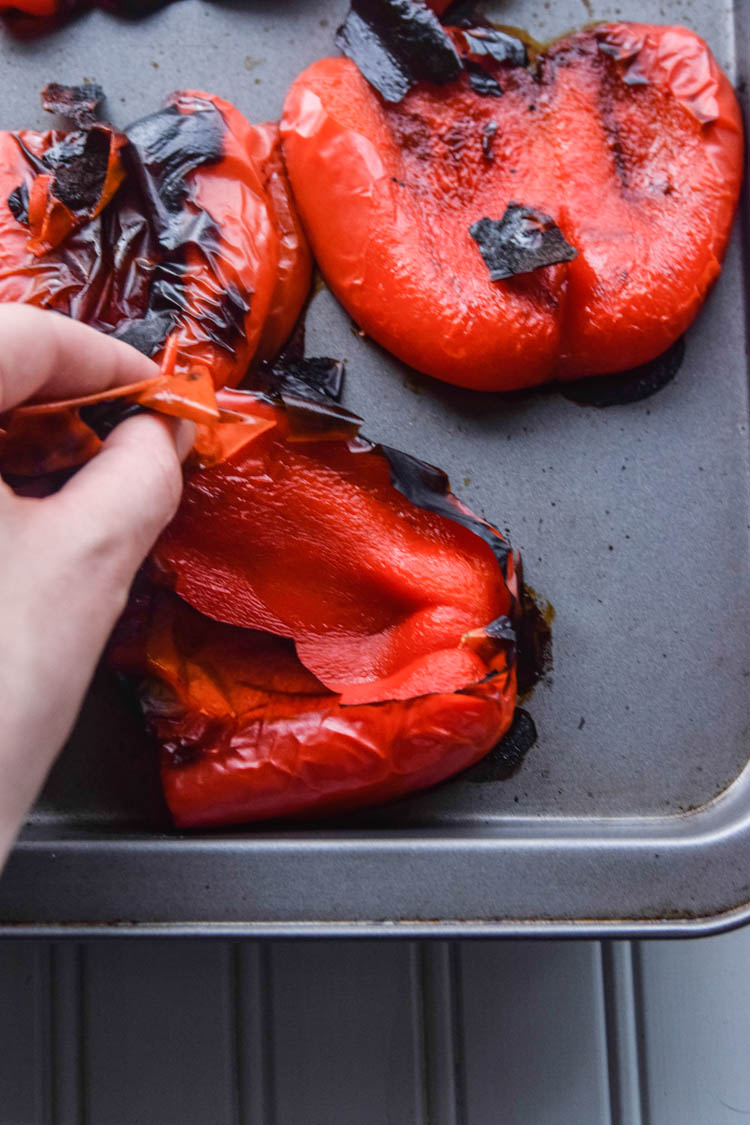 One thing that I definitely don't lack however is food, in my kitchen, at all times. I probably would be able to invest a little more into my home decor if I didn't spend so much on groceries weekly. These last few weeks, my fridge has been loaded with mason jars upon mason jars of SOUP, and today, I'm super excited to share this Creamy Roasted Red Pepper Soup with you guys!Continue Reading…