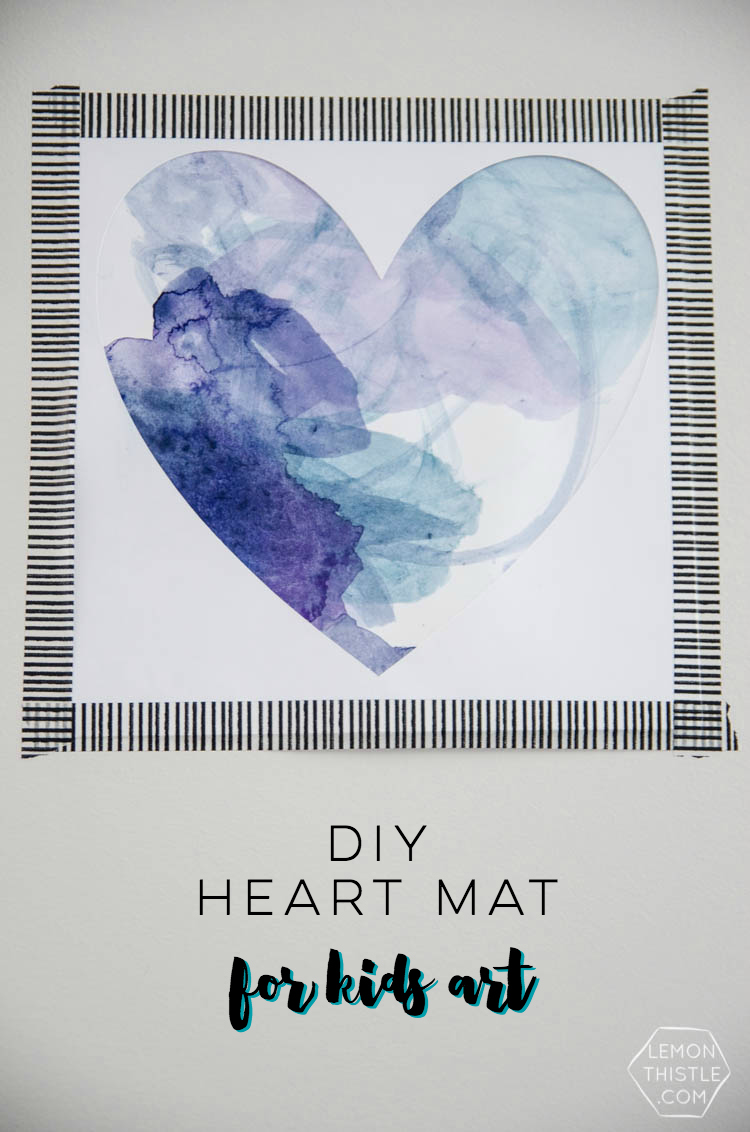 You guys know as a DIY blogger I value creativity, but not just for me- for my kiddos as well. I actually wrote a whole post a while back on crafting with toddlers (without the stress) if you're thinking I'm totally crazy. But today I just wanted to pop in and let you know that I'm over at Today's Creative Blog sharing yet another simple Cricut project- this watercolour kids art that's fit for your walls with the help of a simple mat.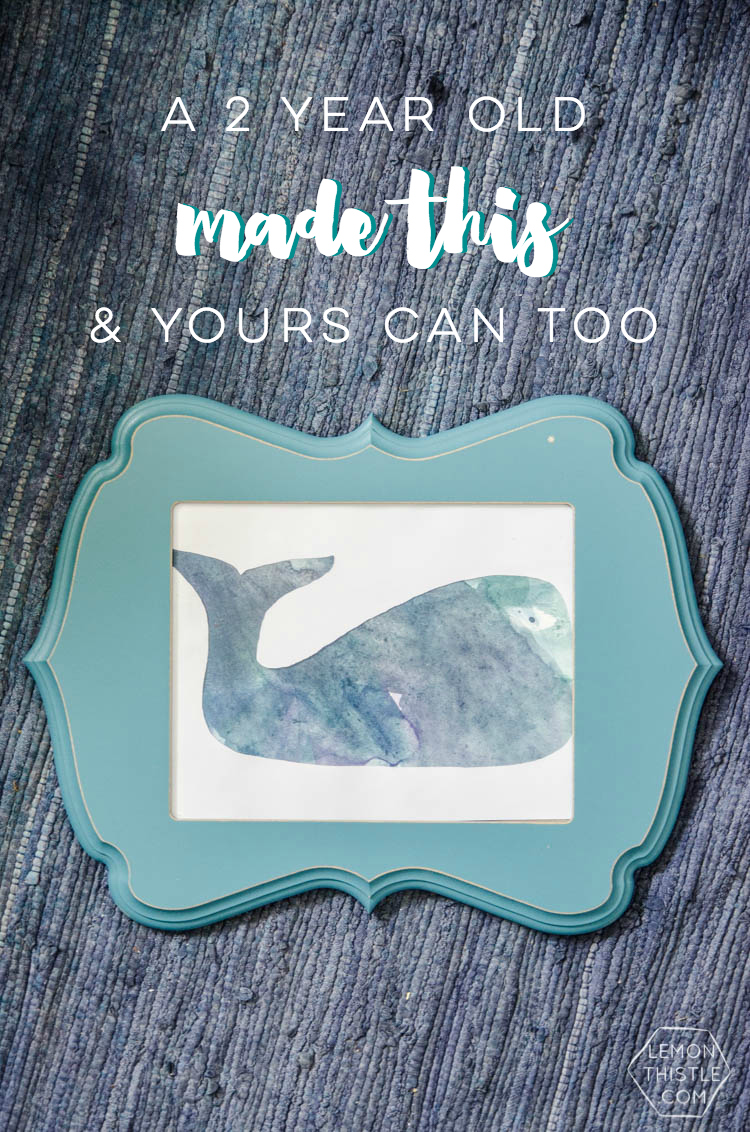 I loved this watercolour kids art project SO much that today I made one for Windsor's nursery! The kids did up so many watercolour masterpieces when we painted a couple weeks back that I thought it would be special to use one is his nursery (coming soon to a blog near you, haha). This project is so simple it's hardly a DIY, but I know my kids love to say that they made that and like how their work turns into something they really love (Aubrey was so proud to give a heart to her Grammie for her birthday!). Hop over and check out the simple DIY at Todays Creative Life.
Like what you see?
Sign up to receive a once-a-week newsletter from me with new posts, exciting updates, exclusive discounts and freebies. Just good stuff!