Didn't Christmas just happen? I know, right. But the next holiday around here is Valentines Day! Today I'm over at Remodelaholic sharing this fun DIY MUAH Valentines Wall Hanging. I'm not sure what it is- but Valentines (and Saint Patrick's Day, actually) have notoriously tacky decor, am I right? I love to decorate for holidays with little touches and am excited to have this piece that will last for years. I can't wait to put it up to bring a bit of 'festive' cheer to our space. Now I just have to decide if I should hang it with or without the ribbon… what's your vote?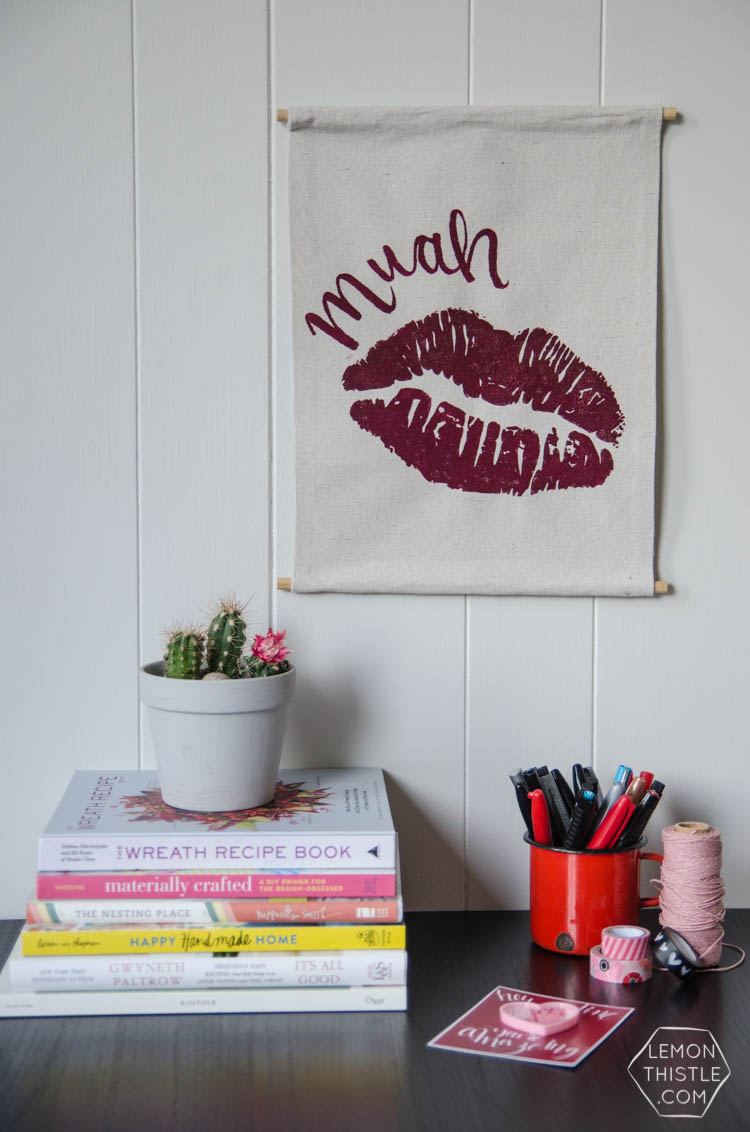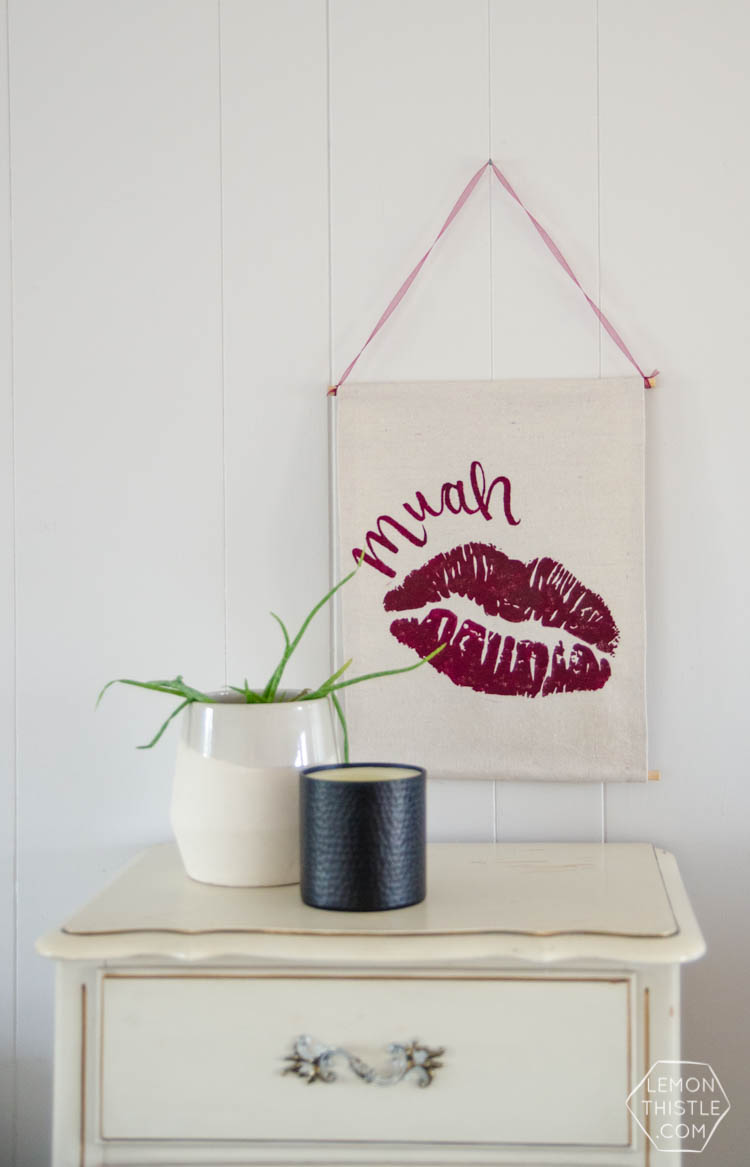 Do you like to decorate for smaller holidays? What kinds of things do you use? The only other 'decor' piece I have for Valentine's day is this XO Felt Garland I made last year. If I average one craft a year for holidays, eventually I'll have a collection ;)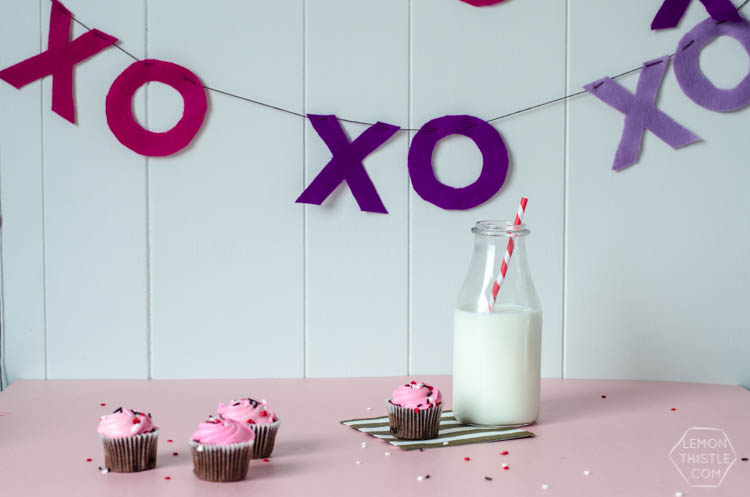 Like what you see?
Sign up to receive a once-a-week newsletter from me with new posts, exciting updates, exclusive discounts and freebies. Just good stuff!