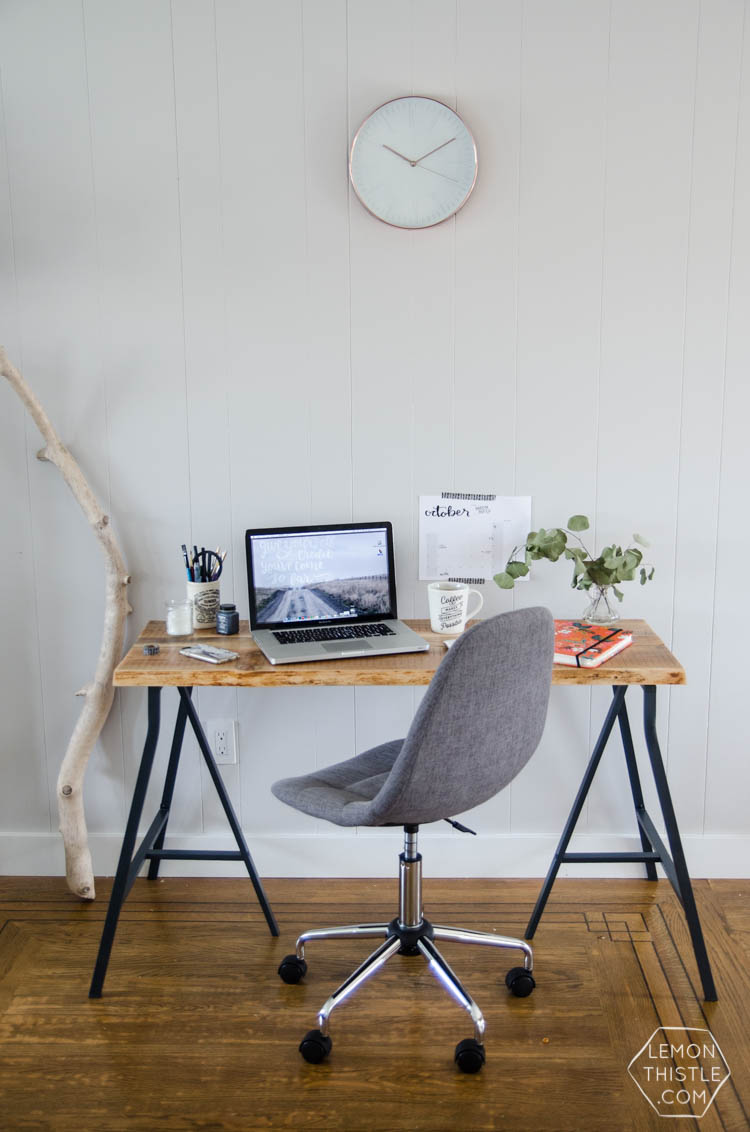 I am excited to be popping in this morning to share a very exciting DIY I made a while back! Meet…. my live edge desk! This baby is an Ikea hack and looks oh so pretty in my workspace downstairs. All the photos show it right smack dab where my Christmas tree is, if you were wondering. I am busy working on a reveal for our basement room (you know, the one with the built ins) but it feels like Christmas is pretty much HERE so I think I'll wait on that until the new year. But I'm pretty excited to share!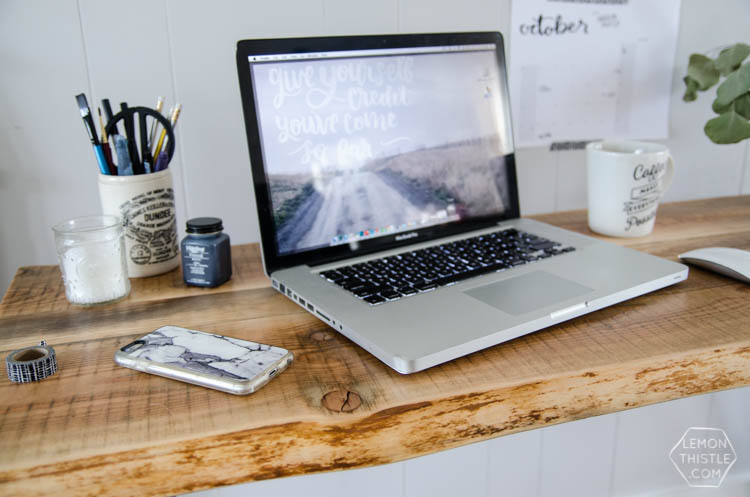 Either way… you can hop over and find out all the details on this desk (the legs, the top, the process!) over at Remodelaholic. I'll be back here on Friday with another post before the holidays officially hit!
Like what you see?
Sign up to receive a once-a-week newsletter from me with new posts, exciting updates, exclusive discounts and freebies. Just good stuff!