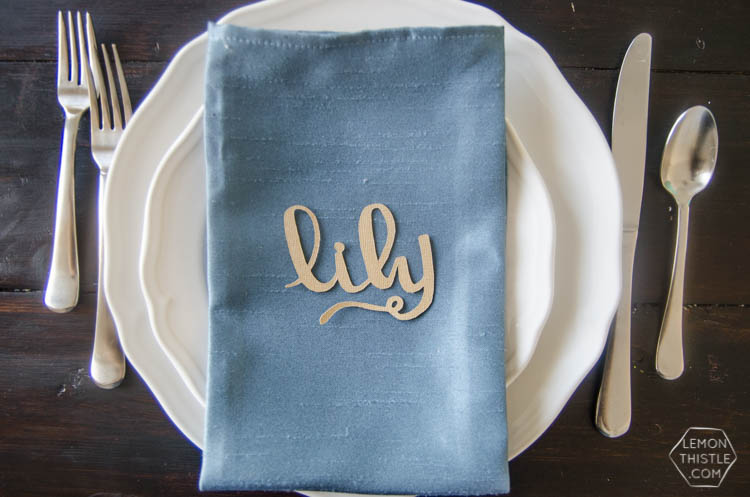 Oooh I have a bit of a technical post for you. BUT if you're interested in handlettering, and rad cut outs… this one is for you! I'm over at By Dawn Nicole sharing how I get my hand lettering digitized to turn it into a hand lettered cut out that can be used for anything from place cards (shown here) to vinyl wall decals to stencils or card embellishments. Really- the sky's the limit with this one! I've used this technique for so many projects and often get asked about software and all that SO without further to do… hop over there and check it out!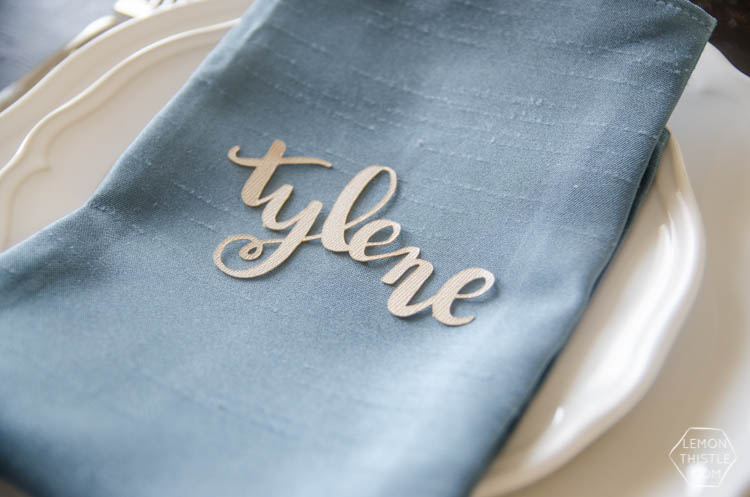 Then tell me… what would you use a hand lettered cut out for?
Like what you see?
Sign up to receive a once-a-week newsletter from me with new posts, exciting updates, exclusive discounts and freebies. Just good stuff!