Grab a free printable brush lettering practice sheet with 6 casual hand lettering styles with the words 'Hey Pumpkin' to help get yourself through these chilly fall days!
It's officially fall and while I was not ready a couple weeks ago, something's shifted and I'm enjoying the crisp air, the beautiful fall colours and all the pumpkins. Yeah, I love pumpkins and have enough on display in my home to prove it ;)
So this month's free hand lettering practice sheet is the phrase 'hey pumpkin' in 6 casual hand lettered styles and it's my fave that I've made out of the last few months for sure. I love the letters m, p and k in brush lettering so this one was extra fun for that reason alone!
If you're new to printable hand lettering practice sheets, I have a full post sharing 3 ways you can use them to improve your lettering right here. I have a bunch available- you can check them all out right here.
I love these because they give me an opportunity to play around with different styles that I might not naturally try. They're great for finding your own style as you're lettering through, picking out letter shapes that you love to recreate. They're also great warm up before you get lettering.
I hope you enjoy it! And if you want to share your practicing, you know I'd love to see it! You can tag me @colleenpastoor or email me [email protected]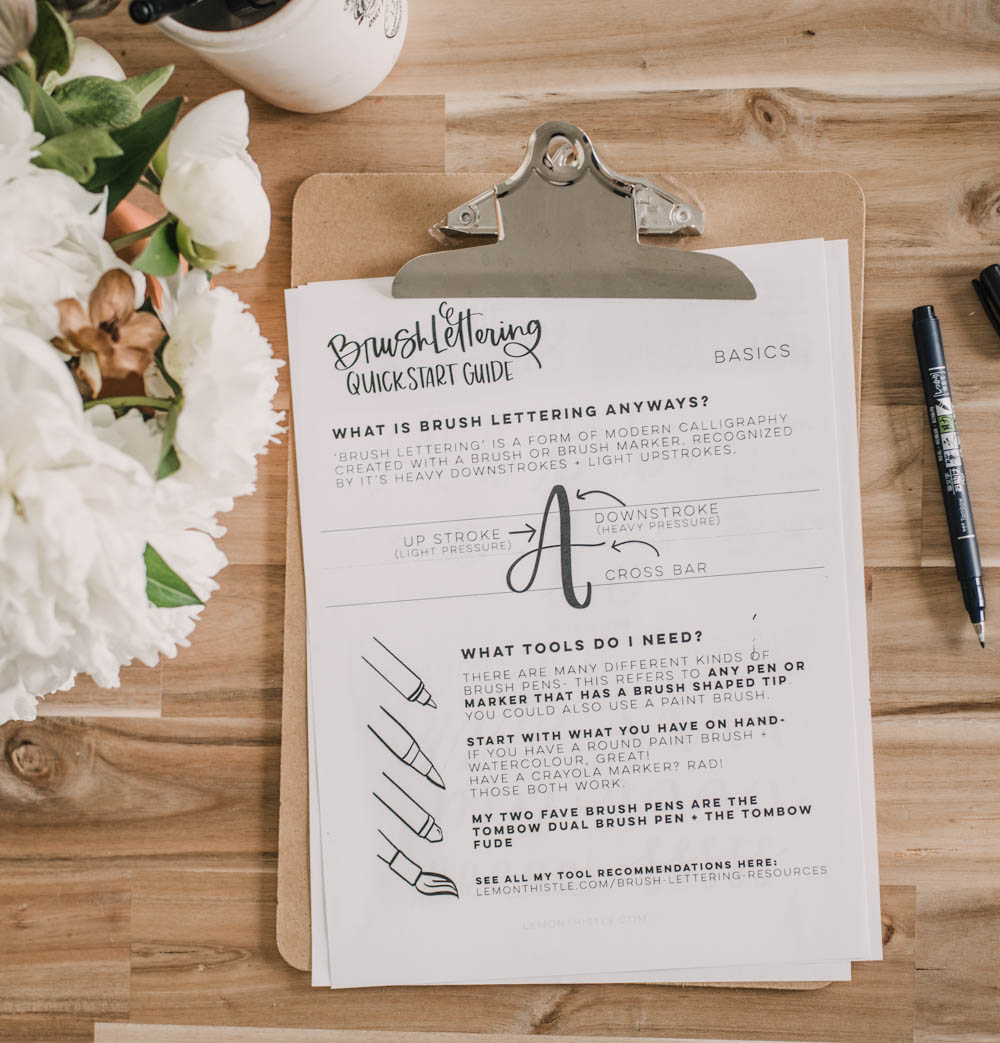 Like it? Pin it!