Sharing an Etsy gift guide full of handmade gift ideas for everyone on your list.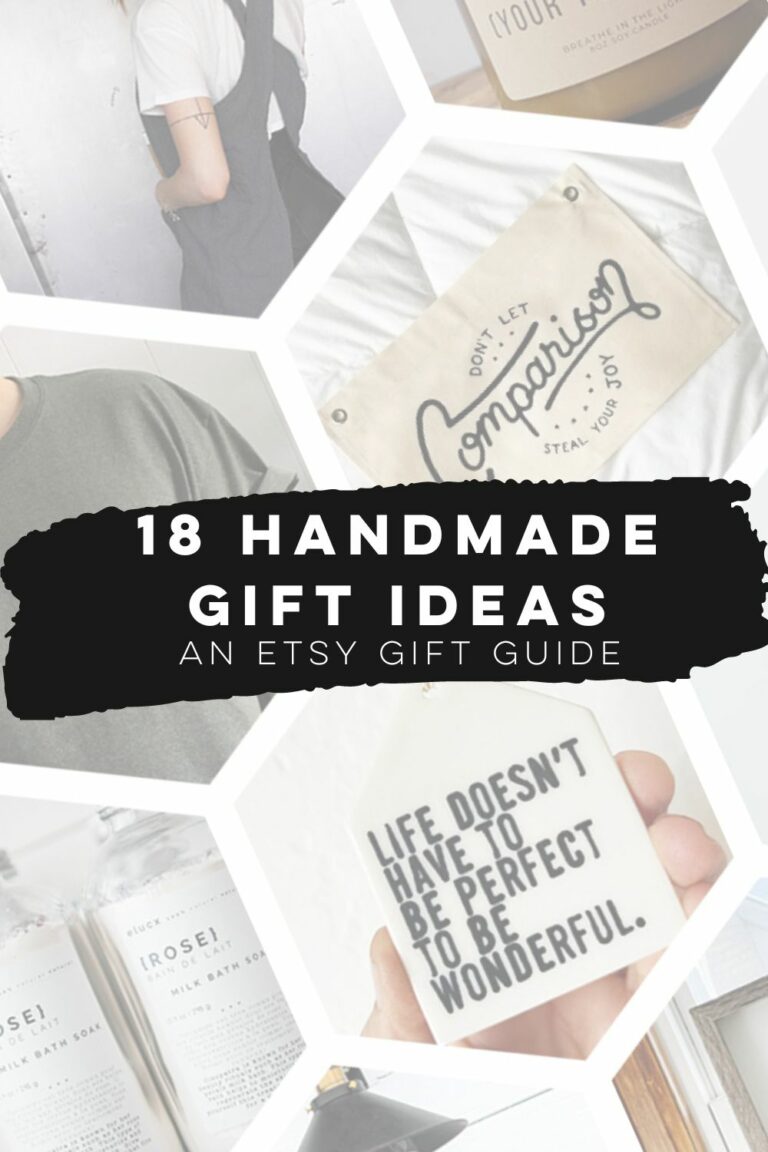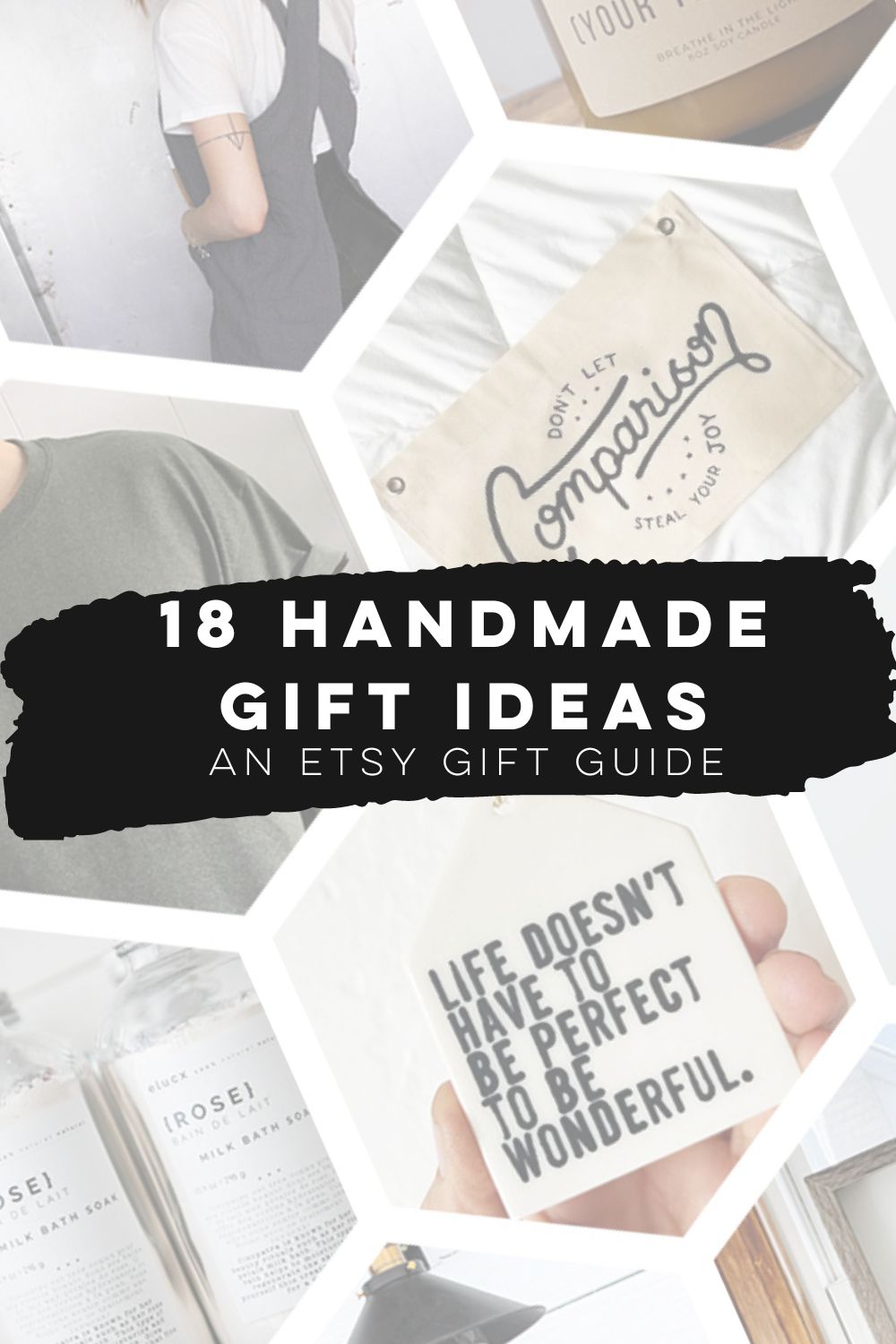 I've started my holiday gift shopping and while I love to shop local in my community, there's something so convenient about shopping from home in my sweatpants. That's when I turn to Etsy whenever possible.
I thought that I'd round up some of the items I'm loving and many I'm ordering myself for gifts this holiday season to make your shopping a little easier. All of these are totally adorable and would make the perfect gift… or at least I'd be super happy to receive them ;)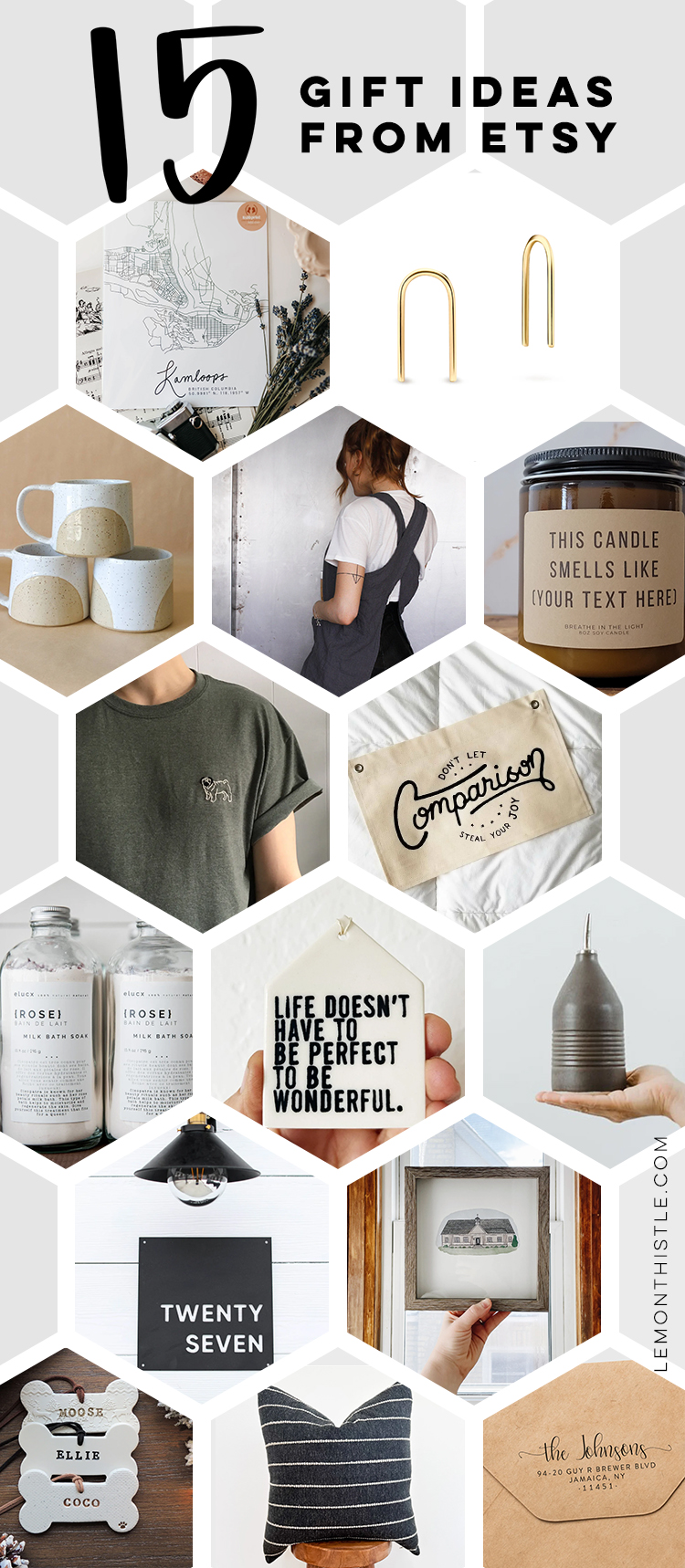 You can find all of these products on my Etsy Holiday Shopping Guide Here! Affiliate links are used in this post- see all my policies here.
Left to right, top to bottom
I couldn't fit these, but now that I've found them I needed to add them.
Whew! So many beautiful things to choose from, right? Now to narrow it down ;) You can see all of these in one place on my holiday gift guide Etsy List.