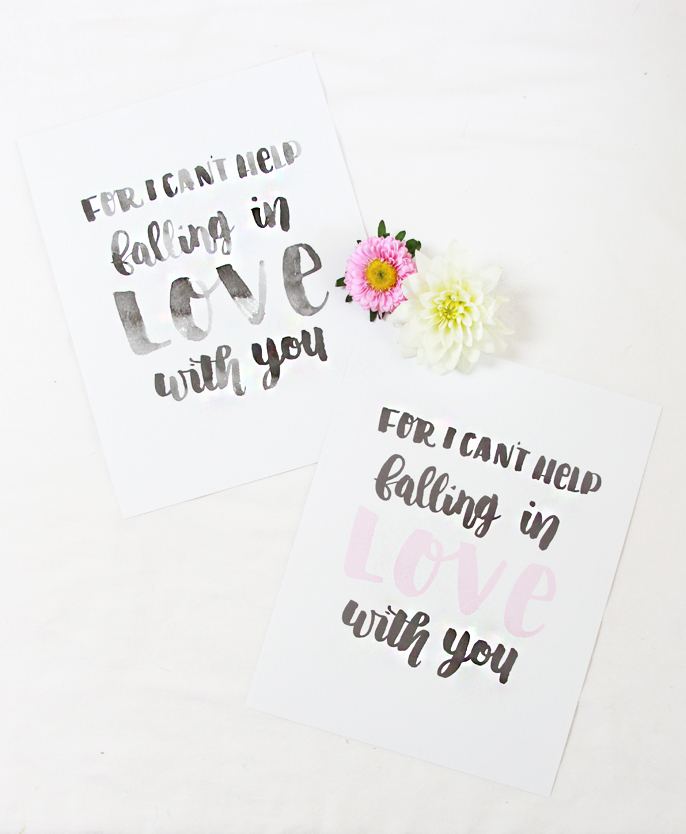 Today I'm happy to be sharing this  free hand lettered love printable over at A Bubbly Life. I 'met' Laurel through blogging last year and although we've never met, when I heard that her mom passed away a couple weeks back, my heart broke for her. I'm so glad she took me up on my offer to create a printable to help fill her calendar while she is taking time with her family.
She asked for me to letter the lyrics from her parent's song for their anniversary earlier this week. I did two styles, the black with pink and the original watercolor. I hope you pop over and read all about the sweetest love story ever and snag the love printable.
Like what you see?
Sign up to receive a once-a-week newsletter from me with new posts, exciting updates, exclusive discounts and freebies. Just good stuff!