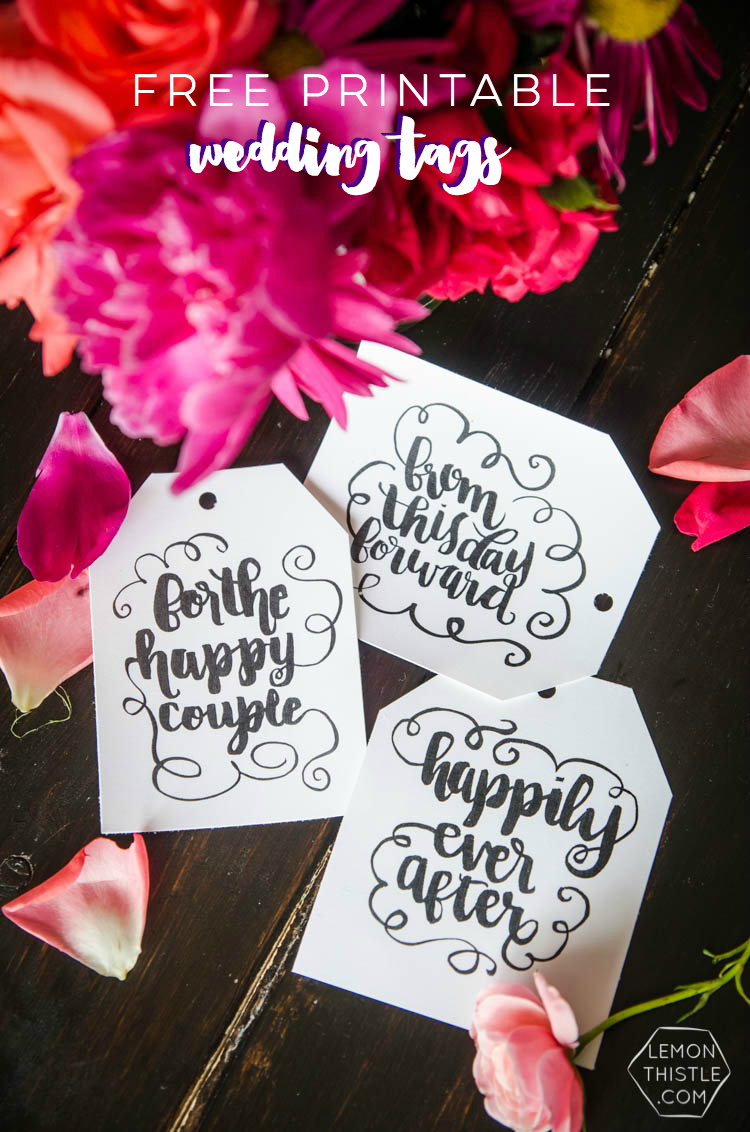 Wedding season is upon us! It's that time of year when every. single. weekend. is filled with love birds getting married, engaged, or bridal showers. I'm happy to say I'm *mostly* passed this time in my life (it's no longer every weekend), but I still find it so handy to have lovely wedding tags on hand to whip up a gift in a hurry.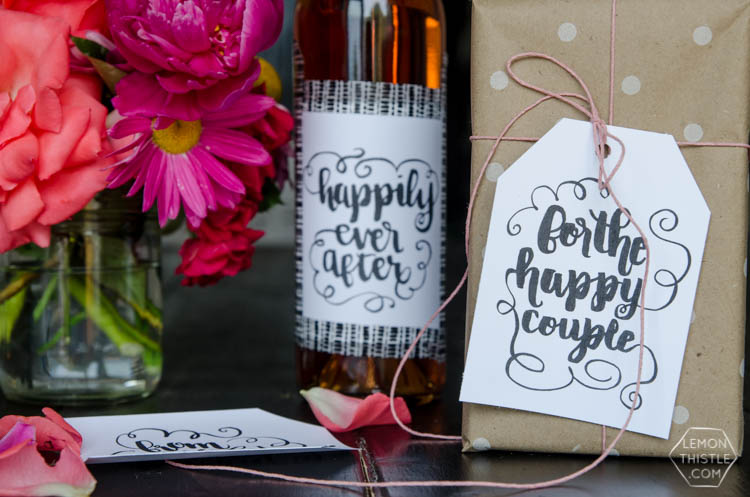 Today I'm sharing these three free printable wedding tags over at Creative Live for you to download. And while I'm talking about Creative Live, I mentioned on Facebook yesterday that they have a new brush lettering class (that's what I lettered these with) starting up that I can't wait to take and see if I can learn any new tricks.
ALSO, I love to see photos of my printables in use. So if you wrap up a gift with these tags and are feeling pretty proud of how pretty it looks… send a shot my way! It will make my day and I'd love to share on social media :)
Like what you see?
Sign up to receive a once-a-week newsletter from me with new posts, exciting updates, exclusive discounts and freebies. Just good stuff!