Let's face it. It can be tricky deciding what kind of décor to use in your bathroom! With these free printable bathroom signs, I'm giving you the freedom and permission to embrace toilet humour in a classy way, and make your guests and children chuckle on their way in and out of your facilities… or make them feel a tiny bit happier/pick-me-up. I mean… who doesn't want to hear their butt looks nice?! Sometimes we just need to laugh, right?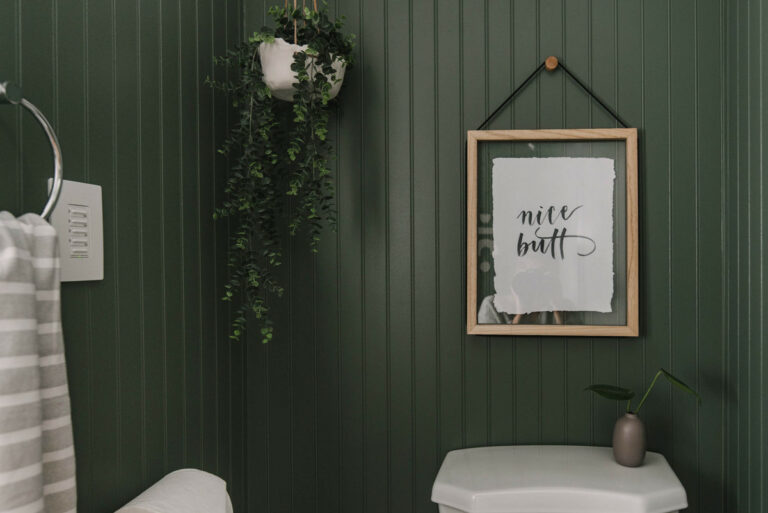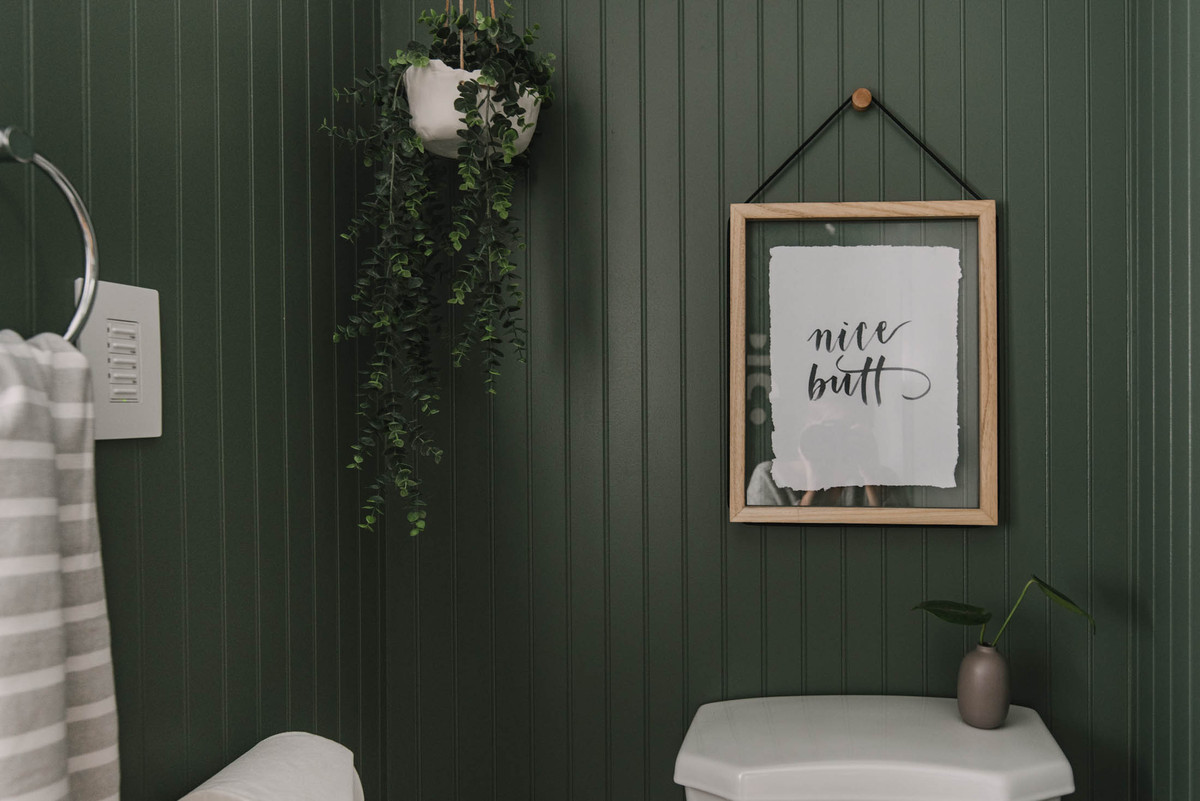 If you've been following Lemon Thistle for a while, you might have noticed that I'm not one for bright colours or even pastels. But neutrals? Love me some of those! When I started playing and lettering different bathroom sign phrases, I decided once again that black and white printables are most versatile, because they go with any décor style.  In this particular situation, they also avoid any attempt at being cutesy, so the modern colours (or lack thereof) combined with the silly sayings are an unexpected, funny contrast! Have fun with these "cheeky" bathroom quotes!
I've shared a few bathroom remodels over the past couple years and hand letter art for each of them. I've had friends request some other sayings that I haven't included here (ha!) but since the bathroom art seems to be a hit, I thought I'd make them into free printables for you! I have not just one or two but FIVE free printable bathroom art hand lettering printables for you to choose from.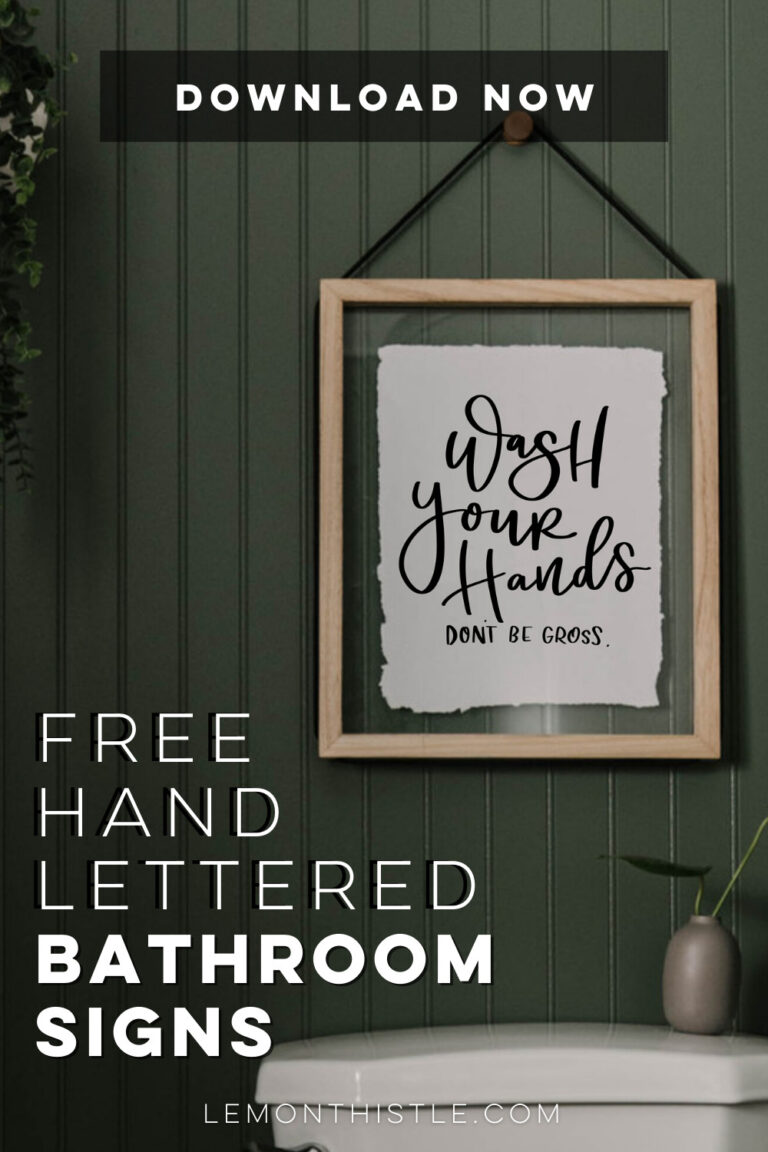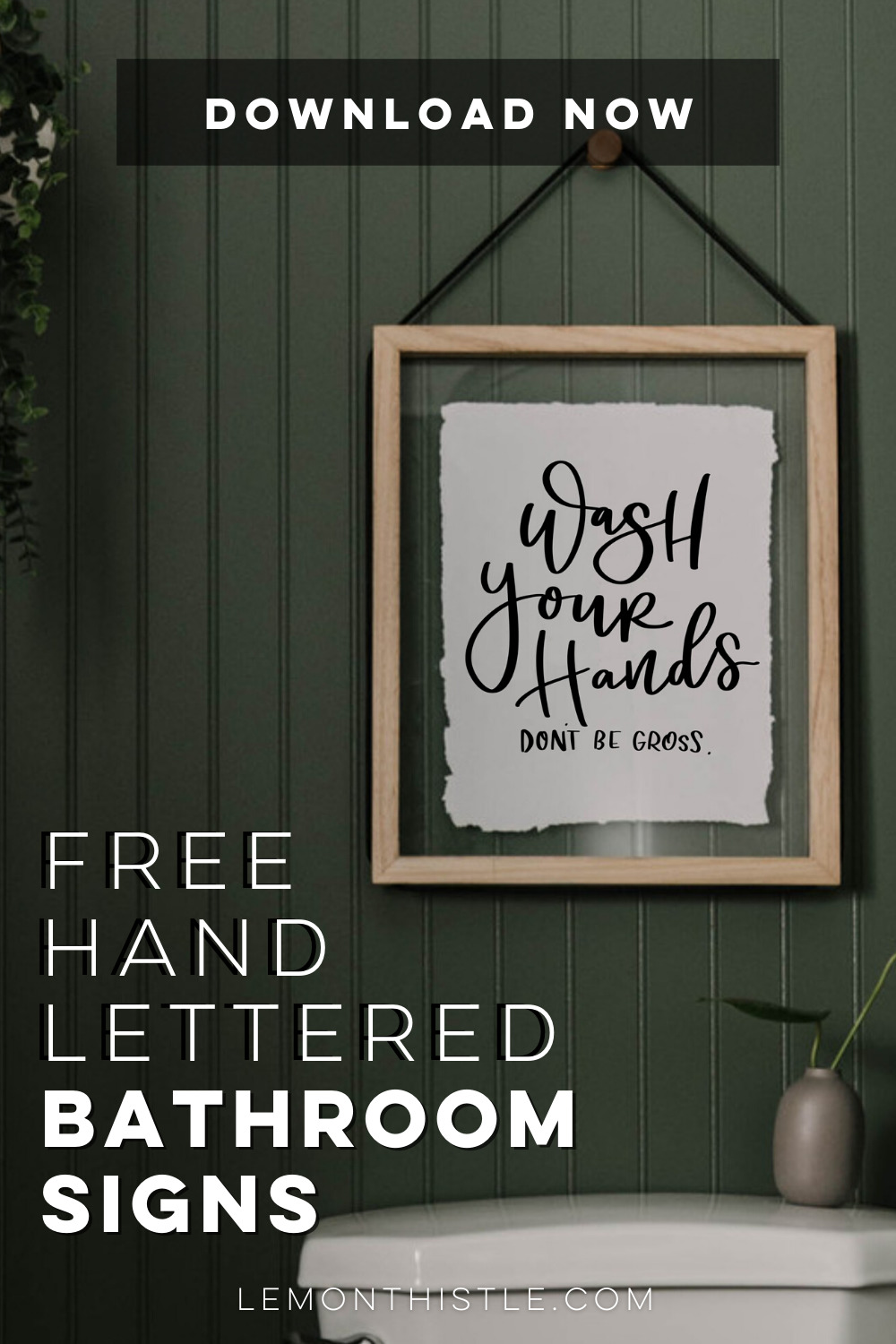 Let's get to the Five Funny Bathroom quotes! Here they are:
Wash your hands Don't be gross.
Nice butt
Splish splash I was takin' a bath a rub dub just relaxing in the tub
Please seat yourself
You look really nice
As with all of my free printables, these are shared with you for personal use only. Print them for yourself, your friends, pin them on your work bulletin board! But they are not to be altered, sold, or reproduced.
If you'd like to learn how to create your own unique hand lettered art, I'd love to help get you started! Here are free printable practice sheets and access to my FREE brush-lettering quickstart guide. They both include printable worksheets and video training!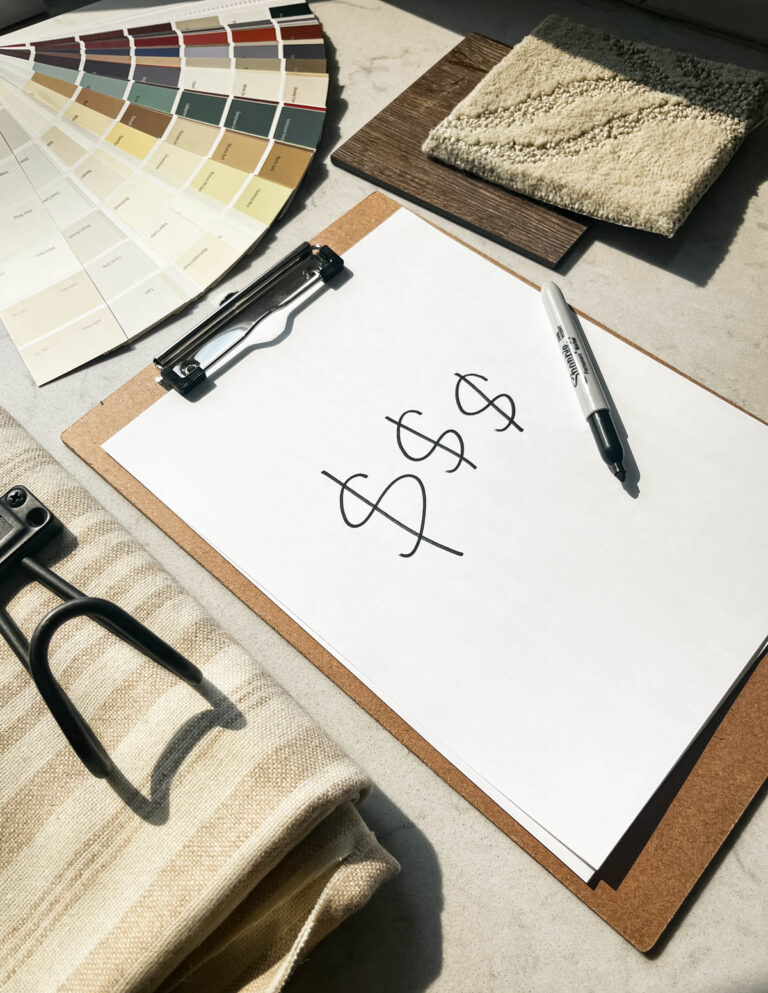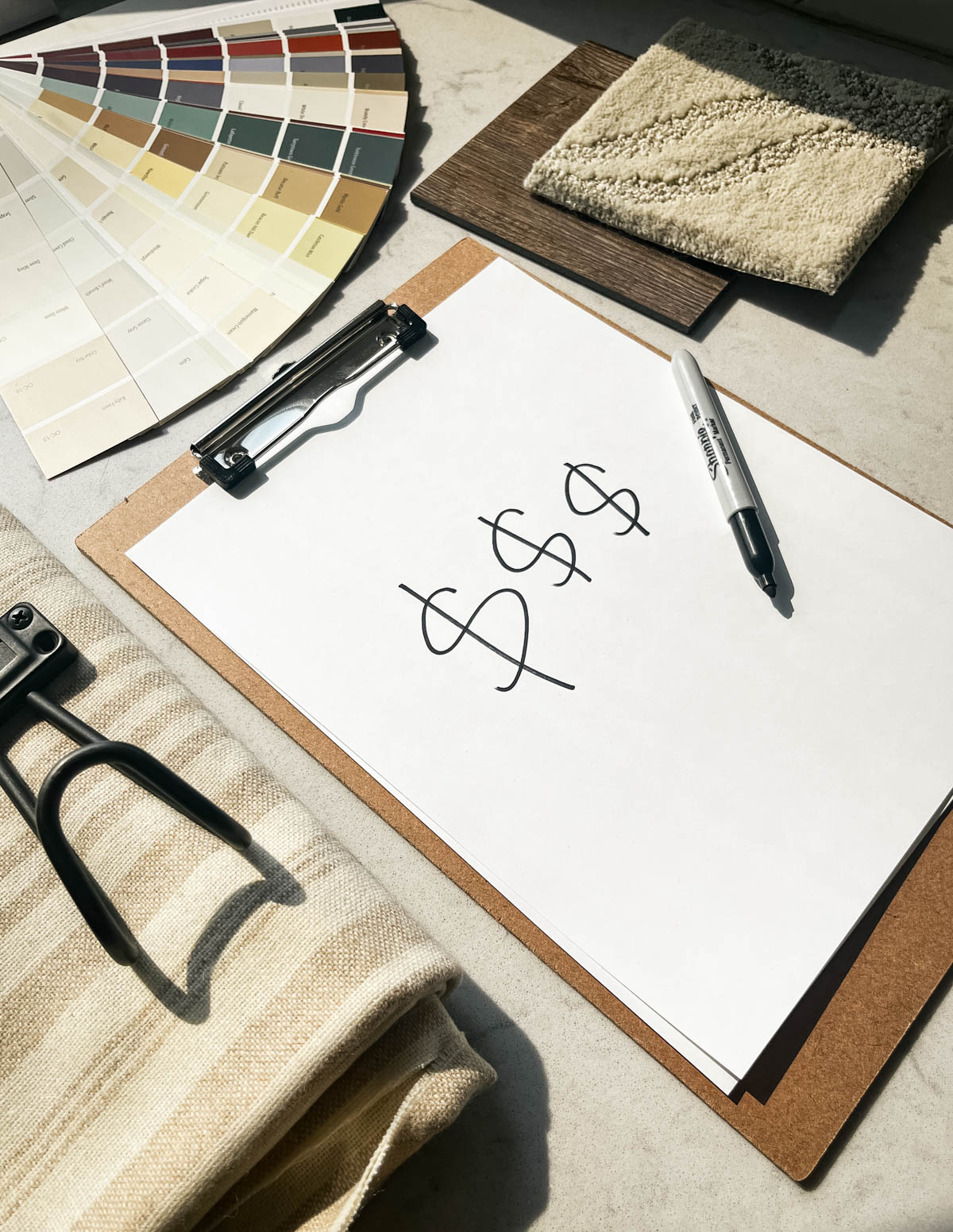 Make budgeting a part of your planning.
Check out all my tips for creating a DIY room makeover budget so you can focus on the DIY not on the dollars.
In every one of my bathroom makeovers over the years, I've tried to add some fun lettering. And these phrases? Well, just look through to see how I used them in DIYs! 
This is our cozy modern black and white bathroom remodel! From what it looked like before, to how we added some cozy vibes to this modern black and white bathroom and where you can find all the pieces yourself!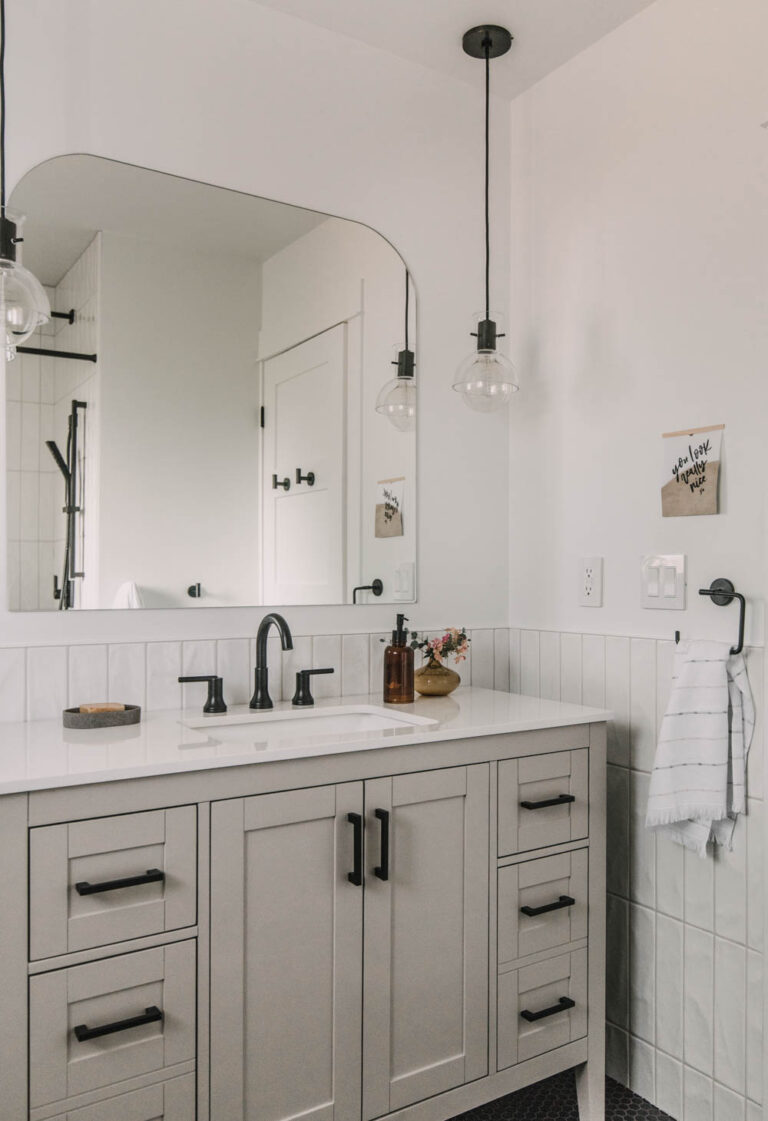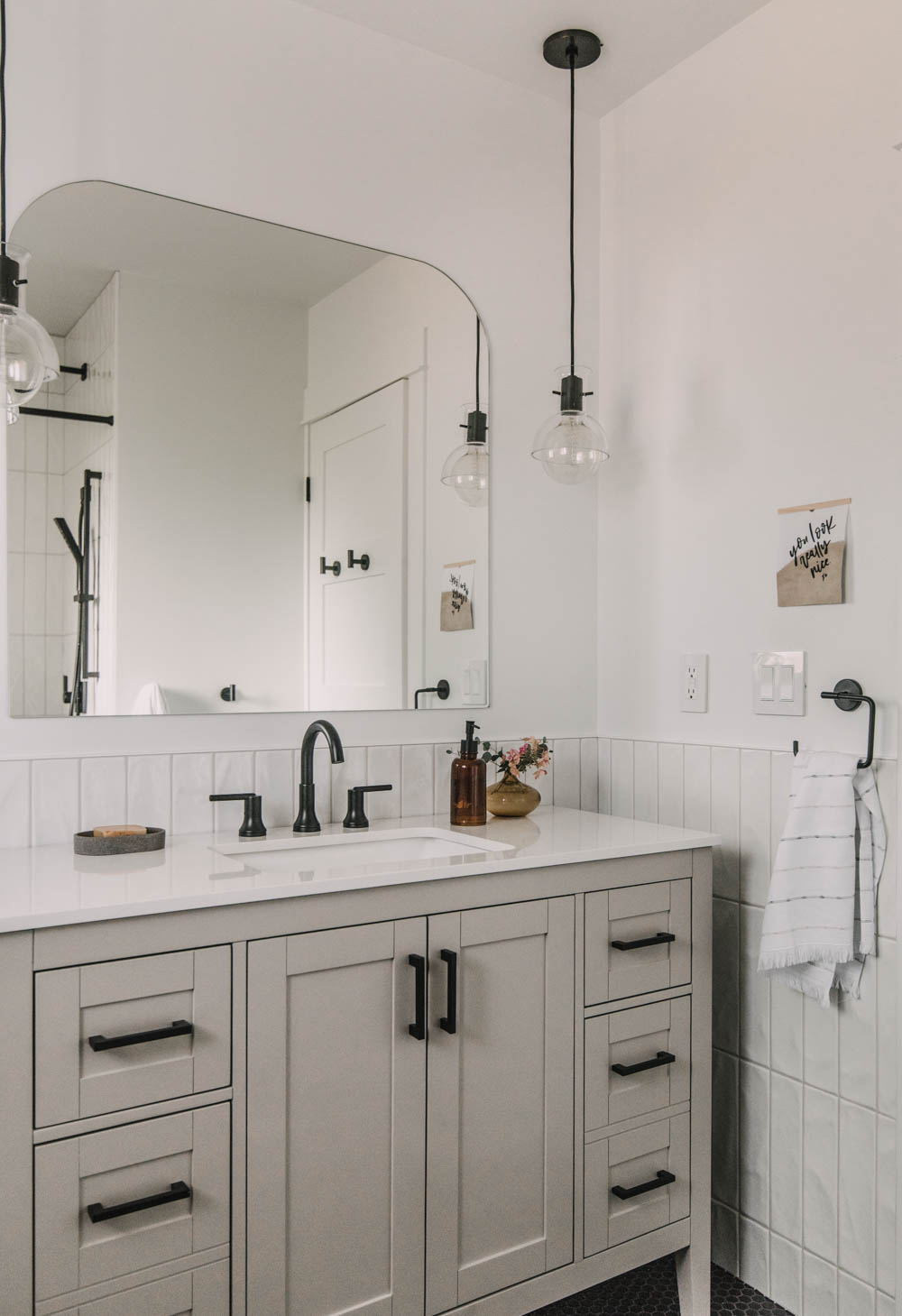 This bathroom was 7 weeks of hard work! I'm completely in love with how it came together and while I KNEW the bones would be great with the vanity and flooring we chose, I'm even more excited about how the decor brought life to it. It's classic to the bones with modern details and it's safe to say I'm smitten with this space. And it's a bathroom. So that's borderline strange.
This sign was made using Iron On Vinyl On Wood! You can get the full step by tutorial in this post.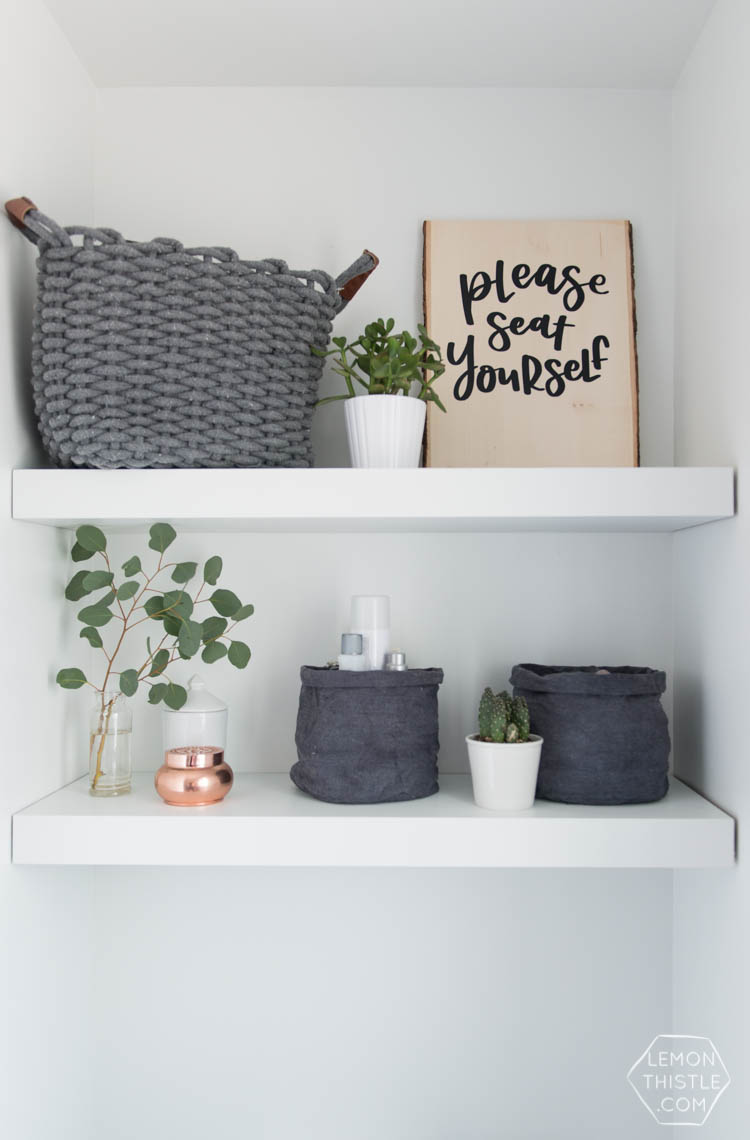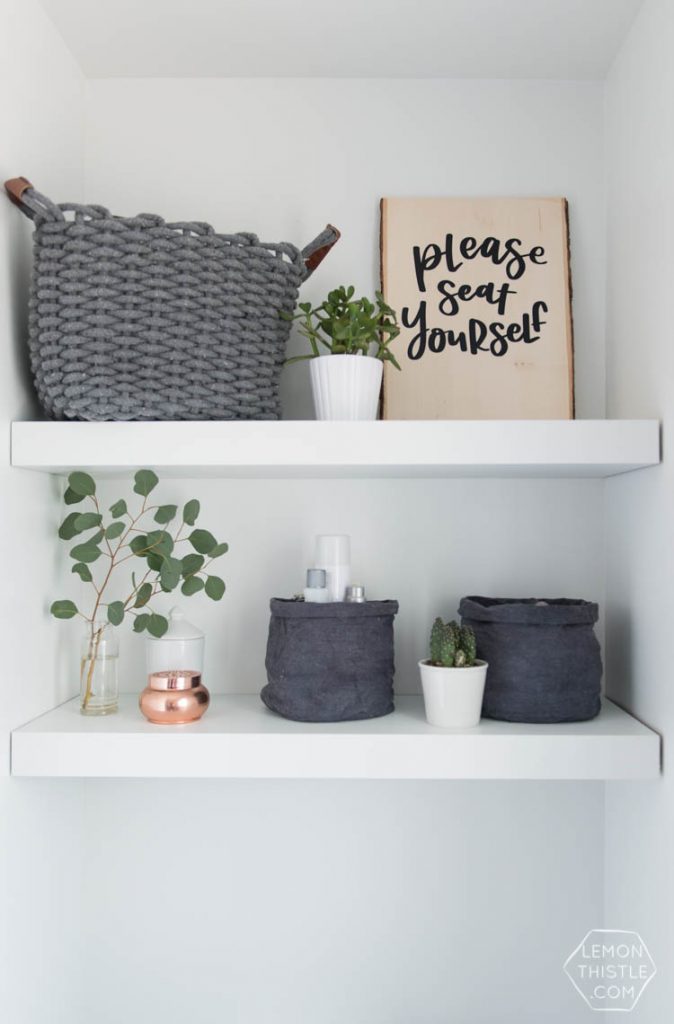 Like it! Pin it!