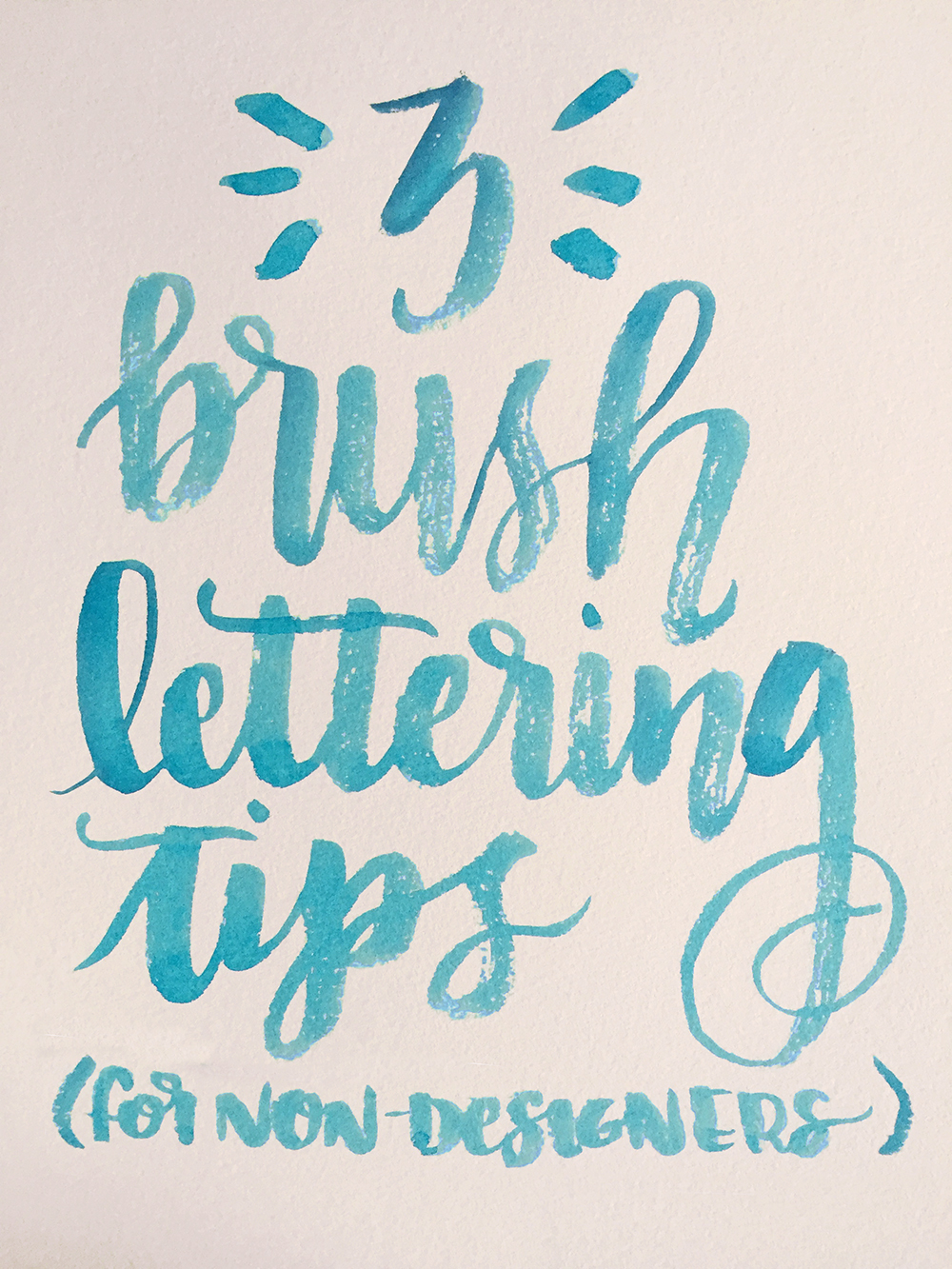 I'm sure you've noticed that I love brush lettering. It's quickly become one of my favourite hobbies and from your sweet comments on social posts, it sounds like you guys would like to learn more about it too! I'm thrilled to be over at Creative Live blog today, sharing three tips so you can get started brush lettering now. These are total beginner friendly tips to get you playing around with brush lettering, whether that be watercolour or ink!
In other news… I'm going to be teaching a brush lettering course later this year (what!? I know!). Since I'll be making some fun worksheets and such for that, I've been thinking of doing a 'Learn to Brush Letter for TOTAL Beginners' series or course online as well… would you be interested?
Like what you see?
Sign up to receive a once-a-week newsletter from me with new posts, exciting updates, exclusive discounts and freebies. Just good stuff!