Happy Tuesday! I almost never post on Tuesdays, but I did promise you a giveaway every day this week so I thought I better deliver! If you missed yesterday's post, we're busy celebrating Lemon Thistle's second birthday (hip hip hooray!). We started off with 3 giveaways for my Mini E-Course (did you get your name in yet?), and today… we're following it up with another e-course! If you've ever wanted to learn calligraphy (me, me, me!!), Creative Live is offering up an Introduction to Calligraphy course membership for one of my lucky readers!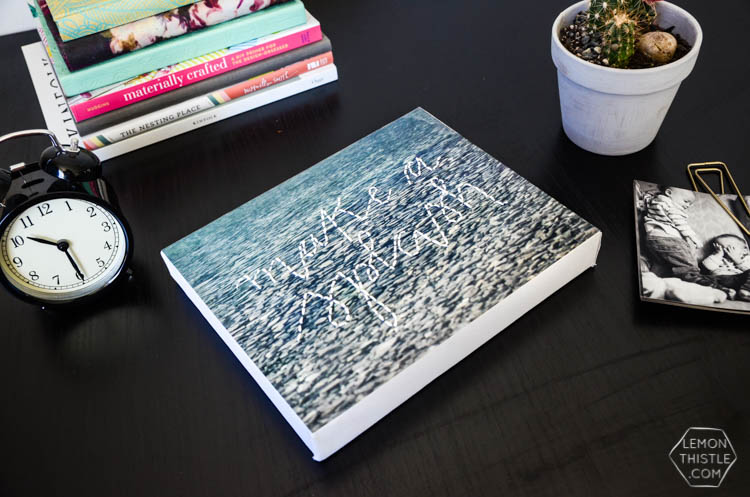 Before I get to how awesome that is, I should also let you know that I'm over on Creative Live's blog today sharing a super fun summer DIY… this 'Make a Splash' hand lettered and stitched photo canvas! You could change it up to work for any season, but I really love that it brings some colour into my otherwise pretty neutral home. You can hop over and check out the full stitched canvas DIY with the free printable template to make your own.
Okay, so back to this class… I can't wait to get started on it! I love lettering, but really have no clue about calligraphy. I've taken and loved several of Creative Live's photography classes (seriously, if you want to learn camera… there's no better place!) but this is the first of their maker classes for me to try. The class is made up of 6 video lessons plus a PDF guide, and it's completely self paced. Sound fun? I thought it might! Get your name in to win below:
See you back tomorrow for another fun giveaway!