Hey guys , this is Varsha from designforsoul.com! Today I wanted to share with you some easy ideas for using digital prints. These days there are so many blogs and websites that offer free desktop downloads and printables for their readers including Colleen and myself. One of my favorite is this column by designlovefest. What I love the most is that it is a great way to promote upcoming artists. There are so many printables that I download and use them as my desktop wallpaper but then, tend to change them every week. But here are 6 simple ways on how you could reuse the same digital print. Trust me once you start thinking in this direction, I bet you can up with even more ideas!
If you like these prints, you can download them right here!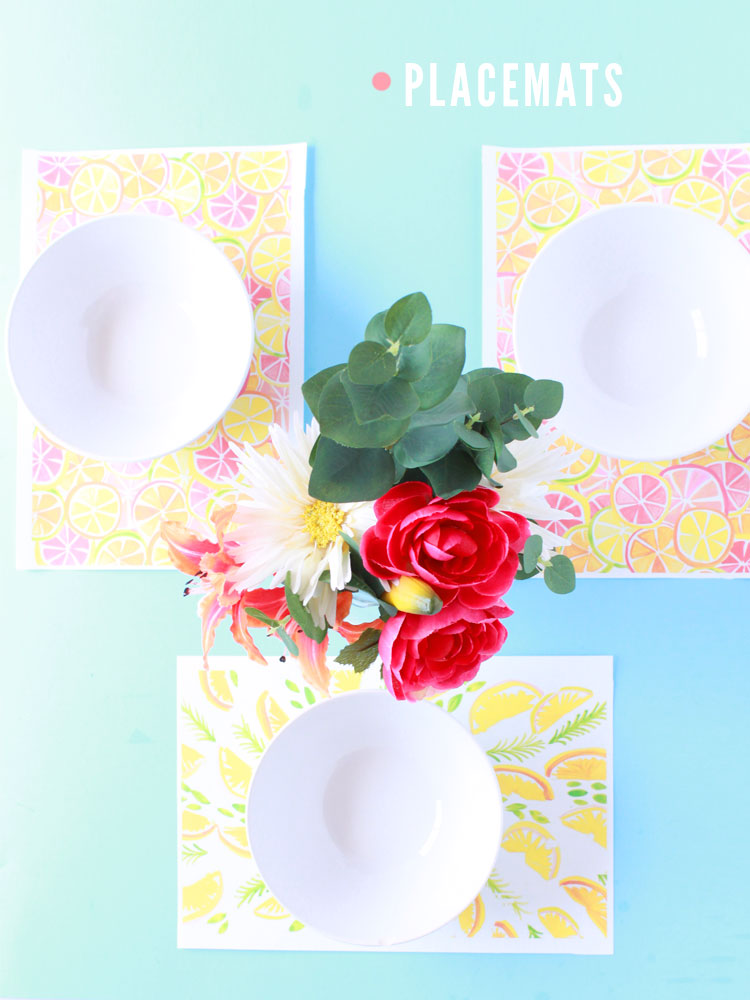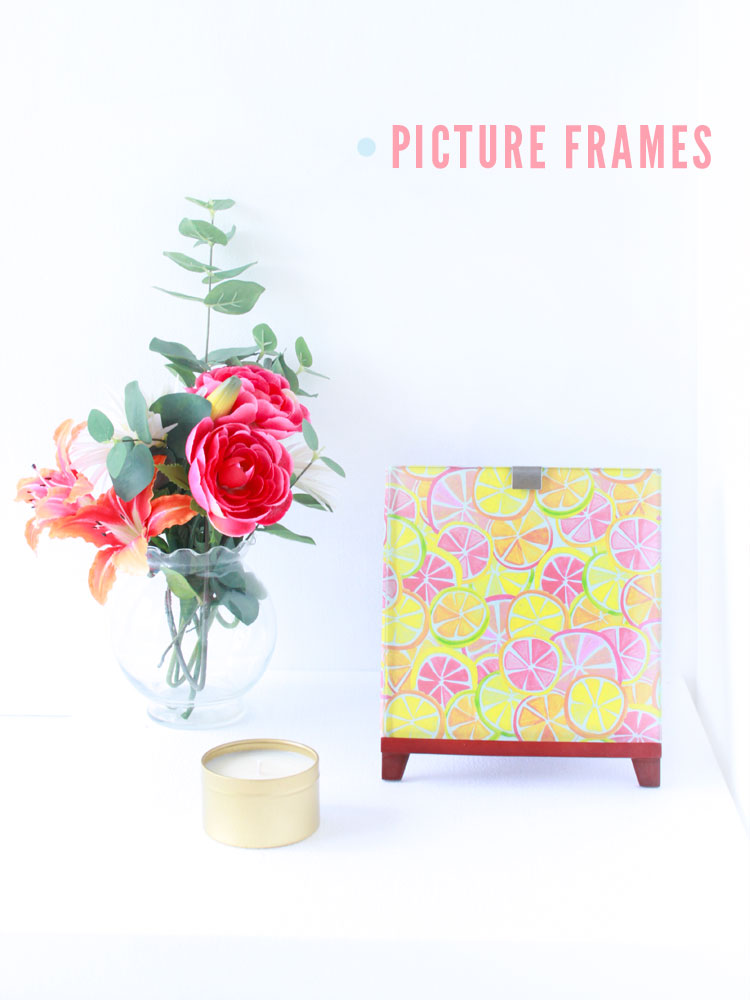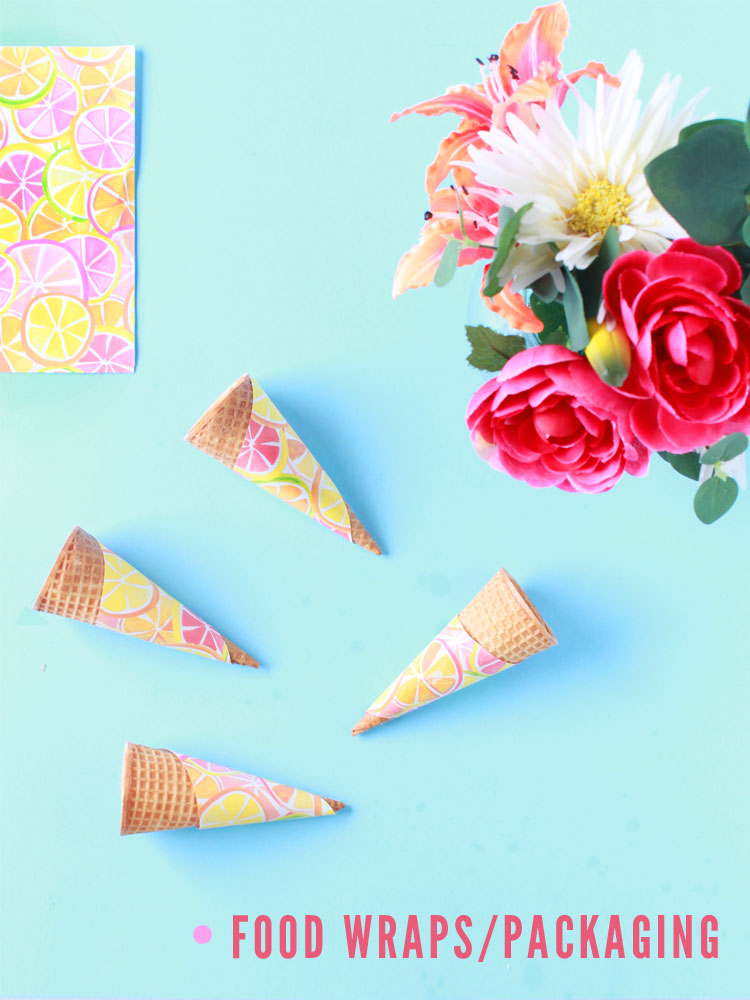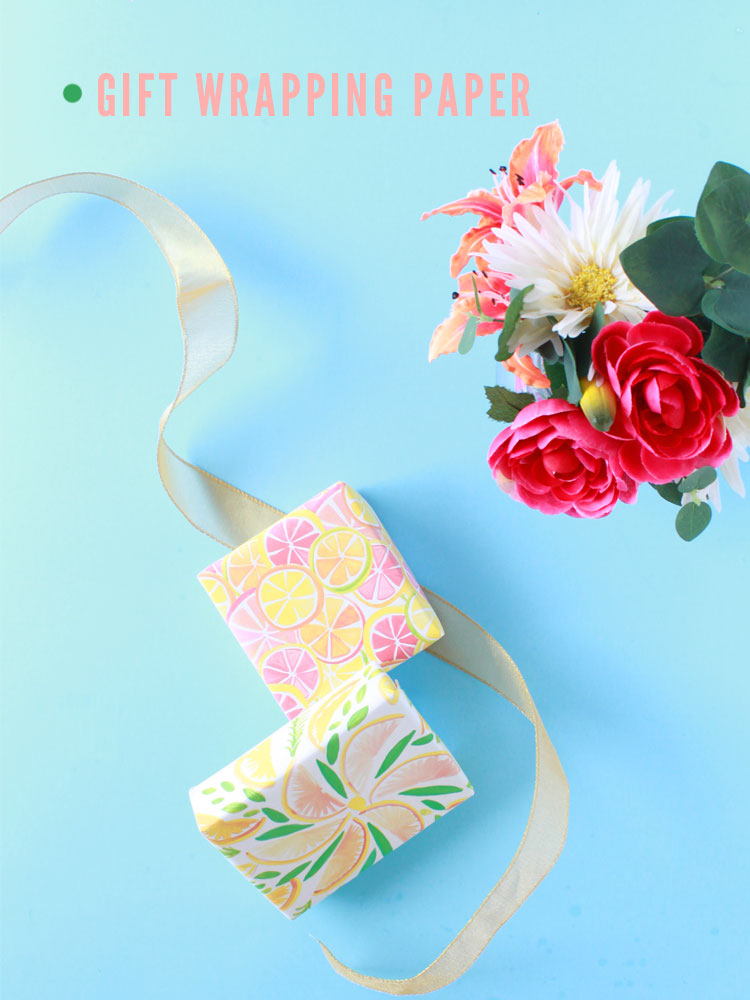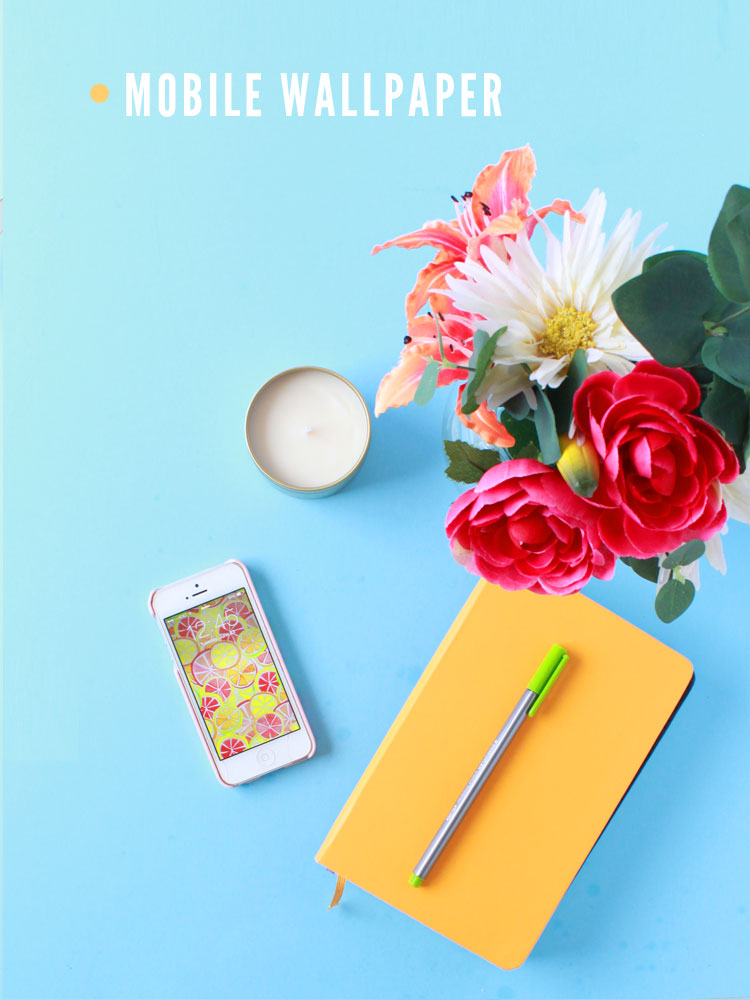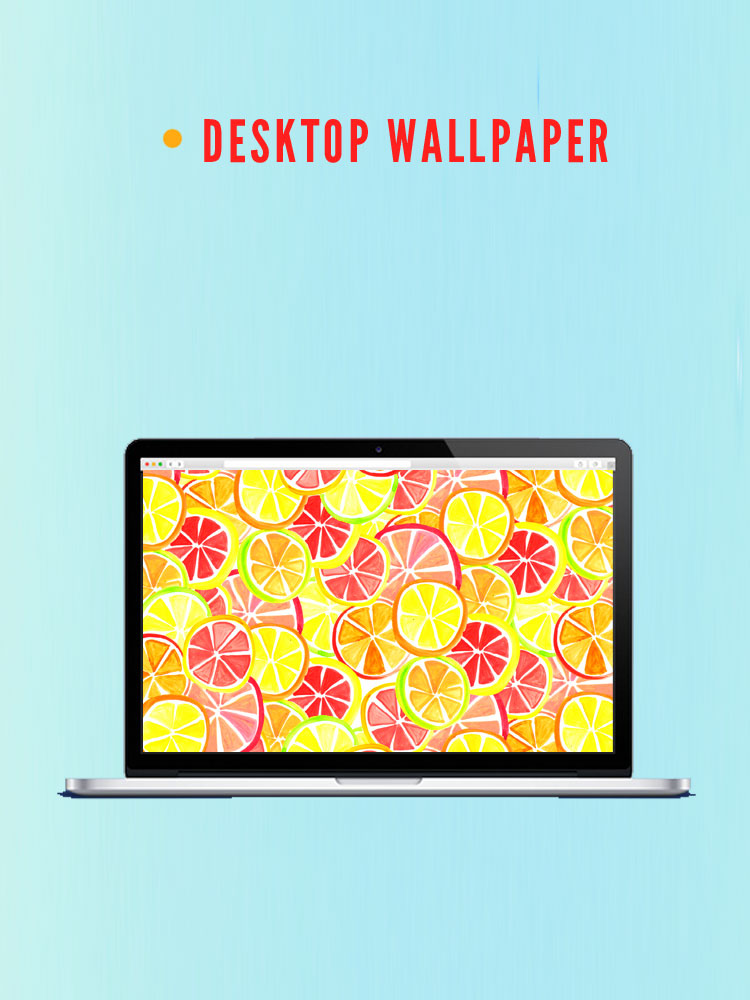 Like what you see?
Sign up to receive a once-a-week newsletter from me with new posts, exciting updates, exclusive discounts and freebies. Just good stuff!