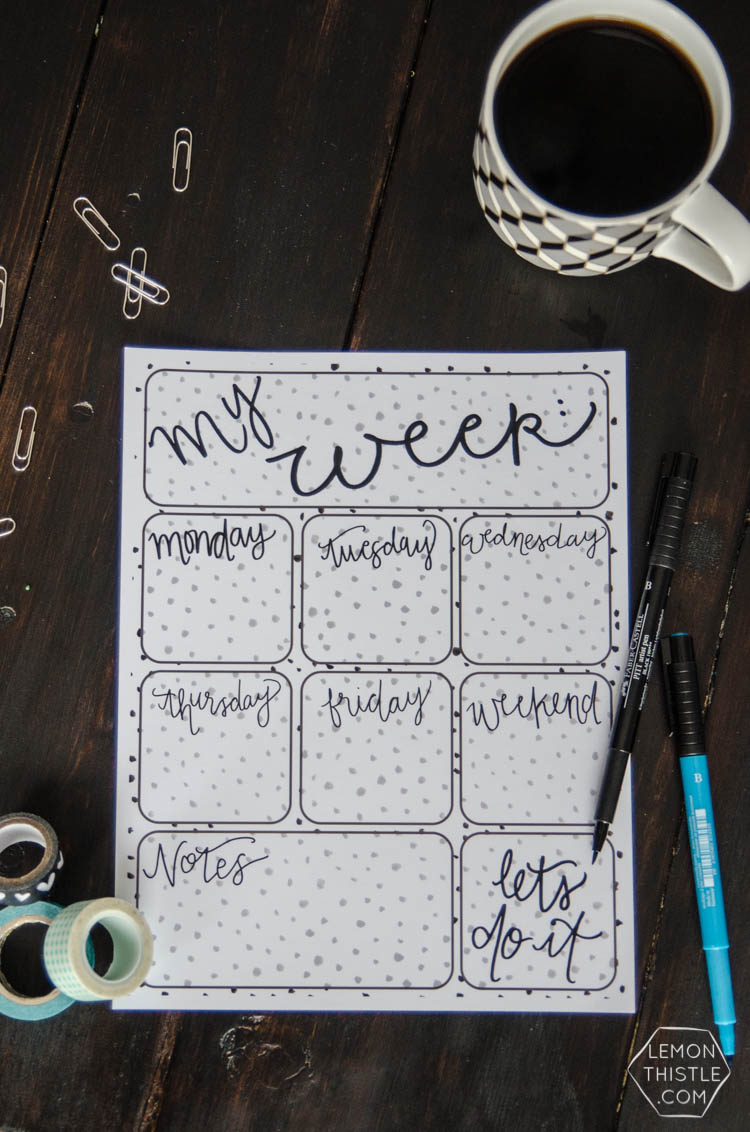 The end of the year/ start of the new year always makes me want to sit down and get planning. I'm a big goal setter and get so much satisfaction out of lists, and organizing all my to-dos. Today I'm sharing a free printable 'My Week' planner that helps me plan out my key things to get done each day of the week. So far, I'm loving how easy it is to fill out on the weekend, tape up to my wall and keep me on track for the week. I mocked this one up- my to-do's are much more boring than preparing for camping right around now. Try 'laundry', 'clean bathroom', and 'buy diapers'. But you get the gist ;)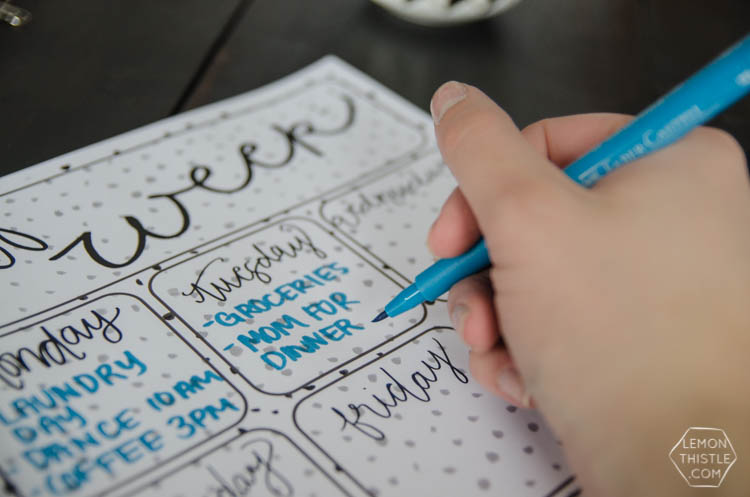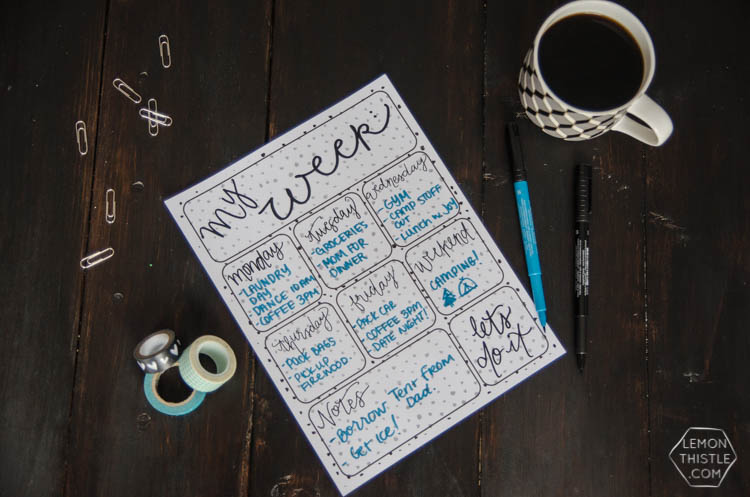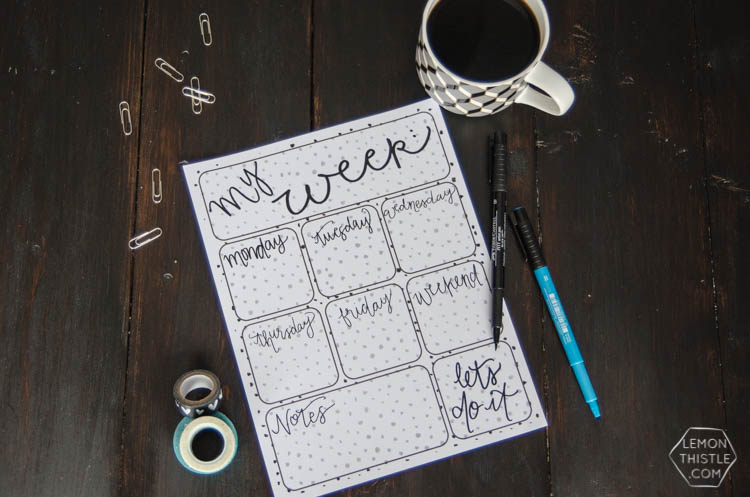 I also created a coordinating goal setting worksheet that I'm sharing over at Dawn Nicole Designs today- so if you're a super planning nerd like me… you should probably hop over and pick it up so we can goal set together.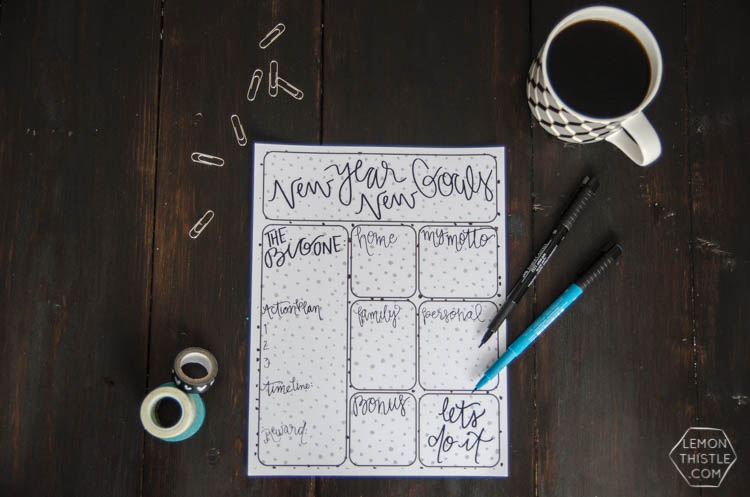 <<please keep for personal use only>>
Like what you see?
Sign up to receive a once-a-week newsletter from me with new posts, exciting updates, exclusive discounts and freebies. Just good stuff!