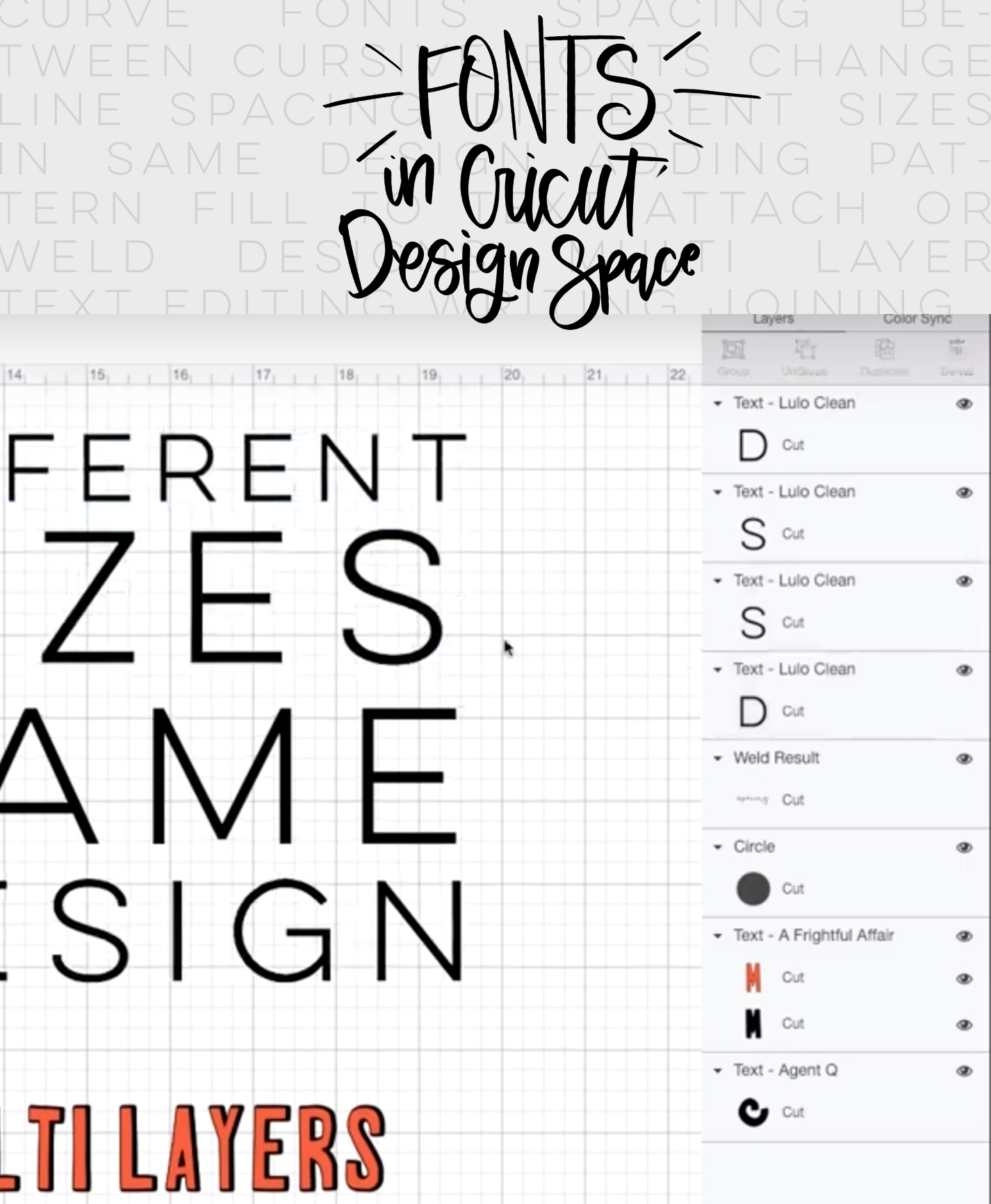 Today I'm chatting all about how to use text and fonts in Cricut Design Space and the new advanced editing options available. These tips have me designing my text based designs exclusively in Cricut Design Space now- without the need for Photoshop. From how to curve text, use connected script fonts, find the fonts you want, spacing, multi layer fonts, grouping and ungrouping, welding and attaching… I'm giving an overview of where to find the tools and how to use them.
This is another Silhouette vs Cricut challenge video. Alexis from Persia Lou and I are partnering to create these videos to show some of the features and capabilities of Cricut and Silhouette- what they can cut, what they can design, what they… well, everything ;) You can find all the videos in the series RIGHT HERE. And this week is all about text and fonts!
I used to find Cricut Design Space SO frustrating when it came to designing text in there. I would usually get frustrated and open up Photoshop to create my design and import it to Cricut Design Space as an image instead. Since one of the recent updates… that's no longer the case! They've added so many helpful tools and functions when it comes to text and font design… I never need to open up Photoshop for text based designs now. I can do them entirely in Cricut Design Space.
Alright! Just to recap (or if you're at work and trying to decide if you should watch the video later!)… here's what I talked about!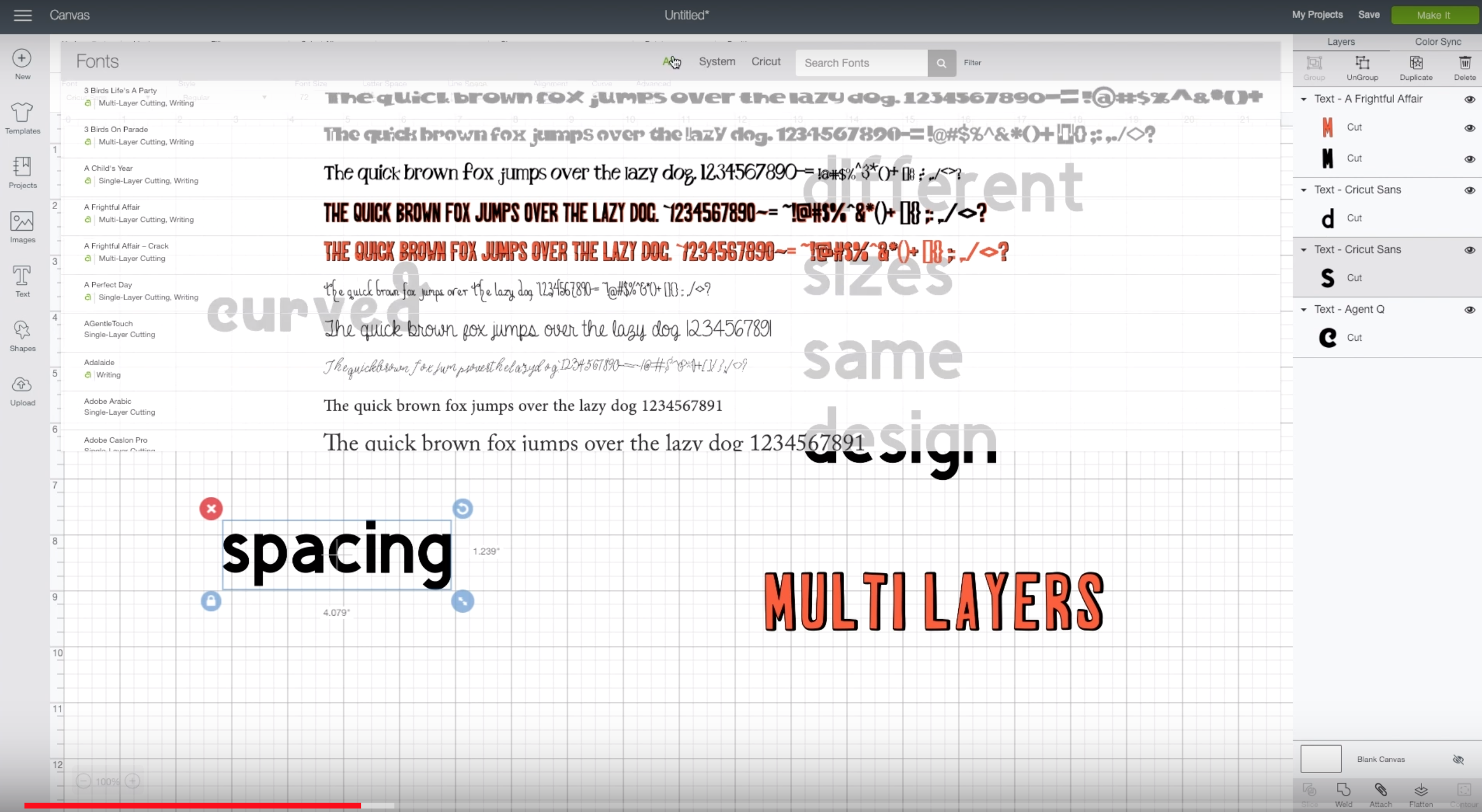 How to add text to a project in Cricut Design Space and where to find the editor options
How to search and change the fonts to either Cricut Design Space fonts or your own fonts from your computer- plus which fonts are Cricut Access based
How to curve text around a circle or shape
How to fix spacing on script fonts in Cricut Design Space
Using the weld tool to attach multiple cuts into one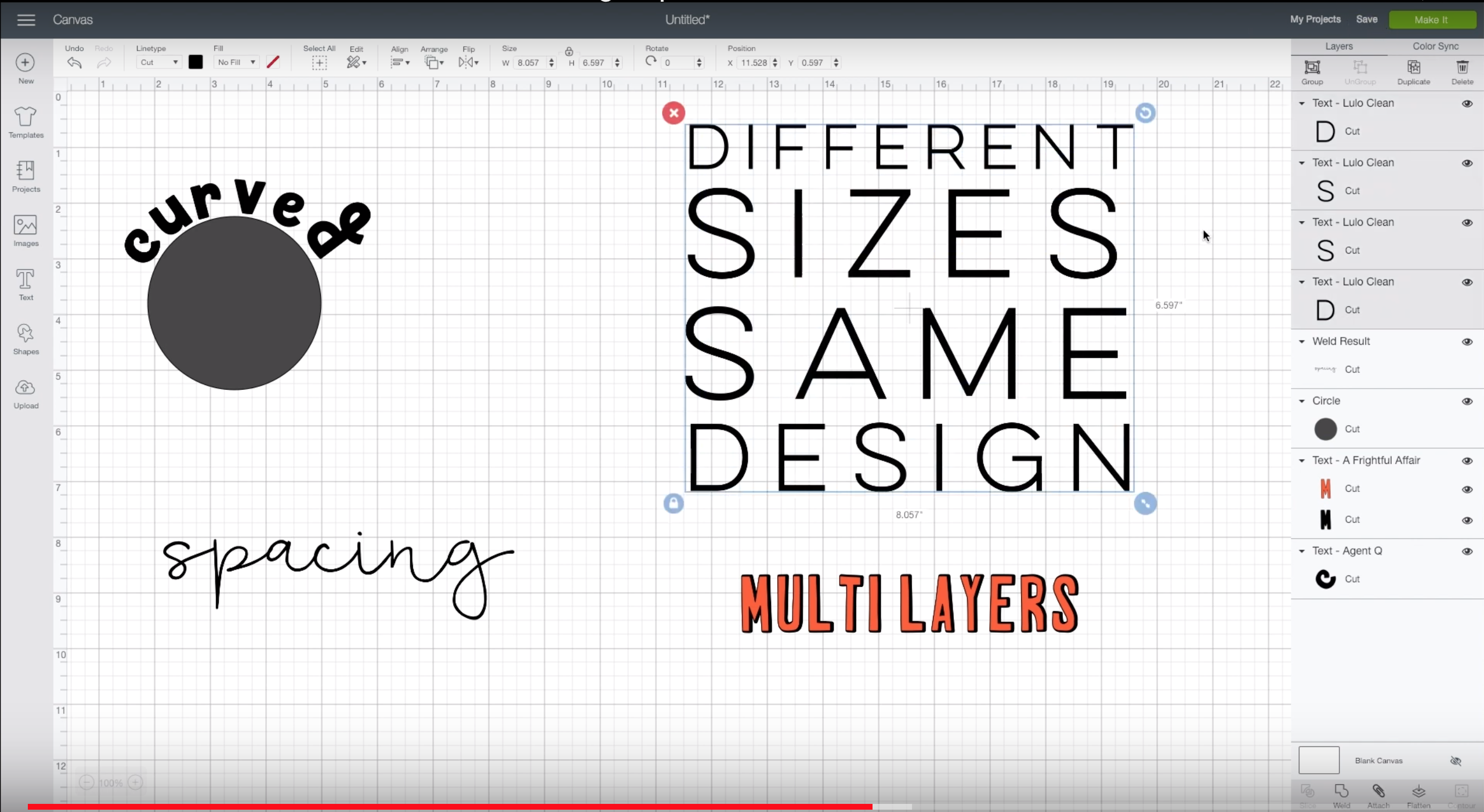 Using the advanced tools for fonts to ungroup text to letters, lines, or layers
Working with multilayer fonts, editing layers individually in Cricut Design Space
Attach font layers to keep the cuts together but still editable
How to unlock aspect ratio to stretch fonts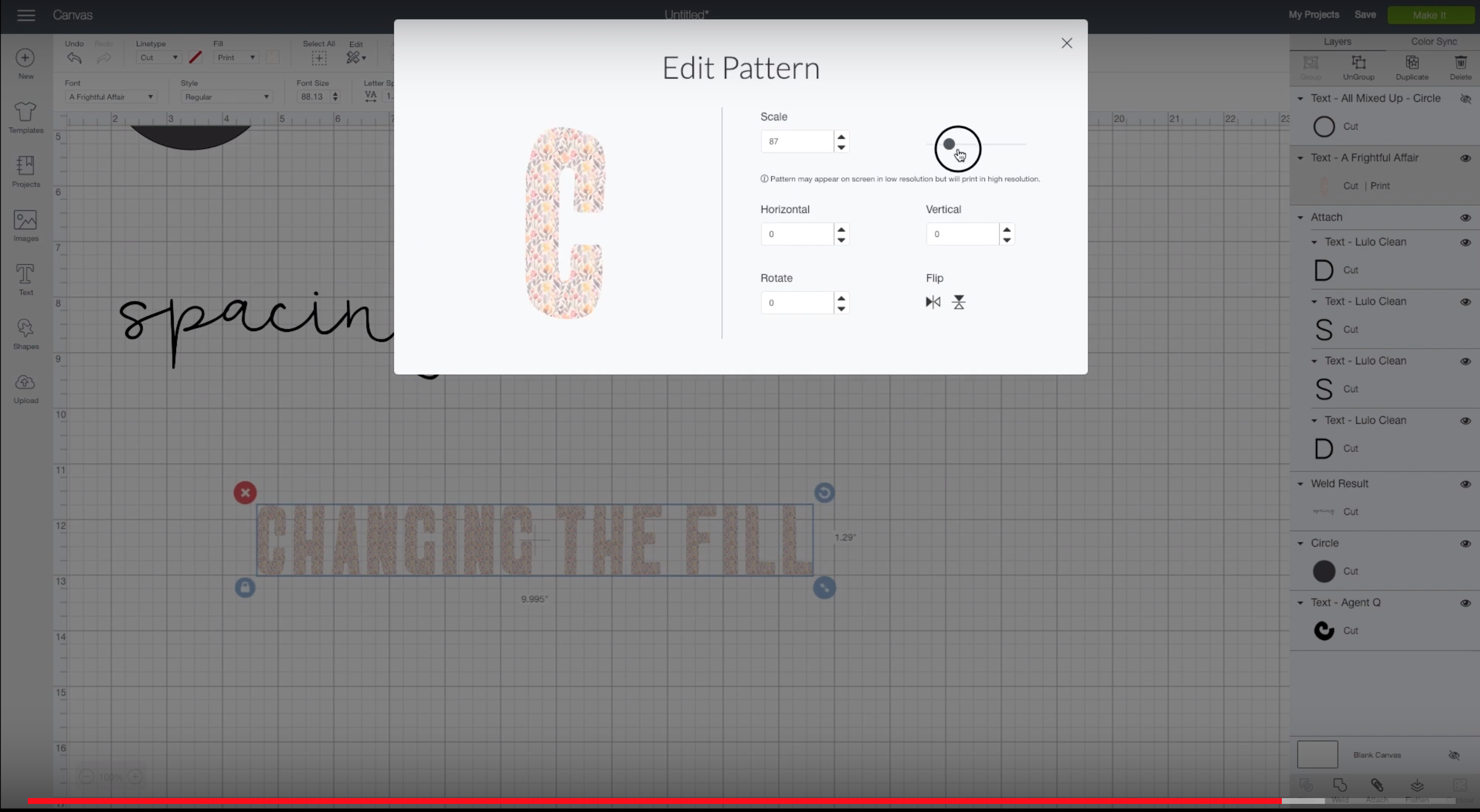 Changing fonts to write, cut, or print and cut
How to change the pattern fill for fonts
I *think* that's all that I covered. But I run through all the features so you can easily find what you're looking for to work on your text based projects in Cricut Design Space! Have a topic that you'd like to see Alexis and I cover in our next Silhouette VS Cricut challenge video? I'd love to hear from you in the comments!
WANT MORE RAD CRICUT DIY?