5 Free printable bachelor bingo cards for your bachelor viewing party! All for the premiere of Pilot Pete's season.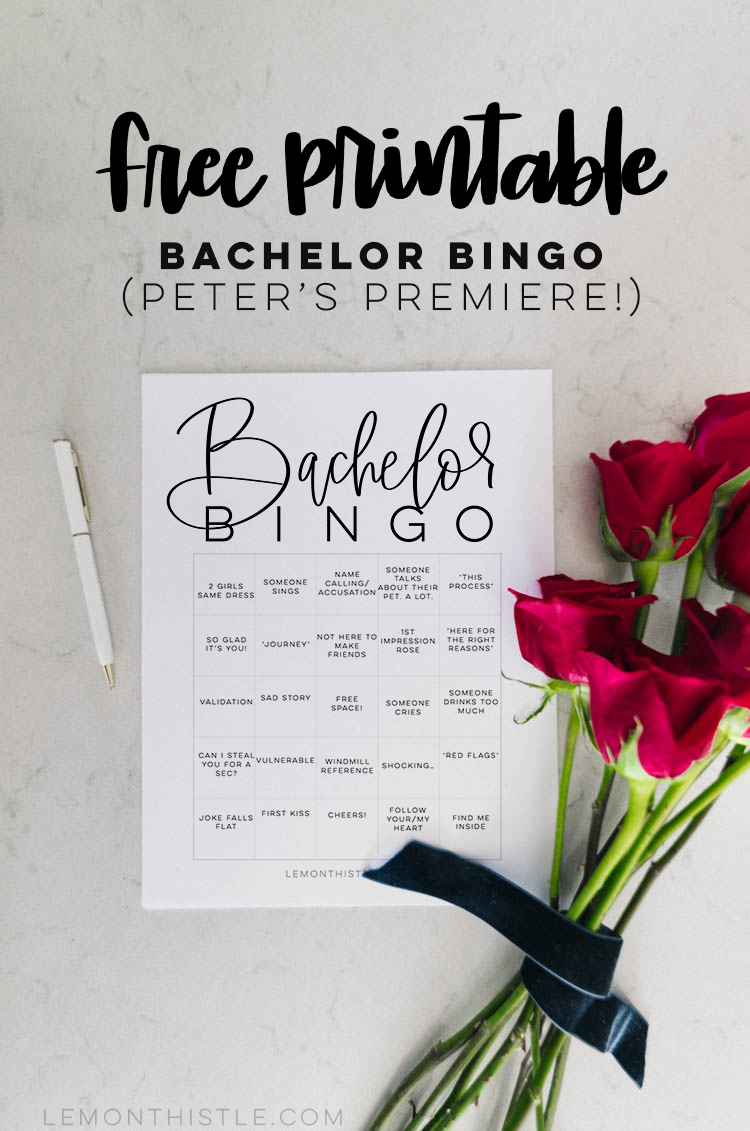 I care too much about these things you guys. TV is my jam. I know, there are better things to care about. But I'm shameless. And will continue to invite people over every monday to watch the Batchelor (and Bachelorette… and Paradise) with me. And it's best when I get my act together and print off Bachelor Bingo cards for our viewing!
I'm a Pilot Pete fan so I'm excited that he's the Bachelor this season, but really… I'm just excited that The Bachelor is back on my TV. If you haven't caught my printable Bachelor bingo cards before- they are PDFs, this time around I made 5 (happily taking suggestions for future bingo card squares!) for you to print off and shout 'Bingo!' with.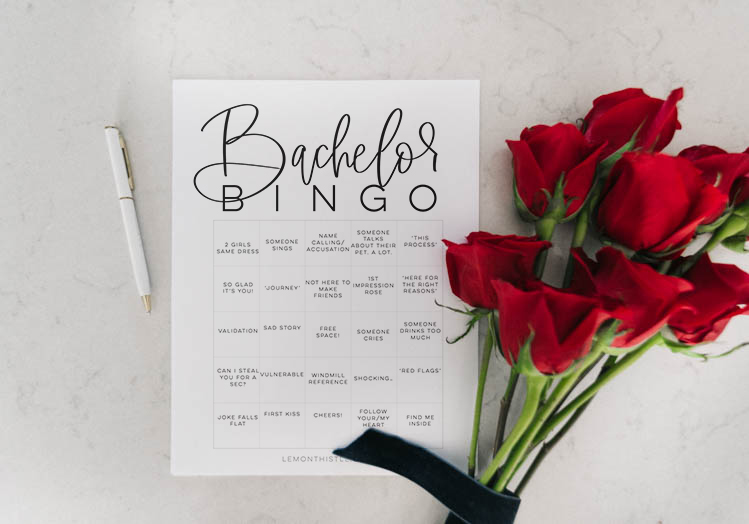 To use these, just download the file above, double click to 'unzip' and then print each of the 5 (or as many as you need) off! Then be sure to share your Bachelor viewing party with me on IG! @colleenpastoor :)