3 Rad Dollar Store DIY Ideas for your home… that you actually want in your home! All three crafts rang in at $6 from Dollar Tree!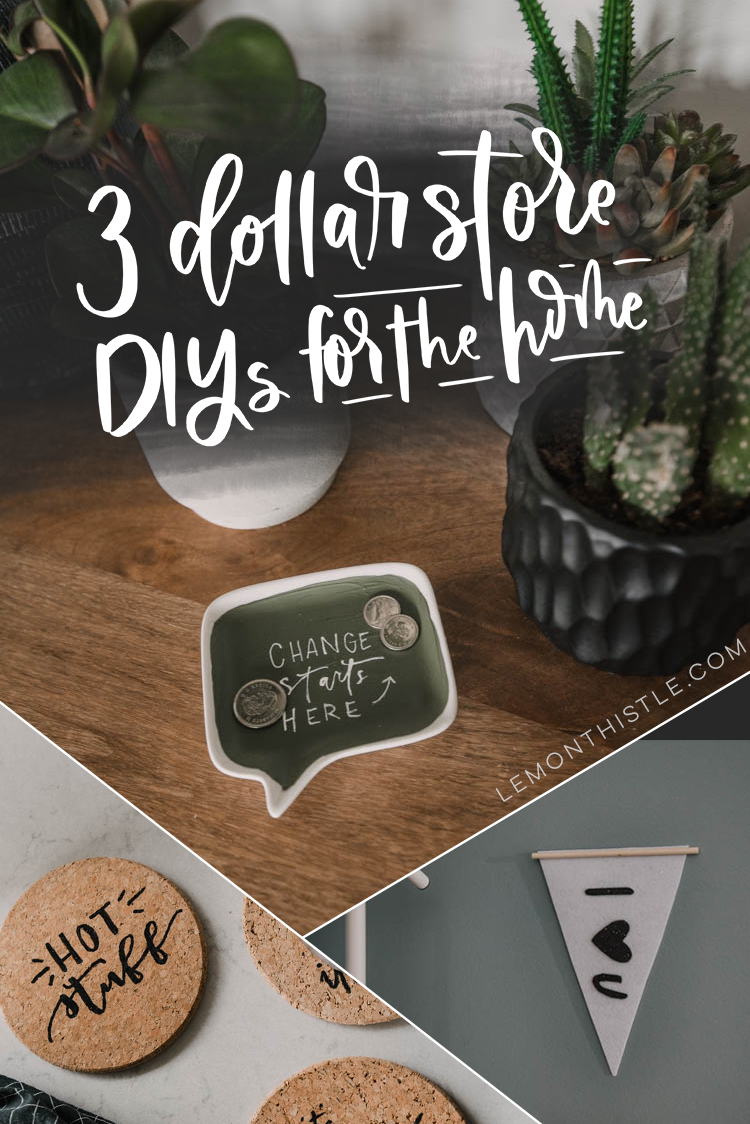 Today I'm excited to be joining my friend Christine from Amidst The Chaos for a collaboration over on YouTube… a Dollar Tree DIY Challenge! We challenged each other to take a trip to the dollar store and pick out some items to create some rad home decor DIY with. I definitely overshot the 'make a couple things' part of that and have more than enough to make some fall DIYs as well, so at the end of the video I challenged Christine to another round.
It was so fun to get back into the dollar store and really think about how I could use those affordable items to get creative. Since moving into this place last year, I really have only been into the dollar store before birthday parties to load up on supplies since we've been so busy with the remodel. It was fun to stretch myself creatively to create some items that are totally my modern style but at a wicked good price. I can't wait to show you what I've made!
Before the video… have you subscribed to my channel over on YouTube yet? I love sharing videos over there as well as blog posts here on Lemon Thistle. I'd love for you to be the first to see new content nomatter where I'm at! You can subscribe RIGHT HERE.
For these three projects, I used only things I'd purchased on my Dollar Tree shop or supplies I'd already had on hand. I already had a glue gun, paint brush, paint, and paint pens. That brought my total cost for all THREE of these projects to $6. Pretty rad, right?!
Watch the video for the tutorials on each… but in the meantime, here's some pretty pictures of what I made!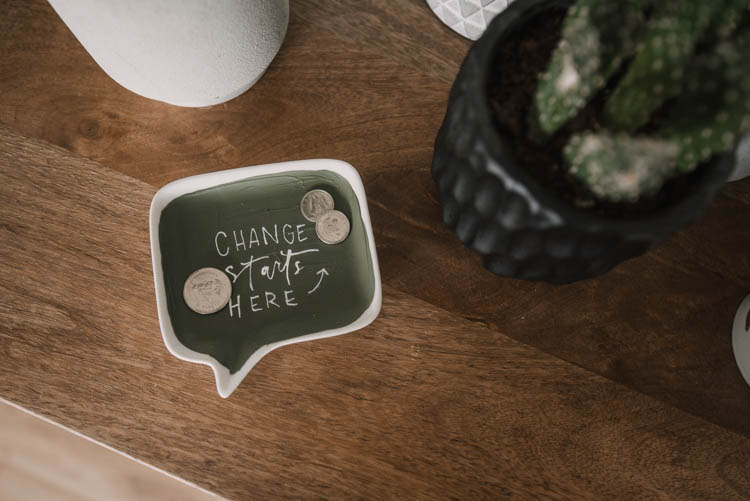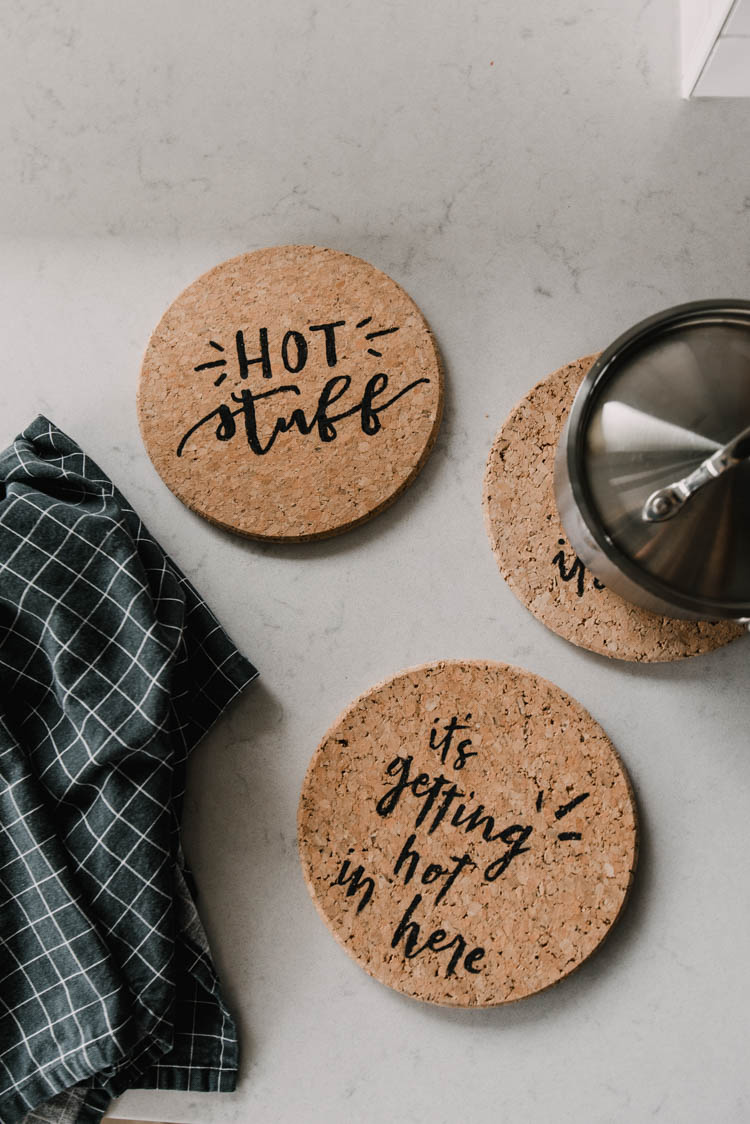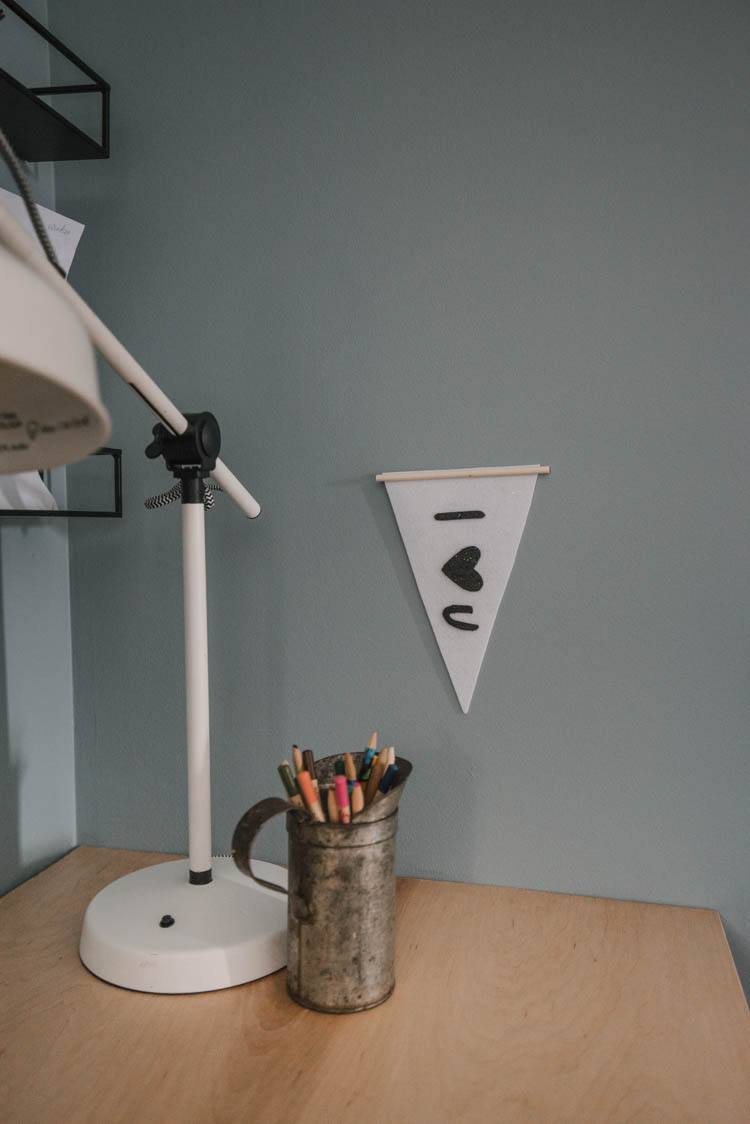 I'm so happy with all three of these pieces… such cute and functional decor items and for the same price as one good latte! If you love dollar store DIYs, make sure to hop over and check out Christine's video for a few more!