THANK YOU FOR YOUR INTEREST IN PARTNERING WITH LEMON THISTLE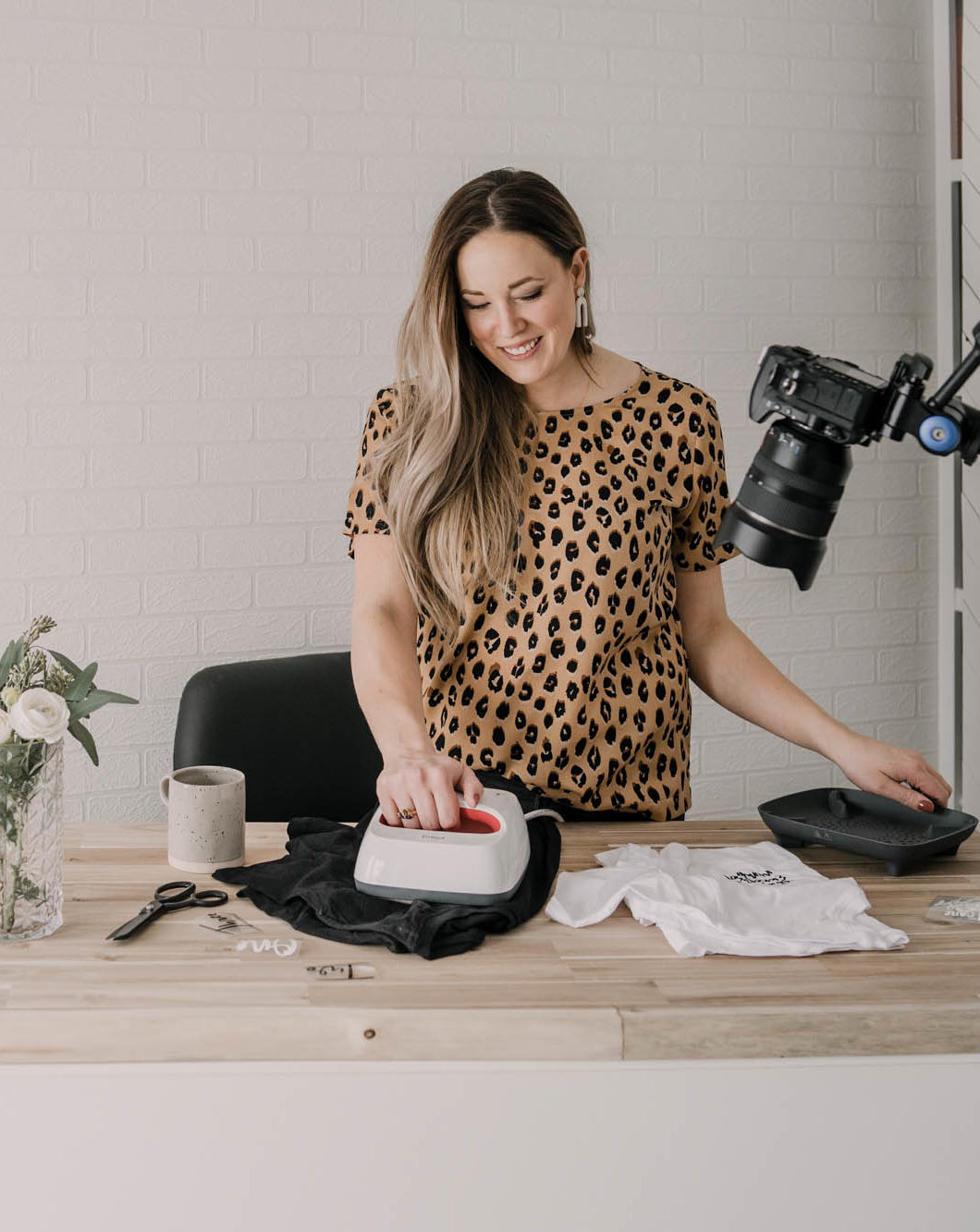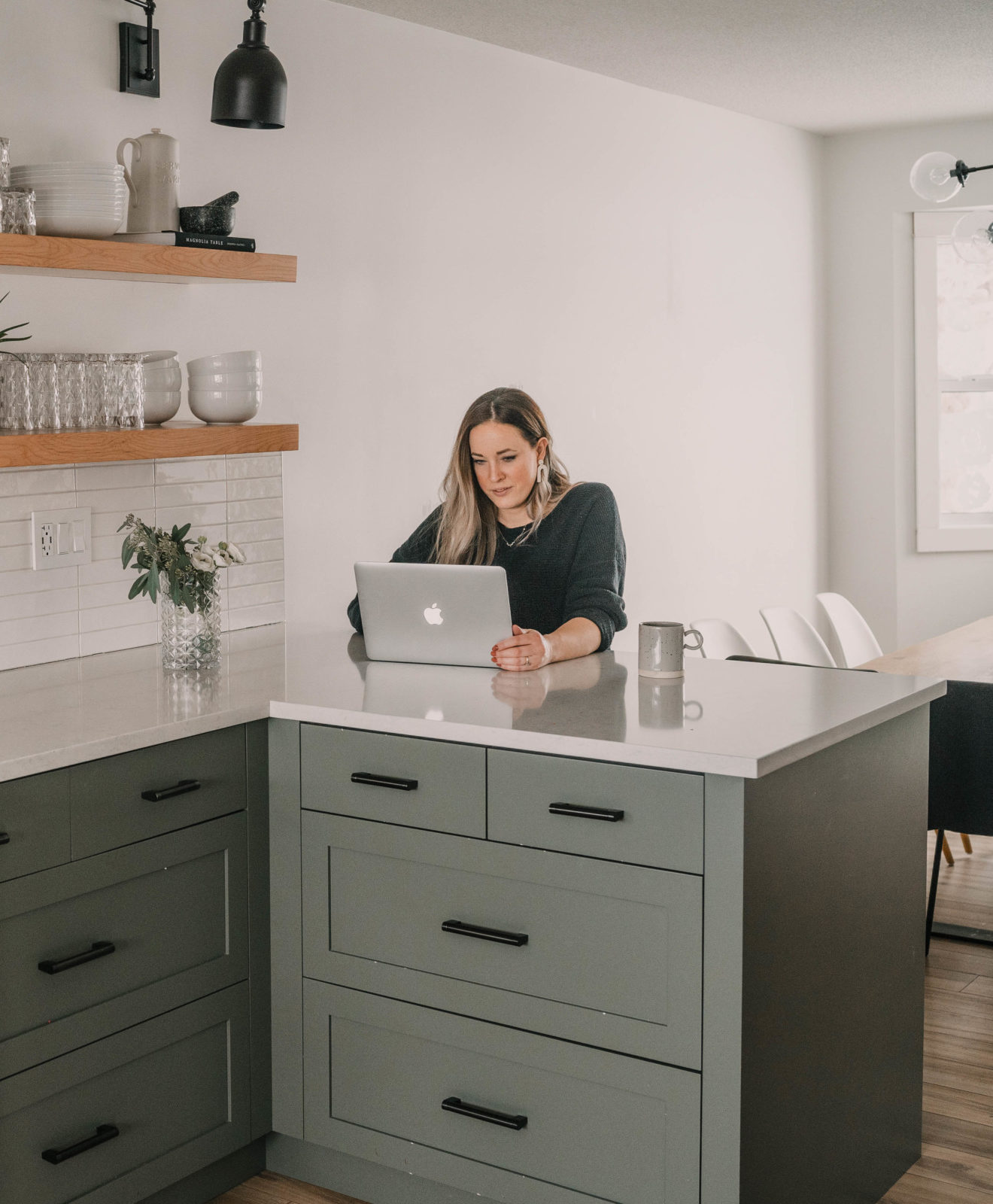 Lemon Thistle was founded in August 2013 and has been growing steadily each month. Readers are primarily women, aged 25-45 living in the USA and Canada. They are interested in DIY, home decor, affordable decorating, and hand lettering.
I LOVE TO INTRODUCE MY READERS TO BRANDS THAT WILL IMPROVE THEIR DIY, THEIR HOMES, THEIR LIVES.
I would be excited to work with you to find the best way to promote your brand on Lemon Thistle and social media. I want to craft something that is honest, relatable, and of high quality.
Some of the services I offer include sponsored blog posts, brand ambassadorship, live workshops and speaking, product design and giveaways. These are just a few ideas… have something in mind? Let's make it happen!
For more ideas and information about how we can work together and Lemon Thistle recent statistics, shoot me an email: [email protected] for a full Media Kit.
I can promise you're in passionately hardworking hands. To ensure the best possible experience for readers, brands, and Lemon Thistle- sponsors are selected at my discretion. I only promote brands I love and trust. Please note that we do not publish review posts, no guest articles, or text ad links. If you're inquiring about any of these categories, we will not reply back.
Find my Disclosure Policy Here.