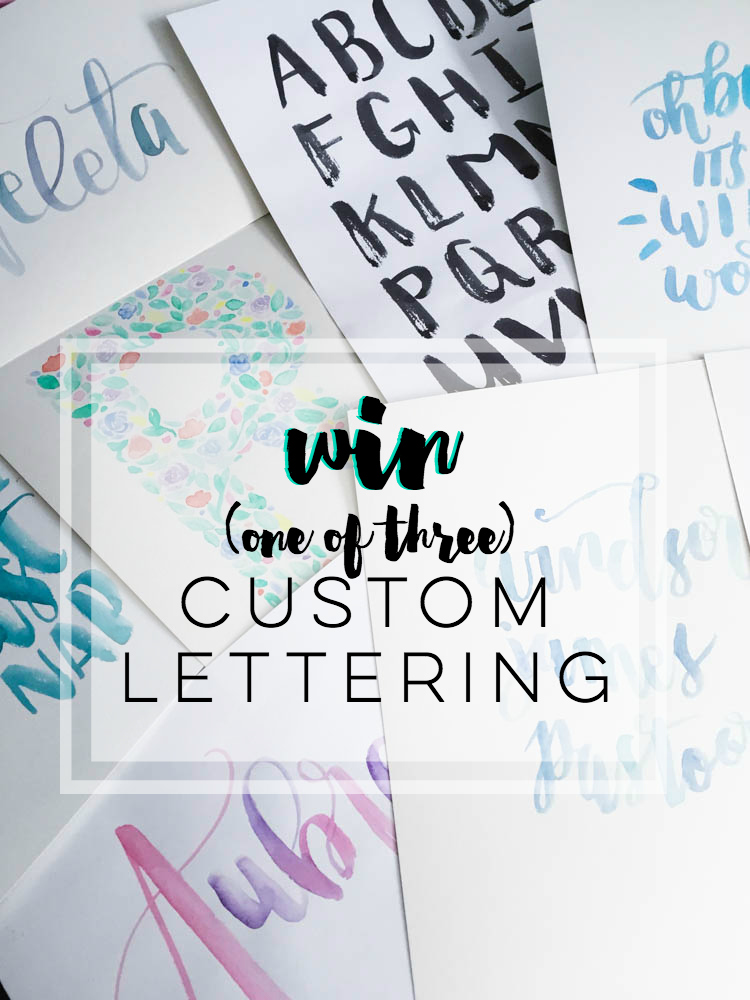 Alright guys, it's been THREE years that I've had this blog. If you follow along on Snap Chat, you'll see that my hubby got me the sweetest flowers and cheesiest birthday card (addressed to Lemon Thistle). I never would have imagined that I'd be doing this three years later- and being so in love with it! Thank you SO much for sticking around, reading my rants, crazy ideas, and all about my failures in crafting. Plus the DIYs. If you didn't show up, I wouldn't either… really.
To celebrate and say a big THANK YOU! To you guys, I want to do a giveaway. I am going to give away three custom hand lettered pieces (watercolor or ink, up to 10 words). It will probably take me a few weeks to get them lettered and shipped out to you but might I suggest that would be perfect timing to check someone off your Christmas list?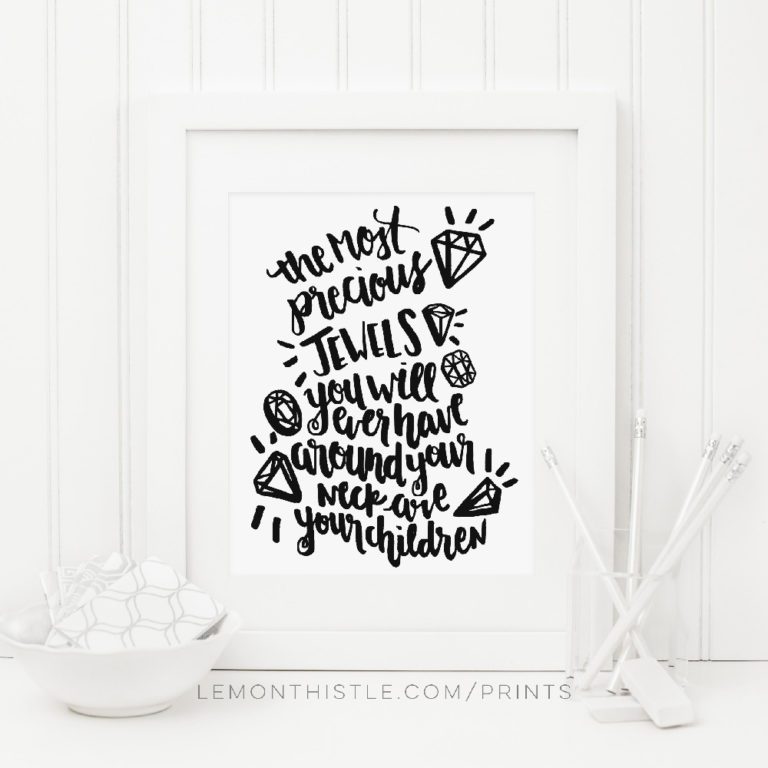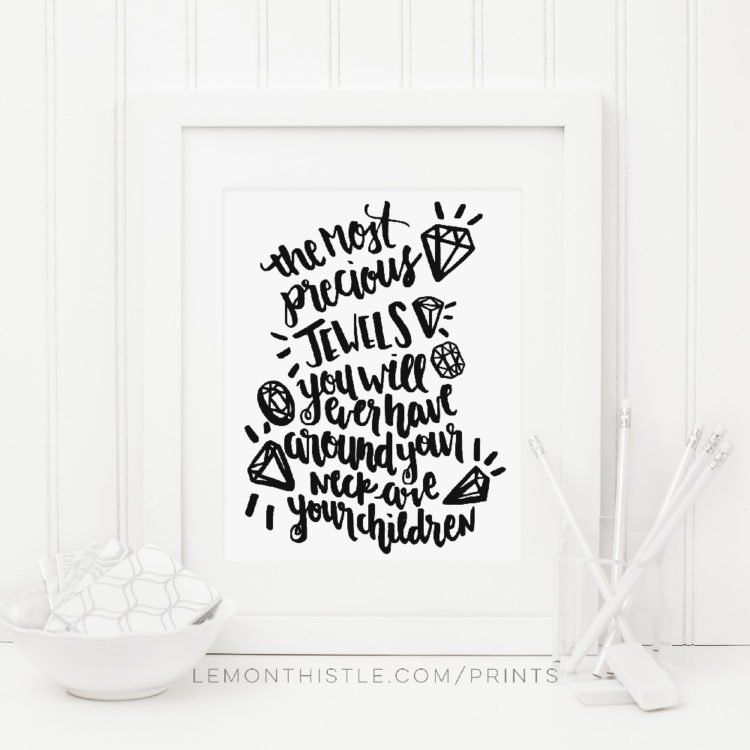 Anyways… thank you, thank you. I really am so appreciative. To enter, get your name in by entering with the Rafflecopter below!
Some notes on 'rules'. As always, this giveaway is open to US and Canada. BUT since I know my international friends are bummed about this I'm opening it up internationally for a digital print. This means I'd still do a custom print for you but I'd email you the printable file instead of shipping :) Also, since free entries are the bomb, you can grab one of those every. single. day. And I'm going on vacation, friends so this giveaway will close THIS COMING WEEKEND! So get your name in quickly.