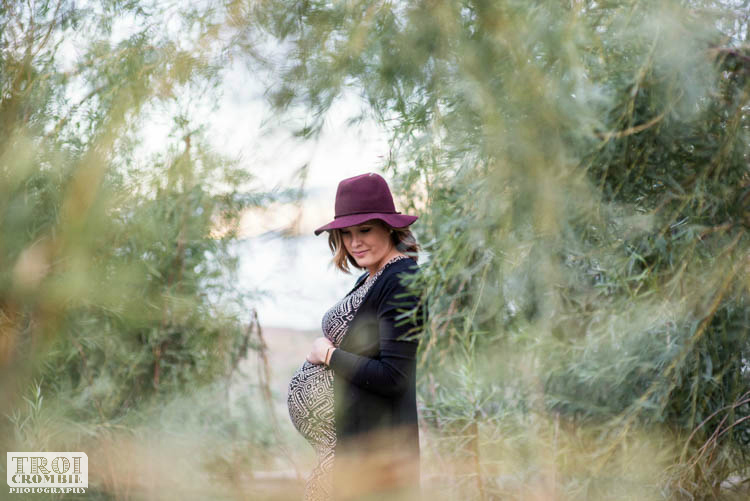 It's been a while since I've given a 'life update' or let you know what we've been up to behind the scenes! I don't really know where to start, SO much is going on it feels like. The last time I did one of these posts I was announcing that I'm pregnant… now? We're expecting that babe in just a few weeks! I can't believe how fast time has flown. So consider this a little peek into what we've been up to (hint: gestating, chasing toddlers and lots of projects!)… and I'm most excited to share these photos with you! We had these done in the first week of September (I was only 23 weeks then!), and the craziness of Halloween, thanksgiving and now Christmas DIYs has had me keeping them to myself this time. I really meant to share them sooner ;). We grabbed a box of donuts and took a little outing to a local beach with my friend and favourite photographer, Troi Crombie to get some photos as a family before a third baby made it's appearance. I love seeing how the twins have changed since we did our photos with her last year. And, bonus! We sent the kids home and snuck in some maternity photos of me at the end of the session… I'm pretty in love with them, so I put one as a sneak peak up here. This day was so much fun to get out and explore with the kids, but it was also the windiest day… ever, I'm pretty sure. I'm sure you'll enjoy the crazy hair ;)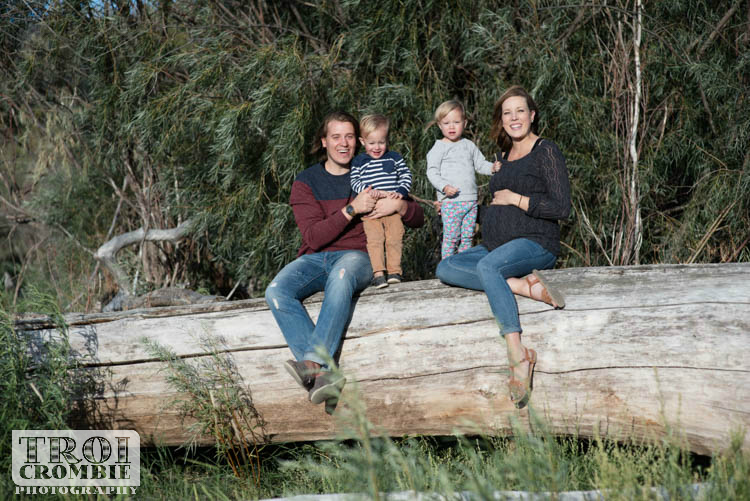 The biggest thing it feels like we've had going on? Projects, projects, projects! We've had a list of ongoing projects that we wanted to get done before the baby arrived and we're kind of running out of time! Has anyone else done this? Last pregnancy I was on bedrest pretty early on, so this time I assumed with just one baby in there, I'd be operating at full capacity. I didn't realize how much chasing toddlers would take out of me- it's leaving very little for projects! We have been working away at finishing things like our deck (well- patching the house from the deck), finishing our basement and entryway, and creating a 'big-kids' room for the twins. Plus smaller projects like that patio table, a fireplace makeover (coming soon!), refinishing a dresser (my first), and trying to figure out some type of organization system in this house (so many toys and no play room until we're done the basement). These are all awesome, fun things that we love doing, but the closer that it's gotten to our 'deadline' it's gotten a wee bit stressful.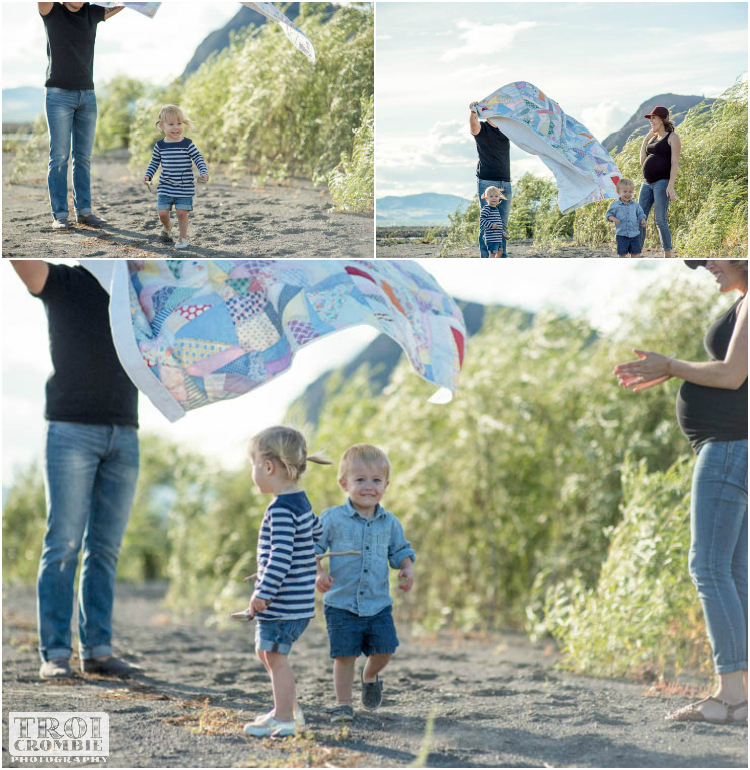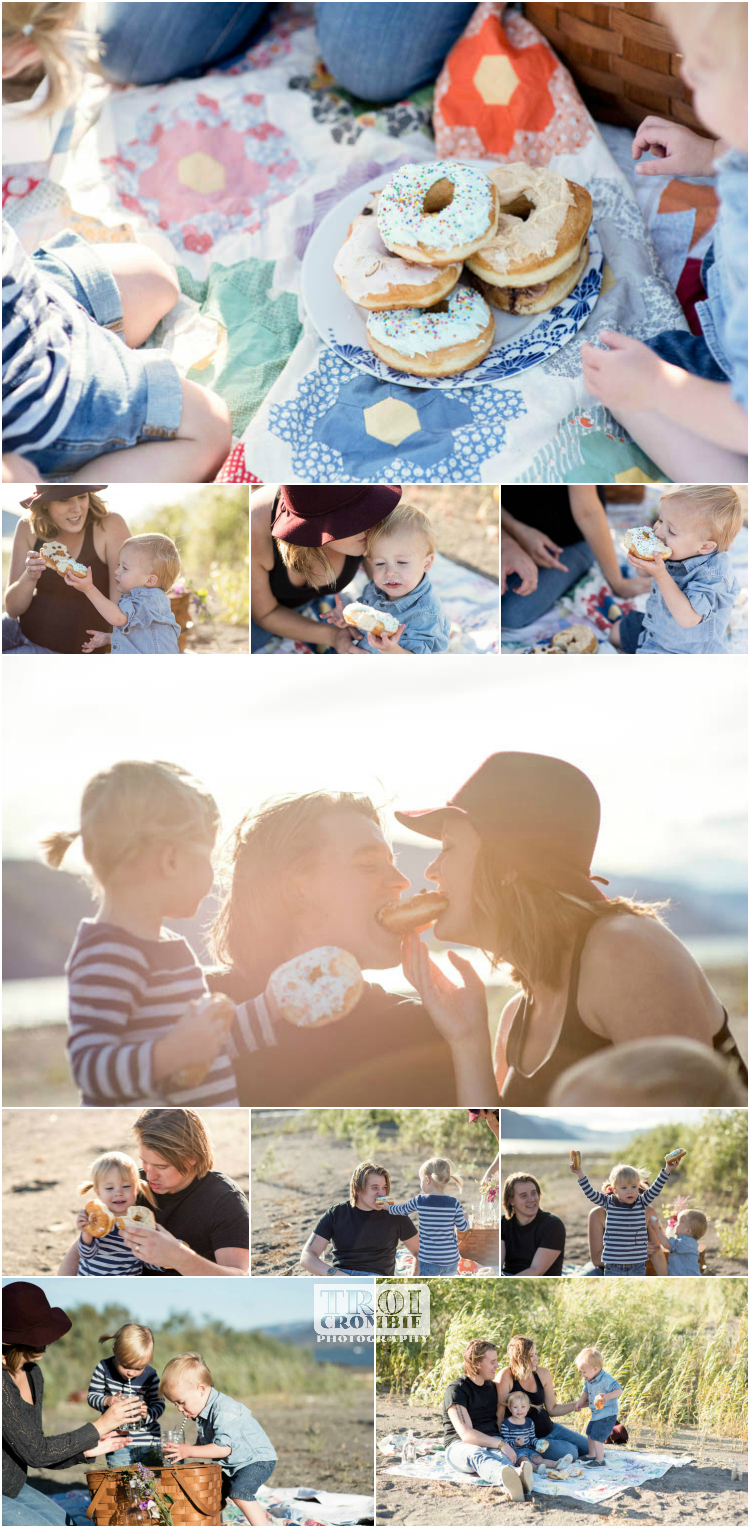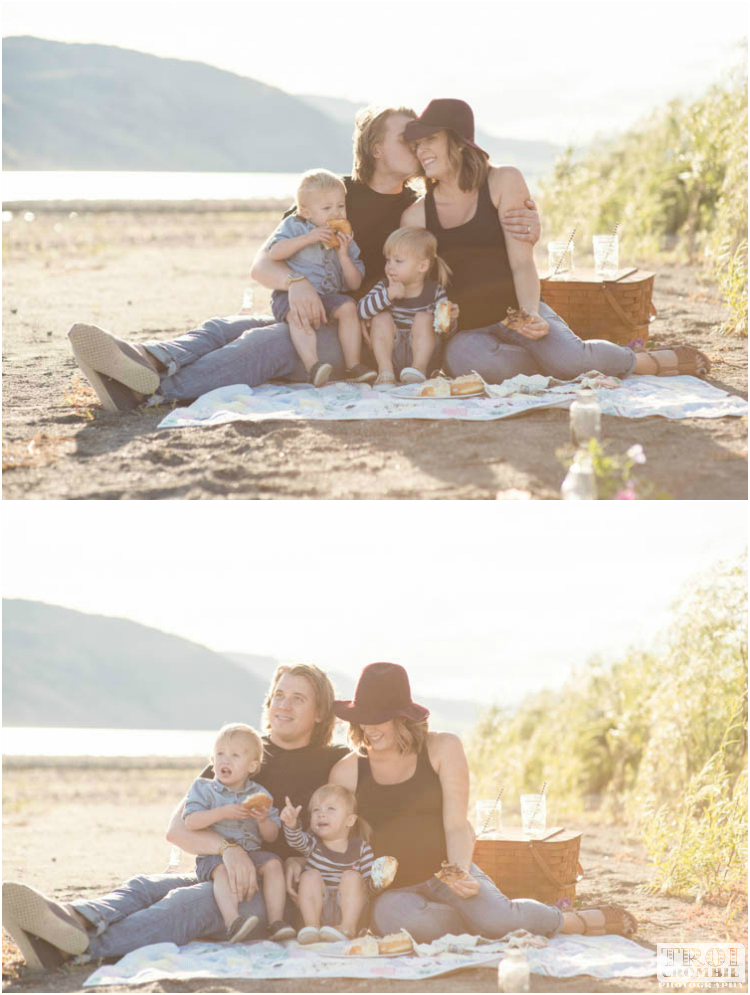 BUT really, we've been productive. The outside of the house is pretty much done, the kids room is done (less a closet organizer, but that can wait, right?), patio table is done, and the rest is well on it's way. The last month or two life has become a little goal oriented and I can't wait for baby to arrive and give us something entirely different to focus on (we won't bother with a baby room until the new year). We've agreed we'll do as much as we can until baby is here- then that's our project for the next little while (and I'm SO looking forward to that 'project'!). And then there's Christmas… I'm really not good at letting things go, you guys! Just because I'm having a baby at Christmas, I really don't want the twins to miss out on the Christmas excitement- it's the first year that they really understand what the heck is going on. We've been slowly bringing Christmas bits of decor into the house instead of doing one BIG day like we usually love to. But on the bright side, that's meant a lot more hot chocolate while we decorate. I've also been trying to plan ahead and have Christmas 'done' early. I shared the advent calendar I made for the kiddos over on Creative Live– you should definitely check it out, but I made sure each day had an activity that we would be able to take on (like hot chocolate with breakfast, I know- bad mom, or Christmas craft or nativity story) regardless if I'm able to do much OR even if we are in the hospital having a baby (grandparents are great at reading stories!). I've also been crafting gifts like a crazy person (thank goodness for friends who will sit and craft their gifts along side me for hours in early November!). I'm planning I'll have all my Christmas gifts either ordered or made by the end of November which is really early for this last minute girl… and my mom has volunteered to have a wrap party with me to get it all packaged up, so fingers crossed there will be no Christmas Eve wrapping this year!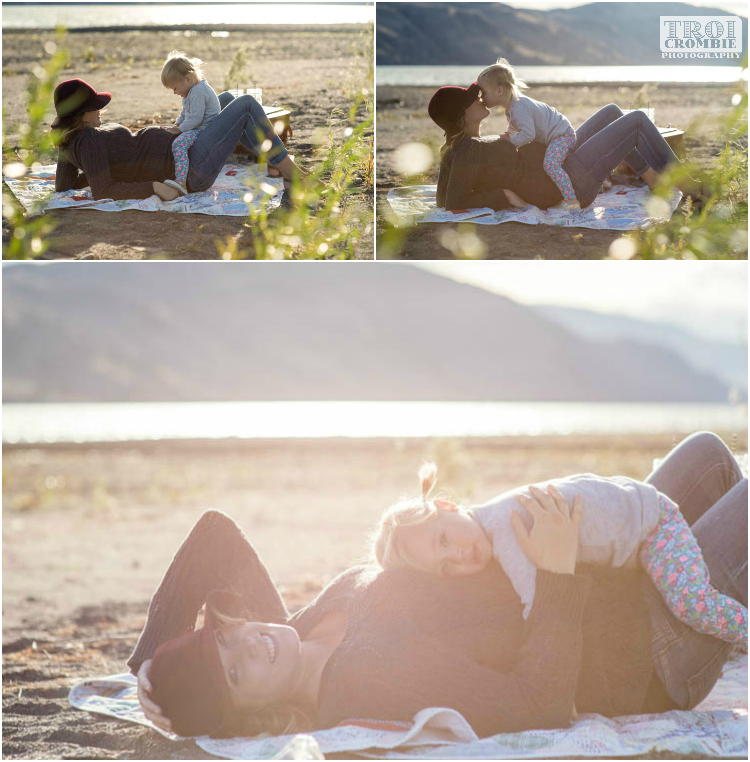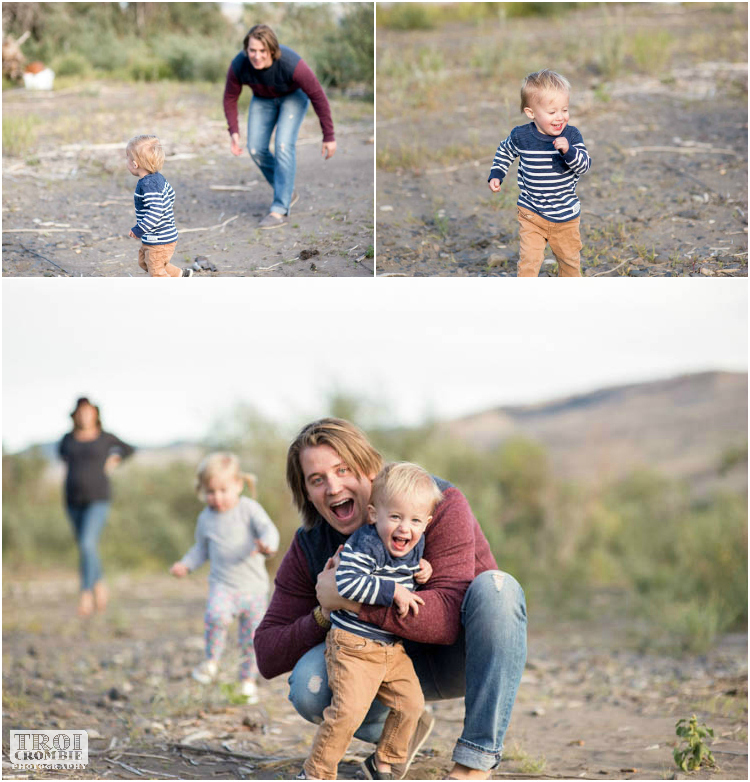 Okay, so other than projects, because that's apparently all that's on my mind right now… I had to really think about what we've been up to! We have taken some time to just enjoy life, I promise. We hit the wildlife park with the twins last week and have take a couple small road trips to visit friends. They're such good travellers, I'm really proud of them. A friend and I went to Ikea a couple weeks back (this is a 3.5 hour drive, you guys!) to get some bookcases to deal with toy clutter and we were able to chat the whole way there, they just read and slept. I think that God knew this pregnant lady couldn't handle screaming toddlers, 7 hours of driving, and walking around Ikea all in one day. As it was… I could hardly handle the second two. I'm finding I've slowed down a lot in this last month- baby is giving me some grief when I do much of anything in a day so our lifestyle has gotten a lot simpler.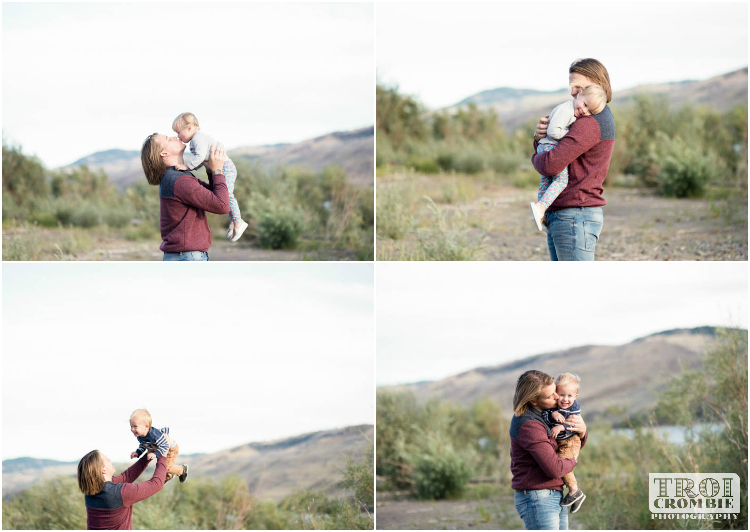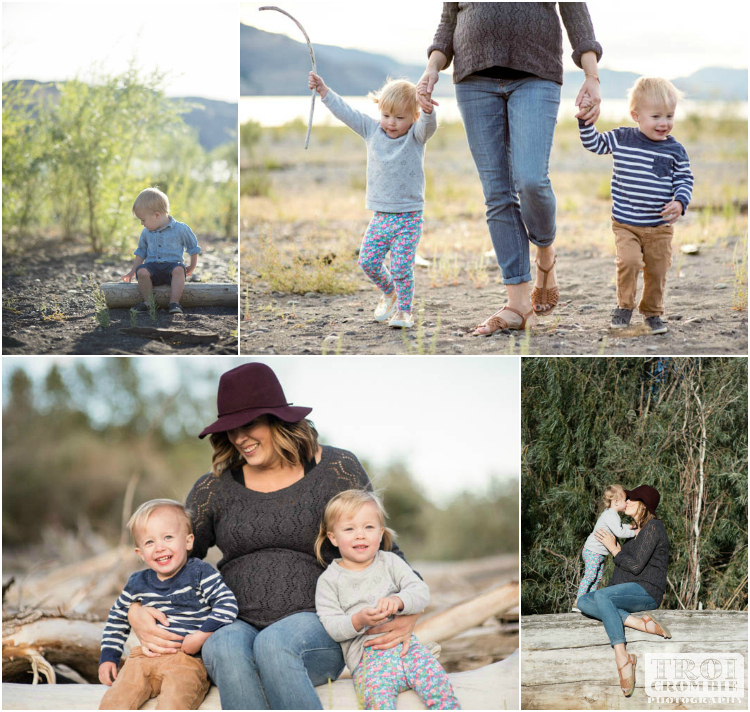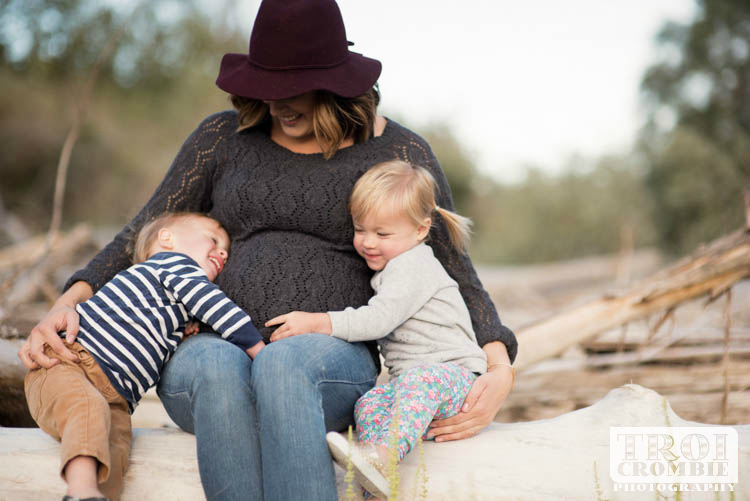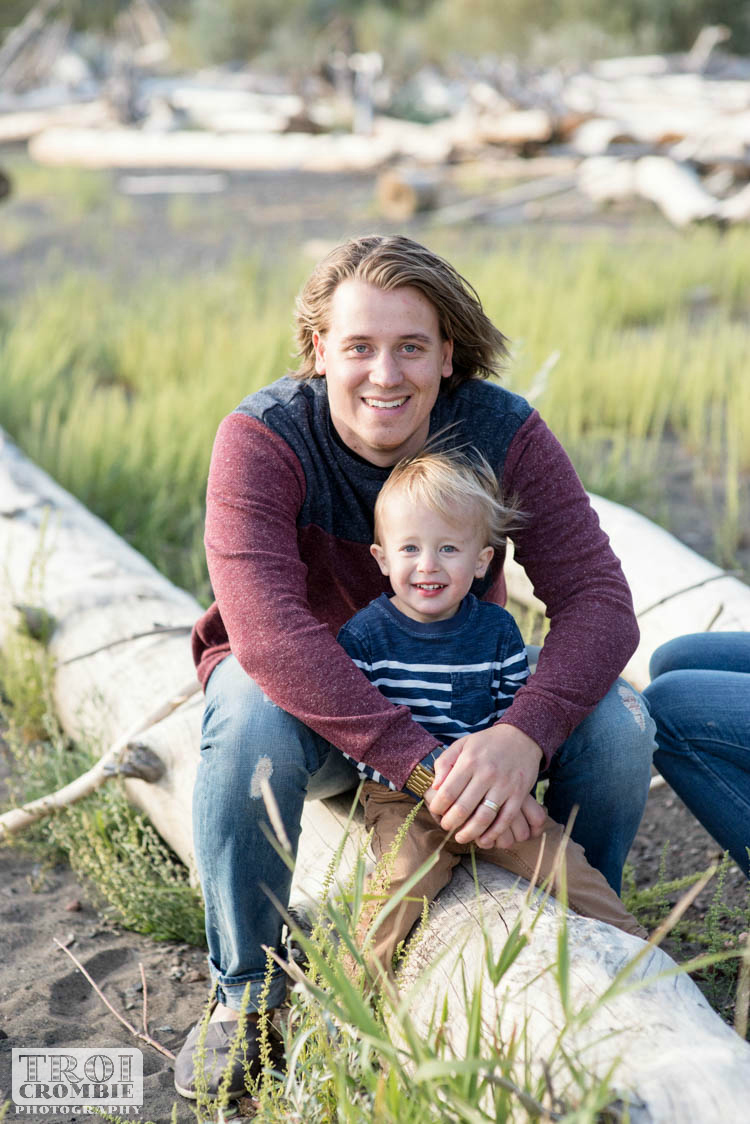 Oh! And back to projects (because I'm in that mode), it's been so fun as the twins have gotten a bit bigger and more understanding (most of the time!) to start involving them in projects. Last weekend, I sanded down a dresser while Shane laid flooring in our basement and they 'worked' along side us for hours. Emmitt is such a worker, you give him a job (fix the floor with the screwdriver or stack the scrap flooring pieces) and he will do that foreeeever. He asks to work now when one of us is headed downstairs… and it's adorable. The only downside to this is the amount of tiny clothing popping up with paint stains.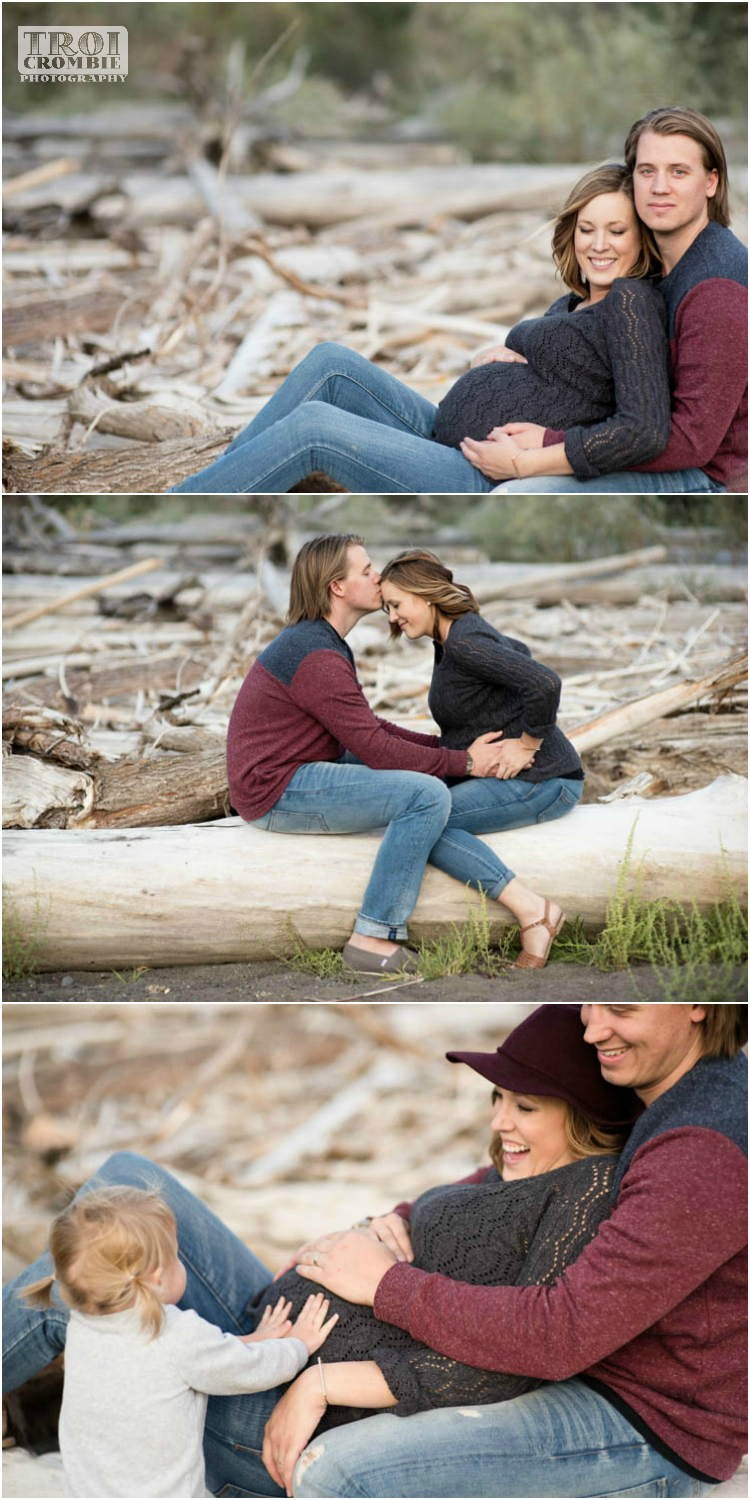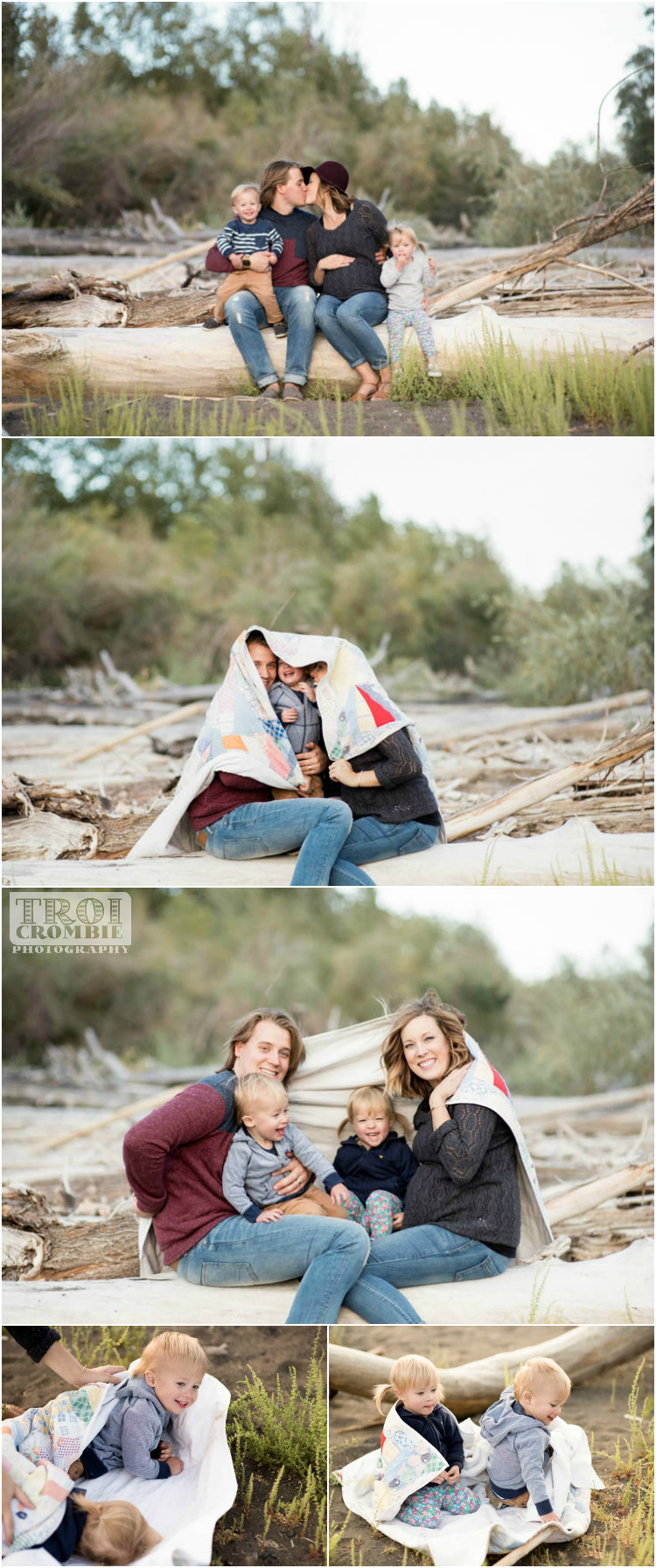 They really are at such a fun age. I feel like since they turned two in September, they learn something new every day. We know our colours and shapes, we are learning how to count (Aubrey's specialty), and we know that bears sleep in the winter and boats do too. 'But cows hang out and are just cold'. Seriously… they're so cute. I know that 2 is a hard age and I couldn't agree more… they never stop! But it's also such a fun time, they're taking everything in and learning new things every day. Sometimes the things they learn are Trouble… with a capital T. Emmitt likes to tell me that he's a 'troublemaker' and he's right. I actually had to stop writing this and pick back up because they woke up and had walked into my office to start opening all the bottles of paint.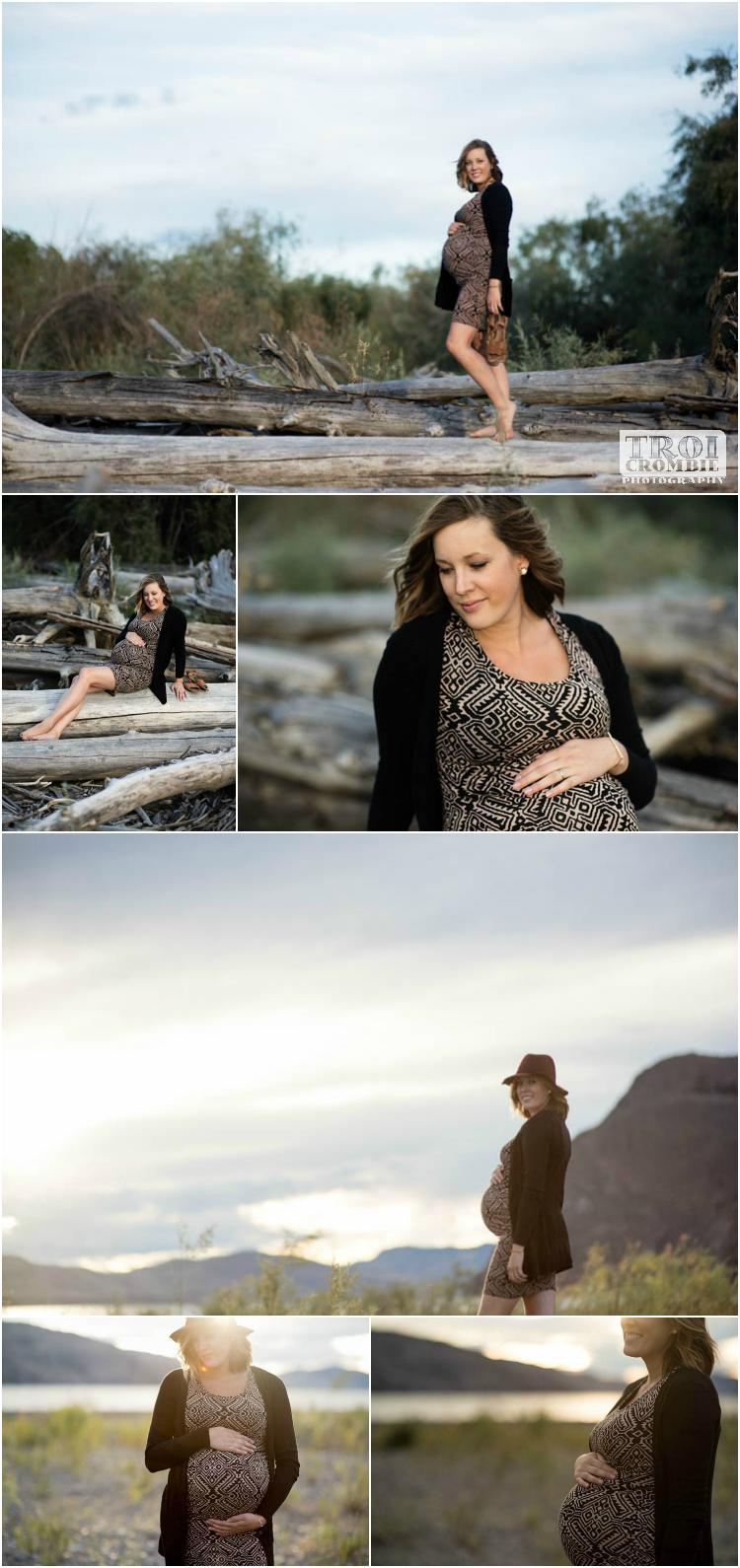 That's pretty much all that's new around here- like I said, I've been moving a lot slower and our life has been pretty focused on projects (that have been getting finished a lot slower in my condition). Hopefully next time I do a life update, I'll be introducing our new babe- and not still waiting! I'd love to learn a little more about you- what have you been up to these past couple months?