Can you believe that it's NOVEMBER? That's the month before Christmas friends, in case you'd forgotten. But before I get caught up in the holiday hype (I can't help myself- I just love it), I thought I'd take some time to put together a quick recap on what's been happening around here. I like to do this every few months and can never believe how much can happen in a short time! Today I'm writing this from a hotel in Vancouver- enjoying a coffee without the usual tugging on my shirt for Aubrey to have a 'sip'. It's a novelty for sure, but I'm starting to miss those cuties! I'm here as a coach for a research competition with some students from TRU, it's such a fantastic opportunity for them, and I can't wait to see how they do this afternoon! I was hoping to hit the PoppyTalk store while I was down here, but the schedule is much more packed than I expected, so we'll see if it happens.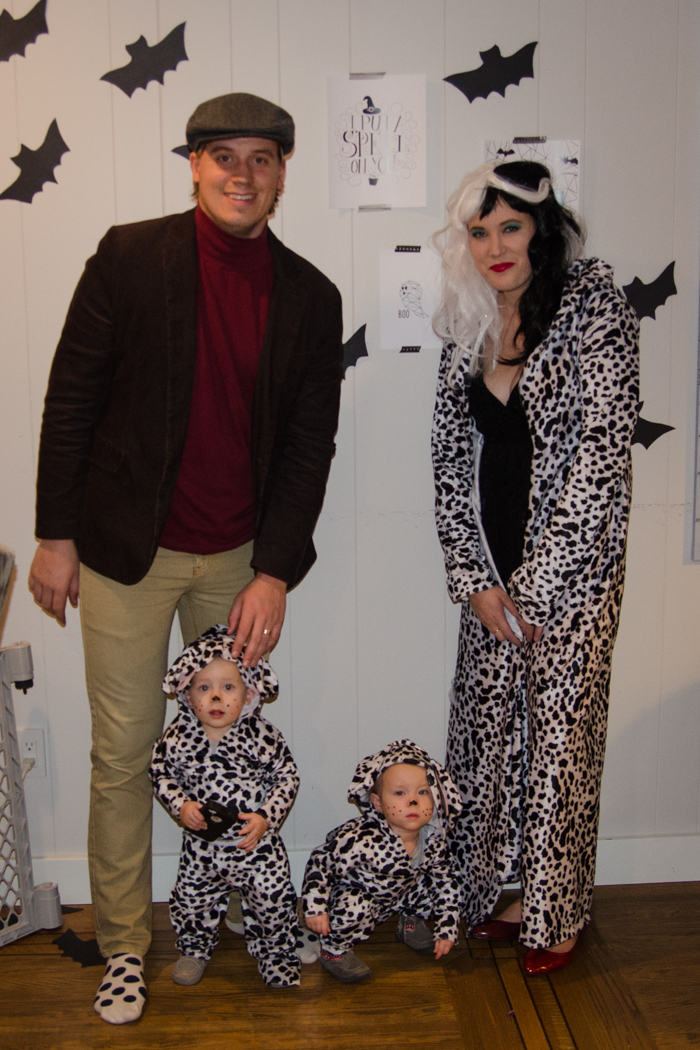 Um- Halloween!? Did you dress up? I'd love if you left a link to your costume in the comments. We were the characters from 101 Dalmations! I have never been so unprepared for Halloween as I was this year. I bought the material and supplies ahead of time, but then forgot about actually making the costumes until the night before. While I was getting my hair cut… at 11pm at night. Ugh. But I'm so happy with how they turned out! I just skipped the puppy collars and I forgot to put my red gloves on for the picture… but you get the idea ;) We took them to visit the grandparents then had friends over to play games all night. It was a very good Halloween.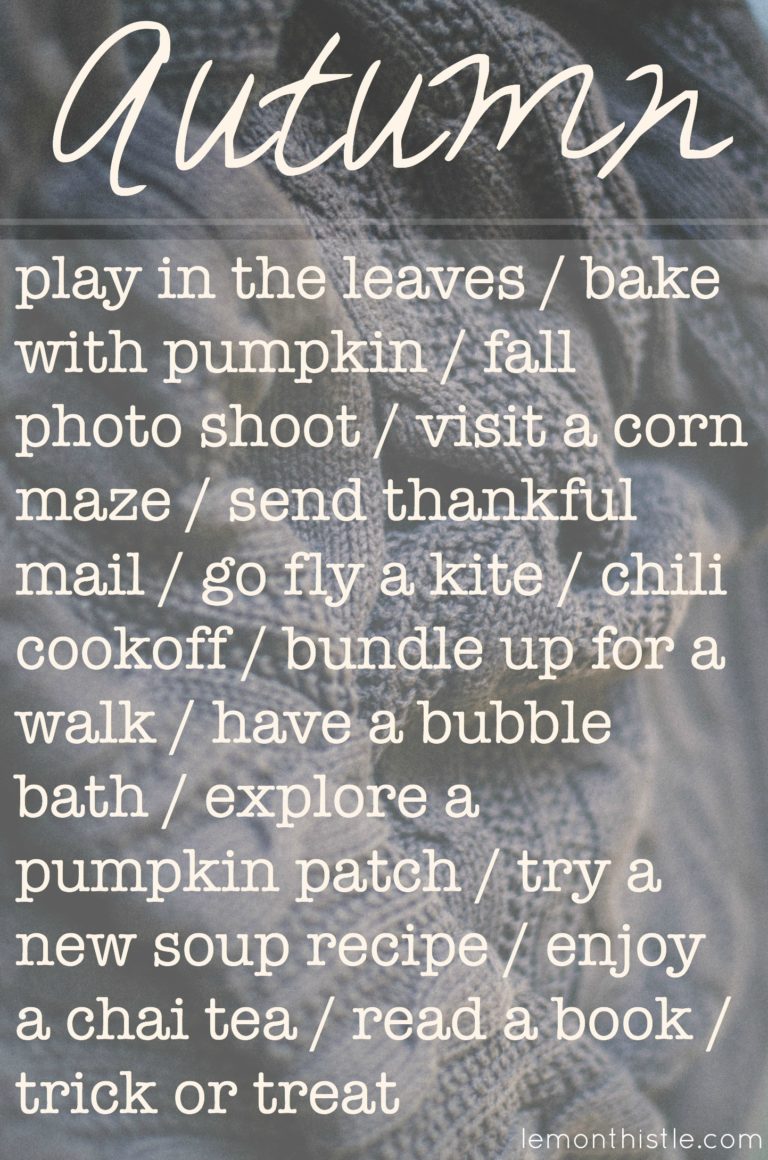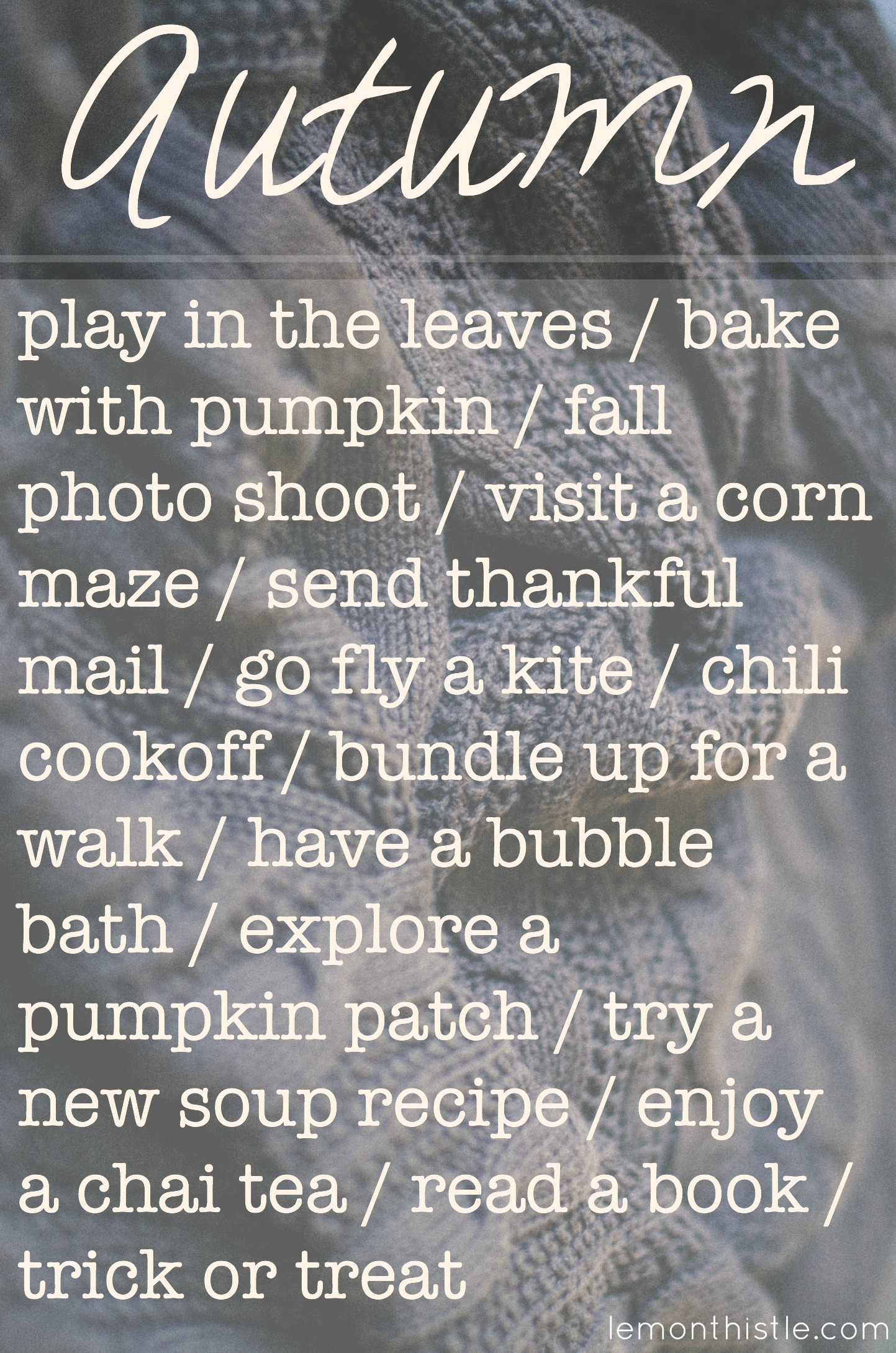 What else is going on? I've been busy crossing things off my Fall to-do list! We played in the leaves and have a fall photo shoot scheduled for this week. We've hand bundled walks (with PSLs), hit the pumpkin patch, we flew a kite (this was so much fun, I don't know why we don't do this more often!). I've had myself some chai tea, tried a new soup recipe- this Sweet Potato, Chicken and Quinoa Soup and it was SO good, and we took the kids 'trick or treating' to Grandmas (I ate the chocolate, of course). I did send some Thankful Mail! Did you see my challenge? I sent mail every week for the month of October, but for an #honestymoment, the last two letters are still sitting on my counter stamped and addressed and ready to be dropped in the mail box (I'm such a procrastinator).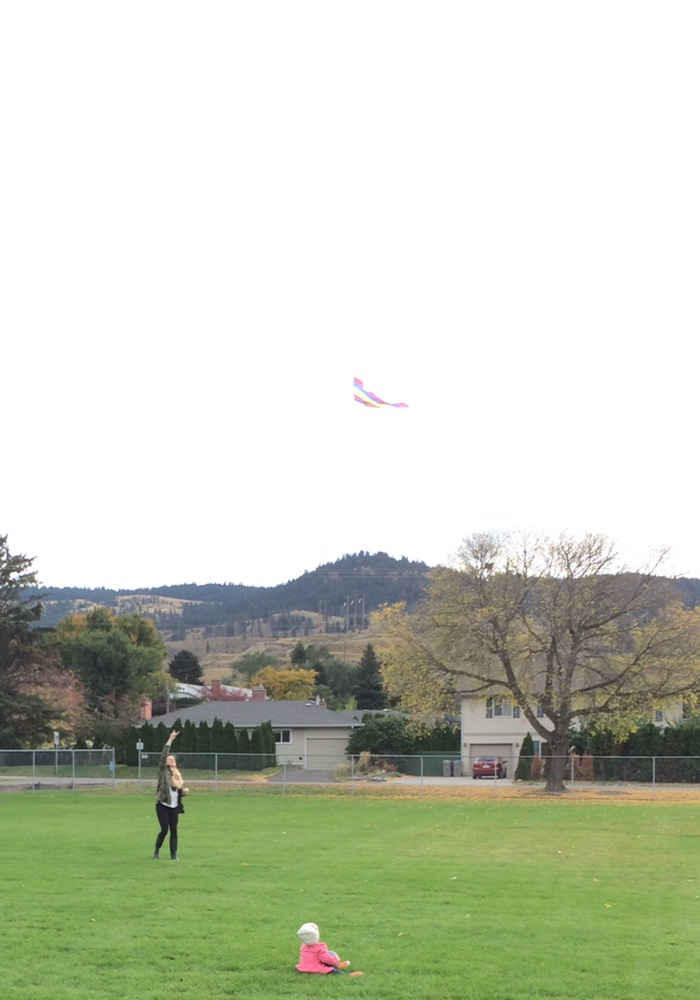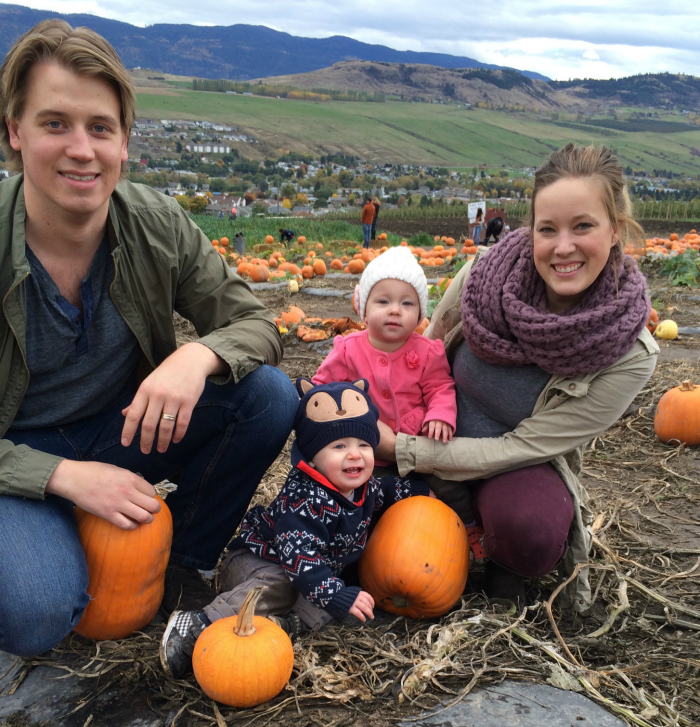 The bath did NOT happen because we've had nothing but troubles with our shower/bath! Leak after leak, but we finally have it fixed. We need to replace the whole tub and walls and subfloor because the leaking over time has rotted out the drywall- among other issues. So we'll skip the bath this year. I also haven't had time to read a whole book, although I'm working my way through The Nesting Place: It Doesn't Have to Be Perfect to Be Beautiful
(here if you're Canadian
) and it's incredible. I took it out from the library but think it will be a book I purchase to read again. We also haven't had a chili cook off- but I did have a burrito making marathon with a friend! We made over 75 burritos to throw in our freezer- everything from black bean and squash to pork and breakfast burritos. And they are so good.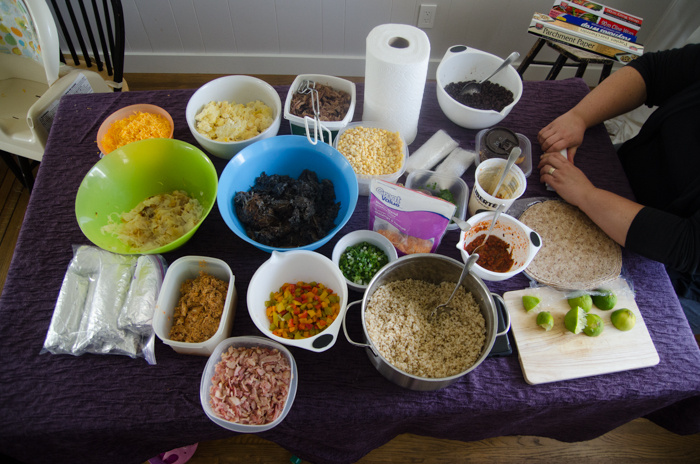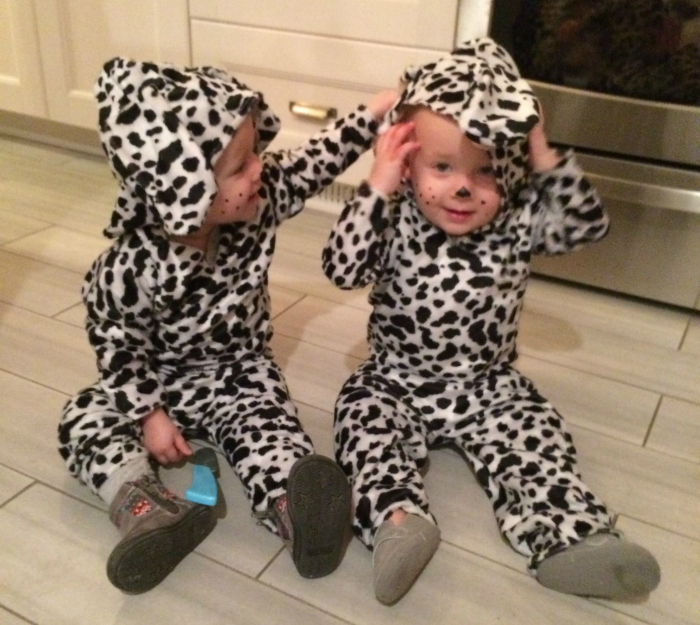 Alright, well I'm off to go grab lunch before I get to watch our team's presentation this afternoon! But I'll leave you with one more dalmation photo- because I know that's what you've been waiting for and I can't say no to YOU. And talk to me- did you dress up? I'd love to see photos! Leave a link in the comments. Also… how are you doing on your Fall To Do list? Have you switched from fall to holiday yet?