I wanted to call this post Teething: The worst, right? But in a flash of better judgement decided against it. Every few months I pop in with an update on what we've been up to and every time I can't believe how much goes on. I meant to get you this post yesterday, but seriously: teething is happening in this house. Anyways.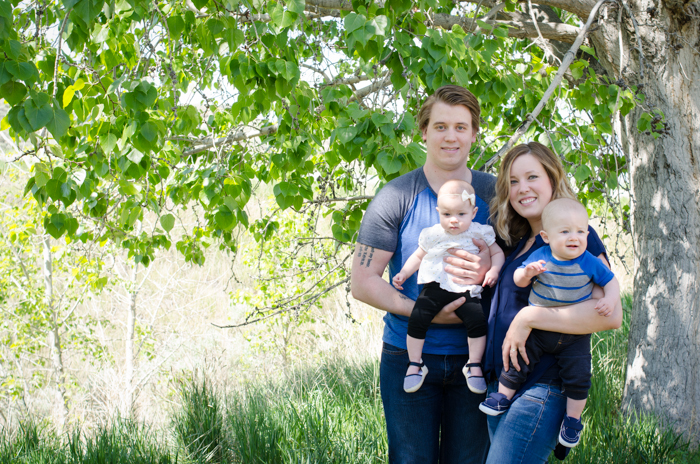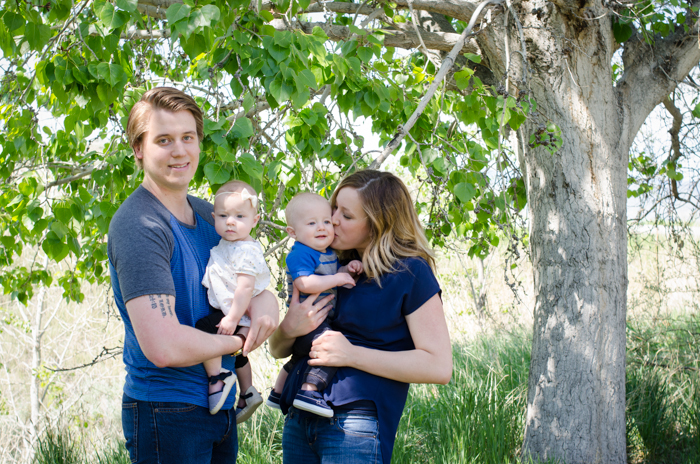 As of yesterday, my hubby and I have been married for five years! The time has flown (cliche) and I'm more in love with him now than ever (sappy). My mom and aunt took on putting the babes to bed so Shane and I could go out for dinner, then we grabbed a coffee and did one of our favourite drives. It was so good to get out and talk about our favourite memories from the past five years and laugh together. We avoided talking house stuff (renovation) and it was such a nice break.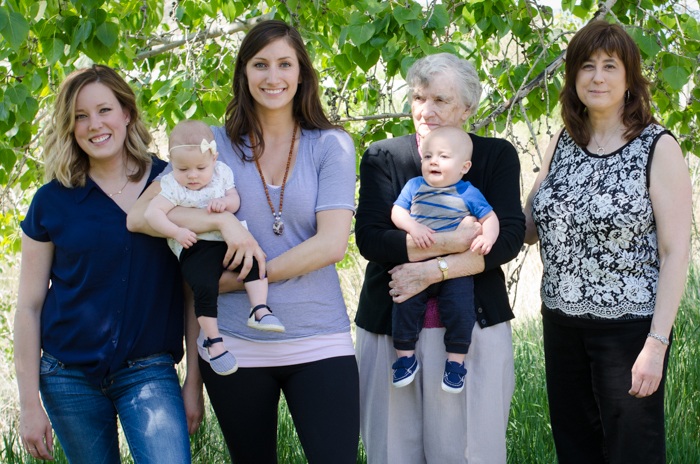 Last weekend was Mothers Day (of course) and it was my first! I mentioned last week that for my Mom and Grandma we were doing 4 generation photos since my sister was in town. I included a few of my faves here because I feel so blessed to have these awesome women in my life. (PS- Emmitt made a pretty good shield for my Grandma ;) I've learned she's not a photo fan). My awesome husband took these pics… would you know that he used to cut our heads off in photos? He's definitely improved. Did you see these amazing maternity photos he took of me?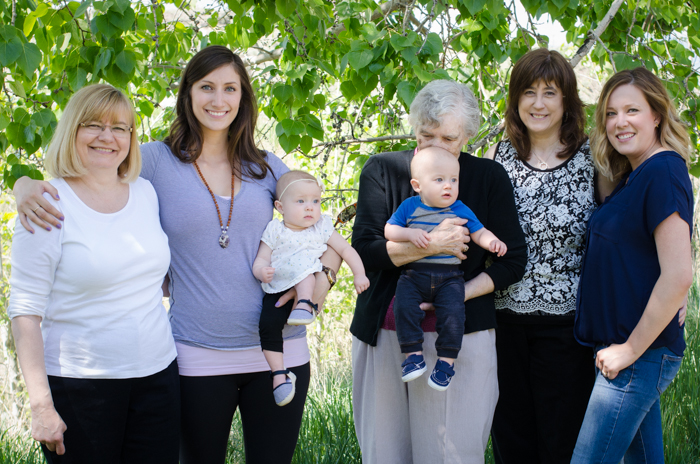 Some of my favourite shots from the day were the outtakes. Shane throwing Emmitt into the air and my cuddles with a sleepy Aubrey.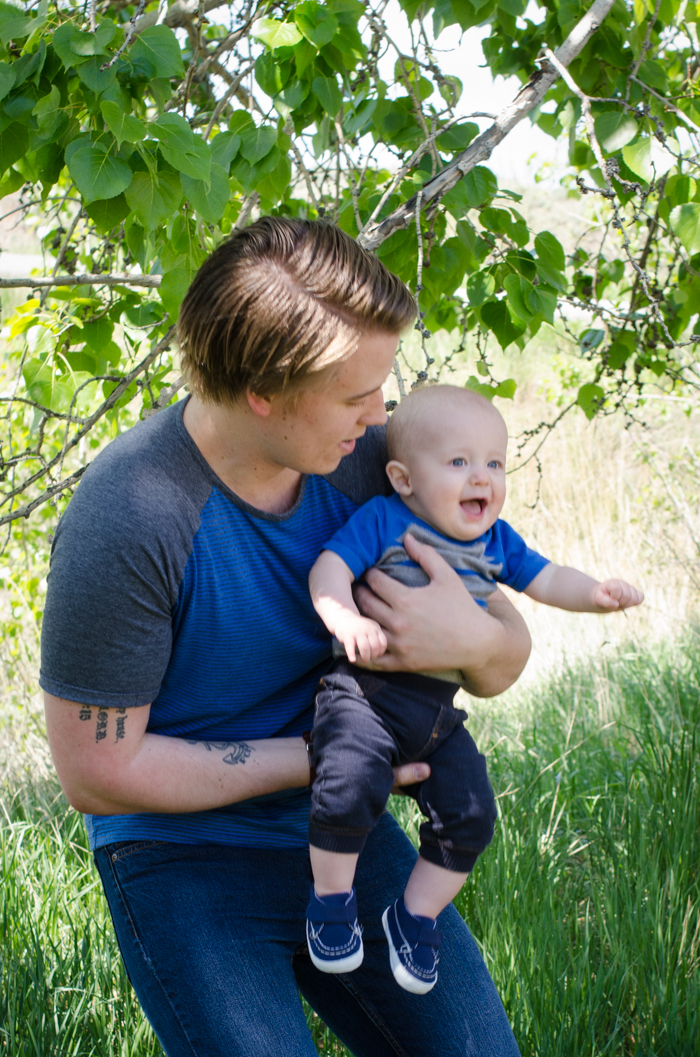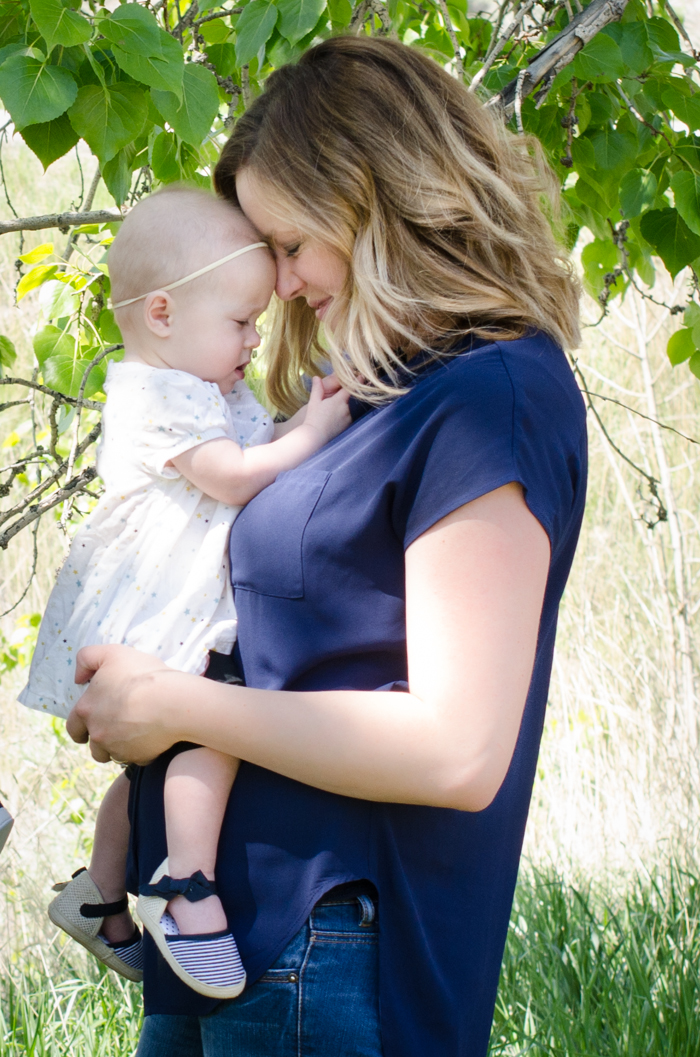 My sister hasn't seen the babes since Christmas so it was awesome to have her around giving them love. Plus! She got to see our new place which was exciting to show off. She stayed over with me one night while Shane was at a concert out of town. She's the best and let me sleep through the night and she took care of bottles (how awesome is that!?).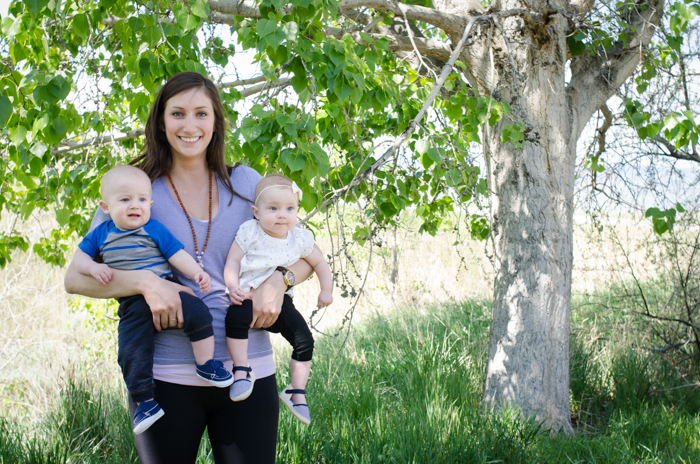 On that topic- our new place! We finally moved in… after two months of renovations! We've been doing it ourselves after work and on weekends and bit the bullet and moved ourselves in even though there's lots of work to be done still. This cute photo below is from the move day- Emmitt and Aubrey were a bit on edge to see all their stuff go out the door but they've settled in so well here (other than the teething bit). Since we're here and the projects are slowly getting ticked off the list- I'll be sharing some of that with you soon. You can see the before here.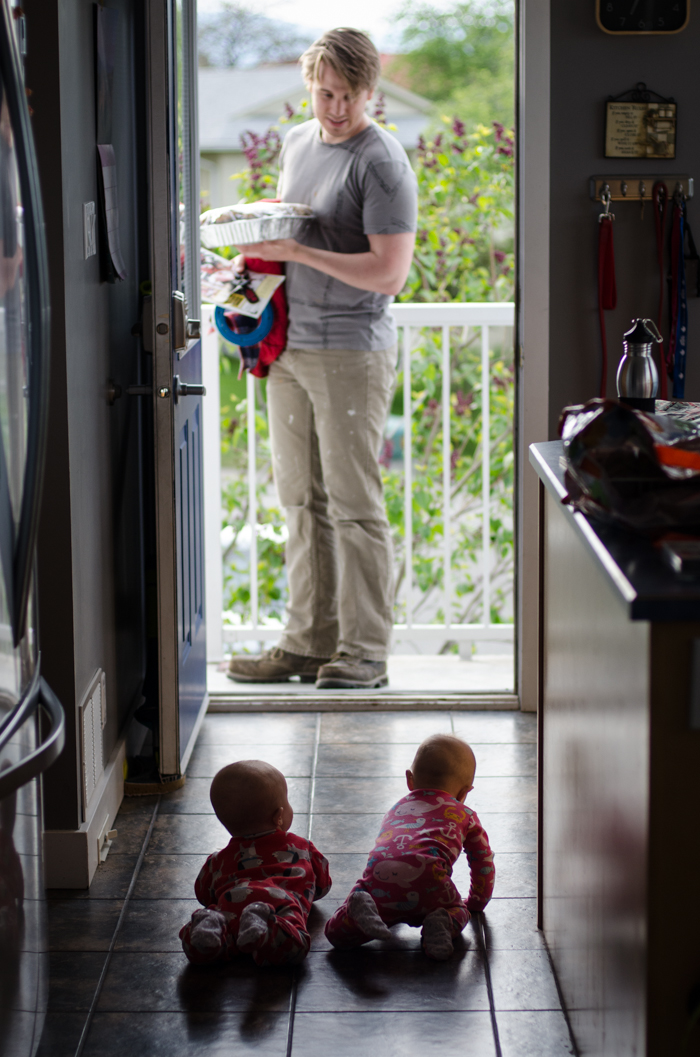 Oh, and just because an anniversary post isn't an anniversary post without a token wedding photo, here's a coupe of ours! The black and white is from the fabulous Dani K Johnson and the one in the water is by our amazing friend and photographer Troi Crombie.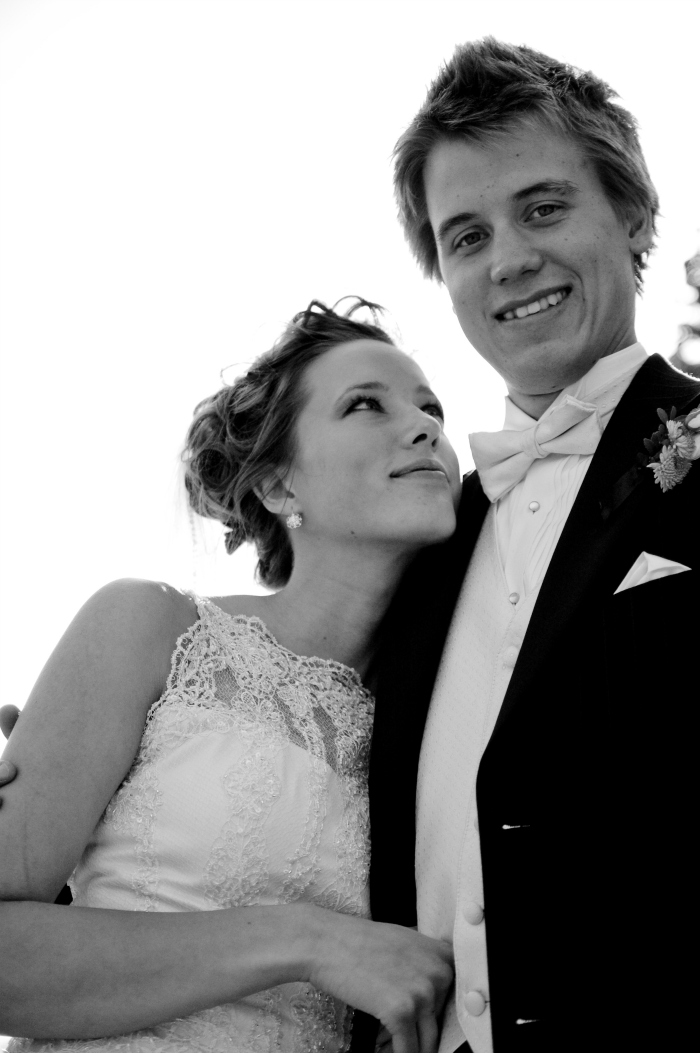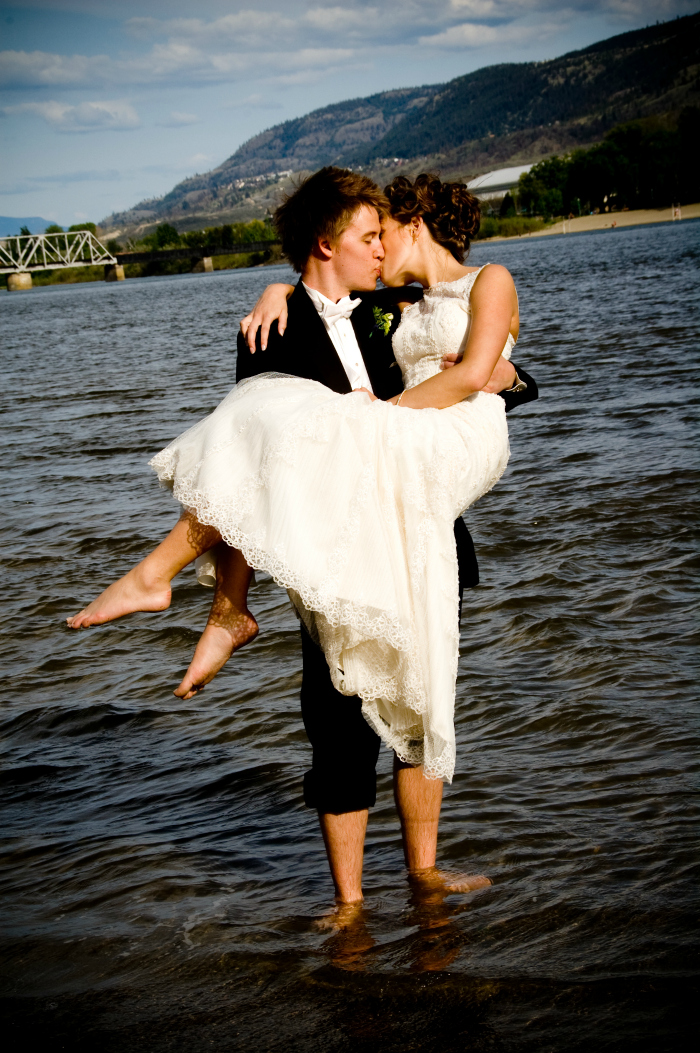 How was your Mothers Day?
XO -C