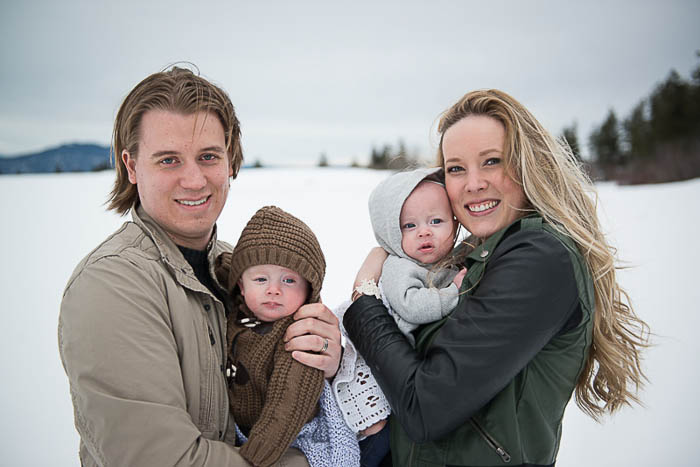 I'm back! I promise. It's been such a busy week or two around here, I haven't posted like I'd planned. Not only have I not posted, but I haven't had time to catch up on all my regular reads online, so I feel like I don't know what anybody is up to right now. I have so much to catch up on. So before jumping back in, I thought I'd do an update on what's been going on (oh, just a lot).
Shane's brother visited- we love seeing our out of town nieces and nephews and this time was so special because they hadn't met the twins yet. They are so sweet to them, our babes are blessed with the most loving cousins. When they were here we had Emmitt and Aubrey dedicated. It was such a nice service and the dedication was really special. Our pastor does the best dedications, researching babies names and he really speaks to what family is. In our church we don't baptize babies, instead the parents choose to raise their children in a Godly manor. So here's the meanings he researched for us.
Emmitt- entire/all/embracing
Harvey- battle warrior
Alexander- defender of the people
Aubrey- noble ruler
Elizabeth- God is my oath
And then our last name, Pastoor means priest. Such strong names!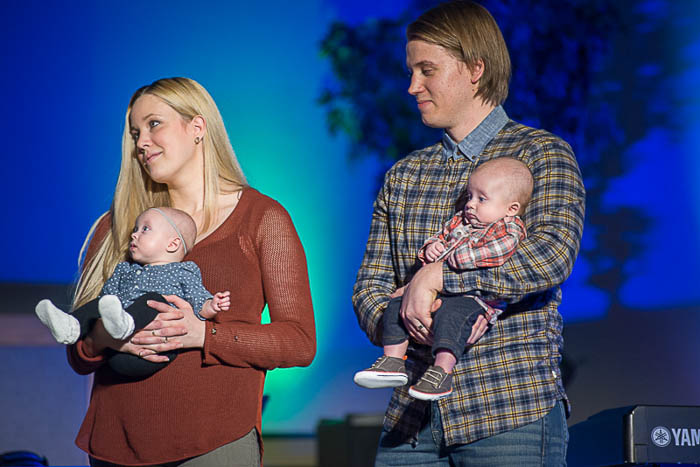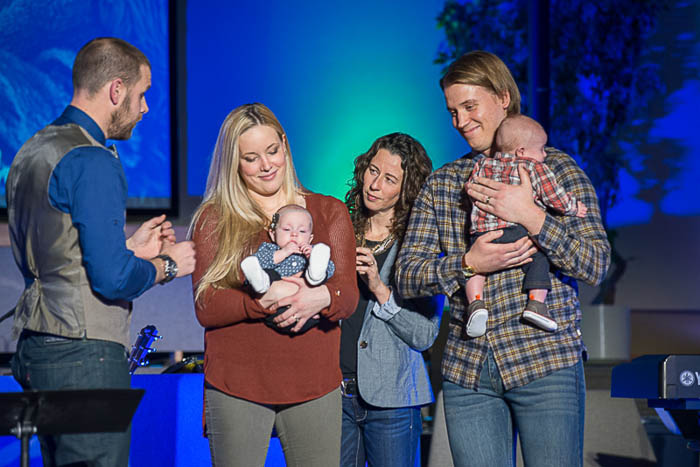 (Don't mind the cheezy/super proud looks on our faces)
So I hope you don't mind if I share the prayers Pastor Darren put together for the babes because they are really special to us.
Lord, I pray that Emmitt would be fully committed to you all the days of his life, with an all embracing passion for the things of God. Let him be a warrior in heart and deed for the things that are important to you, and a defender of the broken hearted, those that you lead him to. Not given to his flesh, but surrendered fully to Christ, an example of a priest before God, leading others to wholeness in Christ.
Lord we ask that you would miraculously use this little girl as you desire. That she would be a noble leader not lording over but serving as Jesus did. That her convictions in life would be based upon her commitment to surrender everything to Jesus Christ as her 'oath'. And as her name sake would always be a spiritual leader, influencer of others to repentance in Jesus Name.
So neat, huh? He also prayed over Shane and I as a couple- strong families start with strong parents. So anyways- that's just one thing that's gone on around here lately.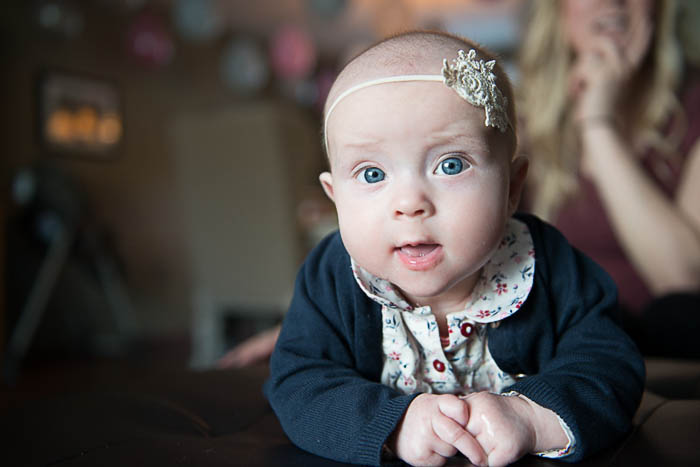 We also signed up for the Sun Run 10k in April and the Sea Wheeze half marathon in August. (Time to get started on my goals for 2014!) So we are trying to start training, but it's tough with babies! It's too cold to run outside (I'm a baby) and our track is open at such weird times. Until it warms up a bit this will have to do. If anyone has tips on balancing exercise and babies (my kids do not love going around and around the track in their stroller)- I'm all ears!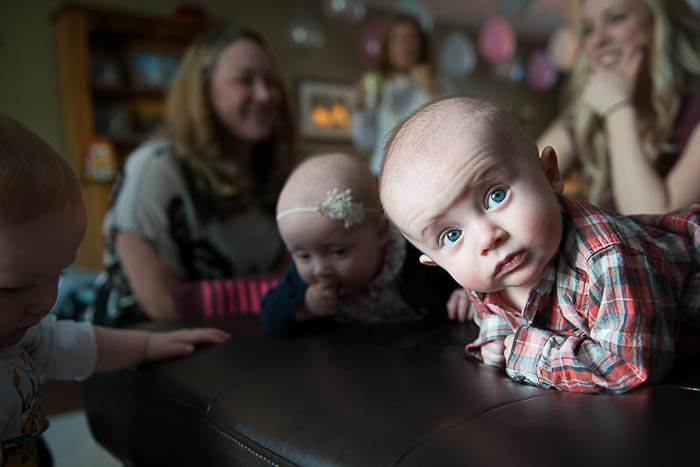 In other news: we bought a house! Well, almost. Subjects are off on Wednesday and they've all gone through already. We've been a bit timid to share the news as the last house we were almost into foreclosed on us! But this one, it's happening. I can't wait to show you guys, we get keys mid-march so starting then we're getting right into renovations. There's so much work to be done guys, but I can't wait. We really wanted an older place so we could put our own stamp on it (not paying for upgrades we don't love), and that's what we got. We had to get quotes on a lot of the work we want to do before the financing would come through so that's what I've been up to this past week. That's a pretty good excuse to have been MIA from the blog, right?
I can't wait to get started on the house, first will be kitchen and floors. The kitchen right now is original (from 1965) and it shows so badly. The good part about original? The hardwood floors. We want to sand them down and refinish them since we don't need to move in right away. That's just to get started. Seriously, so excited. We sold in November and it's taken until now to find a place, so I'm over the moon.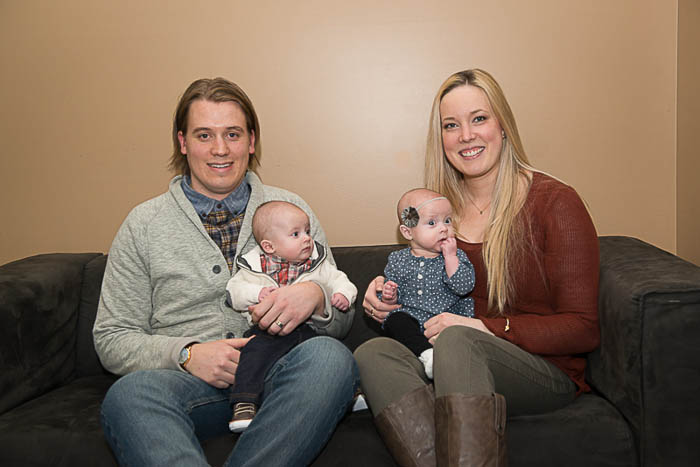 So that's what's new with me, what about you? I'd love to hear!
XO -C