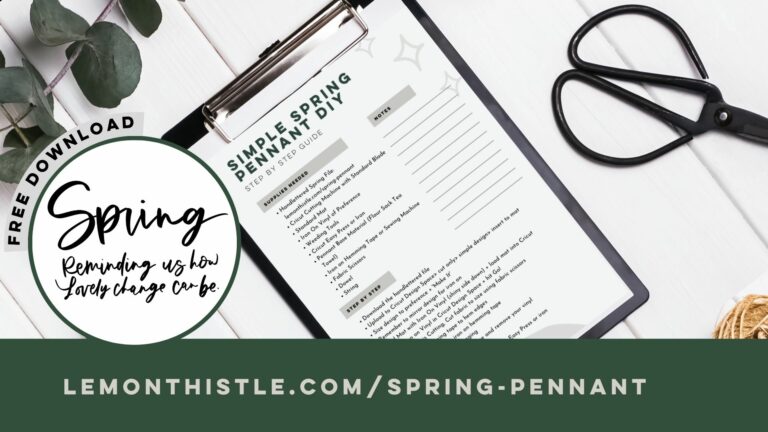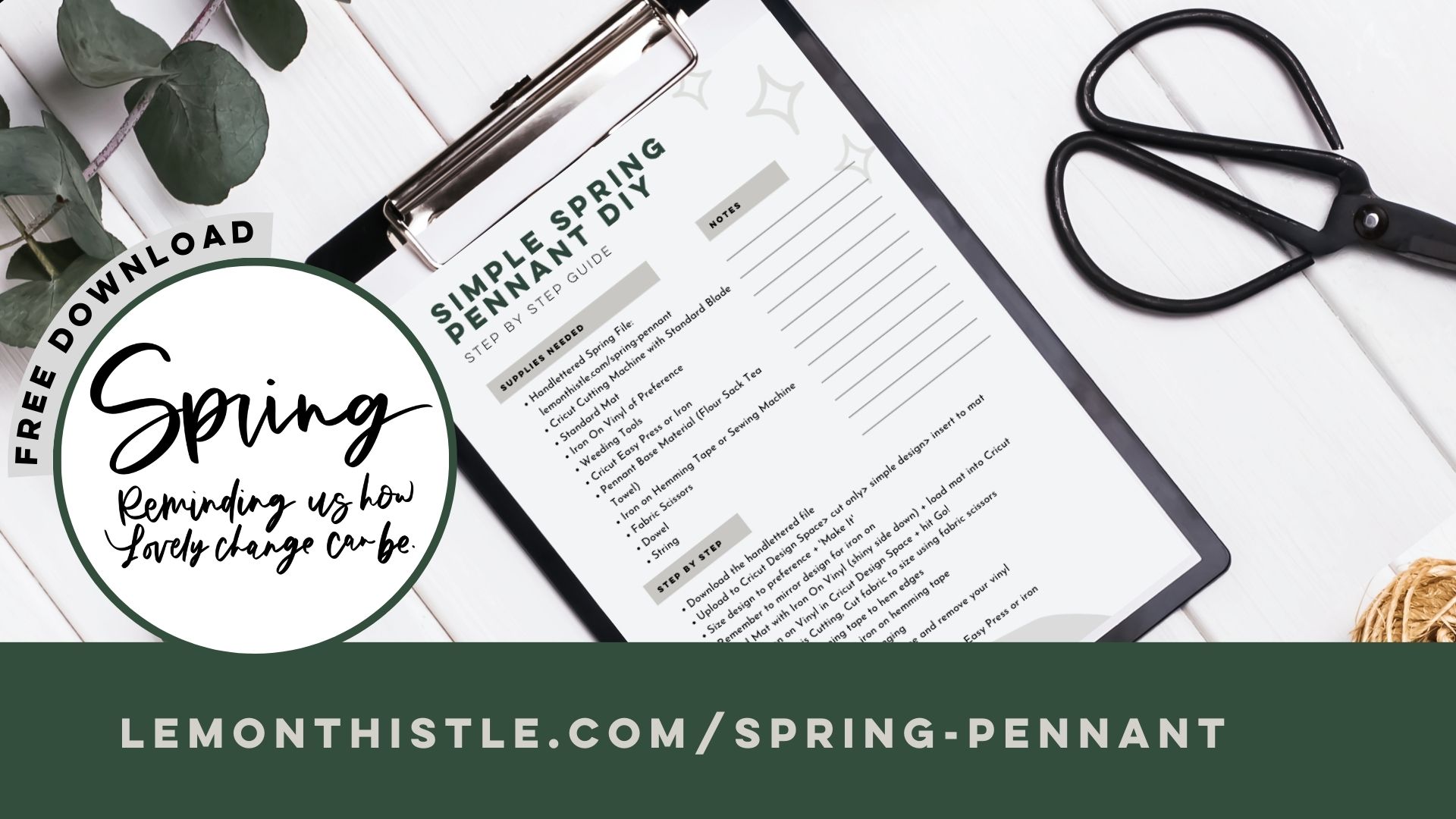 Thanks so much for choosing my Spring Pennant Cricut Craft session! I know how many amazing workshops there are to choose from this year at the Spring Crafts for Cricut Makers Summit. I hope this workshop will leave you feeling encouraged and inspired to incorporate hand lettering into your Cricut crafting!
Use the form below to be instantly sent the hand lettered spring design to use in your own creations!
*PSST!*
*You can still get in on the VIP Crafters Pass! Get all the information HERE.
MENTIONED IN THE WORKSHOP:
Affiliate links where possible
NEEDED FOR THE PROJECT:
Reminder! We would SO love to see your creations! Feel free to tag me on social media @colleenpastoor or shoot me an email [email protected] to show off your work!