Canadian Thanksgiving and my birthday always fall on the same weekend and that means a weekend jam packed with family, food, and celebration. I totally love it and wanted to share some of the celebration your way. I also wanted to enjoy as much of the family time as possible without lifting a finger to make anything ;)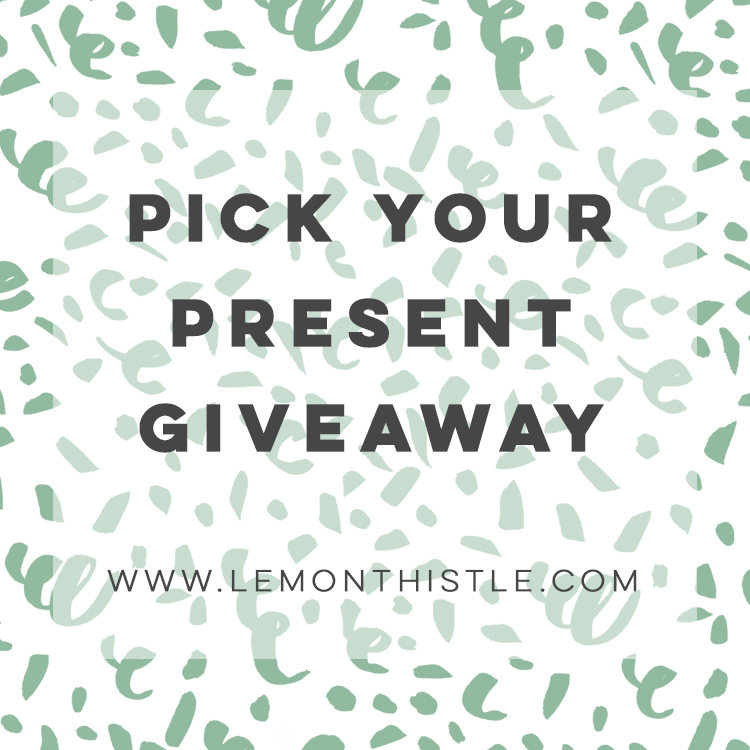 SO I'm celebrating with a pick your present giveaway! I'll be choosing three winners and they'll get to choose their prize (there's three to choose from).
Option 1: A copy of my new (to be released soon!) Brush Lettering Workbook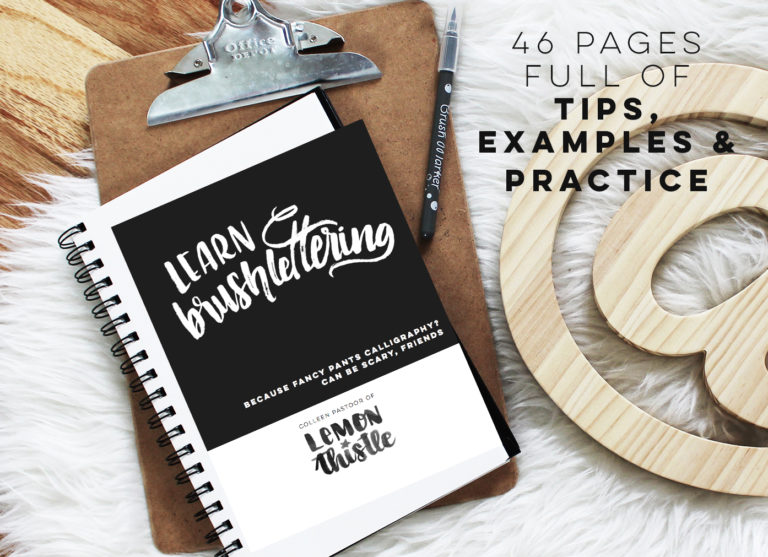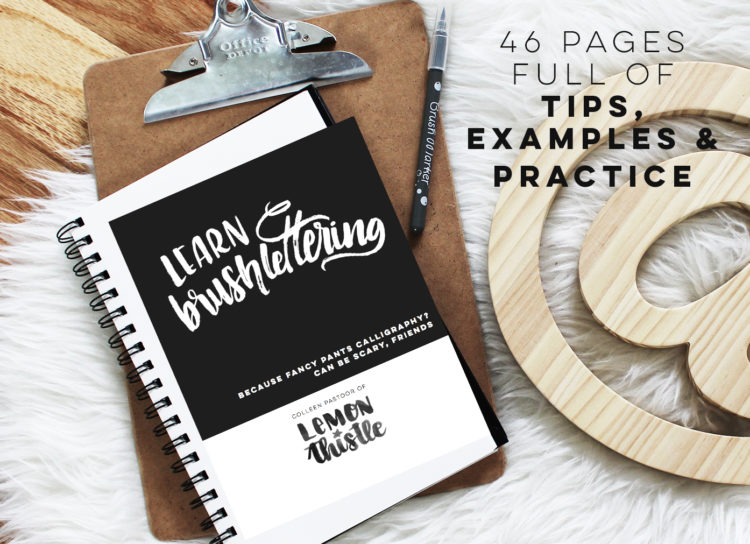 Option 2: Access to my 'Never Run Out of Ideas Again' Mini e-course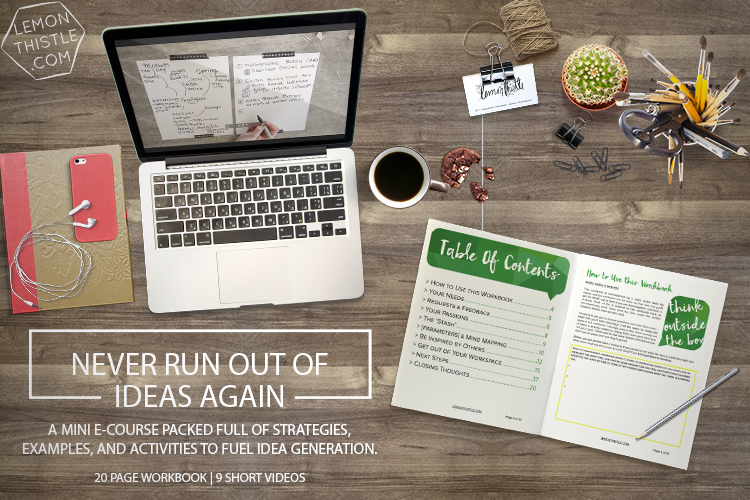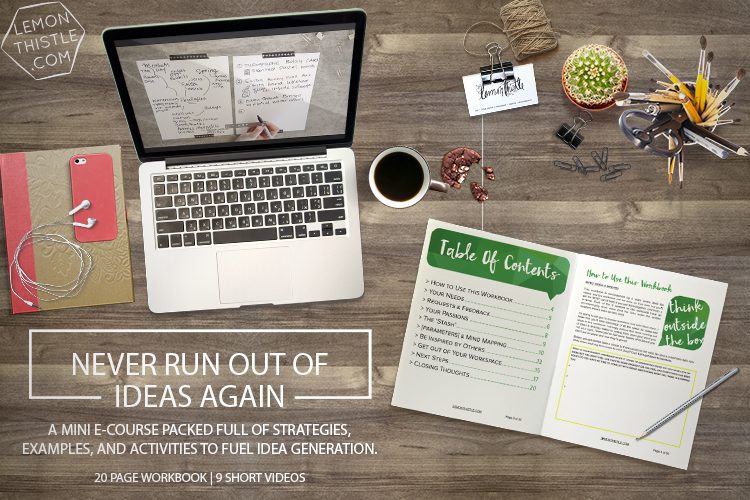 Option 3: Any item from my Etsy store!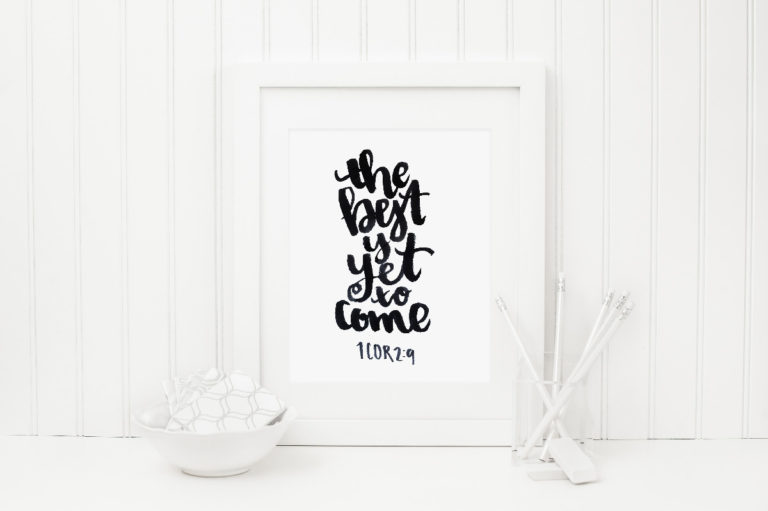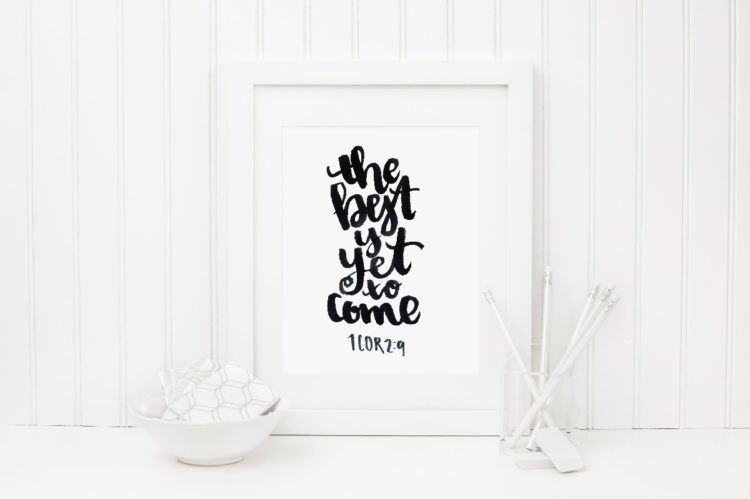 Want to enter the giveaway? Use the Rafflecopter below :)