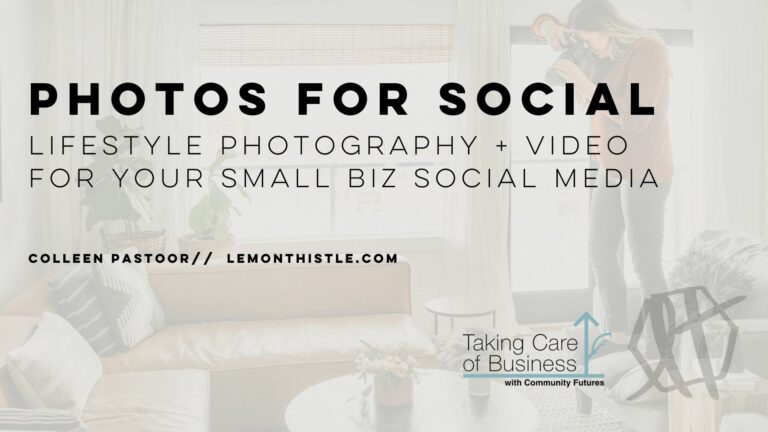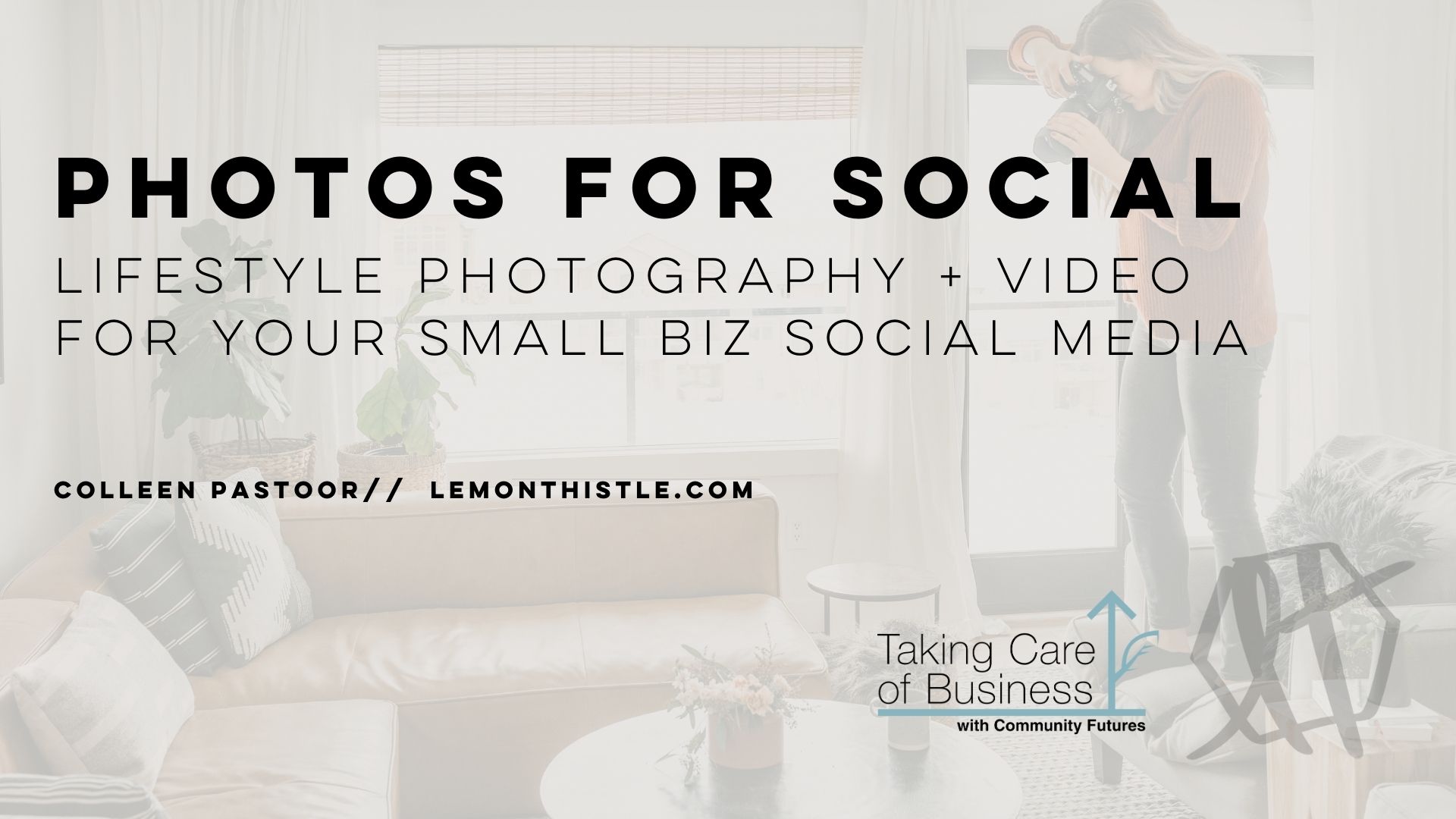 Thanks so much for choosing my Photos for Social workshop! I hope this workshop will leave you feeling encouraged and inspired to take your photography to the next level.
As discussed in the workshop, I will update this page with any resources we chat about so you can have that all in one place. If you would like some more content photo and video ideas, you can download that PDF by opting into my email list below.
Let me know if there's a resource you're looking for that I've missed adding in!
H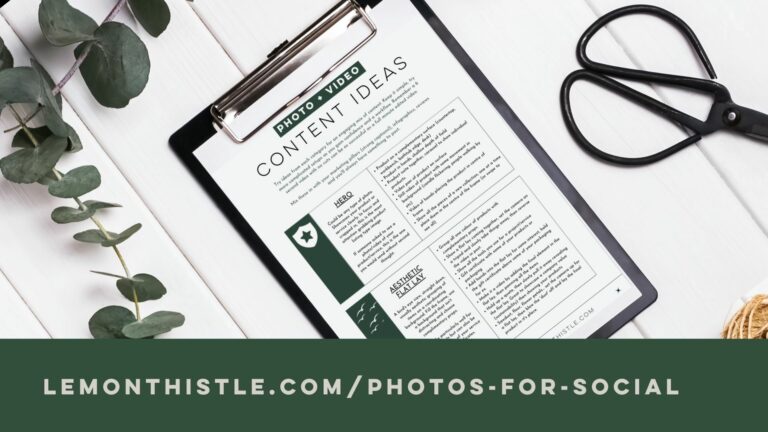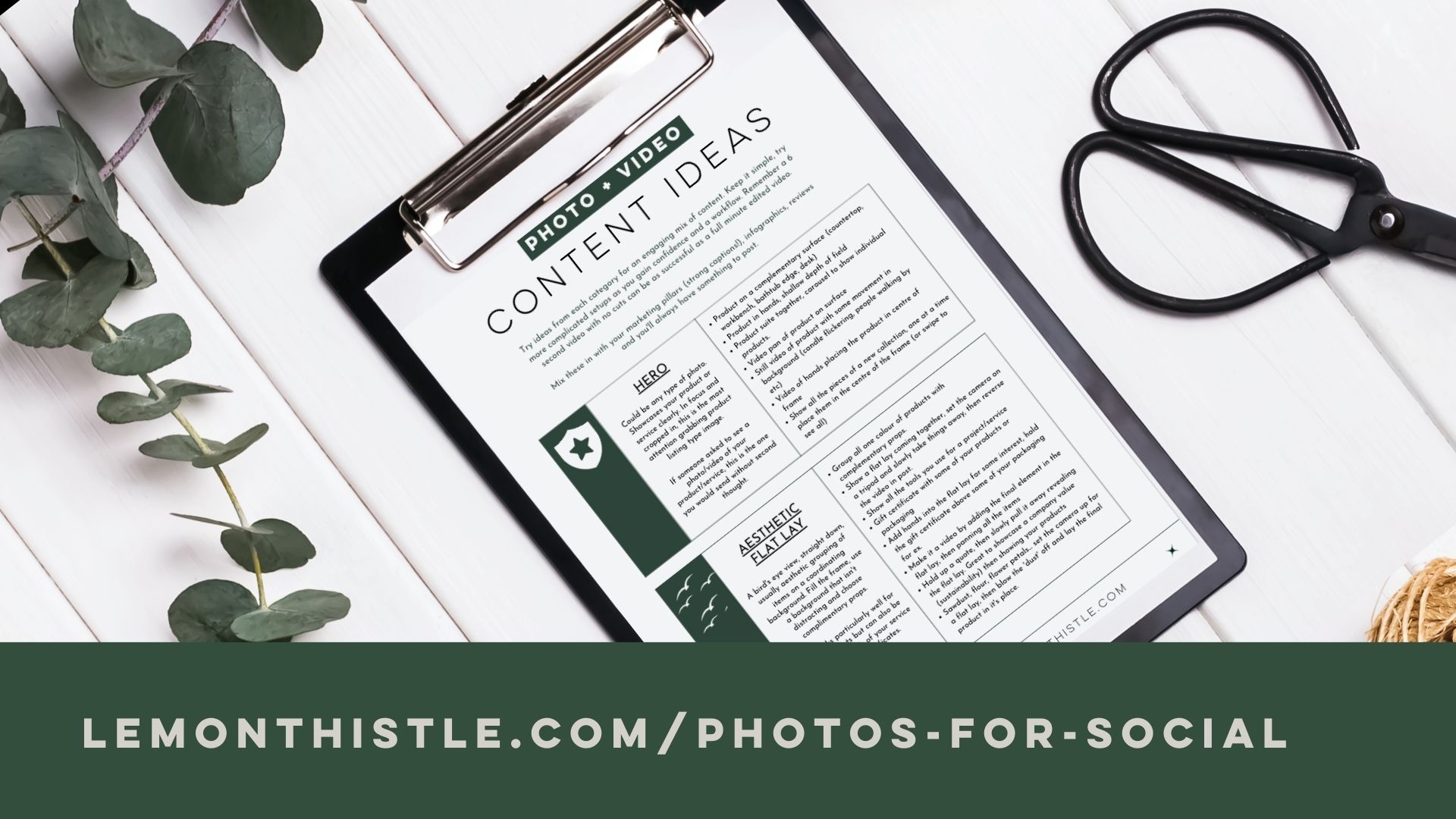 MENTIONED IN THE WORKSHOP:
Affiliate links where possible, some even come with discounts!
We would SO love to see your photos and videos! Feel free to tag me on social media @colleenpastoor or shoot me an email [email protected] to show off your work!
REMINDER! I'm teaching an Introduction to Affiliates and Influencers workshop on January 25th for Taking Care of Business members. This is a great next step for you once you get started sharing more on social media!