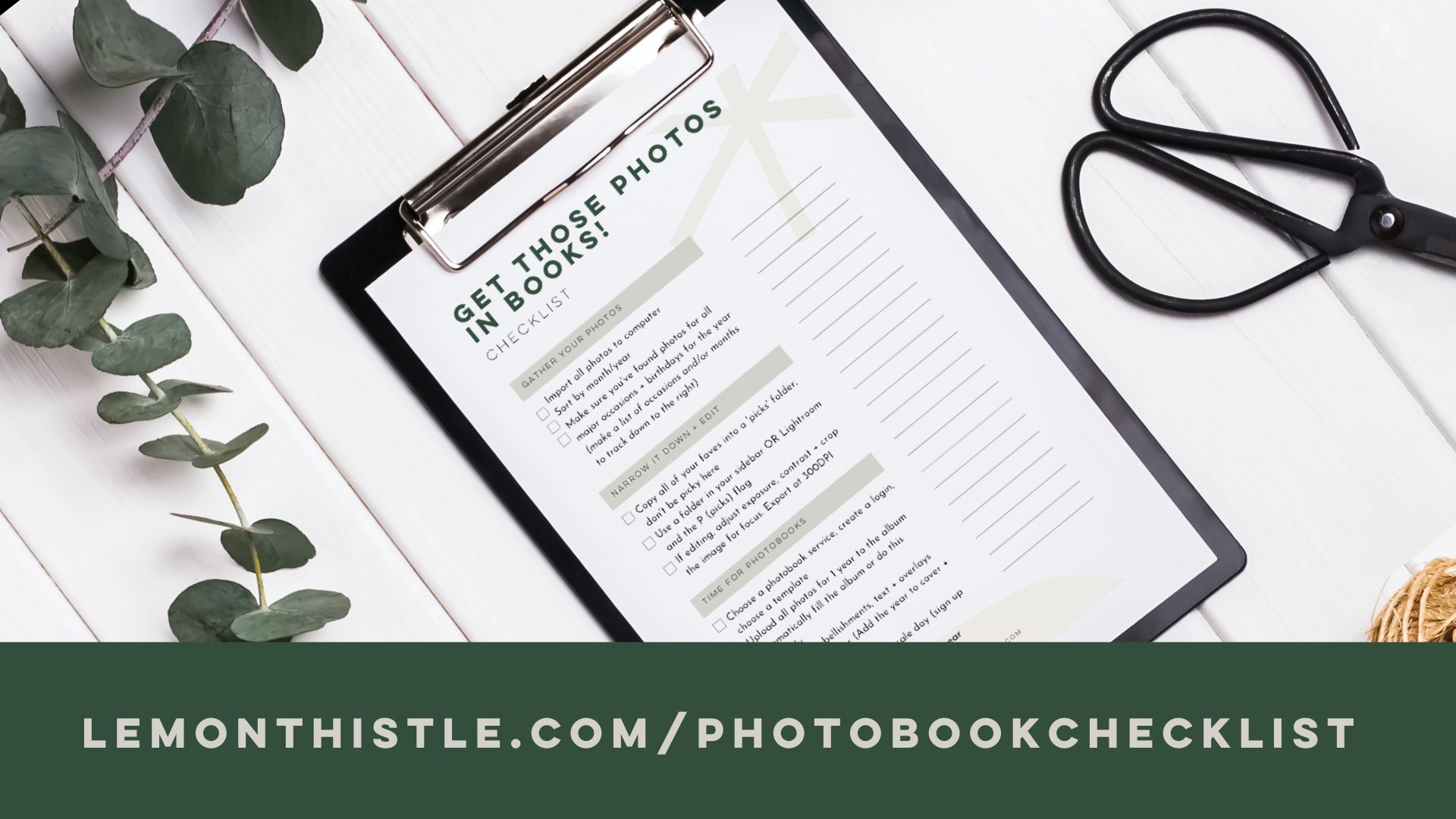 Thanks so much for choosing my photo book workshop! I know how many amazing workshops there are to choose from this year at GOHGV. I hope this workshop will leave you feeling encouraged and inspired to tackle your photo organization and get them printed and in your hands to enjoy!
MENTIONED IN THE WORKSHOP:
Affiliate links where possible, some even come with discounts!
Presets available at: flourishpresets.com and theluxelens.com
Chatbooks (use link for $10 off)
Read My Full Blog Post on Organizing Into Photo Books!