Happy Canadian Thanksgiving! I am sneaking in a few minutes between family dinners, visiting and kids play time to wish you a very happy Thanksgiving and let you know that I am over at Creative Live blog sharing these 10 free hand drawn arrow overlays to use in your images and graphics. Fo- free. You can check that out RIGHT here!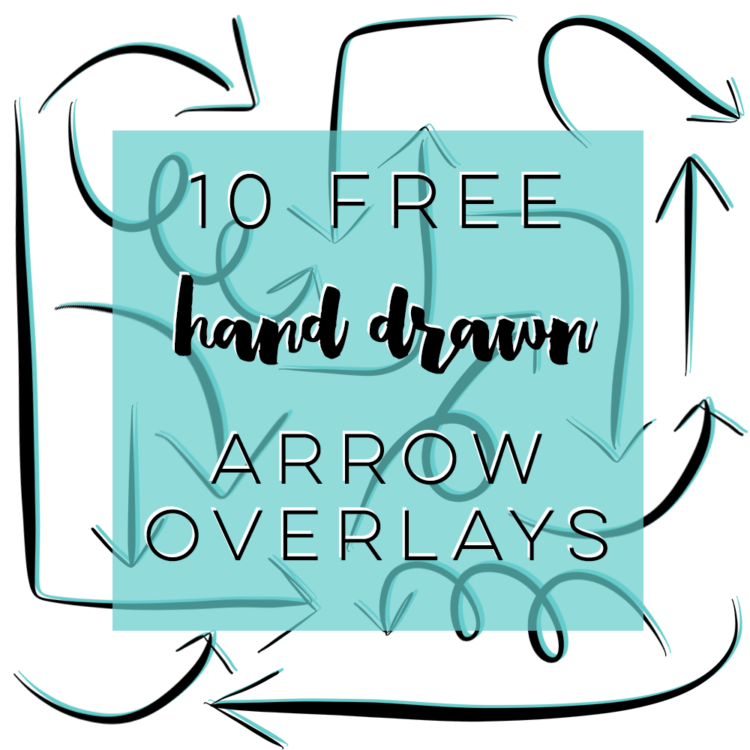 I'm going to leave it at that: free arrow overlays. And get back to eating pie and drinking coffee with my sister. Hope you're all enjoying your weekend (Thanksgiving or not)! I'll be back tomorrow (on my birthday!) with a fun giveaway for all of you :)
Like what you see?
Sign up to receive a once-a-week newsletter from me with new posts, exciting updates, exclusive discounts and freebies. Just good stuff!