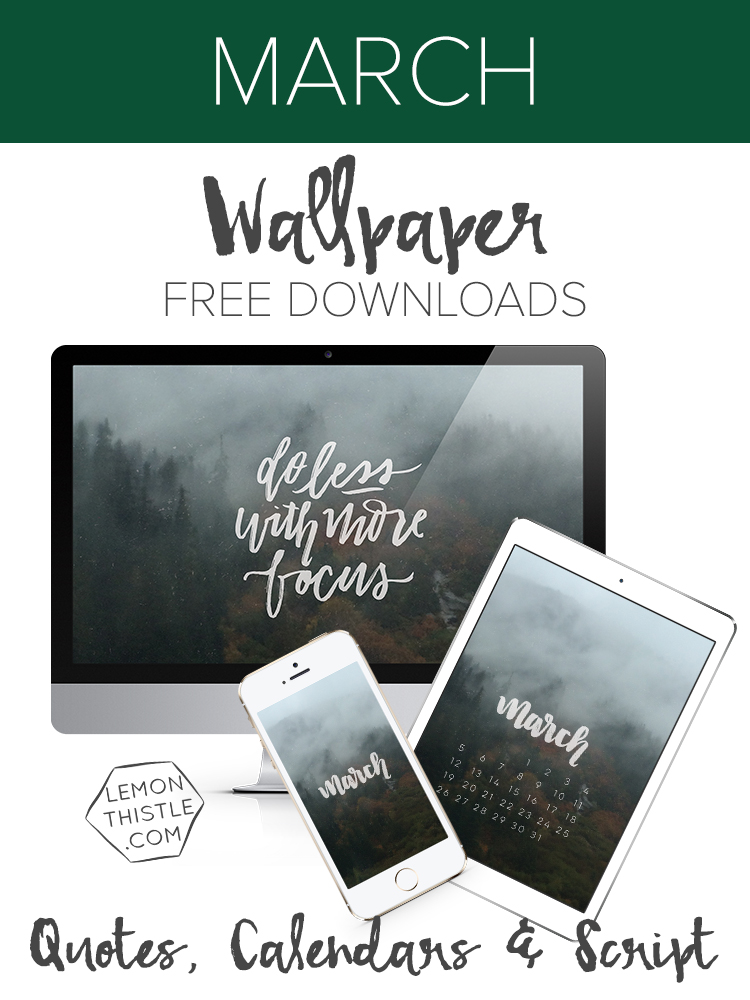 Maybe it's just me and who I'm surrounding myself with but I feel like minimalism, essentialism, and just generally cutting back to focus more on the things that really matter are really popular right now. I am craving that simplicity so much and thought it would be fitting to letter a quote that is suited to it. This is my mantra for the year- do less with more focus. Because I'm really good at doing a lot of things but I really want to focus and engage in what I'm doing. Whether that be my work or date night or playing blocks with my kids. I want my work time to be totally in focus so I can get more done and I want my time with my family to be their time- I want them to know I'm all in and not thinking about my to-do list. What do you think, does this sound like a reminder you could use too?
If you're new to Lemon Thistle, every month, I create free handlettered backgrounds for you to download. I make each a quote version, a calendar version, and a monthly script version in each desktop, phone, and tablet sizes. You can take your pick! I also create a free printable 8×10 version of the quote for my e-mail friends. If you're not yet signed up for my list, you can get in on the updates and freebies right here! PLUS! New this month (thank you for the feedback, you guys!) I've got a Facebook cover for the quote version as well.
Oh and a note about this photo… I TOTALLY love how it worked on this wallpaper but it's really not a great photo. I tried to snap one while we were driving (using my phone, through the window) and it's too blurry to be a photo worth saving but since I usually blur and grain the background photos anyways… this one worked so well. So there, now you know my secret- use your phone to get blurry photos while driving ;)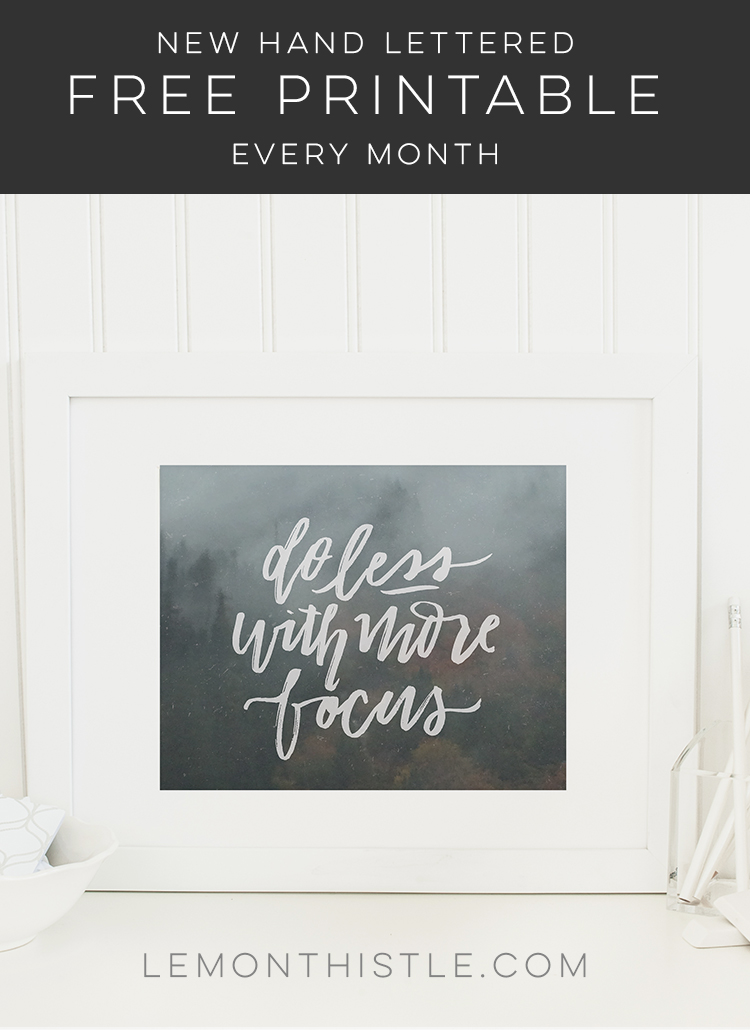 Alright- ready to snag your fave of the handlettered backgrounds? Just click the linked words to download them.

FACEBOOK COVER:
*If you are using the iPhone or iPad backgrounds, they are designed to be used with perspective zoom OFF. To turn it off pinch the screen to view the entire design (when you're adjusting the positioning) in the same way you'd zoom out or if you have the updated OS hit 'Still' and adjust*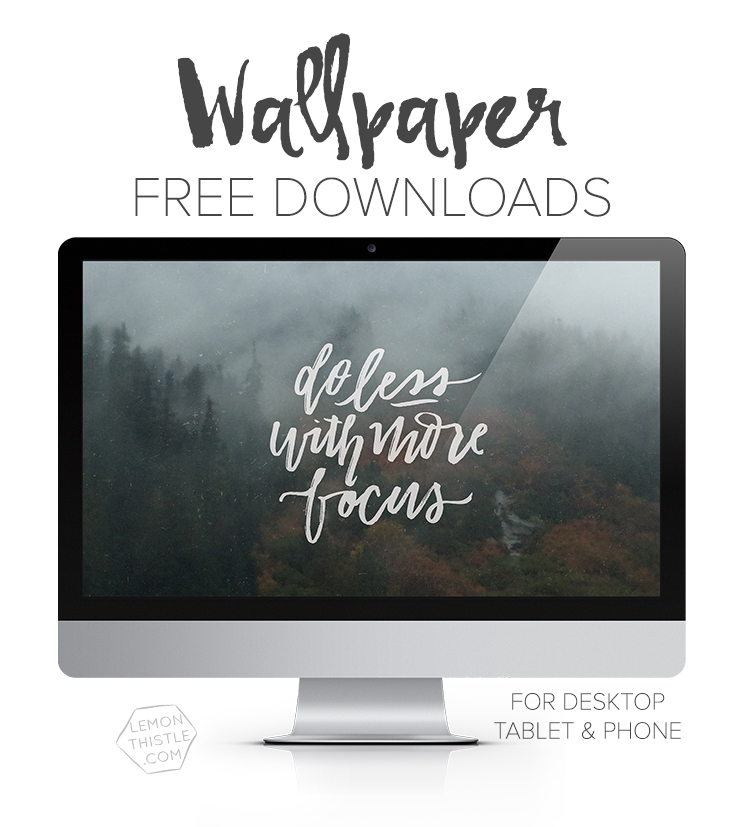 You can check out all the wallpapers in the series here– the quote backgrounds are great year round!