Is a brad nailer on your wishlist? It's on mine! This one is specifically on my wishlist. It's the exact one we borrow from my dad to work on projects like our DIY patio table we made last year. So not only is it on sale for Black Friday BUT we're also giving one away to a Lemon Thistle reader! And if you're wondering- YES I'm jealous I can't enter ;)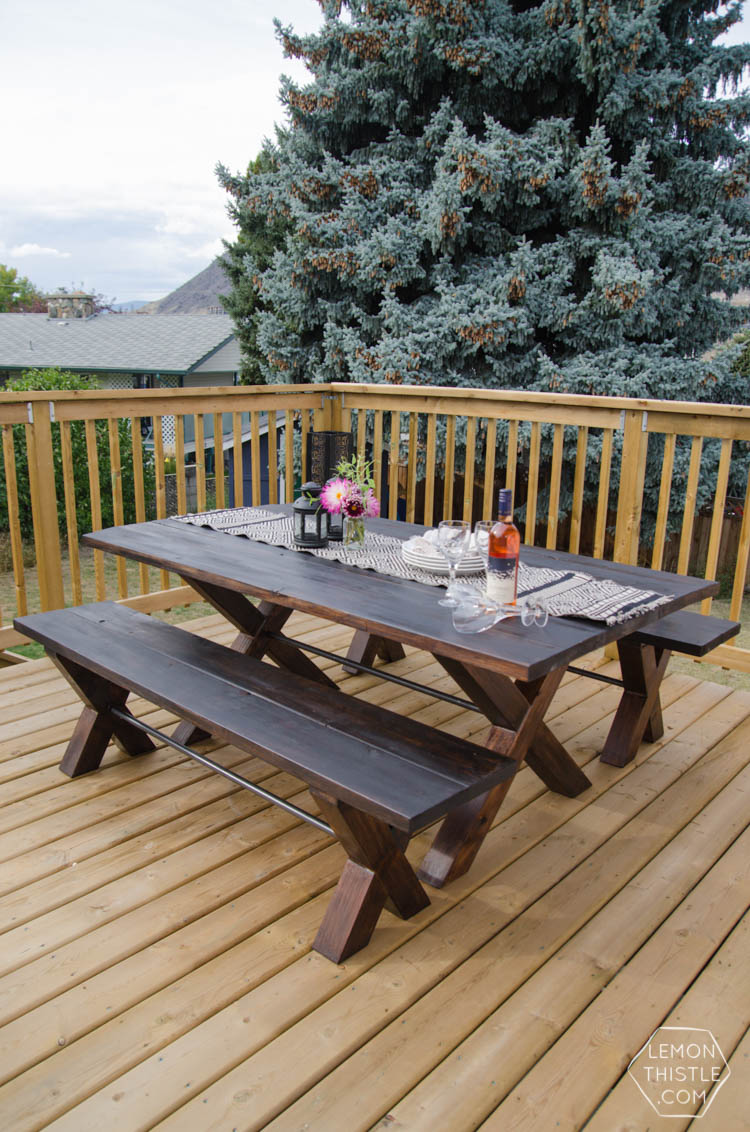 SO to get you're name in to win the brad nailer, give The Home Depot Canada a visit on Facebook then click 'enter' in the widget below to unlock more ways to enter!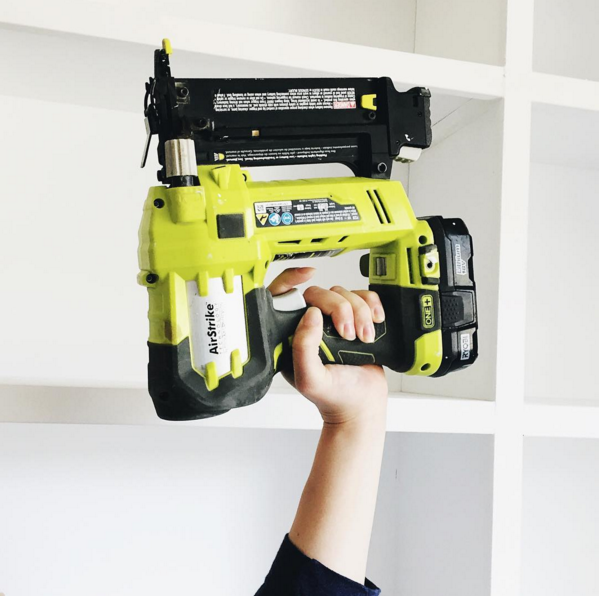 Good Luck! Also- you can check out a sneak peek on all of Home Depot Canada's Black Friday Deals right here!