*Happy Thanksgiving to all my fellow Canadians!*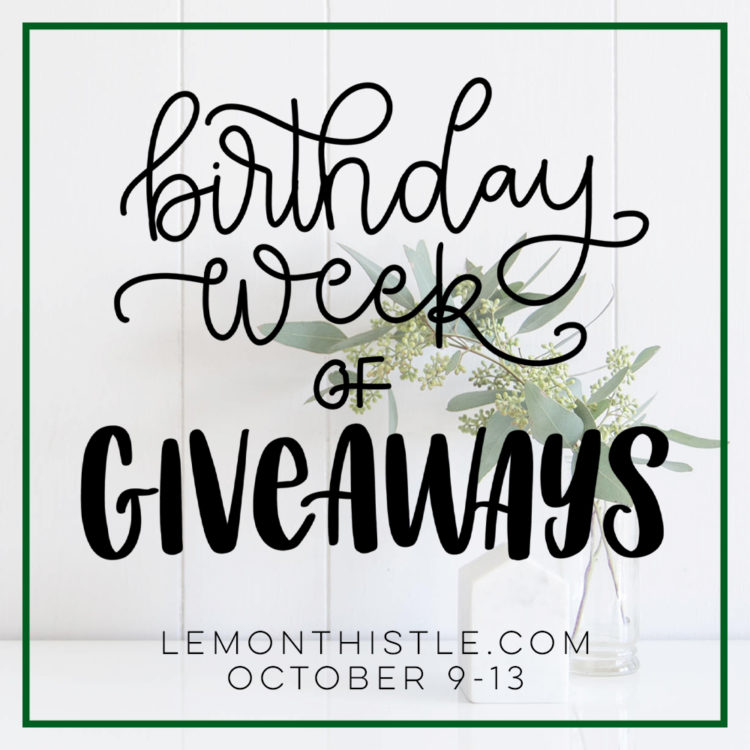 In August, Lemon Thistle turned 4 years old… but I totally missed it's birthday and did absolutely nothing to celebrate with all you! So I decided to move the celebration to THIS week when I'm celebrating my actual birthday! This week, I'm turning 28 and thought a week full of giveaways would be the perfect way to celebrate! I have products I totally love, gift cards, and even some special hand lettered goodies for you this week- I know you'll love the prizes as much as I do.
Today is the very first day and I've partnered with my favourite phone company, Casetify, to give away a case of your choosing. I have been buying Casetify cases for a couple years and am totally in love with them, you guys! You might have spotted my marble cases in aaaaalll my blog and Instagram photos. I love that you can get pretty much any design you like but they actually protect your phone. Any mom with kids knows a phone case needs to do it's job- and these ones really do… I've put them to the test. They have a million options, but if you're looking for the kind I have had luck with- they're the 'classic grip' cases… I also have an iPad cover from them that has lasted me for going on 4 years now.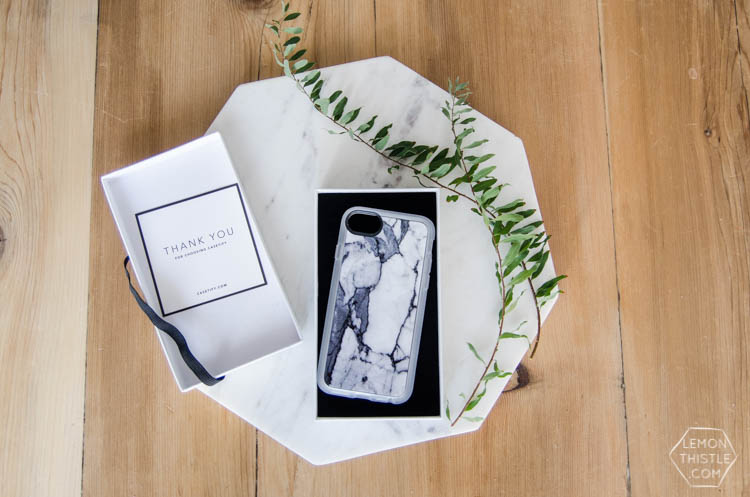 ALRIGHT… HOW?! Well, hop over to my Instagram, and follow the instructions there!
I'll be back with another rad giveaway (hint… it's *custom*!) tomorrow.
PS! I thought I'd remind you that there's still time to get your name in for a Cricut Maker and Oriental Trading GC from my post last week– that's a rad prize, friends!