I partnered with Mixbook for this post- and I'm so loving their products. You can read all my policies right here.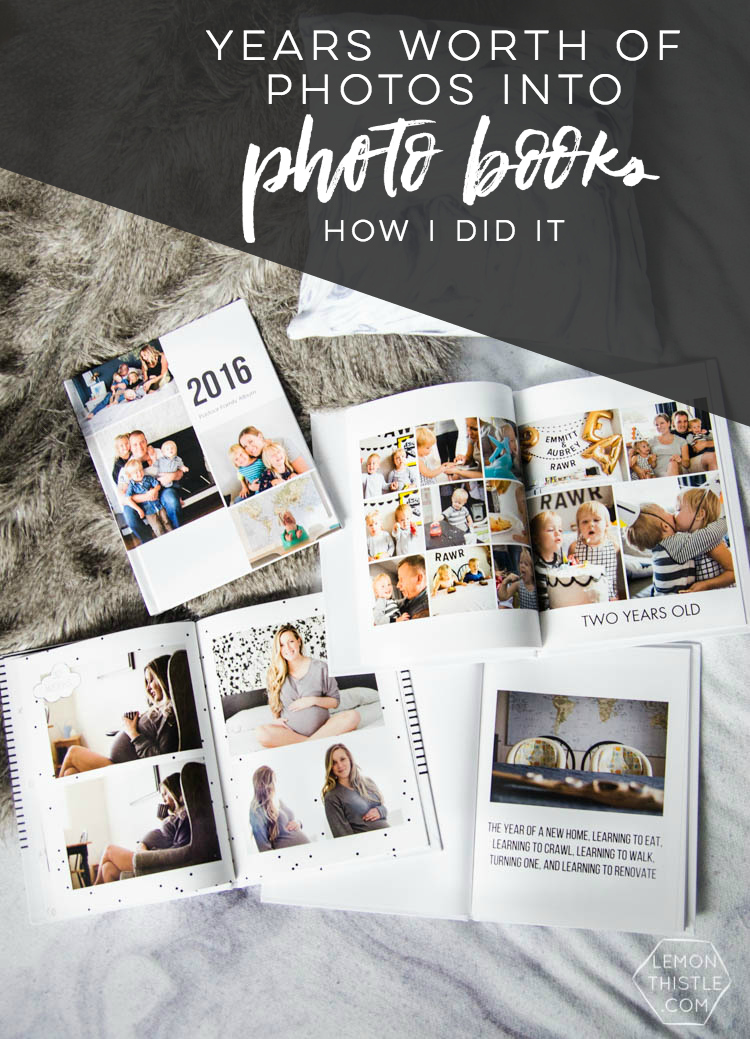 You guys! I am SO excited to be sharing this today. Not only because the photobooks are rad but because this task has been in the back of my mind for YEARS!
I'm sure I'm not the only one that has way more photos on their hard drive than they'll ever enjoy. And as soon as I became a mom I knew I wanted to document those kids the best I could so they could have something to look back on the same way that I have something to look back on- I mean, who doesn't love looking through baby photos. My dad is a photo lover so I think I have WAY more than most people my age, but I am so grateful for that. But even though I had these great intentions… I have never managed to get it together enough to make a scrapbook or album or anything. I made an engagement photo book… and a wedding photobook… and then I never did another thing again.
And every time we got photos printed, my kids would pick them up and carry them around and love on them and kiss them and spend so much time looking at them… I was reminded that I NEEDED to get my digital photo collection under control so my family could actually enjoy all those memories that I'd documented. I totally take after my dad in loving photos so between that click happy attitude and blogging I have two external hard drives and over 2 million files. 2 million, you guys. That's crazy pants.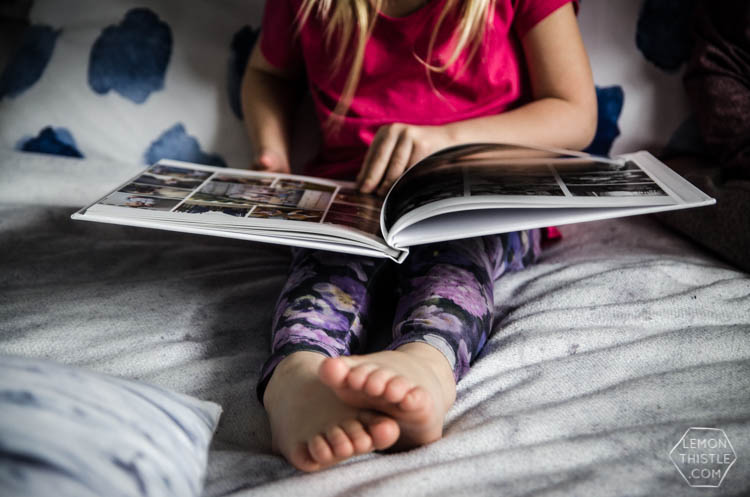 So today I'm not only going to talk about how I printed up my photo books with Mixbook (and I've got a MAJOR discount for you at the bottom of this post!) but I'm also going to talk about how I sorted through the mass amount of photos from the past four years (I just went back to babies being born) and organized them to easily make them into yearly photo books. I promise you- if I can do it, you can too. I did this in two weeks just a bit of time in the evenings- from collecting all my photos to hitting order on the photo books. I'm SO proud of getting this done for my family- I've been letting it stay in the back of my mind for years and now that's GONE. This is a bit of a beast of a post, it has all my tips so I've broken it down into headlines to make it easy for you to find the tips you need.Continue Reading…