*Thank you to Wayfair for sponsoring this post. For my full disclosure and policies, hop over here*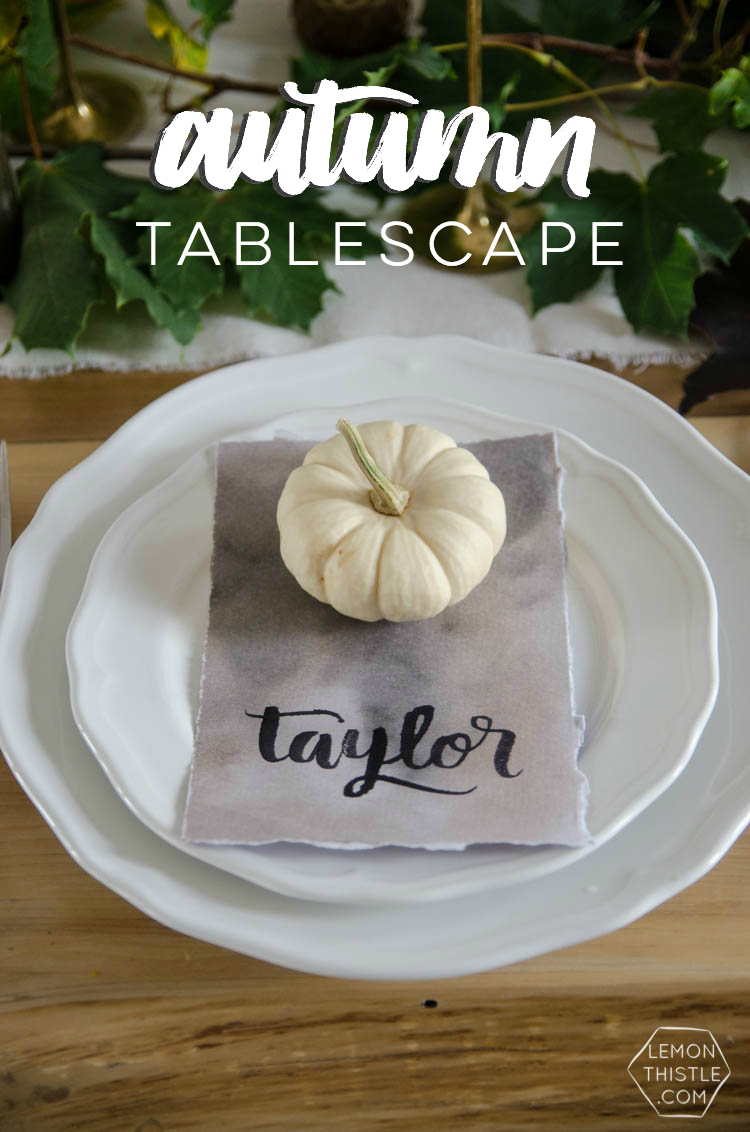 One of my favourite traditions is one we started a couple years ago with our friends- Friendsgiving. The busier life gets and the more kids that come into the picture, the harder it is to get together. I love that Friendsgiving (we do it for Easter too!) gives an excuse to mark a date on the calendar and sit around a table together. It's so refreshing.
In the past, I've always thrown together the table the night of (as everyone was arriving- because last minute is my MO). I've always been happy with how it's turned out, BUT when Wayfair invited me to participate in their autumn Tastemaker's Table challenge… I knew it was the perfect opportunity to get a head start. I lettered all the place cards (watercolour printables below!), snapped all my photos of the tablesettings, and now all I need to do on the night of is throw it back on the table and enjoy the good company- what's not to love about that!?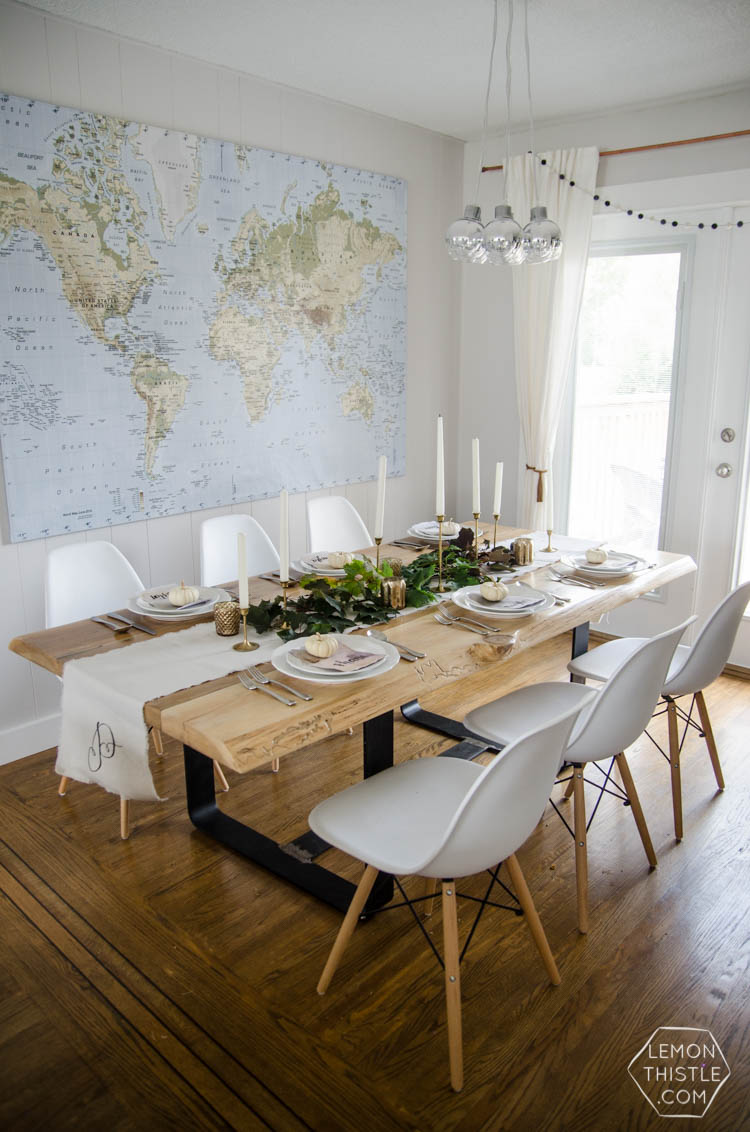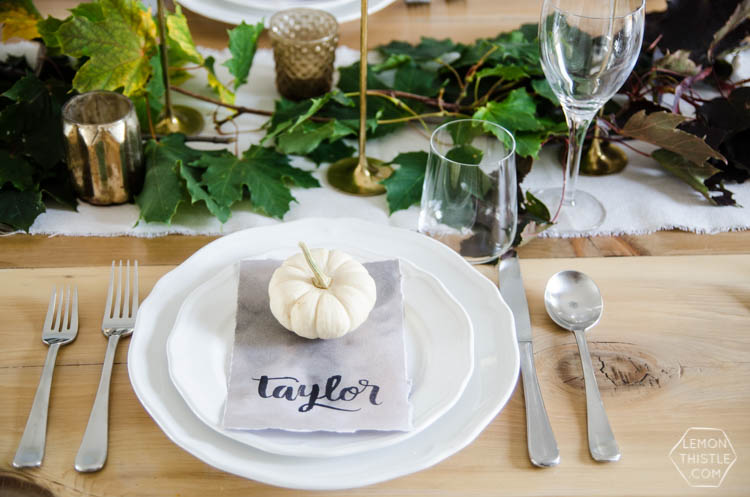 Autumn is my favourite season- the crisp weather… beautiful trees… starting new routines… it's my birthday… there's so much to love, really. But the one thing I've never gotten into is fall decor. This year I've been craving to jump into it a little bit more but I wasn't sure how to approach it without going all orange. Don't get me wrong, orange is gorgeous… but it 'aint my style. We have none of it in our home and I'd like to keep it that way (Sorry Shane… it's his favourite colour). I love the natural colours and kraft paper my table pulled in last year, but now that we've finished our gorgeous table, I wanted to show it off! Continue Reading…