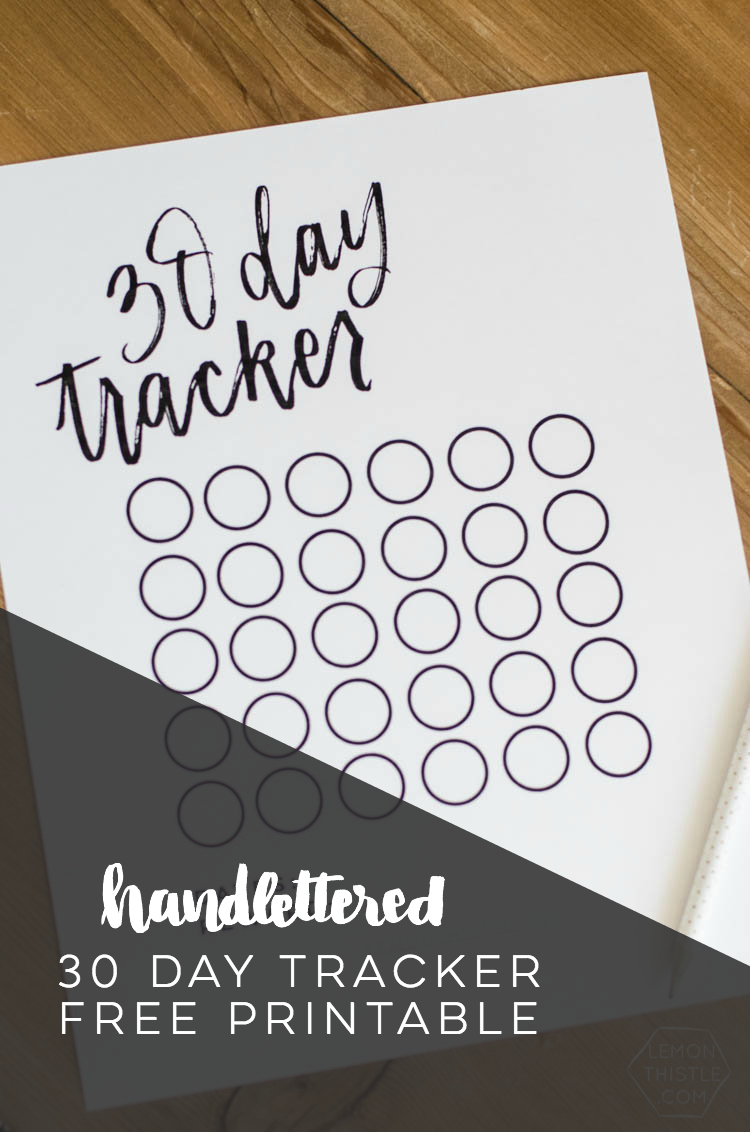 Today I'm excited to be sharing this simple 30 day tracker that I handlettered as a free printable… but I also wanted to share WHY I made it and introduce you to my friend Jenn's rad new book! You could use this tracker for ANYTHING from diet to exercise to kids chores to bible reading. It's really simple and just has places for your expected start/end dates and a reward to work towards (yes, I chose throw pillows for my reward). OR you could use it to track your home decluttering detox. Which is what I'm doing. Let me explain…
Last year when I went to SNAP (I'm heading back again this year- will you be there?!) I shared a room with the amazing Jenn from Clean and Scentsible. Not only is she the nicest ever, but she blogs about home decor, cleaning, and organizing. Now I love reading about home decor but cleaning and organizing are things I TOTALLY struggle with. If you've seen my Instagram stories, I'm sure you've spotted our clutter behind the cute kid photos ;) I knew she was working on a book but when she announced it I knew I needed to get myself a copy. It's called 'The Home Decluttering Diet' and I'm loving it.
I really needed a kick in the butt to get things in order and seems like a system I can actually stick to! I'm a few days in and off to a good start already. I read through the book in record time, now I'm going back through and working to complete the steps. The idea behind the book is to treat your home decluttering like a diet- it doesn't happen overnight and you need to have systems/exercises in place to make it stick. Thinking of it this way gives me hope that I can once and for all get on top of my house keeping. The first step is a 30 day 'Home Decluttering Detox' where you tackle just one small thing each day. That's what I created the tracker for- I wanted a visual way to track my progress on the detox.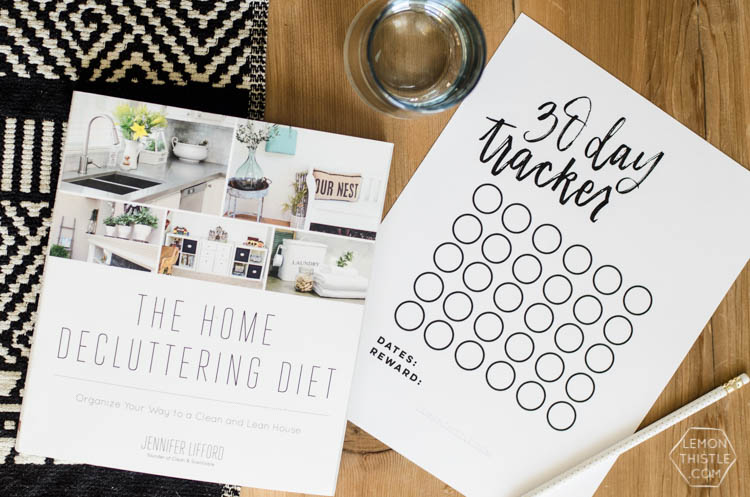 Continue Reading…