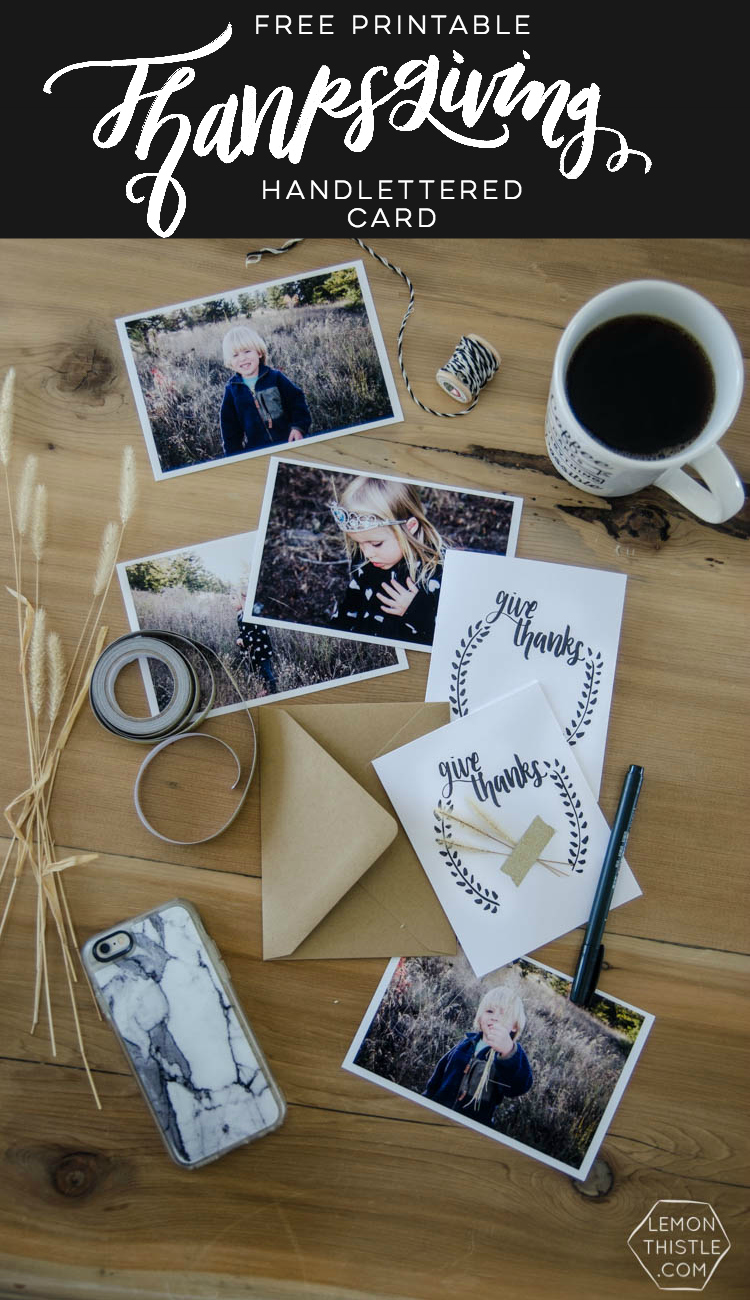 Right now you're probably thinking one of two things. You're either thinking- man, this is pretty last minute Colleen. Or you're thinking, Thanksgiving already? That's pretty far away still. And your reaction… tells me if you're Canadian or American ;)
In Canada, we're about a week away from Thanksgiving. Which means you have a week to make this activity and these thanksgiving cards happen. But the good news is- that's super easy to do. And if you're from anywhere else- well, you have more time!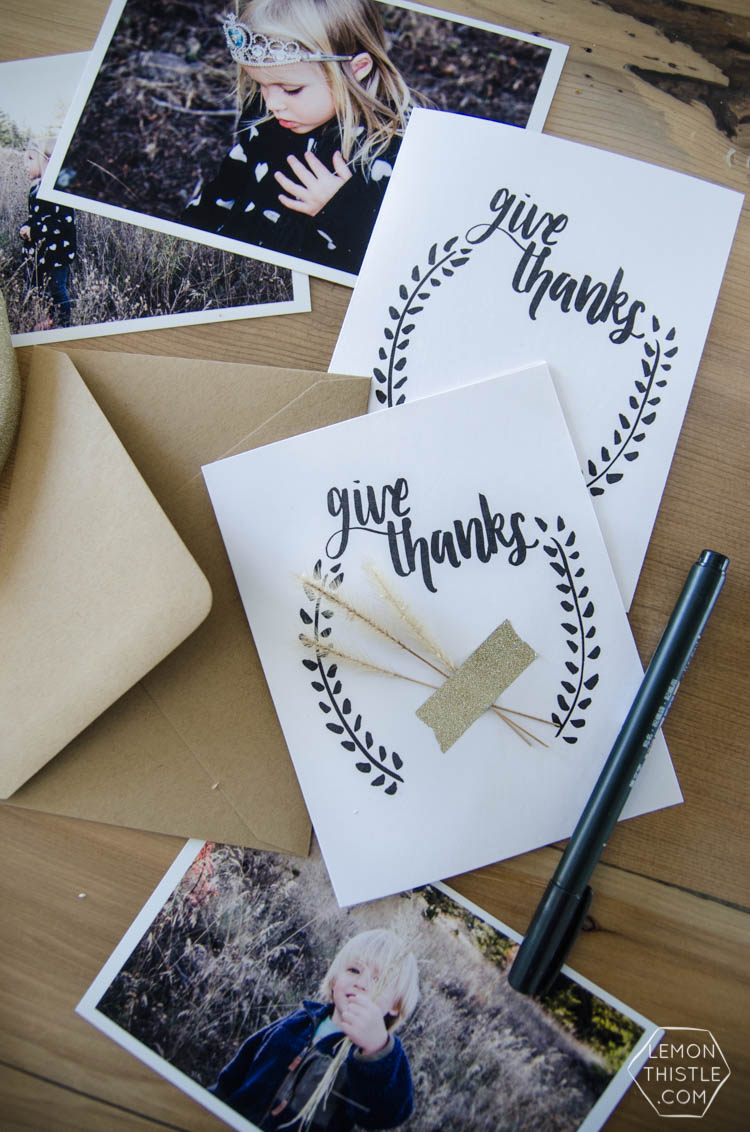 This printable is wonderful for a few reasons- not only is it a pretty little piece of snail mail, but it is an activity for busy kiddos (hurray for fresh air!), and it makes a great gift for grandparents when packaged with a few photos of little ones- the perfect thanksgiving cards.